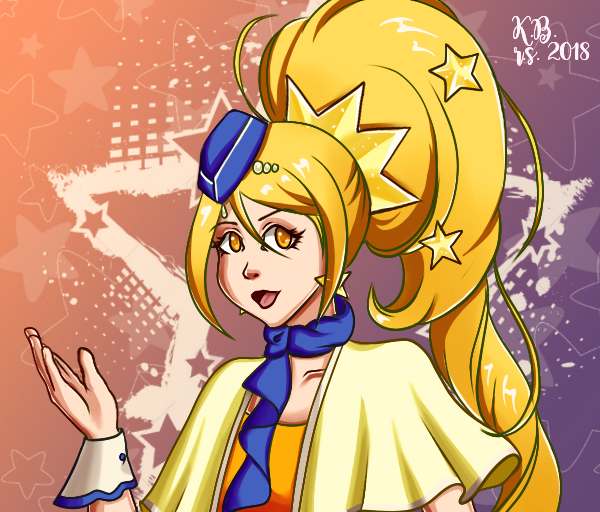 Beginning as a sketch and finishing as a experiment with a cell shade tutorial. Cure Etoile from Hugtto! Precure. Enjoy!
Empezando como un boceto digital y terminando como un experimento con un tutorial de cell shading. Cure Etoile, de Hugtto Precure! ¡Espero que les guste!
Hugtto Precure © Izumi Todoh/TOEI Animation.
This will be submit in my Instagram account.