Hello Steemians! This is another one of my March Draft but I don't remember where I drew this from. It was definitely from a manga cover, though. I just don't remember the name of the manga.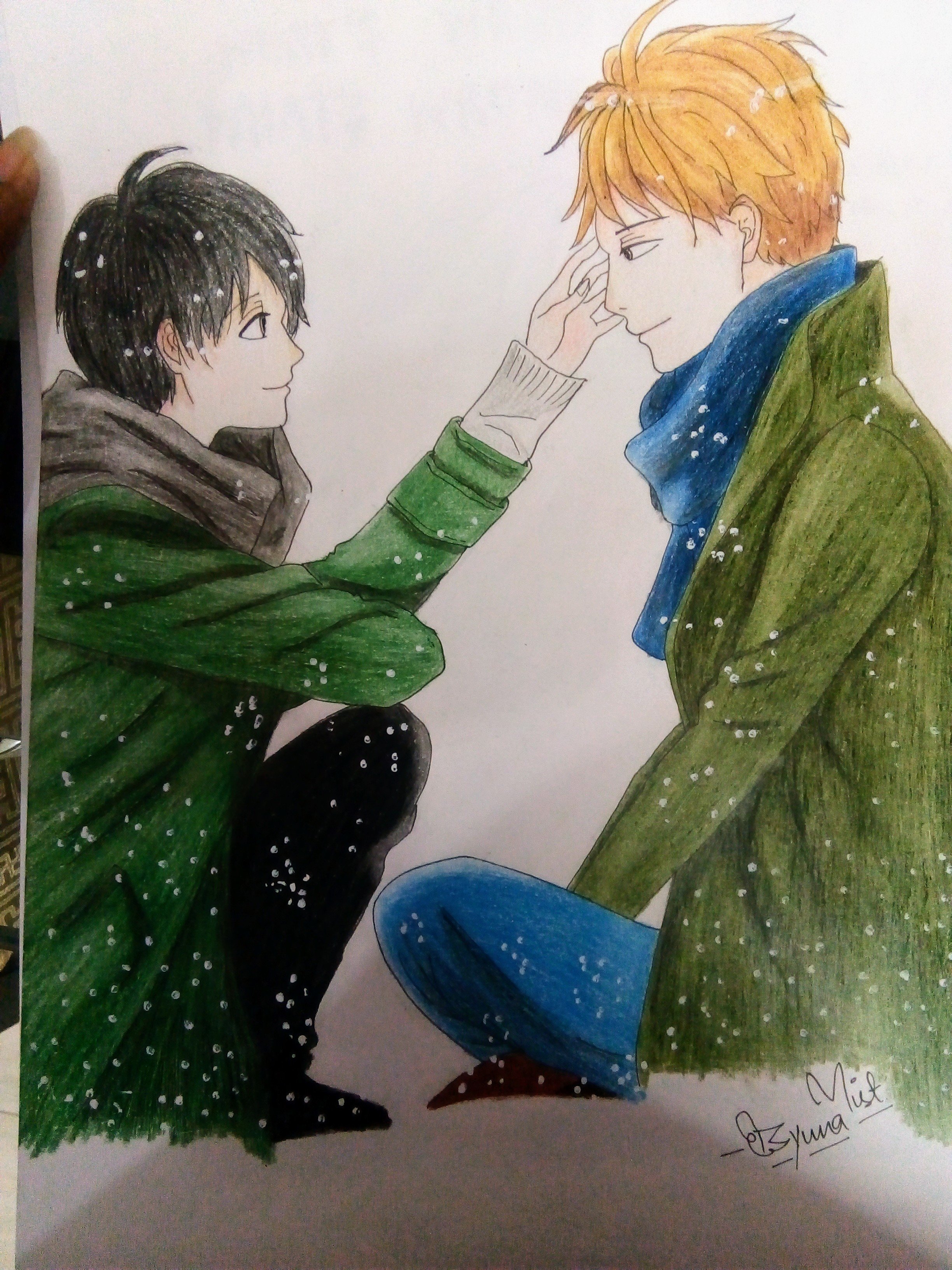 (Source: Picture taken by @ryunamist) Manga Cover Art
I've been watching k-pop and eating a lot since morning. I don't remember the last time I ate so much. The summer is really killing me, though. I just want to take a dip in a quite swimming pool (although I can't swim 😂😂).
I've been thinking of doing portrait of real life people these days. But the problem is that I'm always struggling with the hair. I need a lot of practise in the hair department because I run out of patience real quick! I hope I can get something done and share with you all soon.
Here's a few snapshot of process of this one.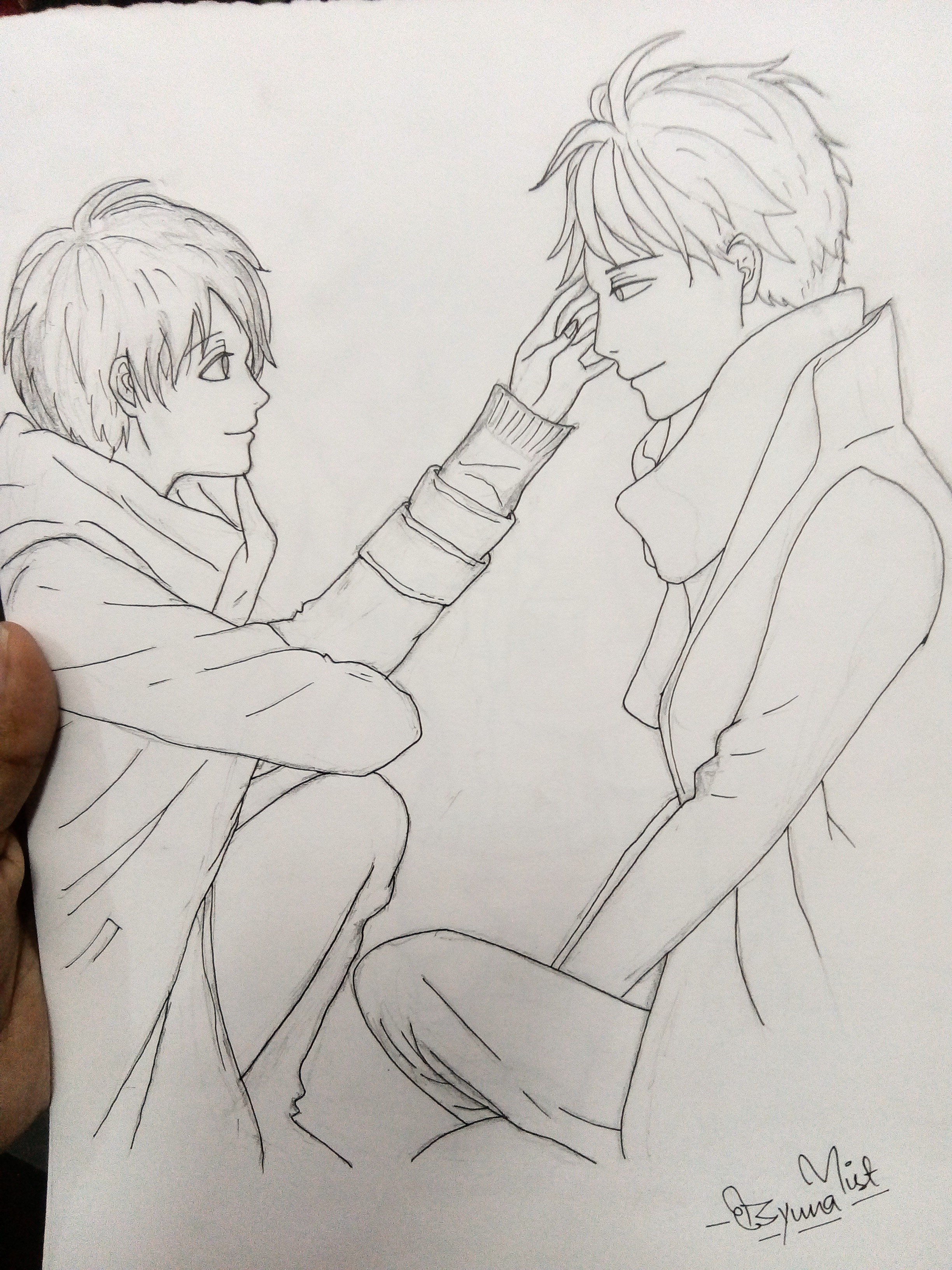 (Source: Picture taken by @ryunamist) Final Pen Sketch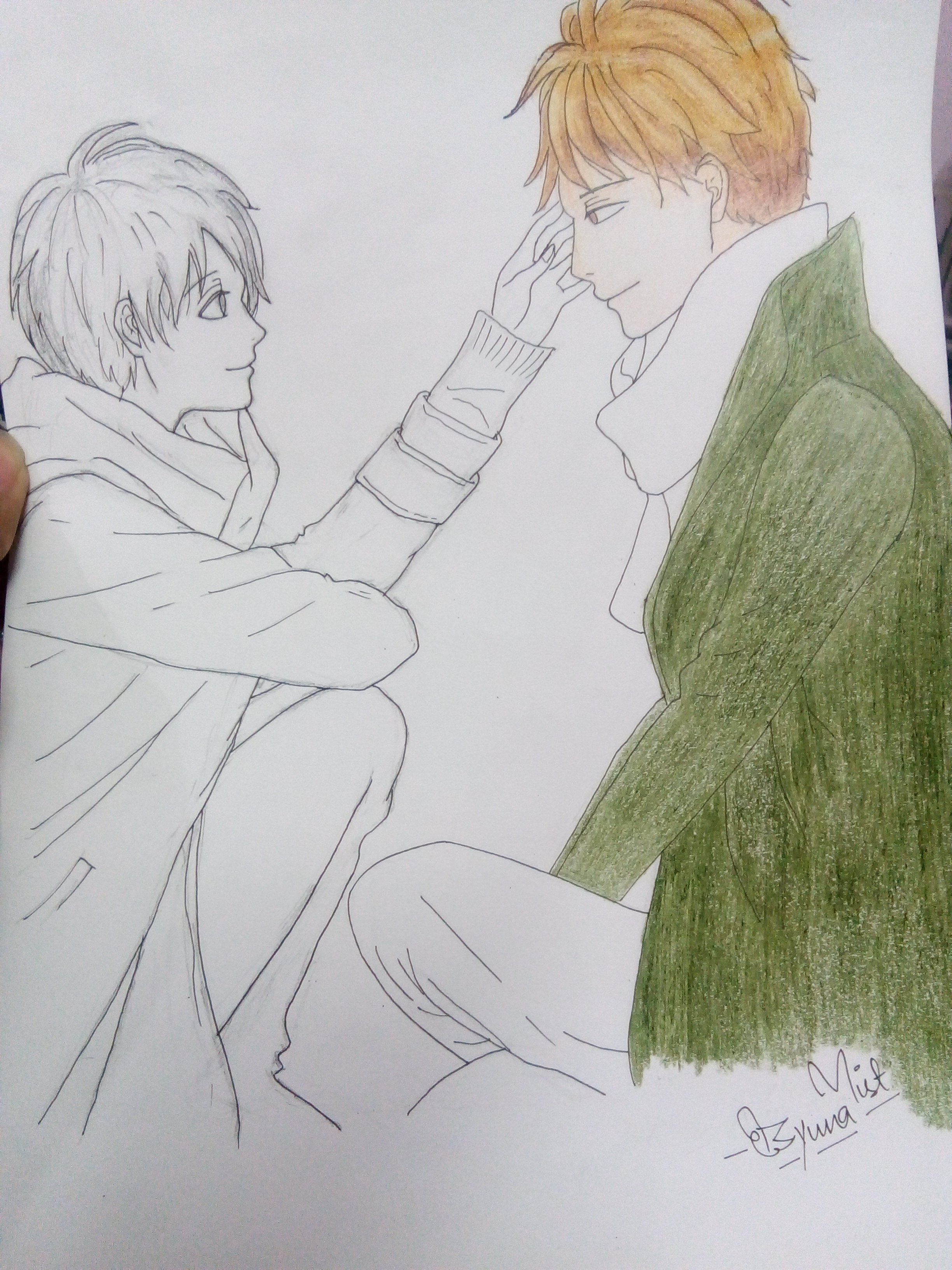 (Source: Picture taken by @ryunamist) First Base Color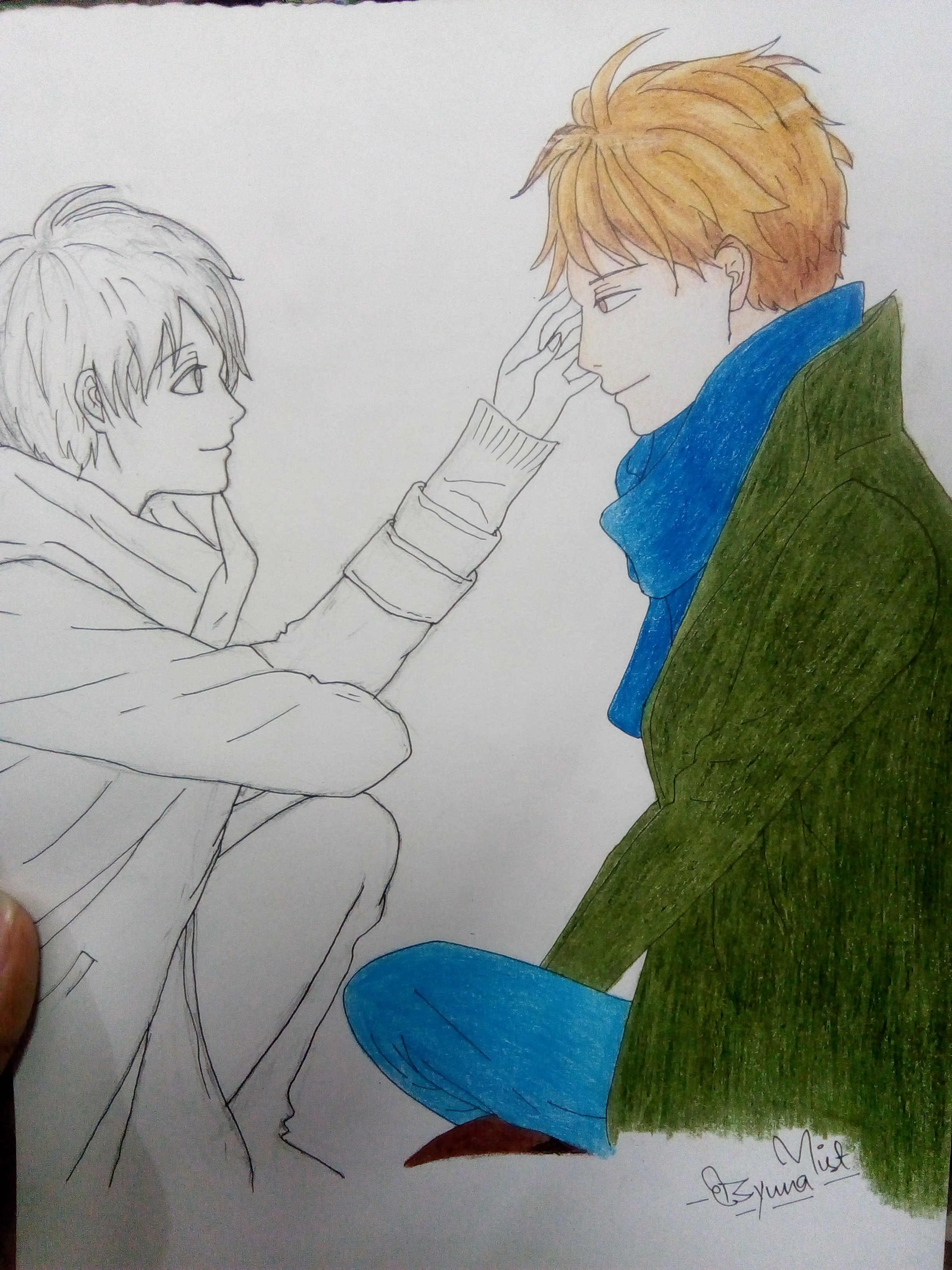 (Source: Picture taken by @ryunamist) Darken the colors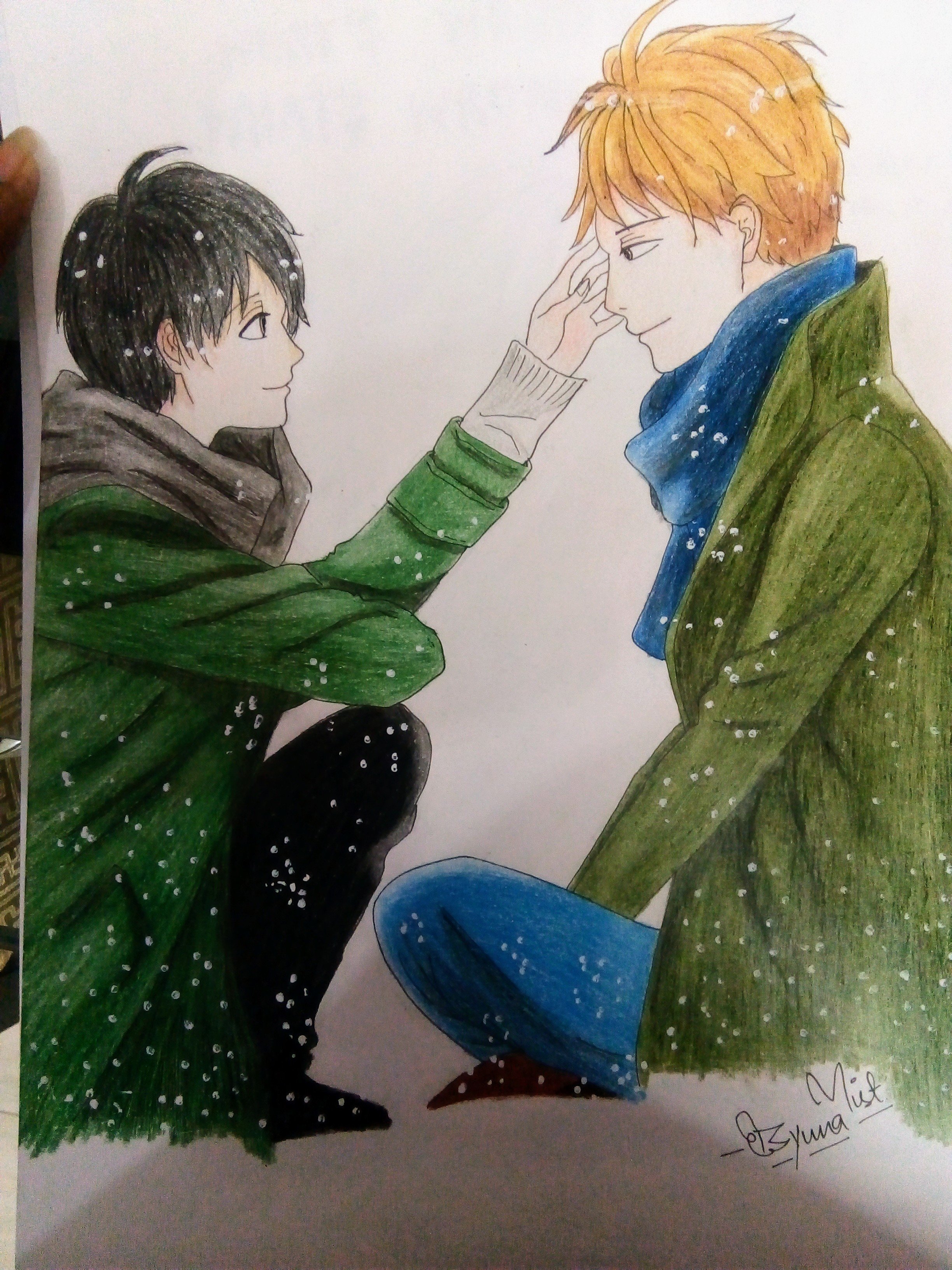 (Source: Picture taken by @ryunamist) Continue adding darker shades and use eraser to create highlights
---
What do you think of my art? Let me know!😄


That's all for this post! Thank you for visiting.
See you soon 😘😘
Have a great day~~

(Image Source)