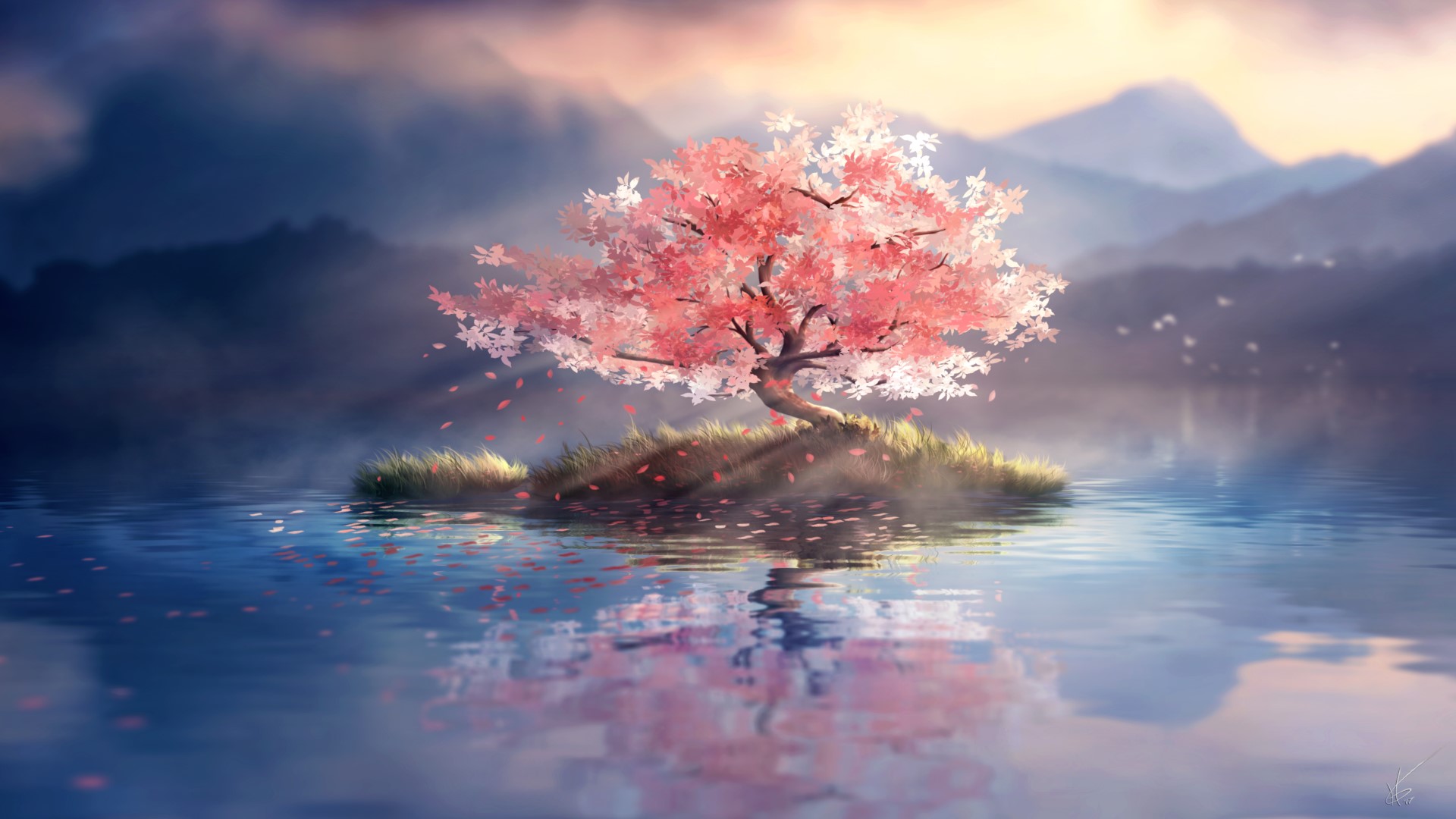 Kon'nichiwa! (Hello), My name is Herbes, and I am the founder of Anime Lifestyle. I have grown up watching and truly enjoying the experience of anime. I was inspired to create Anime Lifestyle because I wanted to start a business in something I am passionate about. I am also an investor, entrepreneur and served 8 years in active duty Army, achieving the rank of Captain. I hope to build a community of people from all walks of life, to come together and represent the spirit of Anime Lifestyle. Anime Lifestyle is the culmination of passion, joy, and love for the anime world.
What's my reason for coming to Steemit?
Since November of last year, I started to get interested in cryptocurrency, after a friend introduced me into Bitcoin and Ethereum. So, I started to conduct research and was hooked on the vision of what it could accomplish for the good of the people. In the past, I was thinking about starting a Youtube channel, but learning about Steemit, realized I can share my passion for anime, while supporting cryptocurrency by being part of the Steemit Community.
What can I expect from Anime Lifestyle?
My plans for the Steemit platform is to share my passion of anime, by writing anime and movie reviews. I also plan to write general viewpoints about the anime industry and about Japanese culture. Though this will be mainly an anime related blog, I would also like to write on how to become successful and live a better life. Anime is a big part of my life, but there are many important aspects to living a fulfilling life, and if I can share my knowledge that can help others, I would love to share it. As I build my businesses, and progress towards my dream, I will make sure to post it on the Steemit platform.
What is your vision for the future?
My dream is to someday be able to make enough income to start an animation company, that will produce amazing quality animated shows and movies, with amazing storytelling, character development as well as beautiful animations and artwork. I would be delighted and honored to go to an anime convention, and crowds of people are waiting to see a project and hear from them how much they love my work. All my daydreaming and creative ideas will come to life and become something magical.
How will you achieve your vision?
There are many things, I want to accomplish in life, but before I can achieve my dreams, I realized that it will require, knowledge wealth and a strong will. I knew being in the military was not something I was passionate about and wanted be able to live the life I want, which is to earn enough passive income to pay for my living, to be able to travel freely, and focus on my businesses created from my passions. I then began studying business, investing and entrepreneurship which led me to start working on business ideas. As a minimalist, I fell in love with tiny homes and created a business plan to build a tiny home park from the land I purchased and rent out lots of land to tiny home owners to live on. There is also my online store that I launched that consist of an original anime clothing brand, and artwork from many different talented artists. Lastly, I also have a health and wellness online store and invest in cryptocurrency.
Announcements!
My first set of anime reviews will be a 3-episode review of the Winter 2018 anime series. I will be watching many of the recently released anime and give my thoughts and recommendations. Also, I will be displaying new designs for the Anime Lifestyle clothing brand, critiques and recommendations are always welcomed. Lastly, every week I will be giving away anime clothing or artwork, to win just follow me, upvote and be active in the comments on my post. I will choose a person and get in contact with you in the comments. Yoiichinichiwo (Have a nice day!)