Hi Steemians!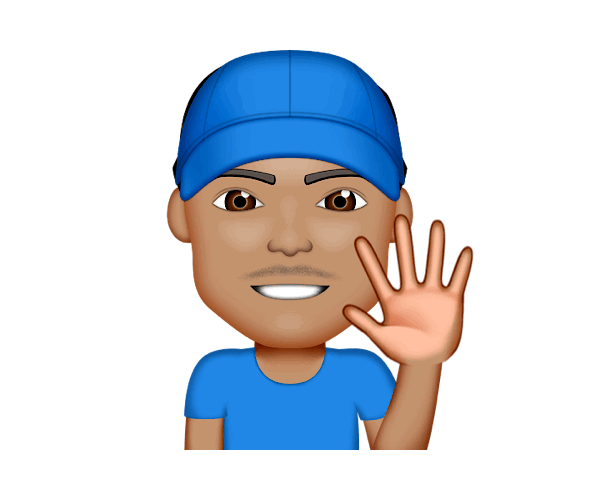 Image credit: @brittandjosie
Good day,
Today is the given of the prize of the Help A Plankton Understand Steemit-A Weekly Comment Contest - Week 16.
But before I announce who is the winner of the game may I ask your favorable feelings to accept my inconvenience ways trying to make these things right so thank you for your kind consideration and to understand the condition of any institution to the game.
But I will make the game easier soon so people can free to talk/what this all about.
last week we have only one participant @brittandjosie and clearly see who is the winner because she is the only one participate me the game and answer the question last week 16.
So I am doing the simple announcement, once again congratulation to @brittandjosie for participating in the game, Honestly I like her answer;
I LEARNED THAT ENGAGED CONSISTENT BLOGGING IS THE KEY
Yes, that is true consistent blogging is the key to success with passion and love the work of your especially to others.
Congratulations @brittandjosie the prize will be given later courtesy @wakeupkitty 3 SBI Share.
The Help A Plankton Understand Steemit week 17 will be posted later, so what are you waiting for come and enjoy stay tuned for more exclusive events coming for the future.
For the never lost support in the game even if I am not consistent this week or last week due to not feeling well conditions, she is always at my side always updating me in the game. Thank you so much, my friend, for the wonderful sponsorship I am happy because I have you on my journey on the steem blockchain.
Other Contests/Give-Aways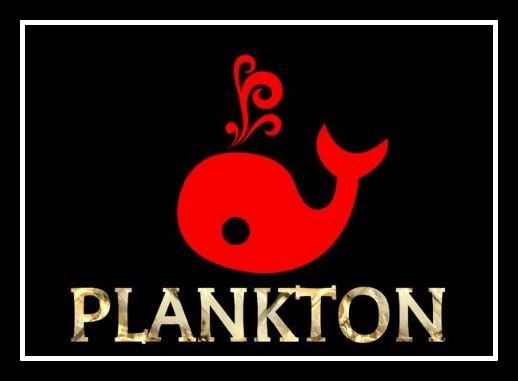 @mermaidvampire's Universal Basic Steem Income + Engagement + Proof Of Steem + Anti-Spam + Anti-Plagiarism Rolled into One Simple Daily Game
@mermaidvampire's Guess the Color Game
@worldsdailyfood's WORLD'S DAILY FOOD PHOTO CONTEST
@zephalexia's UP-GAGE CHALLENGE
@melinda010100's Shadow Photo Contest
@atongis Unscramble the letters
@tggr Snap feed competition & Make It Count #
@mrnightmare89 RIDDLE
@otom drop your link post
@iampolite Win SBI Comment to get a chance to win an SBI share
@chrismadcboy2016 The prize wheel, A Weekly Game Contest, & Help A Plankton Understand Steem, A Weekly Comment Contest.
MY THEME
I will never give up I will stand up with my own legs and continue powering up my account especially the contest with or without participants. I WILL NEVER POWER DOWN I am not losing hope just keep on forward just enjoy what I love and reach my achievements to a brighter future #NEWSTEEM TO THE NEXT LEVEL!
For like the concept of the game please support the game and sustain it in the future. You can delegate any amount of SP by clicking the link below.
https://steemconnect.com/sign/delegateVestingShares?delegator=&delegatee=chrismadcboy2016&vesting_shares=50%20SP>Delegate 50 SP to me
Thank You!


Image credit @thekittygirl