Hi Steemians!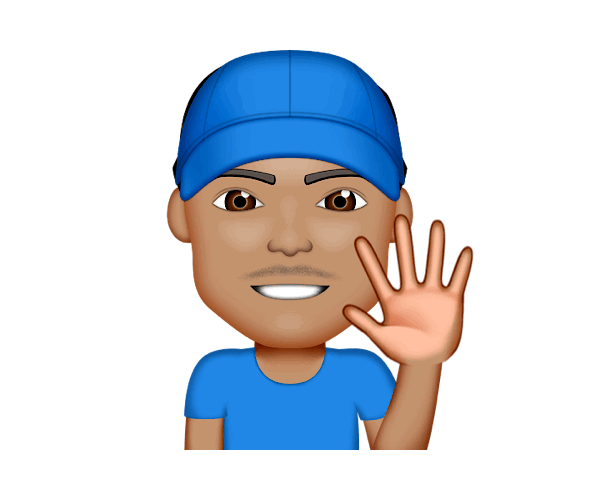 Image credit @brittandjosie
Today is the given of the Prize Wheel, A Weekly Game Contest Week -15. First of all, thank you so many guys for the support and even if I am not a good author in the game, but I am trying to make it right even if sometimes the game is out of date just because of some reasons.
Will anyway don't worry because the game is still on even if sometime late updated the game. So last week, we only have two participants but sad to say the #tasumaki bot is not unfair hehe maybe yes, maybe not BOT's don't lie.


Participant List and # Pick
@syalla pick # 6
@simplegame pick # 10
So, clearly seen that week 15 is no winner. Please see above the screenshot of @taksumaki bot.
Better luck next time my dear friend thank you for participating in the game see you in the next round have a nice day.
The Prize Wheel, A Weekly Game Contest Week - 16 By @chrismadcboy2016 will be posted after this post
(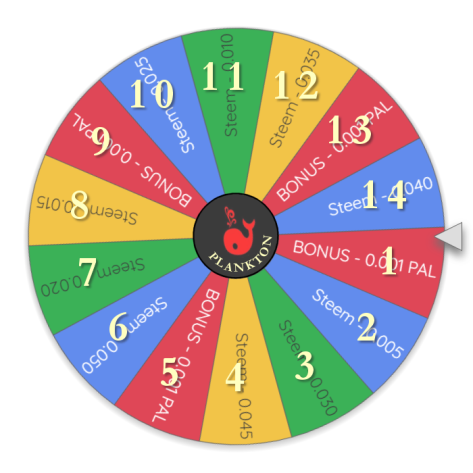 )
Image credit @thekittygirl
Other Contests/Give-Aways

Image credit @jacuzi
@atongis' Unscramble the Letters Game #1
@mermaidvampire's Universal Basic Steem Income + Engagement + Proof Of Steem + Anti-Spam + Anti-Plagiarism Rolled into One Simple Daily Game
@mermaidvampire's Guess the Color Game
@worldsdailyfood's WORLD'S DAILY FOOD PHOTO CONTEST
@zephalexia's UP-GAGE CHALLENGE
@melinda010100's Shadow Photo Contest
@tggr Daily Snapfeed & Count me #
@mrnightmare89 The Riddle
@chrismadcboy2016 Help a Plankton Understand Steem: A Weekly Comment Contest & The Prize Wheel, A Daily Game.
For those who have a big heart to support the game and sustain in the future. You can delegate any amount of SP by clicking the link below.
https://steemconnect.com/sign/delegateVestingShares?delegator=&delegatee=chrismadcboy2016&vesting_shares=50%20SP>Delegate 50 SP to me
Thank You!


Image credit @thekittygirl