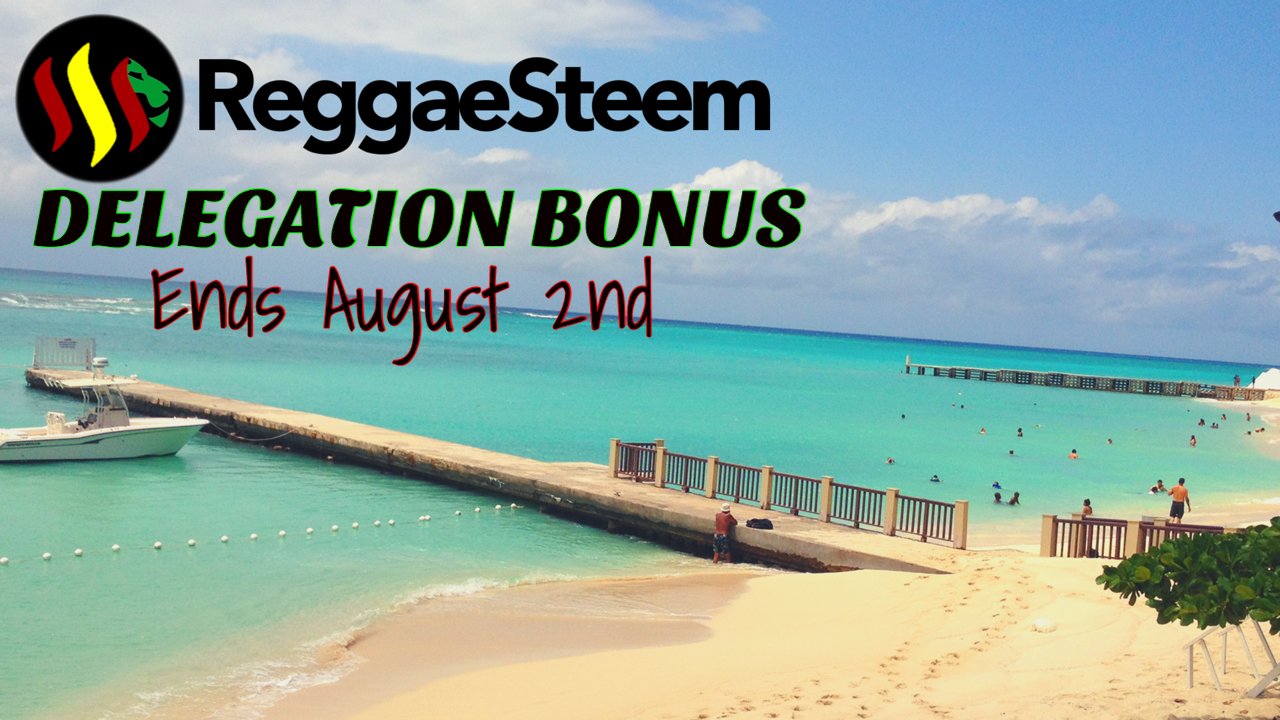 Greetings from Team ReggaeSteem
We hope all is IRIE in your corner of this magical globe!
We are offering a bonus to members who delegate SP to us by August 2nd 2019 at 11:59 PM Easter Standard Time ( Jamaican Time). For every SP you delegate you will receive the same amount of JAHM as a bonus, you will also receive delegation in JAHM power 10X your Steem Power delegation once we unlock the feature on August 2nd. See below for details.
10:1 JAHM POWER Delegation
If you would like to delegate and support the ReggaeSteem project, we are offering a JAHM power for STEEM power (SP) at a ratio of 10 to 1.

For every SP you delegate you will receive 10X the JAHM power delegated to you in return.
10% Early-bird BONUS (Ending August 2nd at 11:59 PM):
Delegate SP to @reggaesteem by Friday, August 2nd and receive 10% extra JAHM Tokens to use any way you like.
Example: Delegate 1,000 SP today and get 1,000 JAHM Tokens sent to your Steem-Engine wallet plus 10,000 JAHM Token Delegation starting August 2nd.
We decided to offer delegation-for-delegation as way to distribute JAHM Power to members who want to support the ReggaeSteem development and attain influence on our platform. Soon there will be more perks for delegating to ReggaeSteem, but for now we believe delegation-for-delegation will appeal to the true believers and lovers of the culture.
We'd like to thank everyone who has delegated to @ReggaeSteem so far and to those who will do so in the future. Let's build this epic Steem Tribe together, with love and unity.
We wish you endless blessings!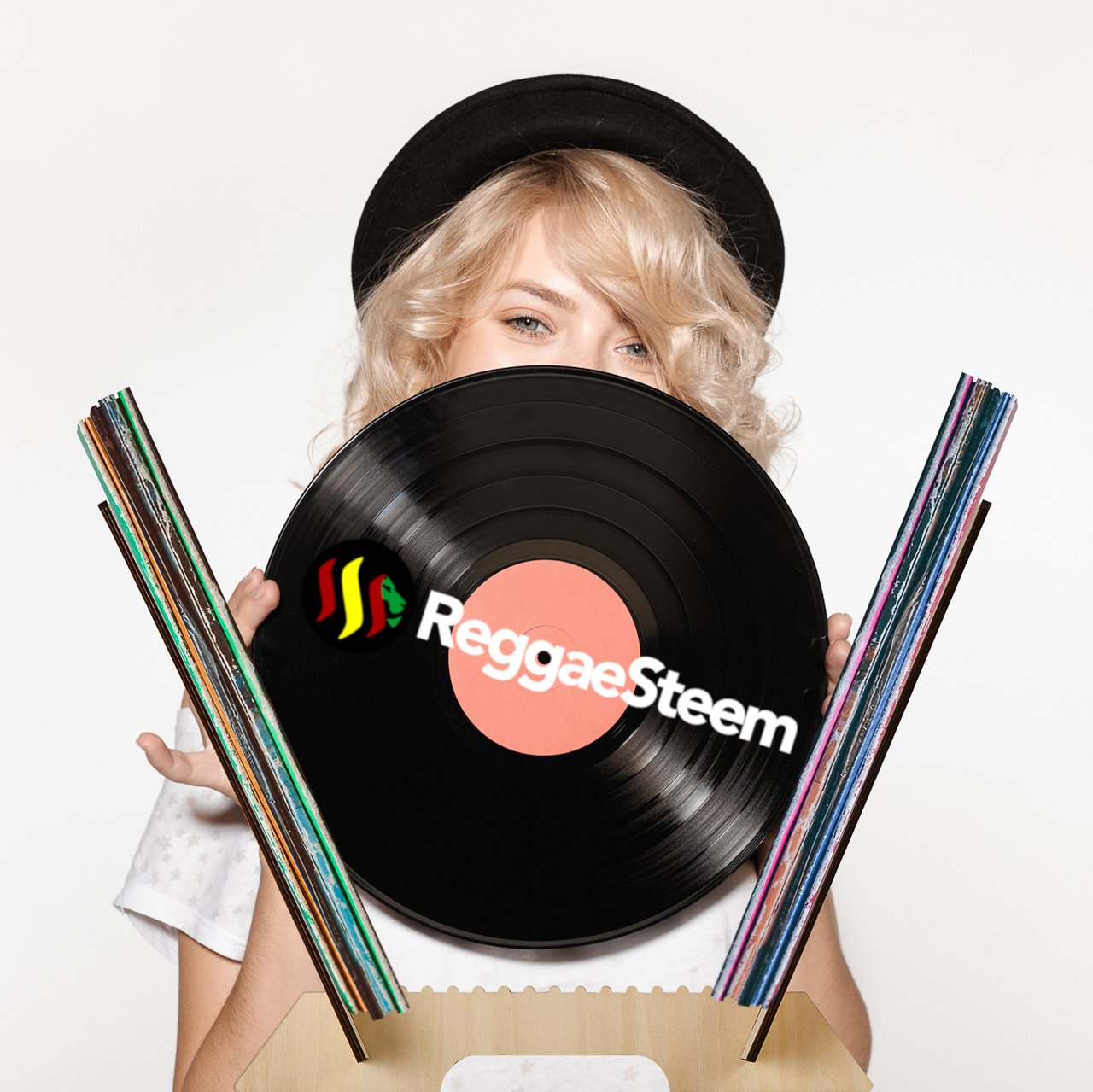 ---
Delegation Links:
50SP| 100SP |200SP | 300SP | 1000 SP| 10,000SP
Contact us the ReggaeSteem Discord for assistance.
Please note: Delegated JAHM is not valid for any ReggaeSteem promotional package, advertising package or product offering. Delegations last as long as you delegate to us.

Thank you for being a part of this journey. We look forward to growing with you and bringing Reggae Culture and a nation onto the Steem blockchain.


Web| Tribe| Discord| Telegram| Twitter| YouTube

---

Posted via ReggaeSteem.io | Reggae Culture Rewarded