Hello Steemuniverse!
About a few weeks ago we started our Curation trail and we've promised to give 100% upvote to all our followers every round. Although the distribution of upvotes takes a little while due to limited voting power, we appreciate that you continue supporting our trail. We keep on working to get more leased steem power to provide higher upvotes value without burning our voting power too much and we are looking forward to that with you continues support.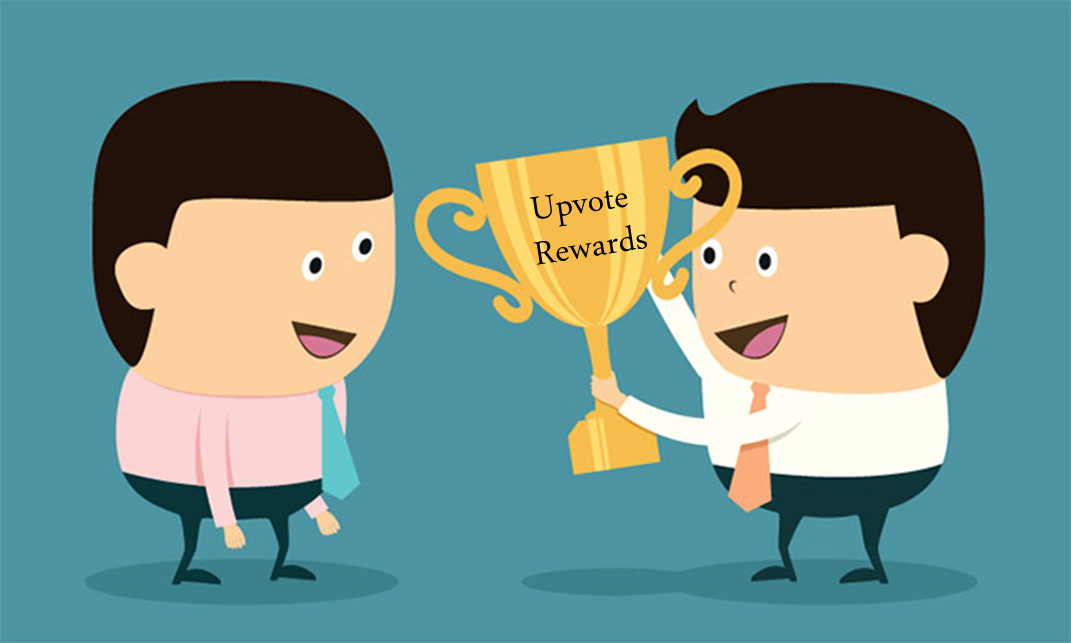 Now that @resteemvote and the curation trail is working good, a generous Curation team @sawasdeethailand that we've been also supporting would like to show their gratitude by rewarding our Curation Trail's followers of 10% upvote every 24 hours. However, it is a must to use 100% of your voting weight to ensure that your vote has at least $0.01 value. On the other hand, @sawasdeethailand could also upvote your comments in case you don't have any article posted on that day. All you have to do is to remain active on the trail and set your voting weight to 100% to get a daily 10% upvote from @sawasdeethailand. Definitely, you don't have to pay for anything but IF you want to donate we will highly appreciate it.
If you are not yet a follower, simply follow this instruction on How to join our curation trail.. You will start receiving your daily 10% upvote reward from @sawasdeethailand as soon as you join the curation trail and starts upvoting.
For questions and clarification please leave it in our comment section or message us on discord https://discord.gg/keVjQQ.
---
---
Kindly continue supporting @surpassinggoogle who has been very helpful. Vote "Steemgigs" as witness by going to https://steemit.com/~witnesses