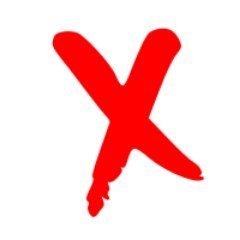 The famous Anonymous activist Commander X was arrested yesterday in Mexico. All we know is 2 guys showed up at his location, and he was taken to the United States. As time is ticking and we don't know more, we decided to launch his defense campaign. We have to make sure all eyes are put on this situation to avoid any illegal and/or unconstitutional actions against our brother. Please help us spread the word.
Background:
Christopher Mark Doyon, aka Commander X, personifies the trajectory of American activism "from the streets, to the Internet, and then back to the streets," says journalist and author David Kushner, one of several observers, compadres, and detractors who provide the context—and, sometimes, reality check—in which Commander X's rough and righteous odyssey unfolds.
Doyon is an old-school revolutionary. As a computer-smitten teeager, he fled a difficult childhood in rural Maine, moving Zelig-like through various activist hotspots and taking up hacking long before most of us had heard the term. He considers himself a freedom-fighter who's helped shape the 21st century.
Read more:
https://anonymousworldwide.com/2021/06/13/breaking-commander-x-kidnapped-from-mexico-and-taken-to-the-united-states/
For further updates on Twitter, follow:
https://twitter.com/freecommanderx