Daily #1 - The Beginnings
For the past eight months, I've been doing nothing but working non-stop on NDA protected works. I believe that my workflow has improved a lot, as my lines and shapes too. But since a few weeks ago I started losing a lot the interest in art itself.
I started feeling that maybe, just maybe, I should change profession and leave arts behind.
This was due to the lack of personal artworks that would engage me directly with the piece. But yesterday I decided to change that and add a new habit of getting a design or illustration or both a day. Something random, something of my interest, something that would keep me engaged.
So last night, before going to sleep I decided to start, and what a better way to start that drawing something we all love... dragons!
A friend of mine was responsible for making me feel encouraged enough to make this happen. Thanks a lot, George! Your amazing recent pieces of art are beyond encouraging and inspiring.
Let's keep it up, mate!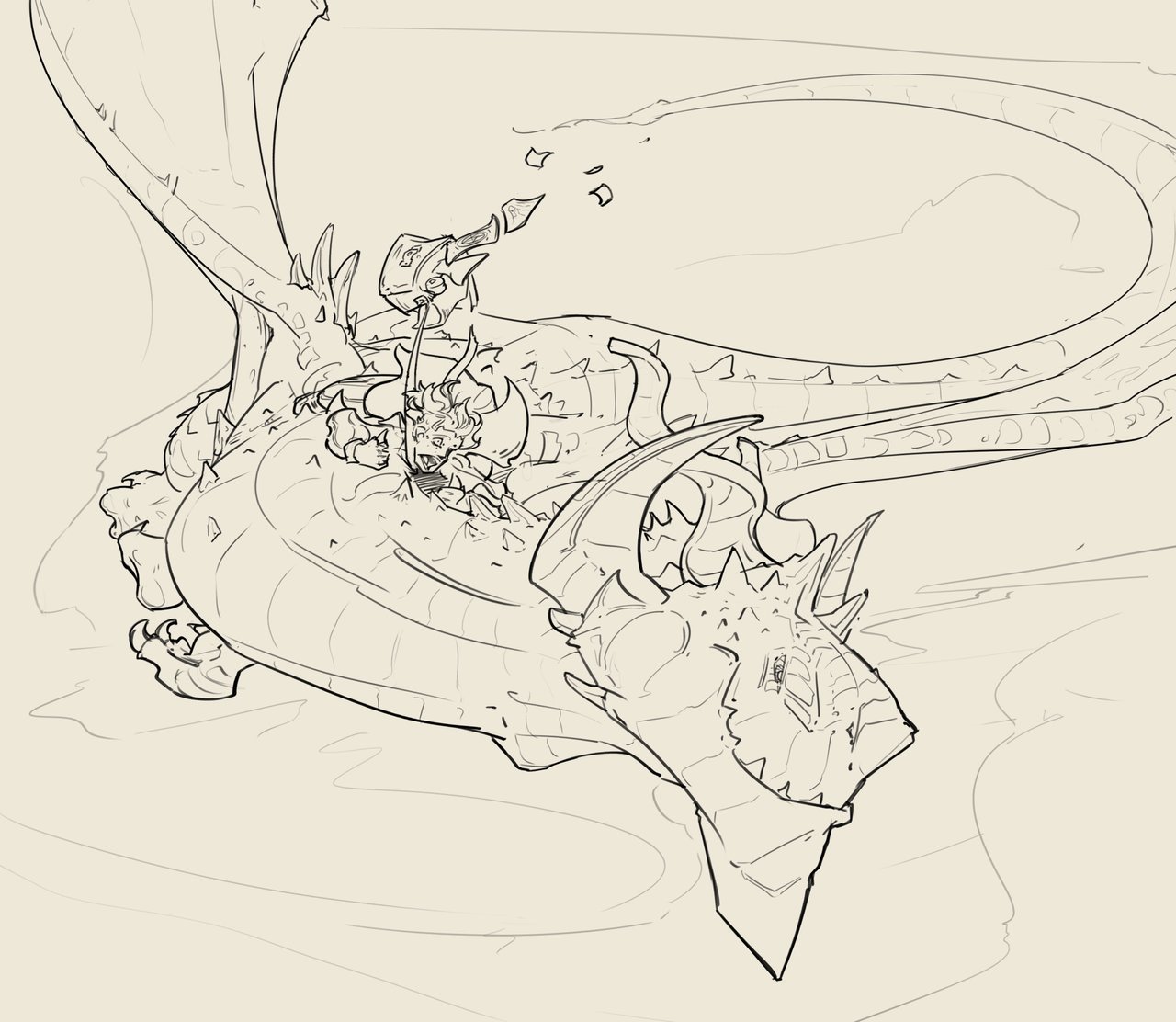 Stay tuned for more artworks and designs of the kind!
***
---
---
(All the images in this post are my own creation and therefore I own their rights)
---
---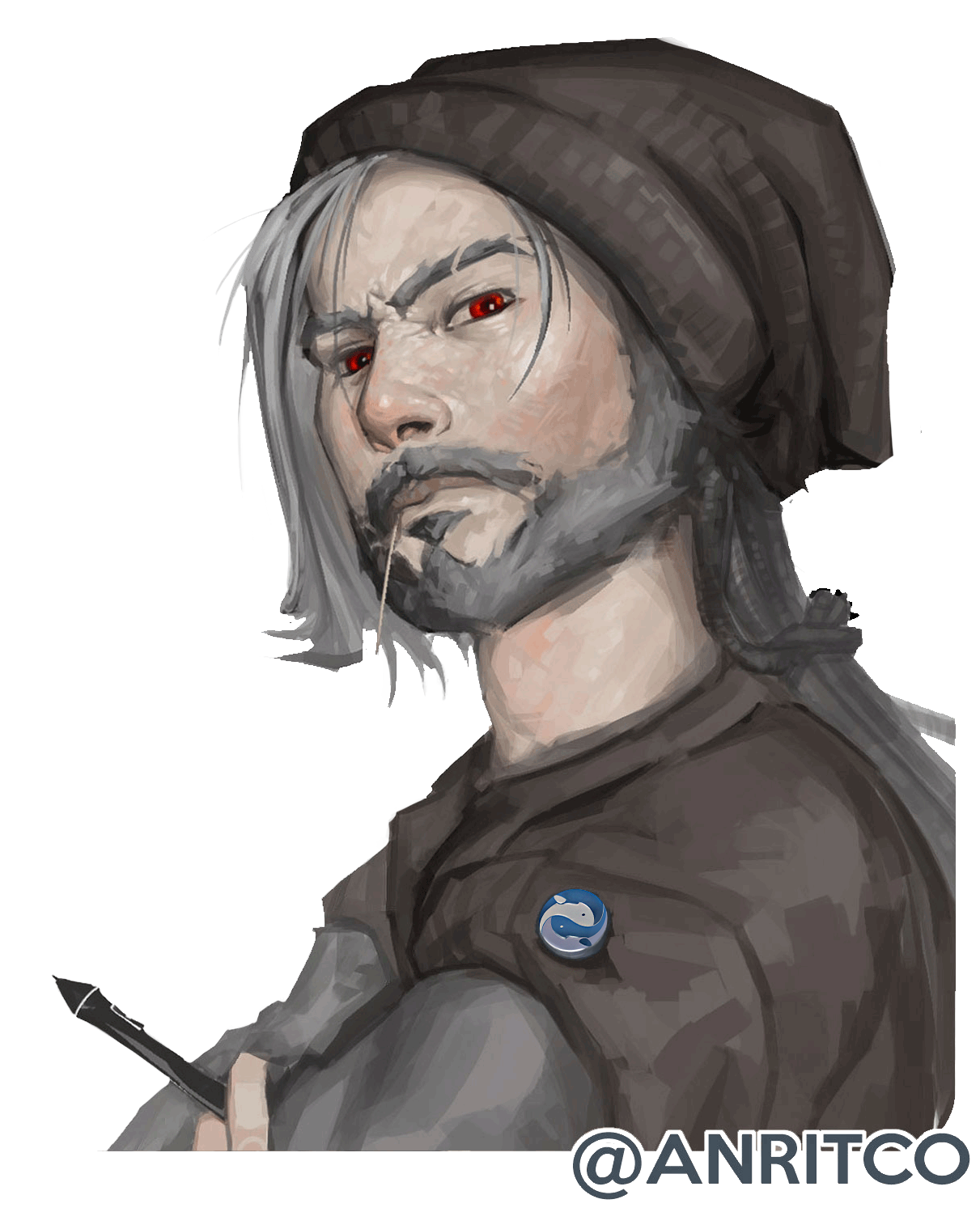 Hey guys!
I am a simple fellow that is learning to learn.
In our future lives the main skill that humans will need to overcome adversity is the ability to reinvent themselves. This is why having a flexible mind is something we all need to develop, along with a flexible set of emotions and physique.
Join me in this adventure of discovering your true nature, and redesign it for the times-to-come!
***