Daily #3B - Damiano
The second one from a three-parts sketching day, how wonderful these days are! And they all live in the same world!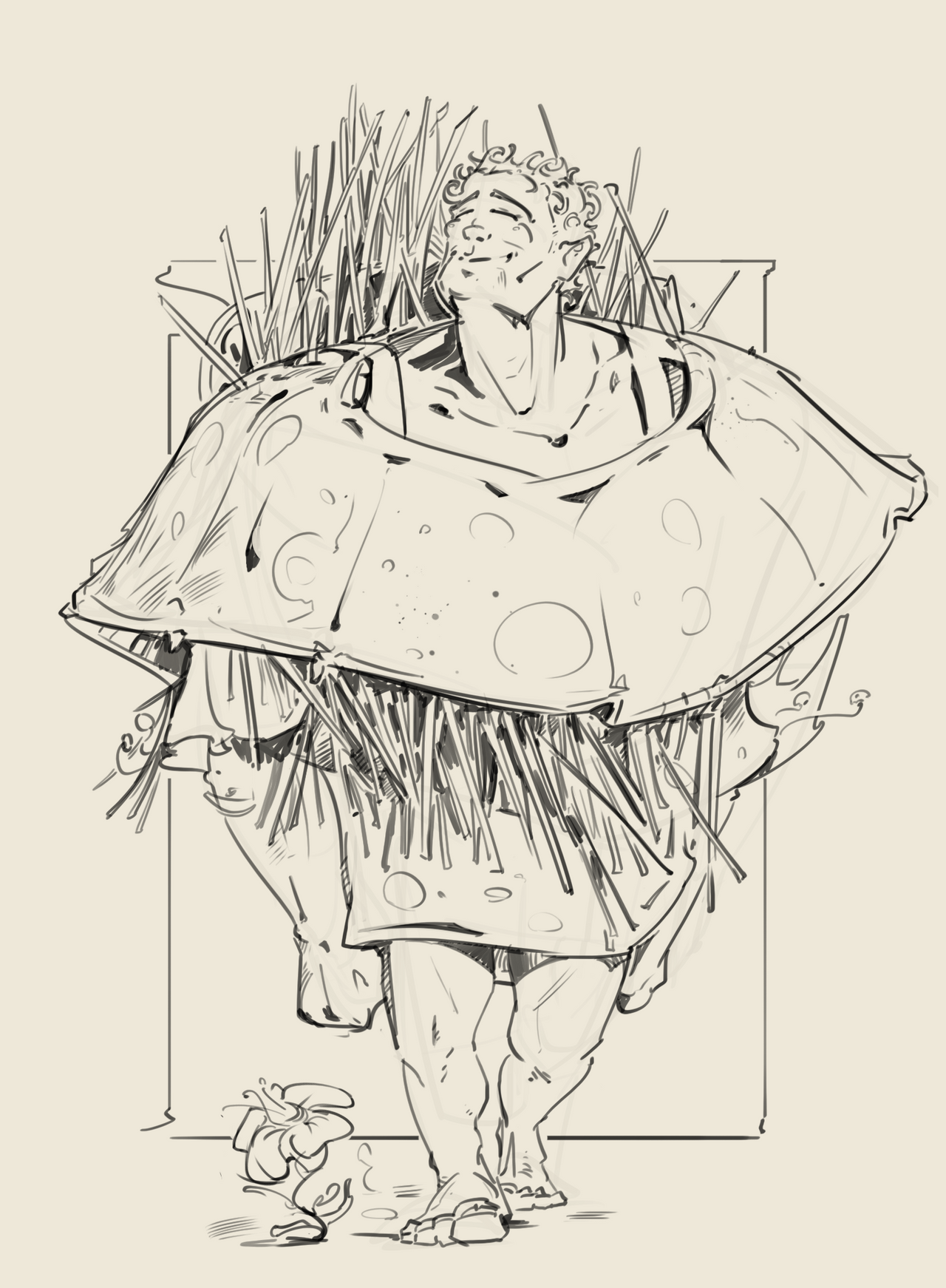 Stay tuned for more artworks and designs of the kind!
***
---
---
(All the images in this post are my own creation and therefore I own their rights)
---
---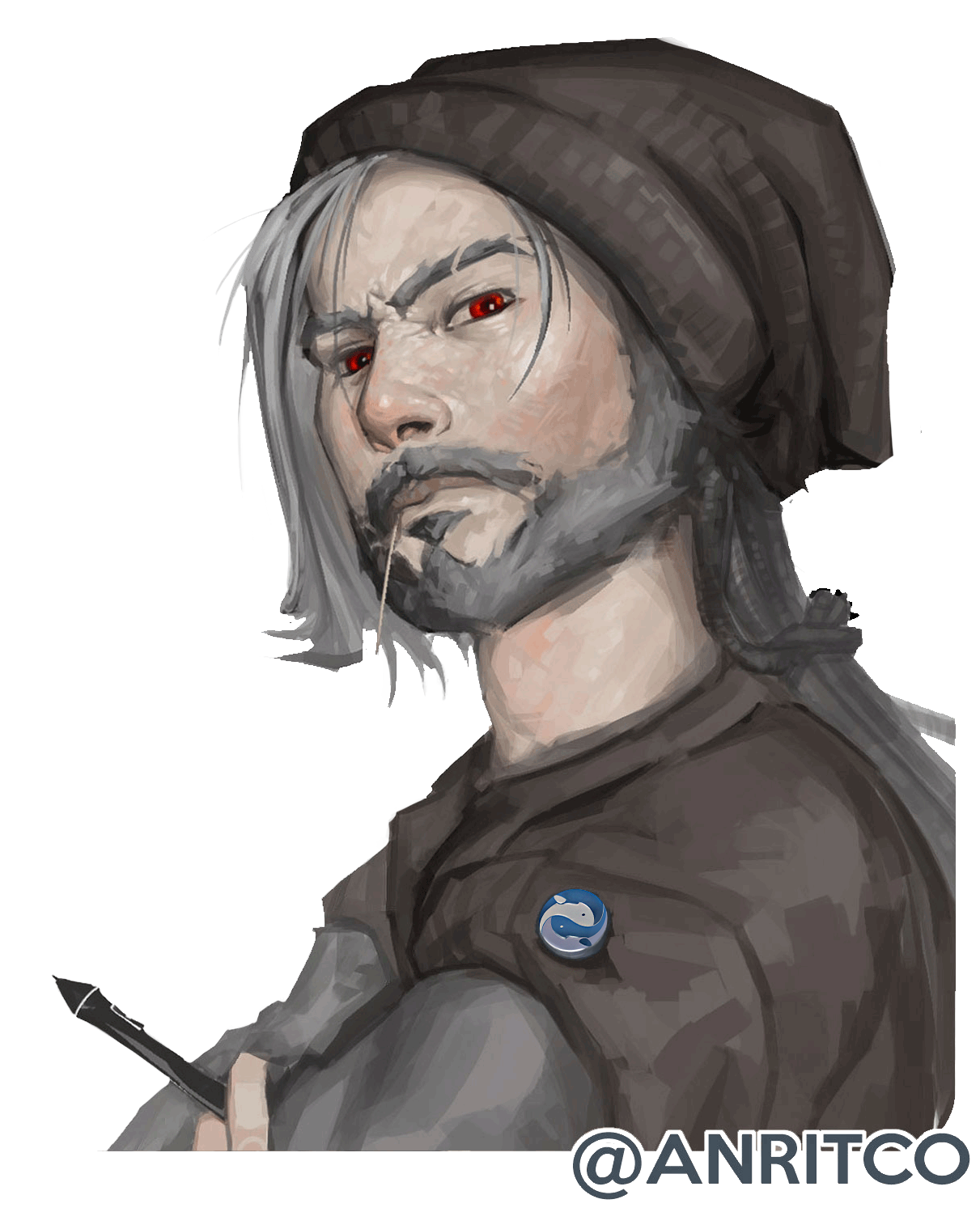 Hey guys!
I am a simple fellow that is learning to learn.
In our future lives the main skill that humans will need to overcome adversity is the ability to reinvent themselves. This is why having a flexible mind is something we all need to develop, along with a flexible set of emotions and physique.
Join me in this adventure of discovering your true nature, and redesign it for the times-to-come!
***