Daily #4 - A little bit of Back-log
With the recent insane amount of work I've been recently facing, I haven't had time for keeping posting my dailies right here and in my general social media. So let's accumulate it in the following posts to get back to the rhythm!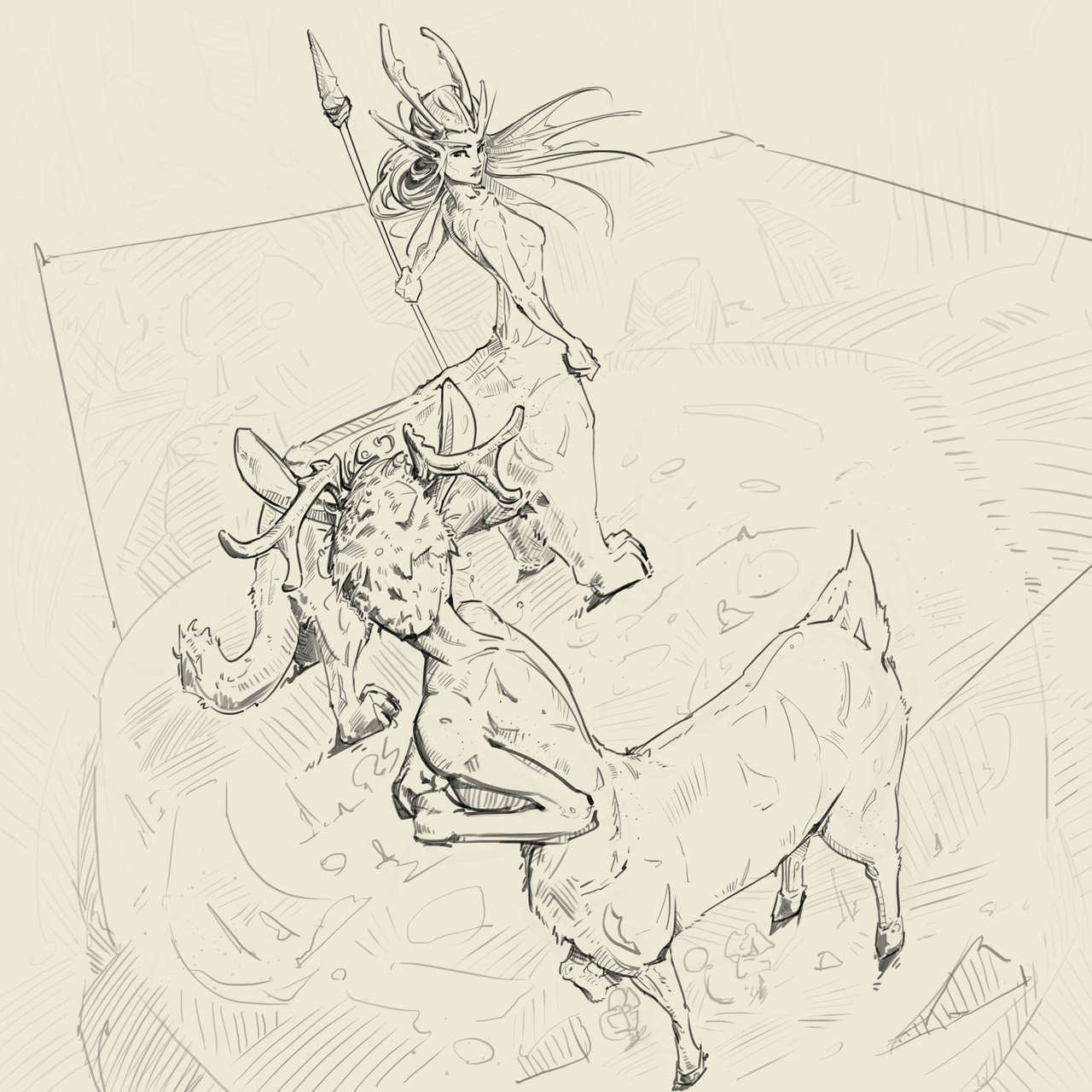 ---
On the deepest of the valley, the charming chimera found herself in front of a scrawny pair of hers wandering around. She couldn't hold herself but to get closer and to confront her on an impetuous posture:

-I thought I was the only one.
---
Back to the description!
I've always wanted to be able to do complex perspectives on my sketches, but I've always failed miserably. Always needing a lot of time for fixing them up and making them nice looking or "not off". And not only that but also trying to find the right angle for them to express what I wanted.
This wasn't the case, I decided to not spend much time trying to find the right everything but rather just go more with the flow. So I know it ain't the best and I won't get mad if you shout that this is crap =)
MORE RESEARCH IS NEEDED!
The reason I post this is that I wouldn't normally post a sketch of this low quality, but by doing so I force myself to keep going and get better in every step.
Oh and by the way, this is a character of mine that I've conceptualized some time ago, but I will probably soon re-design and bring some design sheets together, just for fun and part of my dailies.
Cheers!
Stay tuned for more artworks and designs of the kind!
***
---
---
(All the images in this post are my own creation and therefore I own their rights)
---
---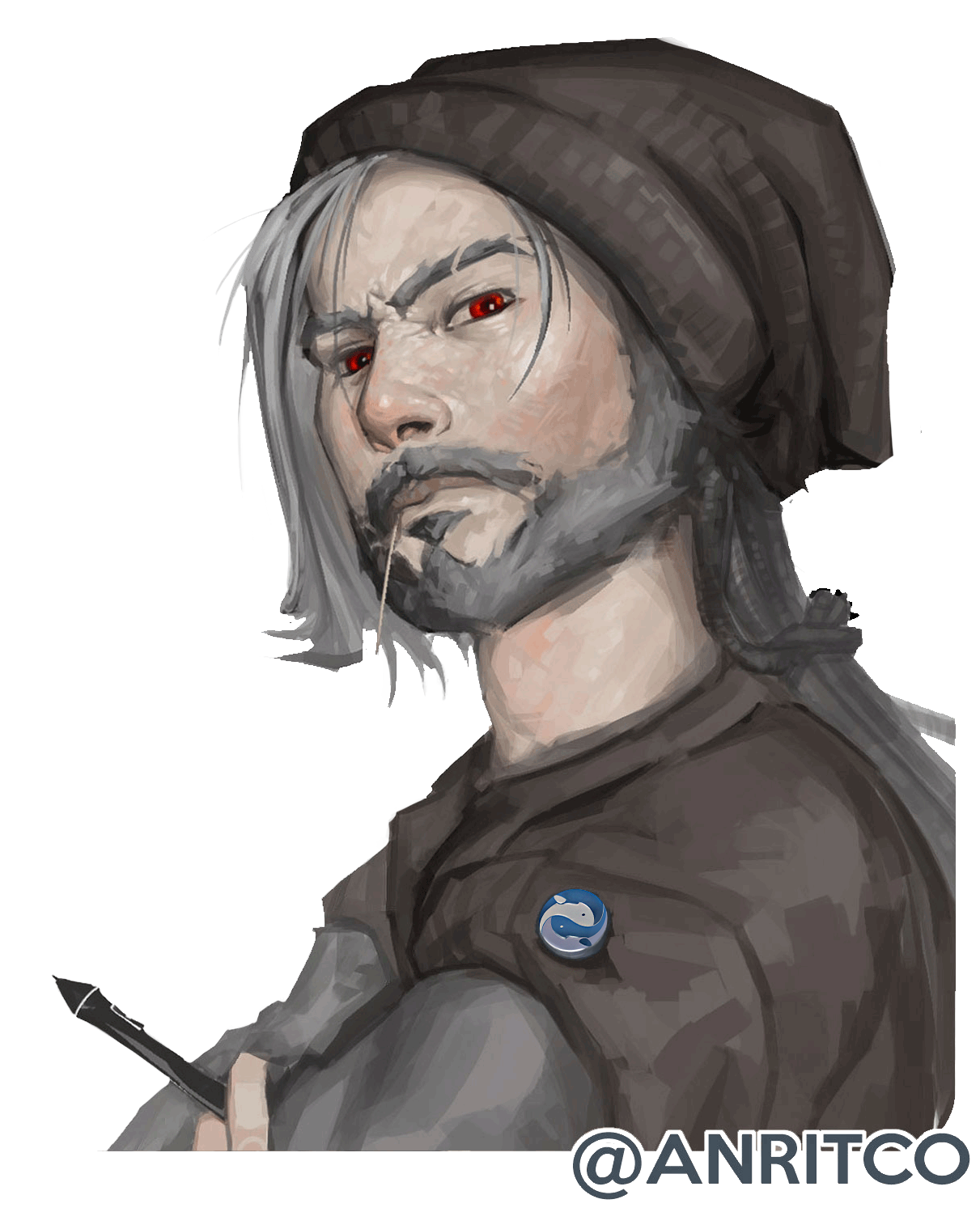 Hey guys!
I am a simple fellow that is learning to learn.
In our future lives the main skill that humans will need to overcome adversity is the ability to reinvent themselves. This is why having a flexible mind is something we all need to develop, along with a flexible set of emotions and physique.
Join me in this adventure of discovering your true nature, and redesign it for the times-to-come!
***