I Can Finally Say I've Been Part of MK11!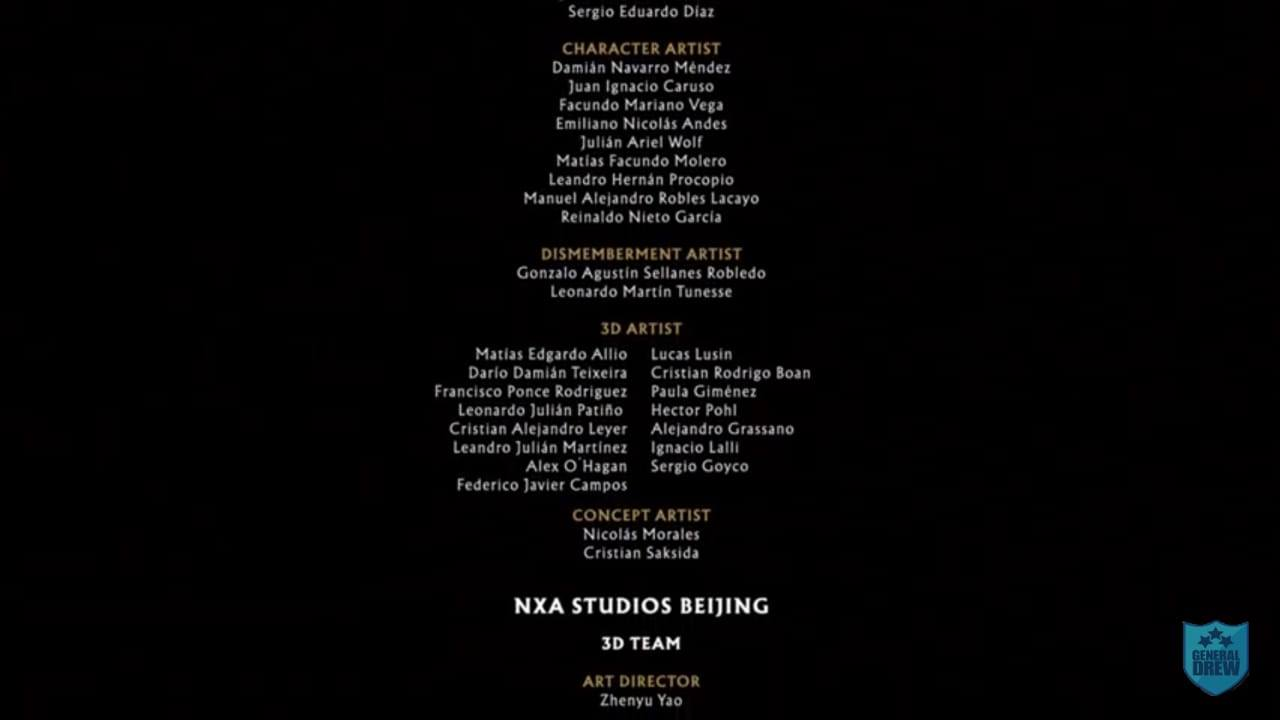 With the outstanding final result of the recently launched project called Mortal Kombat XI, it is me that with a lot of pride come to share my participation on it.
It has been a rough year full of work and challenges on areas that I've never faced before. But indeed made me and the whole team to progress and evolve as such.
It is really incredible to look at the final product, then look back and say "I've been part of this, and they paid me for that, bitch!"
Such an amazing experience to be part of #MK11! Congratulations guys! Thank you for this amazing opportunity! You are awesome!
***
---
---
(All the images in this post are my own creation and therefore I own their rights)
---
---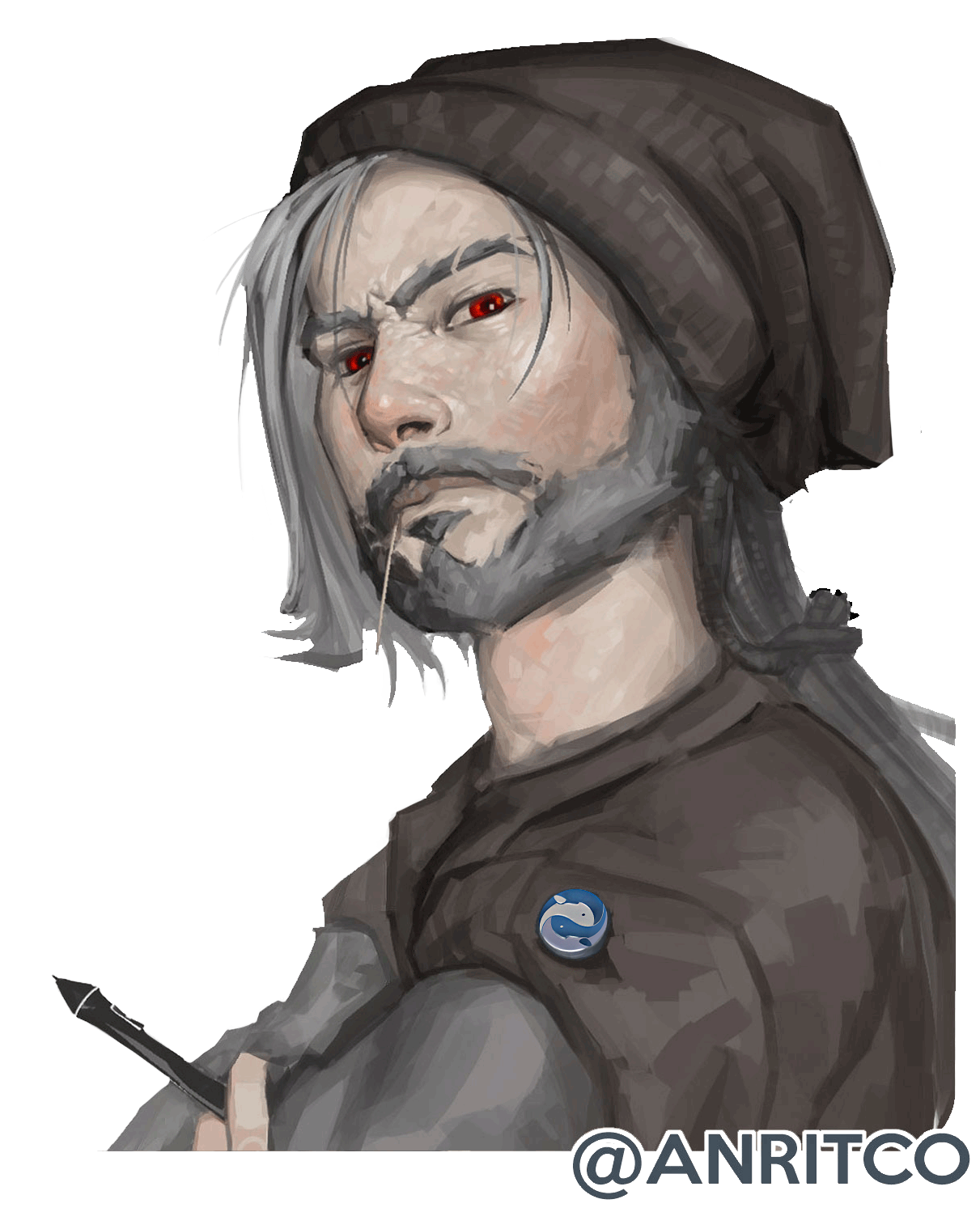 Hey guys!
I am a simple fellow that is learning to learn.
In our future lives the main skill that humans will need to overcome adversity is the ability to reinvent themselves. This is why having a flexible mind is something we all need to develop, along with a flexible set of emotions and physique.
Join me in this adventure of discovering your true nature, and redesign it for the times-to-come!
***