What Are The Plans Now?
I've been thinking about this for a while due to My Recent Return. What's the idea and approach I plan to have this time in order to keep myself and my followers engaged. And I came up with the following.
I must clarify, in order to make it understandable for most of you guys, that most of the things I mention here I used to do mainly on the community of Whaleshares. Although many of them I also realized in Steemit. Here we go:
I won't be running competitions at the moment, even tho' the value of Pixel is high due to the good work in the past and its backers (my personal accounts backing it).

I will be sharing my thoughts and enjoying the platform and its community all along with a lot of art. Whatever it is not protected by NDA. Which I am sad to say, most of what I've done so far is protected by it (But worry not, some day, the NDA will fall off and I will be able to share).

I will still be collaborating on how to improve the platform and make the best out of it. I believe we all create and build this up from the roots, so let's keep that on-going.

I will try to not get shaddy although the temptation is always big. But if you wanna keep the long run, then you gotta come clear with most of things.

I will empower other users by voting my posts heavily and using any aid to them once after everyone did. So we can all enjoy the shares.
I believe by keeping these, I will be able to stay on the path for the long run. So I invite you all to join me in this personal and community-wise quest. Let's do it together!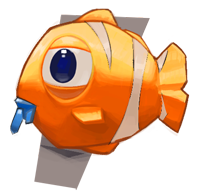 ***
---
---
(All the images in this post are my own creation and therefore I own their rights)
---
---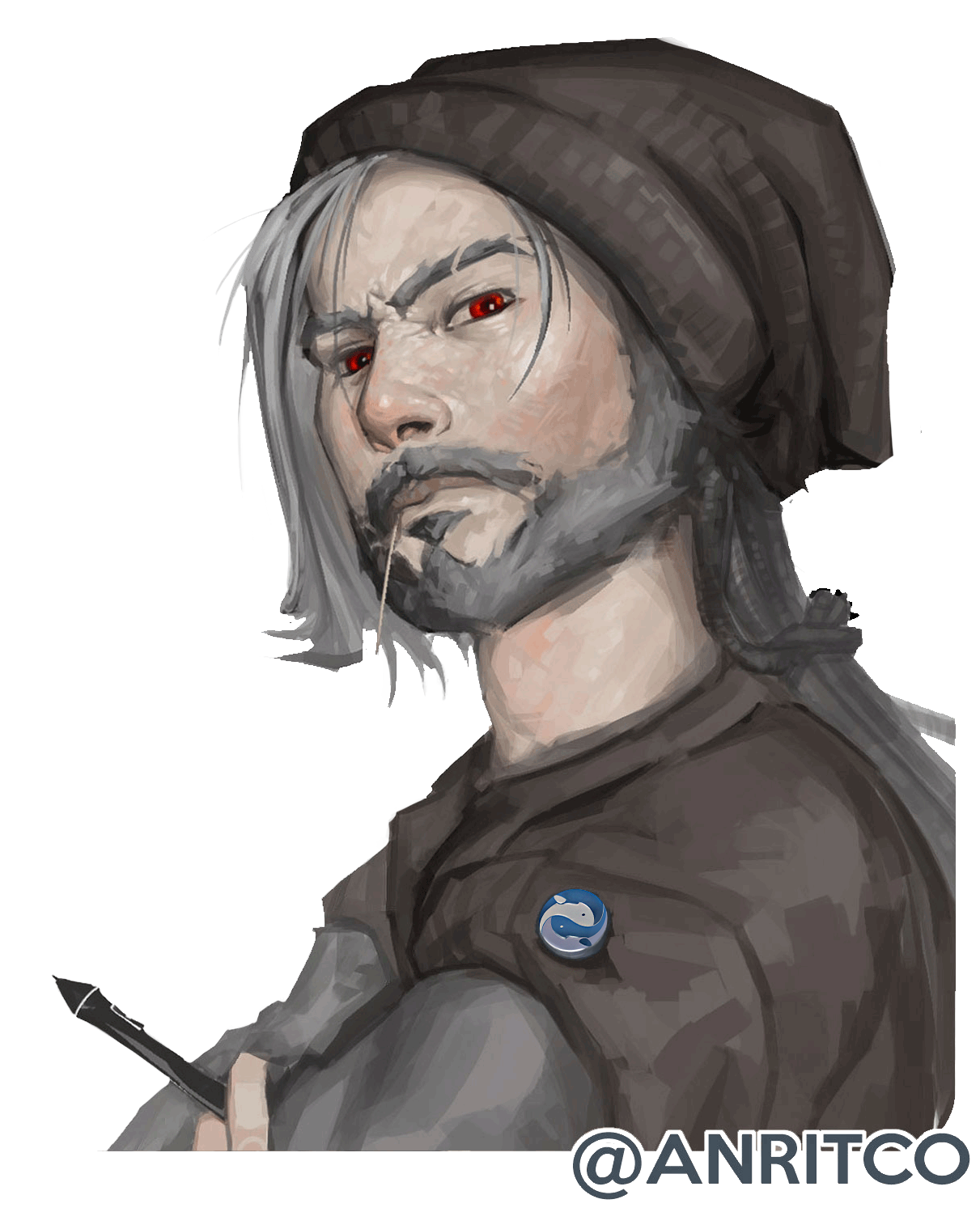 Hey guys!
I am a simple fellow that is learning to learn.
In our future lives the main skill that humans will need to overcome adversity is the hability to reinvent themselves. This is why having a flexible mind is something we all need to develop, along with a flexible set of emotions and physique.
Join me in this adventure of discovering your true nature, and redesign it for the times-to-come!
***