Welcome to World Of Hip Hop! Where we shine a light on some of the amazing Hip Hop talent from around the globe as a reminder that Hip Hop is everywhere!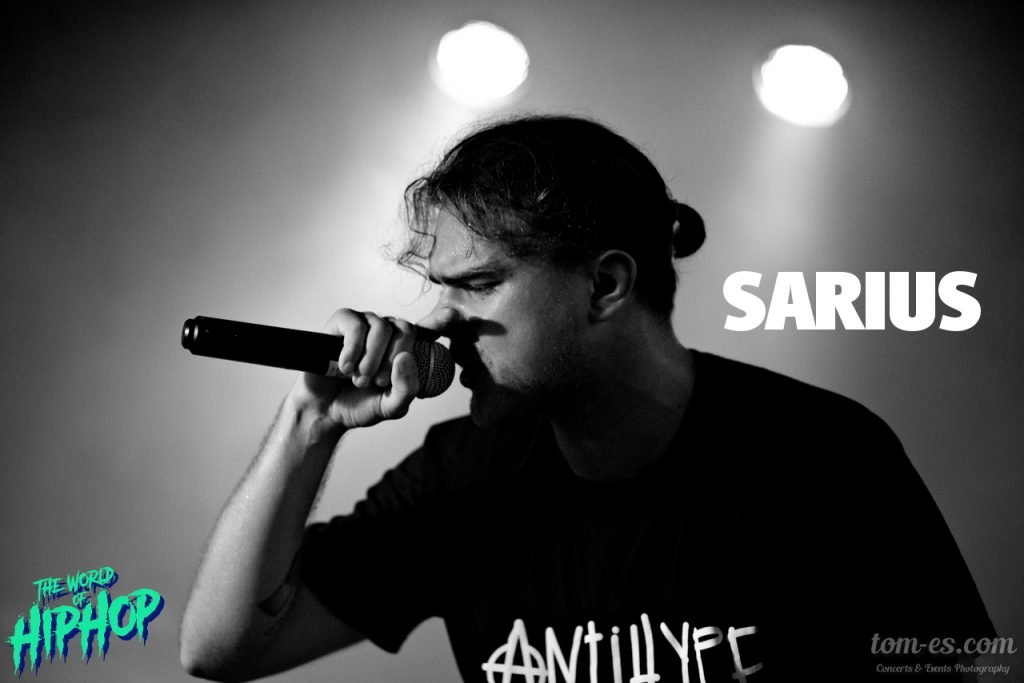 I was speaking to my Polish friend earlier about a project we're working on and it dawned on me that I haven't yet ventured into Rap Polski at all in my journey through the World of Hip Hop... Let's go!

Sarius
More than just a Rapper,
Sarius
is an avid boxing fanatic and represents the częstochowskiej Hip Hop scene. Born in 1990, the 28 year old has crafted success since the release of his first project back in 2013 entitled "
Blisko leży obraz końca
". I didn't travel too far back to really enjoy the sing/song melodic vibe that he has created with his newer work.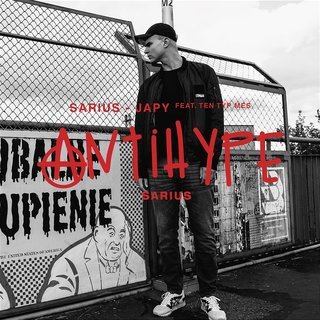 His latest project has be well received in Poland garnering millions of views on the videos with his "AntiHype" tag line, you can really hear it in the music. Peep this one right here...
---
Check out Sarius on Instagram
---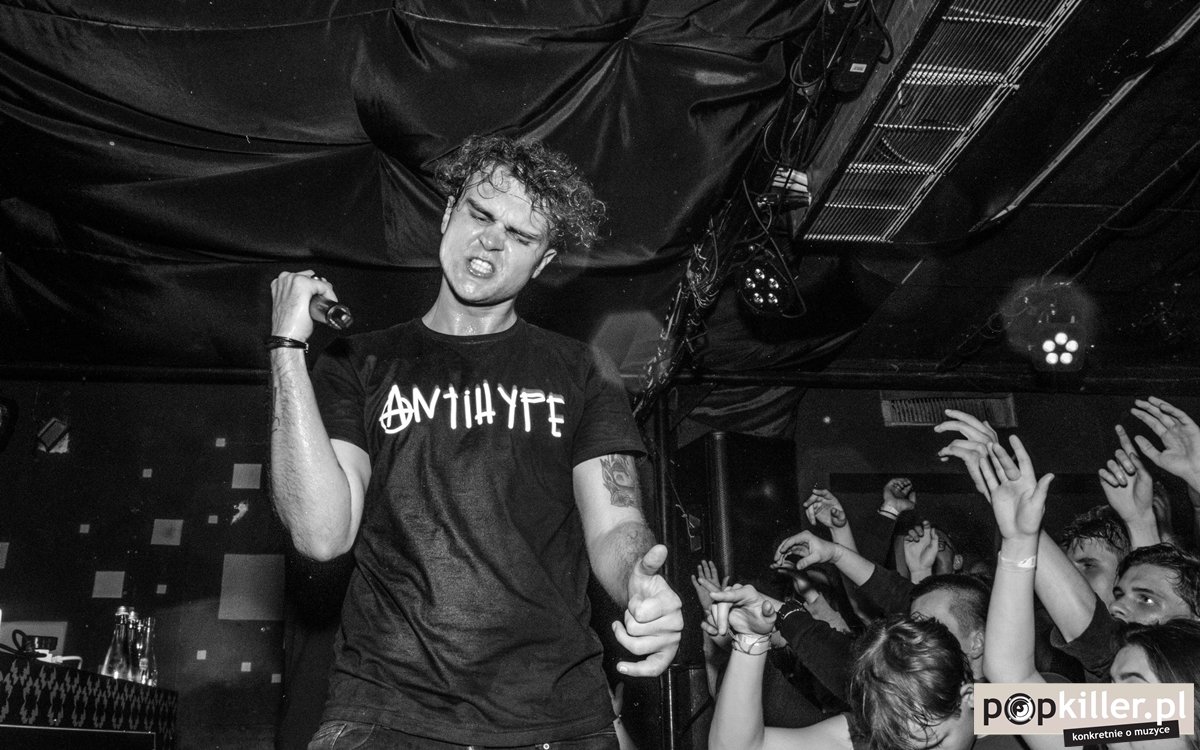 I've long heard about the quality of Hip Hop coming out of Poland and was happy to hear some refreshing vibes with what
Sarius
has to offer. Although slightly monotonous in his vocal range, he does flow a variety of styles within that context of the modern (emo-style) delivery. The track
Dziecko
is a good example, which you can hear via the video below.
---
Thanks again for reading/watching and we hope you've enjoyed this edition of #worldofhiphop with me @vandigital.
If you have an Artist you'd like to recommend for the segment, please do drop a comment and let us know!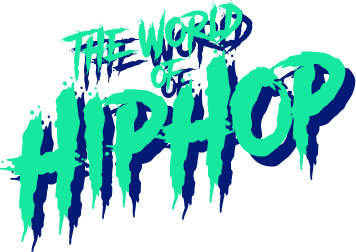 ---
Steemed from our Blawg with SteemPress : https://blog.theblockchain.hiphop/2018/12/04/welcome-to-the-polish-antihype-movement-on-world-of-hip-hop/
---