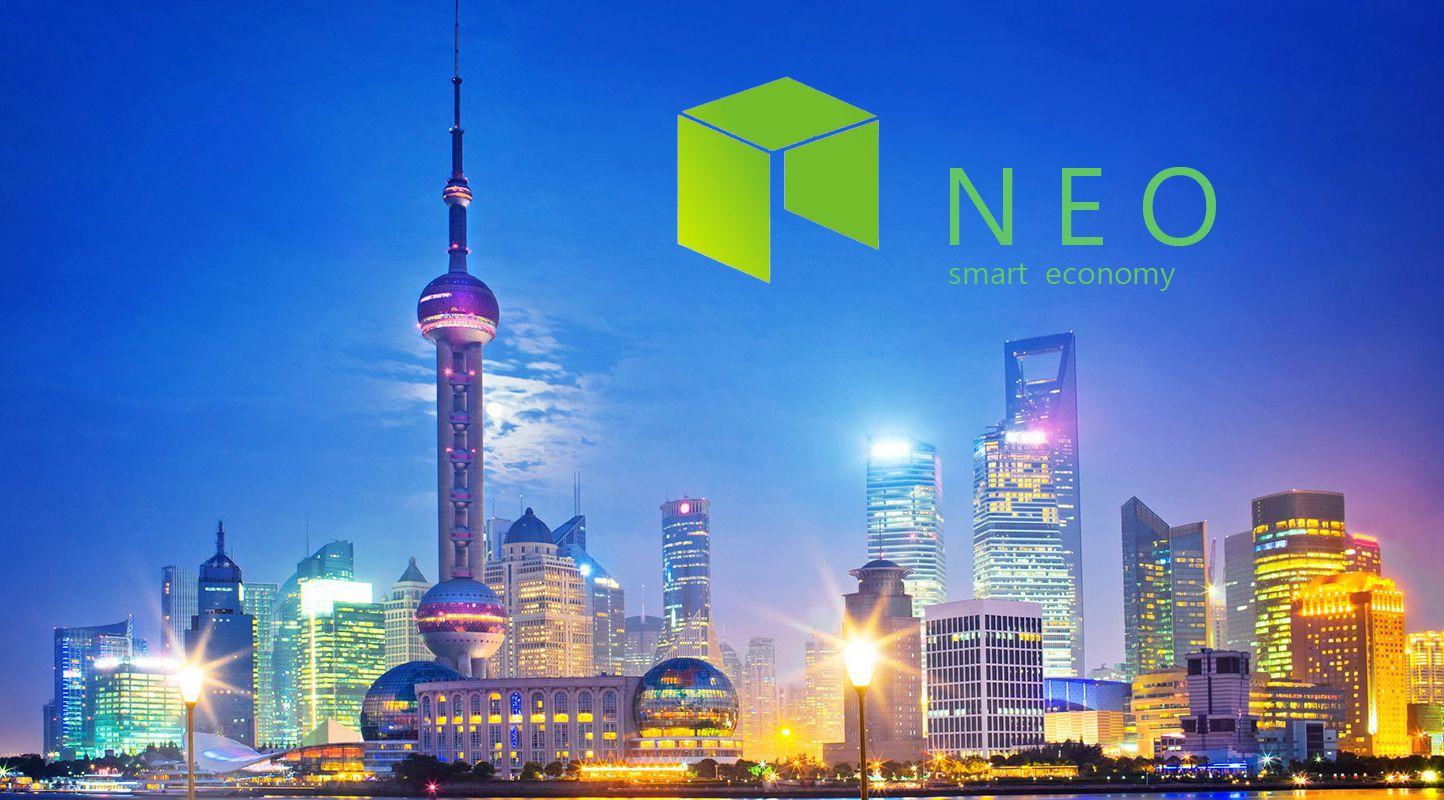 The first original Chinese public blockchain Antshares announced a complete overhaul of its blockchain solutions, platform and roadmap at its conference on June 22nd. Antshares also revealed a brand new name NEO. Now we know why the price of Antshares (ANS) spiked near 1,000% in the week ahead of the conference.
Currently 80% of the ANS volumes are being traded in China and Bittrex is the only exchange outside of China where ANS is trading . The new NEO coin symbol will become NEO in the 3rd quarter of 2017.
So what does the future hold for the newly branded NEO? Many investors are super excited about NEO, the Ethereum of China. But some skeptics raise the concern whether NEO is just another product "Made in China".
Many people have asked why would people use NEO rather than Ethereum? They both seem very similar and anything made in the US usually is much better. However, because there are over 1.3 billion people in China and NEO is a Chinese brand (just like Alibaba, Baidu, Wechat, etc.) it may have a distinct advantage over ethereum in terms of rate of adoption. These are mega billion dollar companies with enormous profits that most westerners aren't familiar with. While huge companies like Facebook, Google , Ebay....etc aren't even allowed in China. The companies the Chinese government allowed in China like Walmart, Uber are all failing...
Most Chinese people are loyal to their own brand and feel proud that their country can create new innovation to better the world. Also, cryptocurrency is huge in China. Last I checked, over 75% of the Bitcoin miners are located in China. The Chinese pretty much control Bitcoins. Now many Chinese are mining for Ethereum and building up giant Ethereum mining farms everywhere.
Ethereum Mining farm, China. Photo courtesy of Joe-Chuanjiang Yang!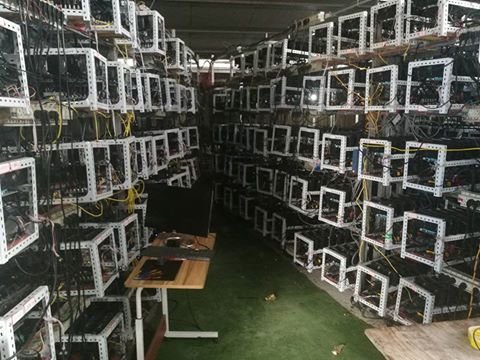 Ethereum Mining station, Hong Kong, China. Photos courtesy of Tristan Roozendaal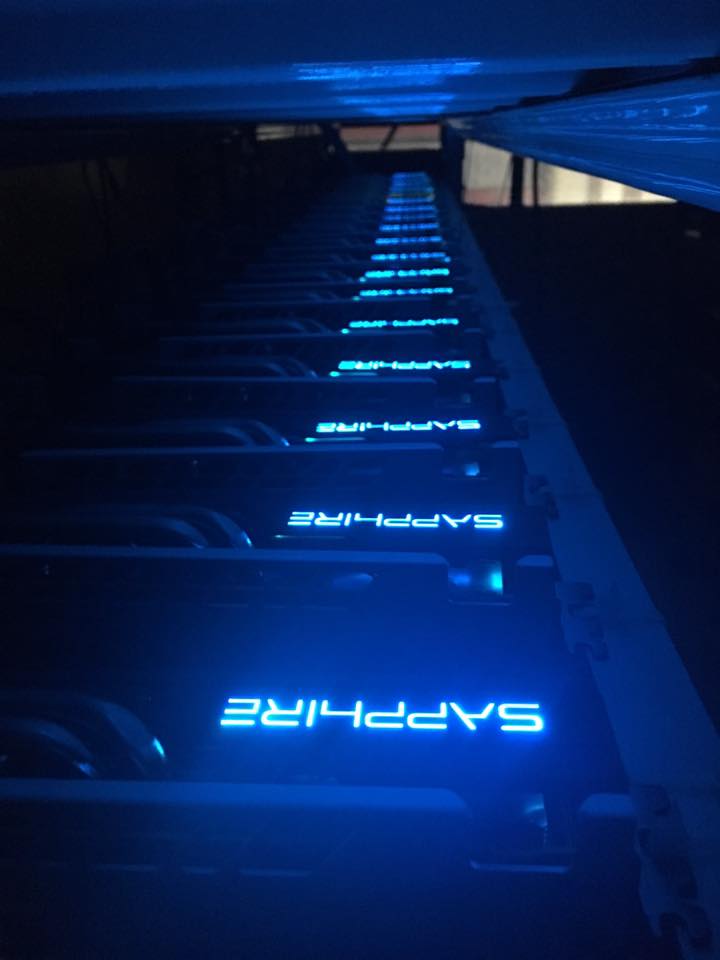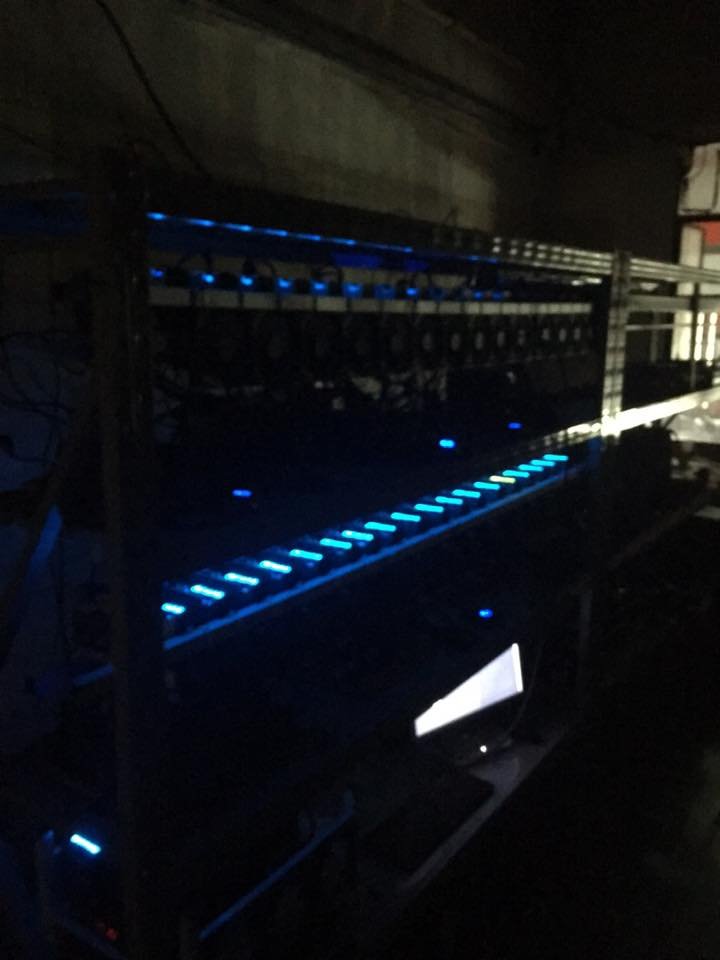 Today, China is at the forefront of development in high tech on many fronts (like their bullet trains) advancing building technologies which are moving fast. China has the largest number of tall buildings in the world, surpassing that of the United States (700+) and Japan (230+) combined. As of early 2017, China has more than 1400 skyscrapers above 150 meters (492 ft) There is approximately one skyscraper being built every 20 days.
I truly believe NEO will expand their blockchain infrastructure faster than any other country, and the adoption rate will be quicker than the pace of their skyscrapers. Maybe that is why Antshares changed their name to NEO. No more slow Ants; moving on to bigger and newer things!