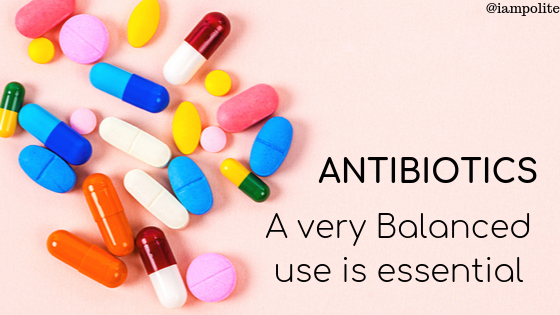 Hello Reader !
Well, the resistance to antibiotics is considered to be medical, but I think, there is an issue related to the sharing of resources and the effect of antibiotics. Whether or not the use of antibiotics is appropriate, it has so much power that it can work for everyone, even if it is in any corner of the world. This is because the Gains of resistance become communicable at a certain level globally and they spread at the same speed with which a human or animal reaches from one place to another.
Any attempt to save this global resource will obviously be global, but India will be an important center of these efforts due to its large population and increasing availability to make antibiotic procurement comfortable. New Delhi Metallo-Beta-Lustamase (NDM-1) emerged as a Multipurpose resistance measure from India and spread here in the world. Asia, Europe, and Africa have also seen the impact of multi-drug resistant Typhoid fever originating from south Asia. Therefore, control of anti-microbial resistance (AMR) in India is central in addressing this threat globally.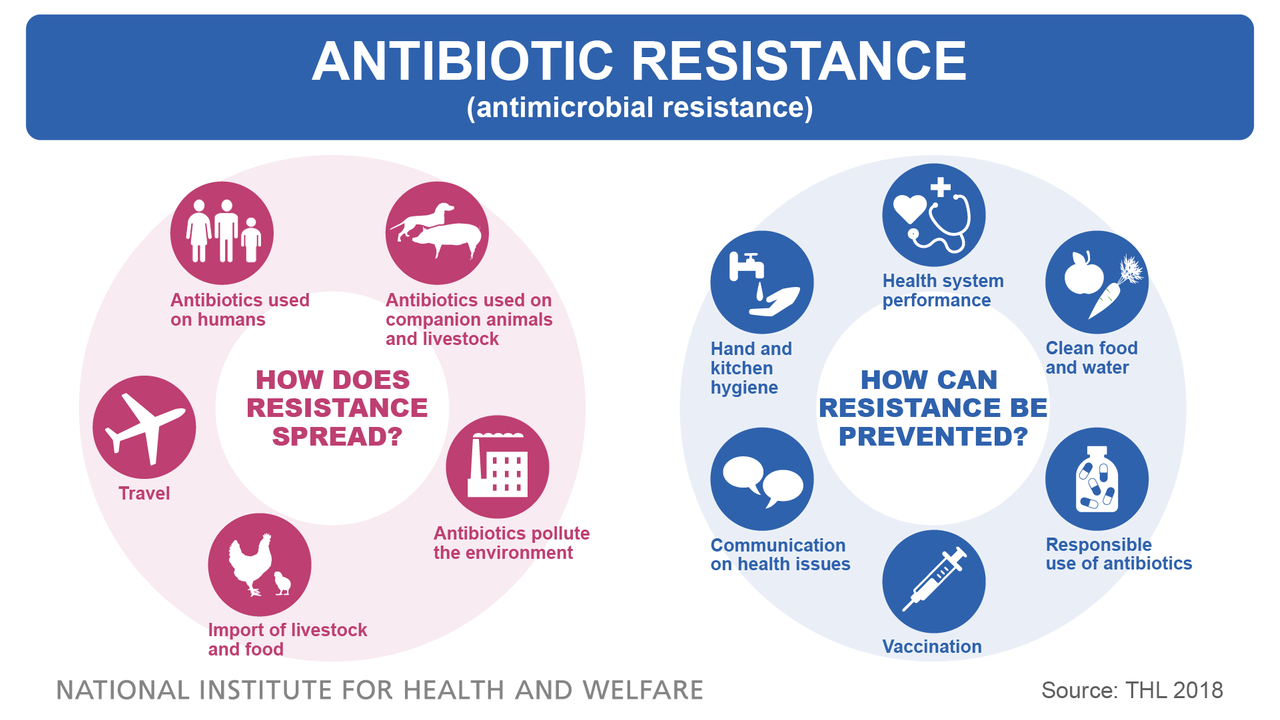 source -- THL
In India, about 54,000 newborns die of sepsis, which is born from an organism that is resistant to primary antibiotics. In addition, 1.4 million deaths due to pneumonia can be prevented in children below 5 years, if antibiotics are made available to them effectively. The immediate danger of antibiotic resistance is seen in the infection and most deaths are due to because people do not have access to the primary antibiotics. We must balance its excessive and inappropriate use, which is the main driver of resistance to antibiotics.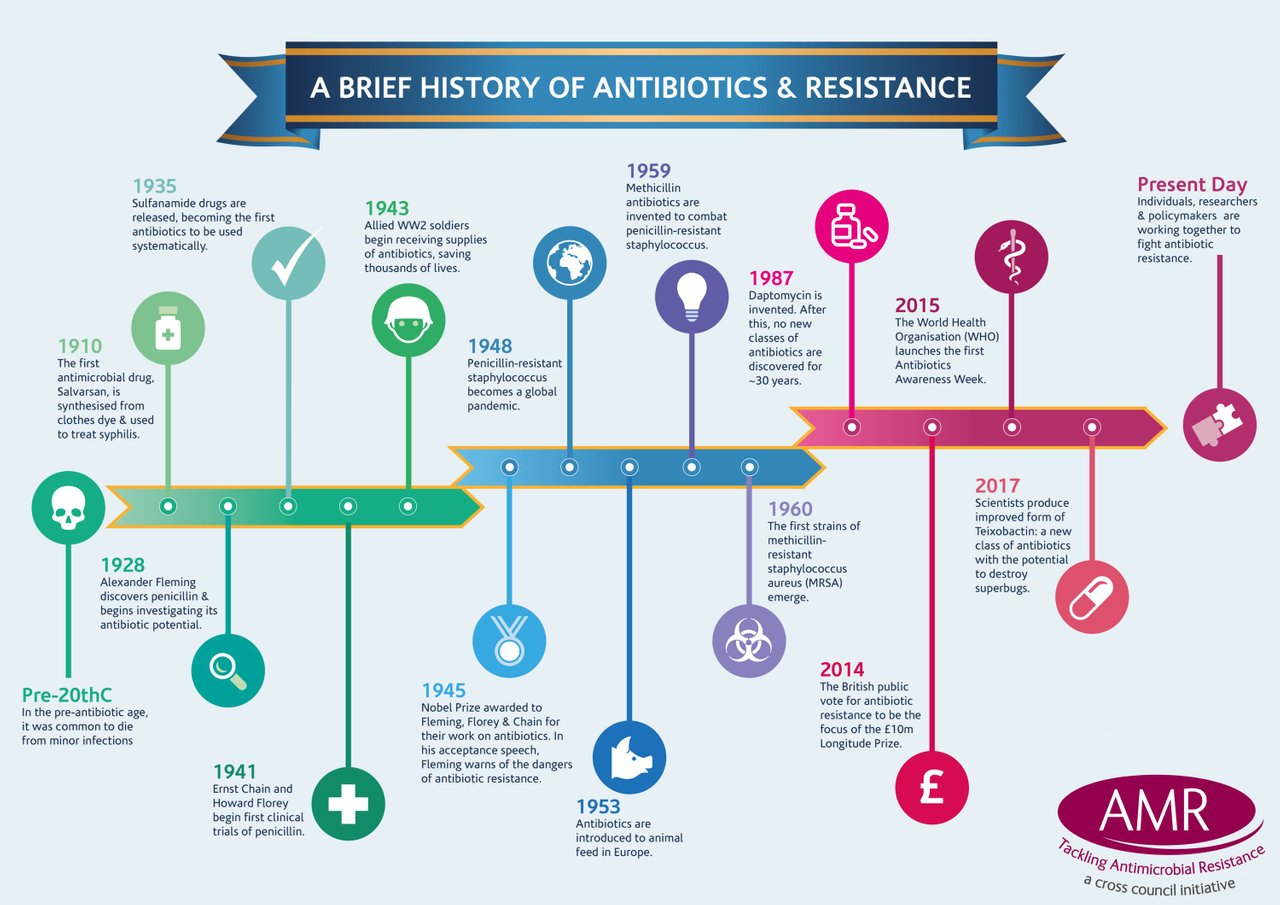 source -- UKRI
17 percent of the world's population lives in India, so India has an important role in drawing attention to the world globally, but also in the South Asian region. At present, more deaths are occurring in the world due to the non-availability of antibiotics, not those infections which are caused by antibiotic resistance. In order to be effective in the long-term of these drugs, it is necessary to find solutions for spreading resistance. Otherwise, the consequences are far much scary and disastrous than the world's Deadliest disaster.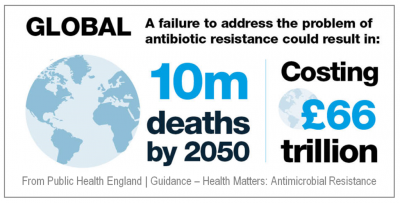 source
Hope you liked it. Also please let me know what u think about it in the comments.
Thank you so much for reading!