The apostle Paul, on his first missionary journey, citing an old prophecy from Isaiah affirms his spiritual mission as an apostle of the pagans, the good news of the gospel is not only reserved for the children of Israel but for all those who with a well predisposed heart fear the Lord as Jesus explains in the parable of the sower.
The events that occurred in Antioch of Pisidia, especially Paul's speech in the synagogue, show us that not everyone can receive the Word of God, just as there were people who accepted it and converted to the gospel, there were also people who rejected it. From this missionary journey of Paul, the first, the main receptors of the truth of the gospel would be the pagans, in fact, the second missionary journey was mainly to Macedonia and Greece. Thus, were the early days of the Church, when Christianity spread through the "madness of preaching" as many apostles claimed (1 Corinthians 1:21).
This is how the book of the acts of the apostles tells us how the gentiles who were called to eternal life received the gospel in Antioch of Pisidia:
"On the next Sabbath almost the whole city gathered to hear the word of the Lord.
When the Jews saw the crowds, they were filled with jealousy. They began to contradict what Paul was saying and heaped abuse on him.
Then Paul and Barnabas answered them boldly: ´We had to speak the word of God to you first. Since you reject it and do not consider yourselves worthy of eternal life, we now turn to the Gentiles. For this is what the Lord has commanded us:
´I have made you a light for the Gentiles, that you may bring salvation to the ends of the earth.´´
When the Gentiles heard this, they were glad and honored the word of the Lord; and all who were appointed for eternal life believed" Acts 13:44-48.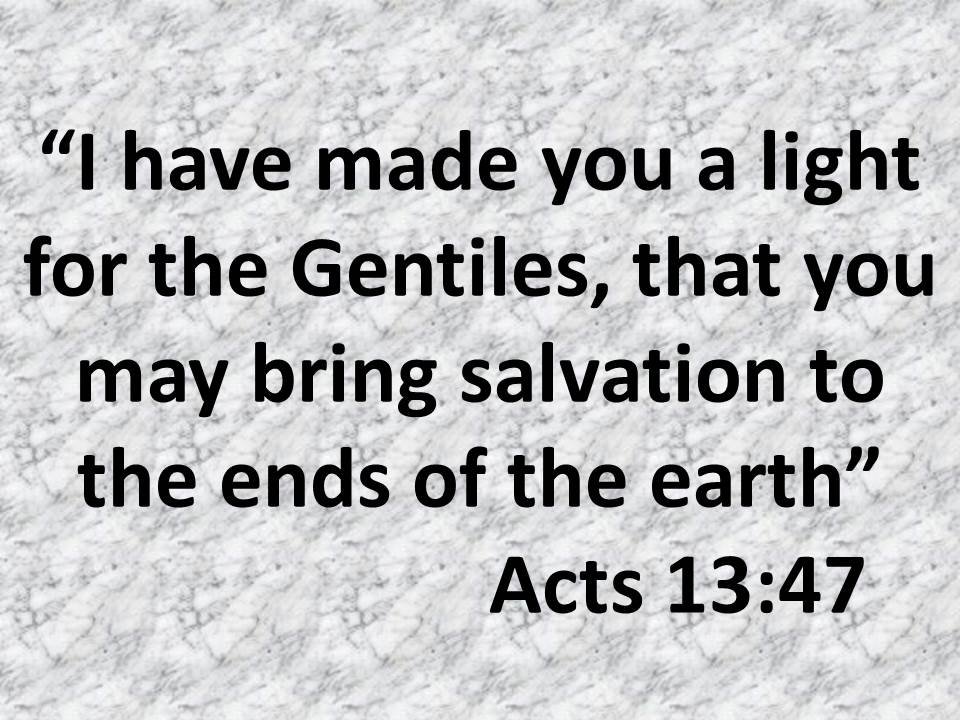 For more information visit my profile follow the link and download for free my ebook.