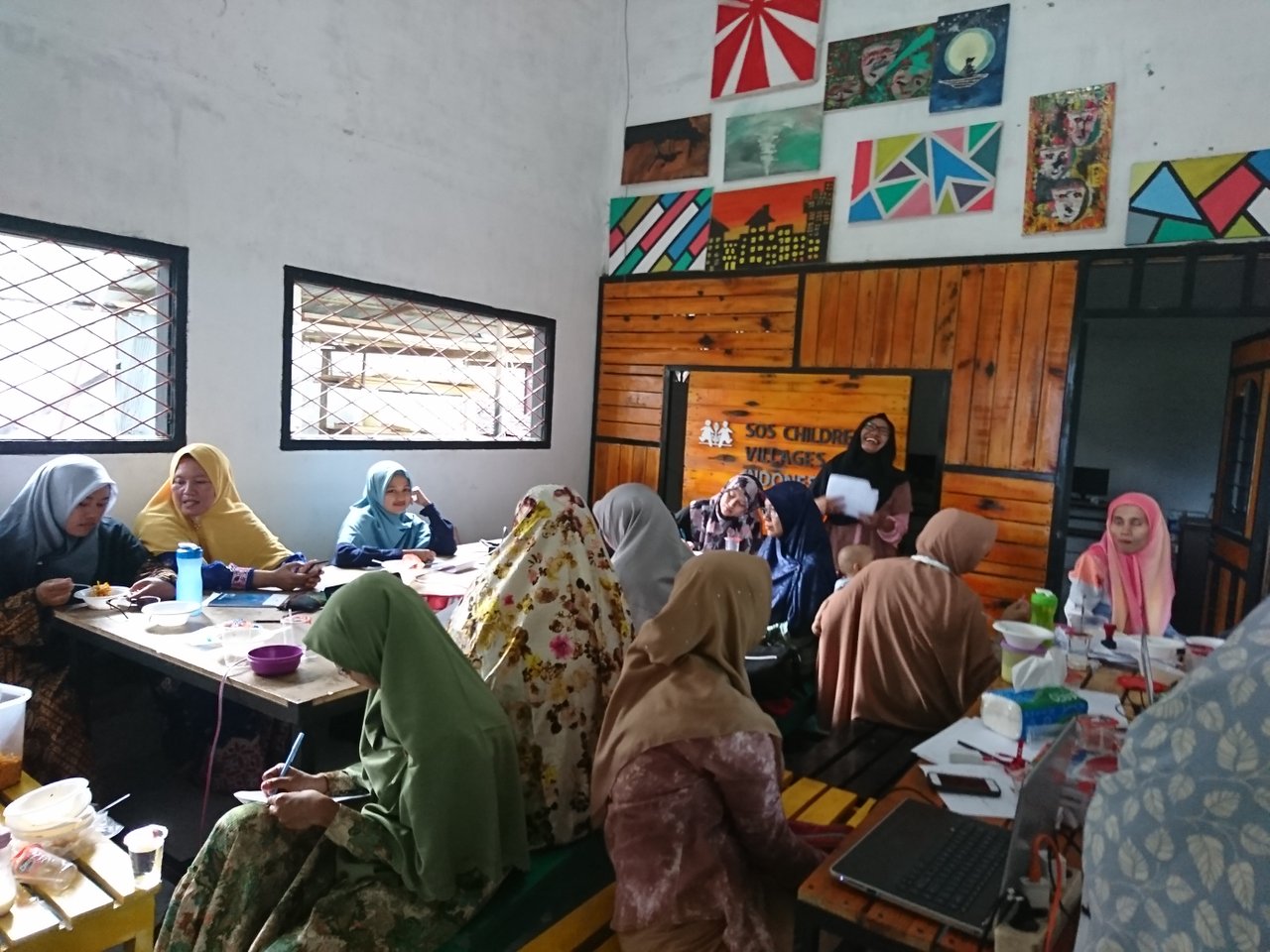 Today we have some event in @rumoeh.agam, we learn how to be a writer and write some good story like fiction. Everyone was happy for doing that. I asked them why they need to learn about that? And the answer is they just need a medium to share their feeling to everyone. Writing is one of the solution for that.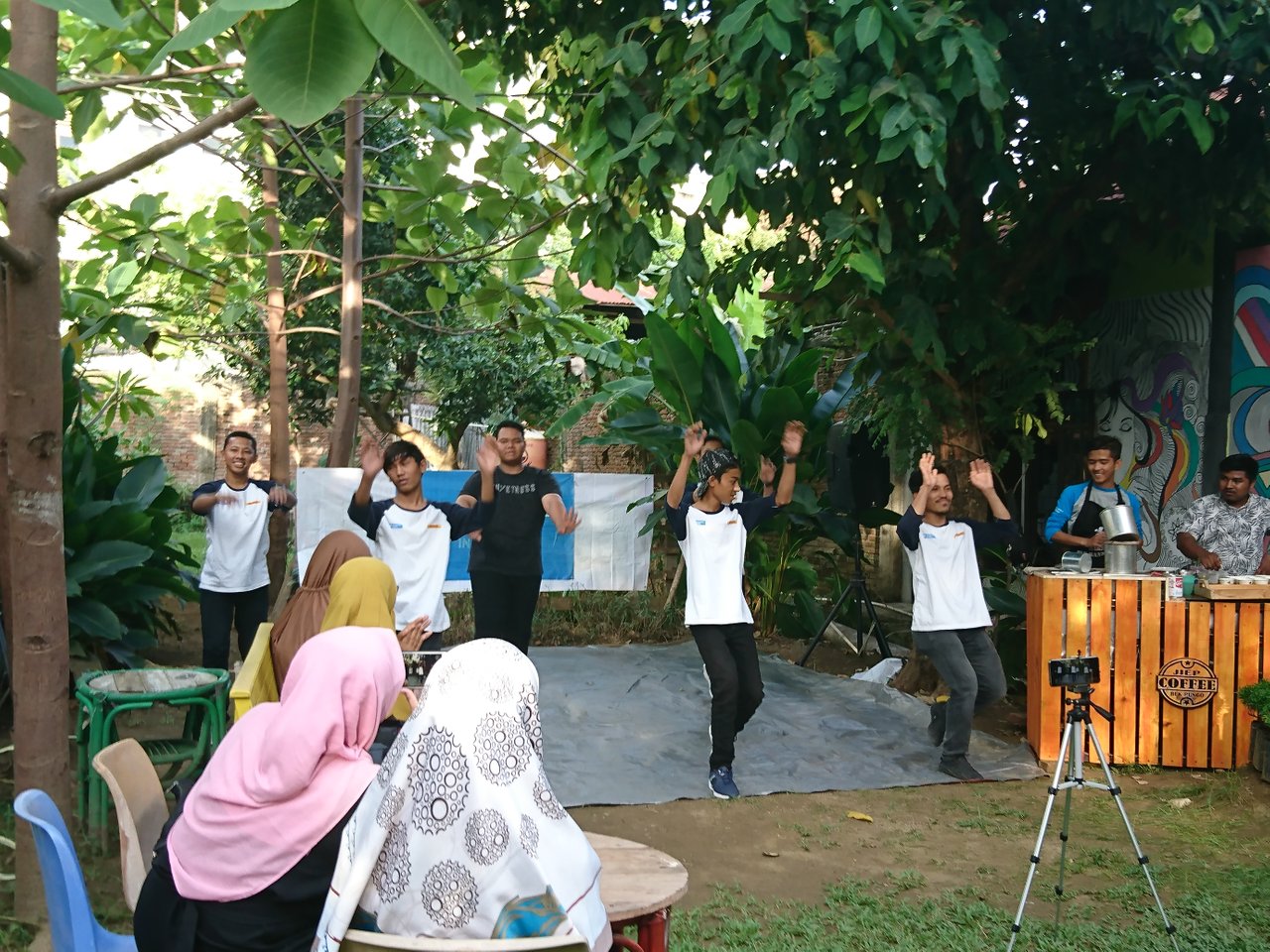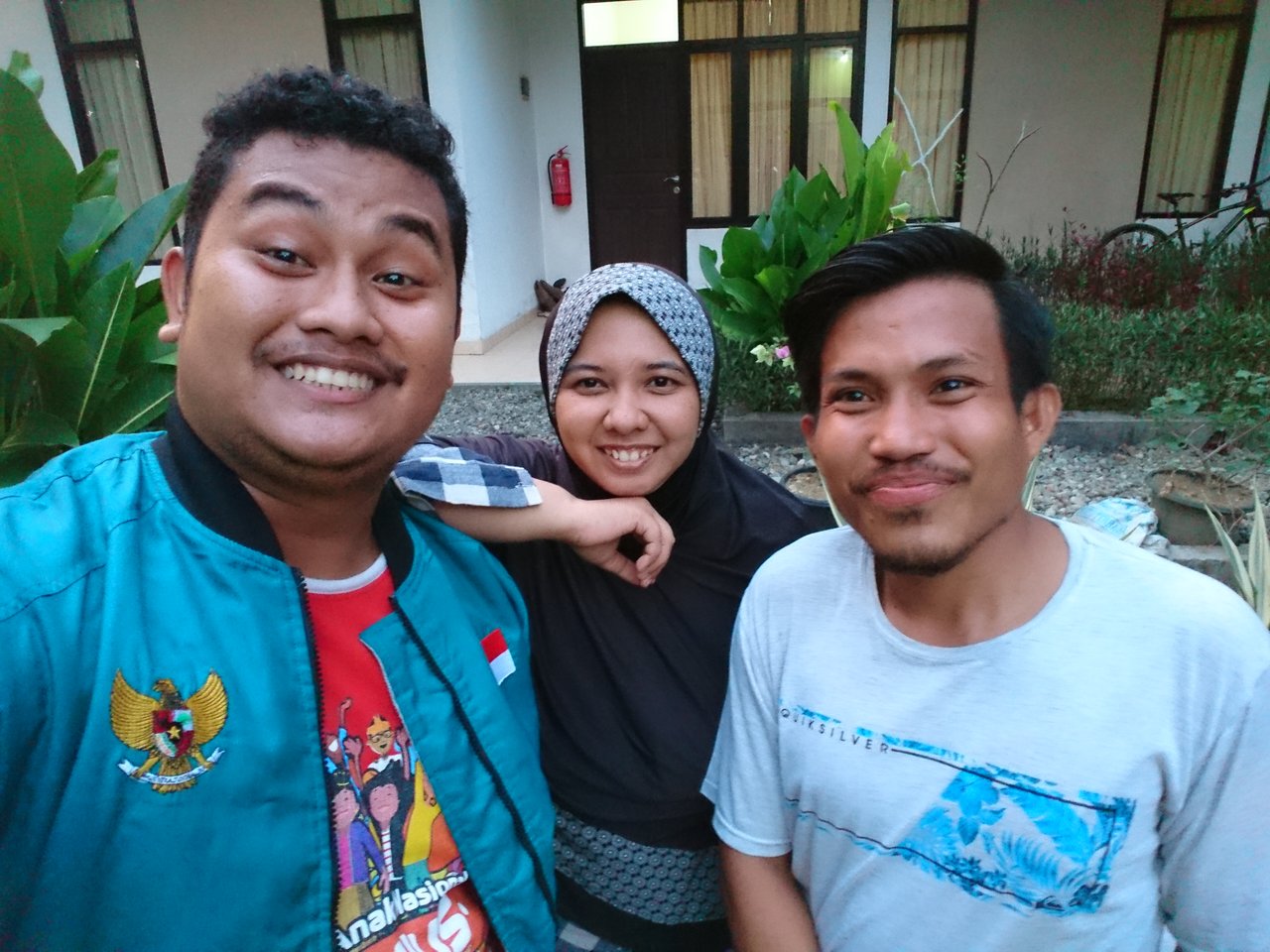 Me and teenager of @rumoeh.agam
In the other place, but still in @rumoeh.agam areas, some teenagers showed up their talent to the audience. They read some poem, singing, dancing and other things. This event is really important to the teenager because they can level up their self-esteem here.
That's the reason why education is very important to everyone.