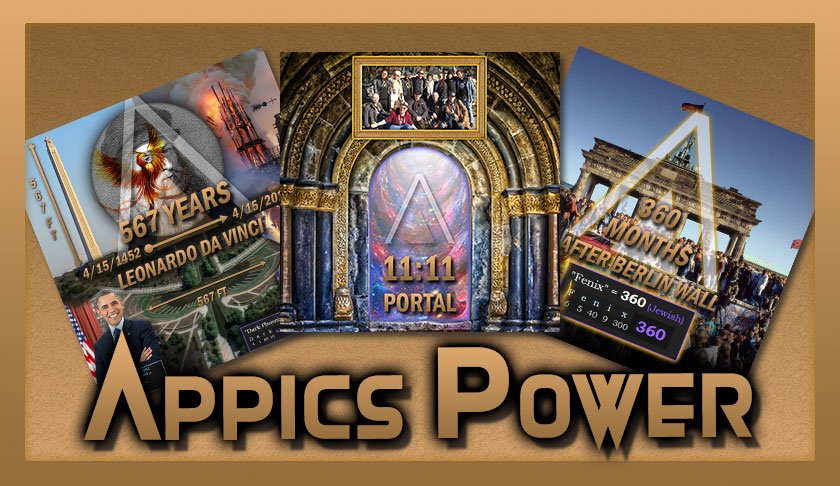 After one week of using exclusively @appics with the new APX power activated, I am even more excited about where this is going. Appics is finally delivering the photo app we have all been hoping for back in 2017. Although the softlaunch of the app was over a year ago, we are now seeing what it was designed for: The distribution of the APX token to image creators.

Goldrush Feeling During The First Week
The first week was the beginning of the new reward pool, so payouts were inflated a lot. This became evident, as the numbers next to our posts were shrinking over time, an expected behavior for the new APX token. But the amount of people with APX power was limited, as only the first registered ICO investors and founders have already their stakes. You can register your Steem account on https://token.appics.com/ to catch the next payout round, if you are an early investor.
You can also buy APX on Steem Engine. But the market has yet to awaken, as most of the existing stake is within Appics power right now and the value will probably drop further below before finding a bottom. I will certainly sit on my own stake and rather try to acquire more through posting. The bounty campaign is also still ongoing.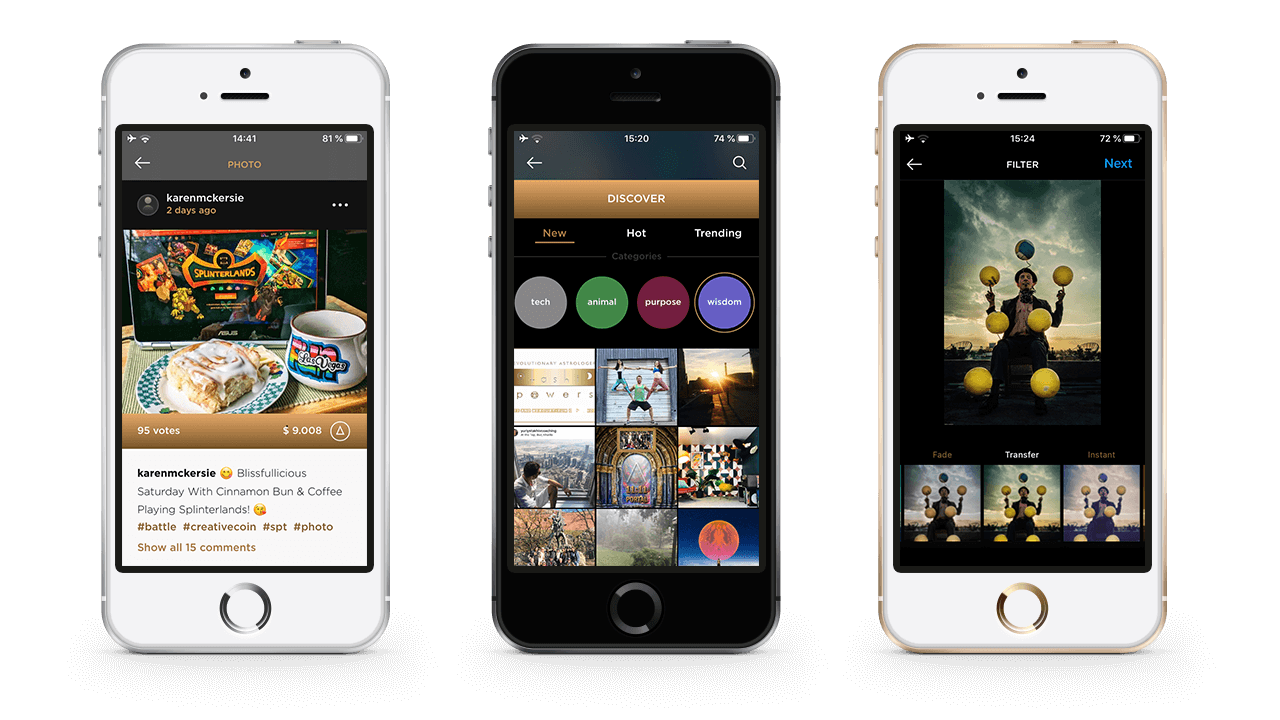 Post once, earn Six-fold
It is even better than I was hoping for back in 2017, because now we have Steem Engine and we can earn many different tokens with one single post, additionally to Steem and APX. I have been sharing graphics every day for the past week on my dedicated @flauwy.apx account, that manages my APX stake. Each post was tagged with #creativecoin, #photography, #palnet and #neoxian - all Steem Engine tribes with their own communities. That are six tokens together with Steem and APX!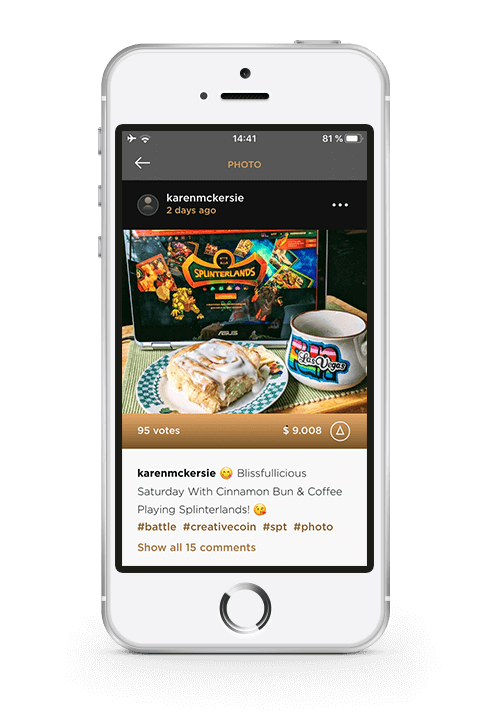 Others are creating gaming content and tag the according tribes, a synergy that works in all directions. Appics users will stumble upon #spt tags on the #gaming category into Splinterlands and become new users. This mean that even a simple photo of food next to an opened Splinterlands screen can bring more organic traffic to you than any paid add on Facebook (at least in theory, since the Appics community is still small).
I encourage people to try it out, particularly those who already post their daily quest rewards anyway. Now you can do that with filters and make your screenshots look awesome, while earning APX tokens at the same time. With just a few clicks in the app you can create eye catchers and as a curator myself, this is often what makes the difference between getting an upvote or not.

Personally, I like to write a good amount of text for each of my pictures. So it is easier for me to prepare the image and text on my laptop and send it over to my phone, from where I post it to Appics. I hope to see a desktop version of Appics dow the road, maybe something as simple as a Steempeak tribe integration. We could then post to appics directly from Steempeak and find content to curate and comment. I would also like to find APX on the SteemLeo DEX, which is much faster and nicer than Steem Engine.
---
Check out my Appics account @flauwy.apx