All Photos Taken On My New Google Pixel 2 XL Cell Phone
Check my new phones Specs. Here:
https://www.movertix.com/en/google-pixel-2-xl-black-64gb.html
---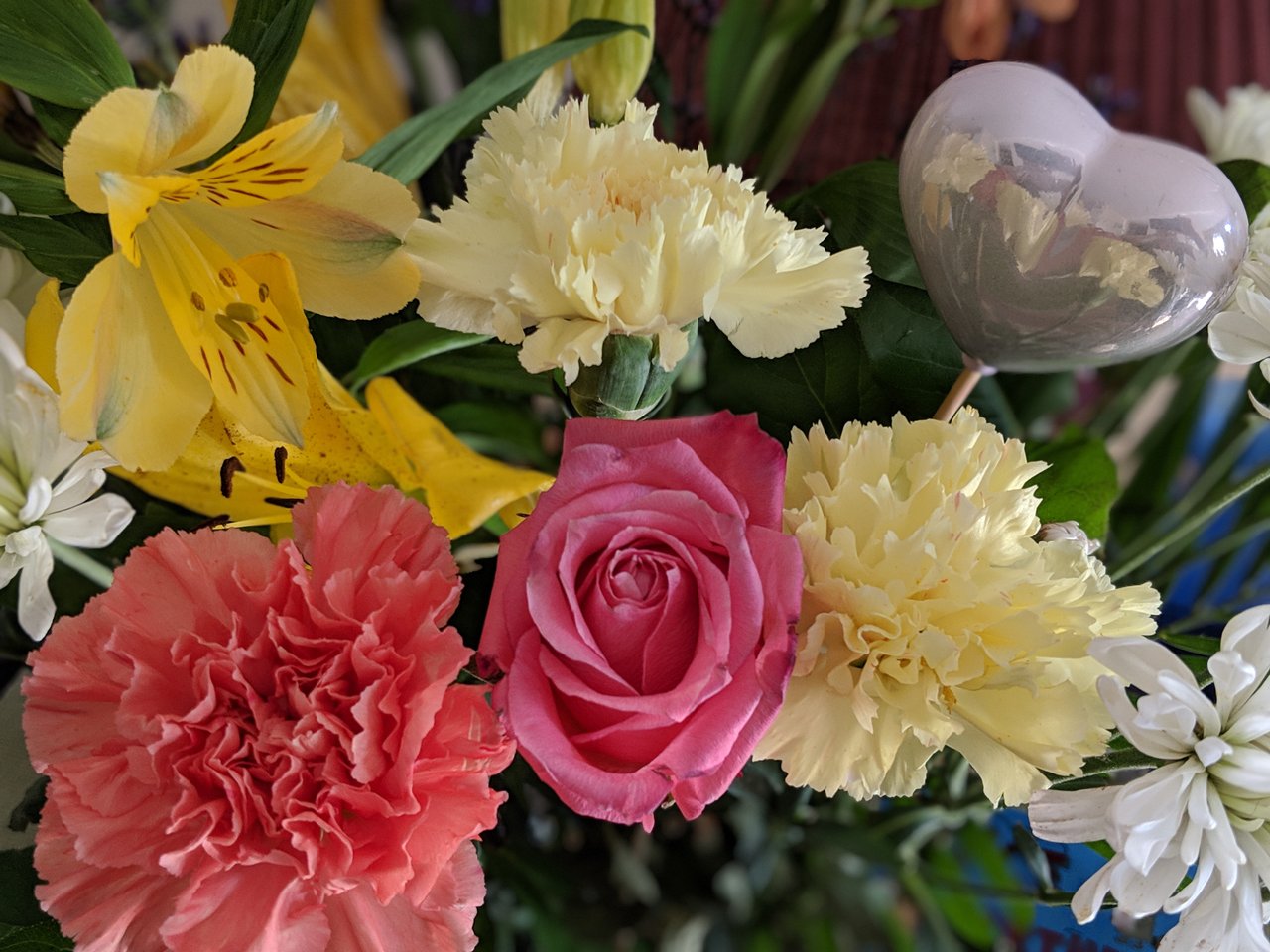 This beautiful Pink Carnation was part of a bigger bouquet of flowers that I received from my hubby last weekend on my Birthday, here is photo and link , they smell so wonderful!:
https://steemit.com/life/@karenmckersie/best-double-birthday-ever-photo-share-steak-and-cake-flowers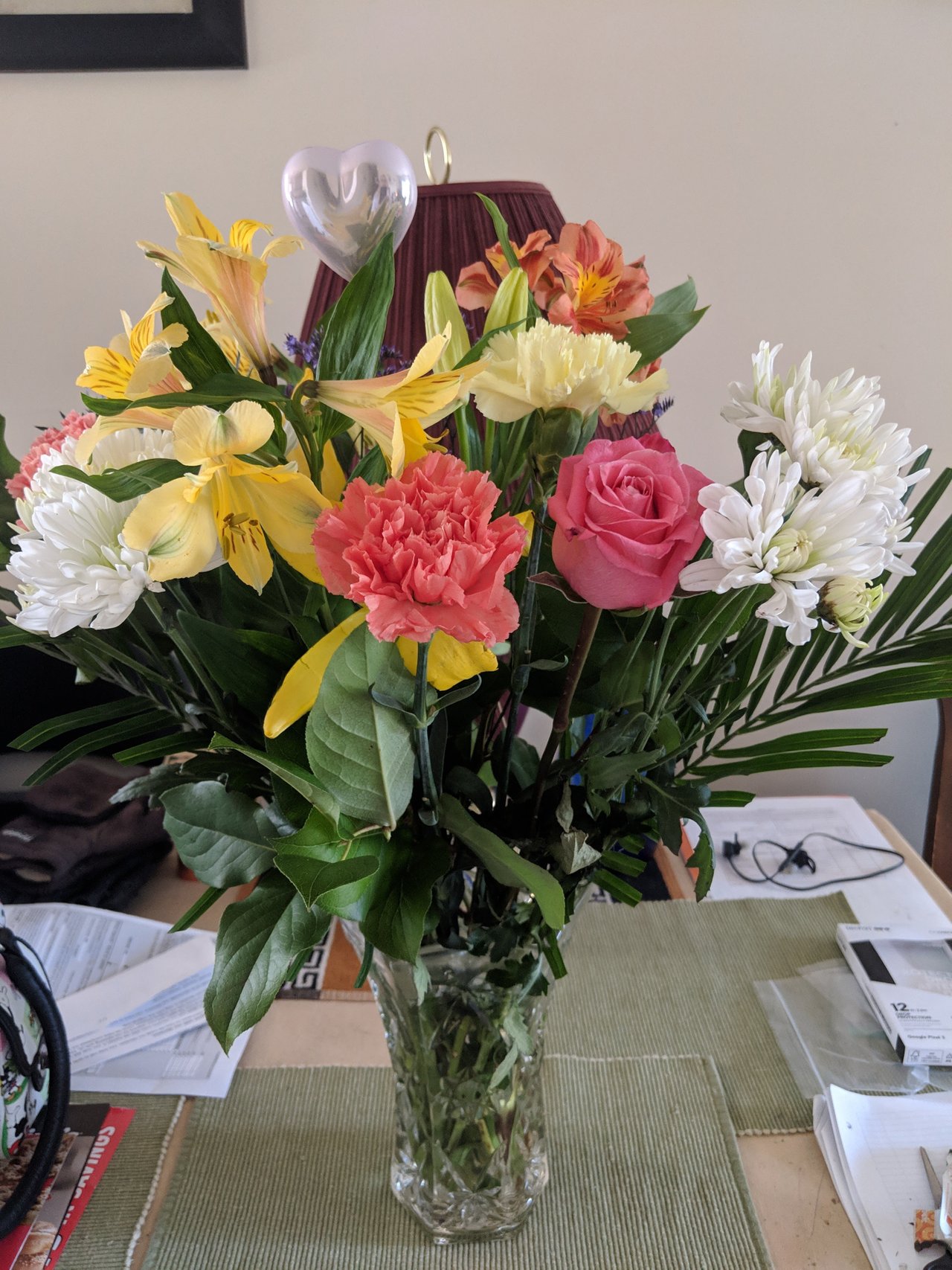 Thanks for stopping by and all your support, its much appreciated, have a great day!
---
TOP 2 PEOPLE WHO COMMENT PLUS FOLLOW ME, I WILL UPVOTE AND FOLLOW BACK!