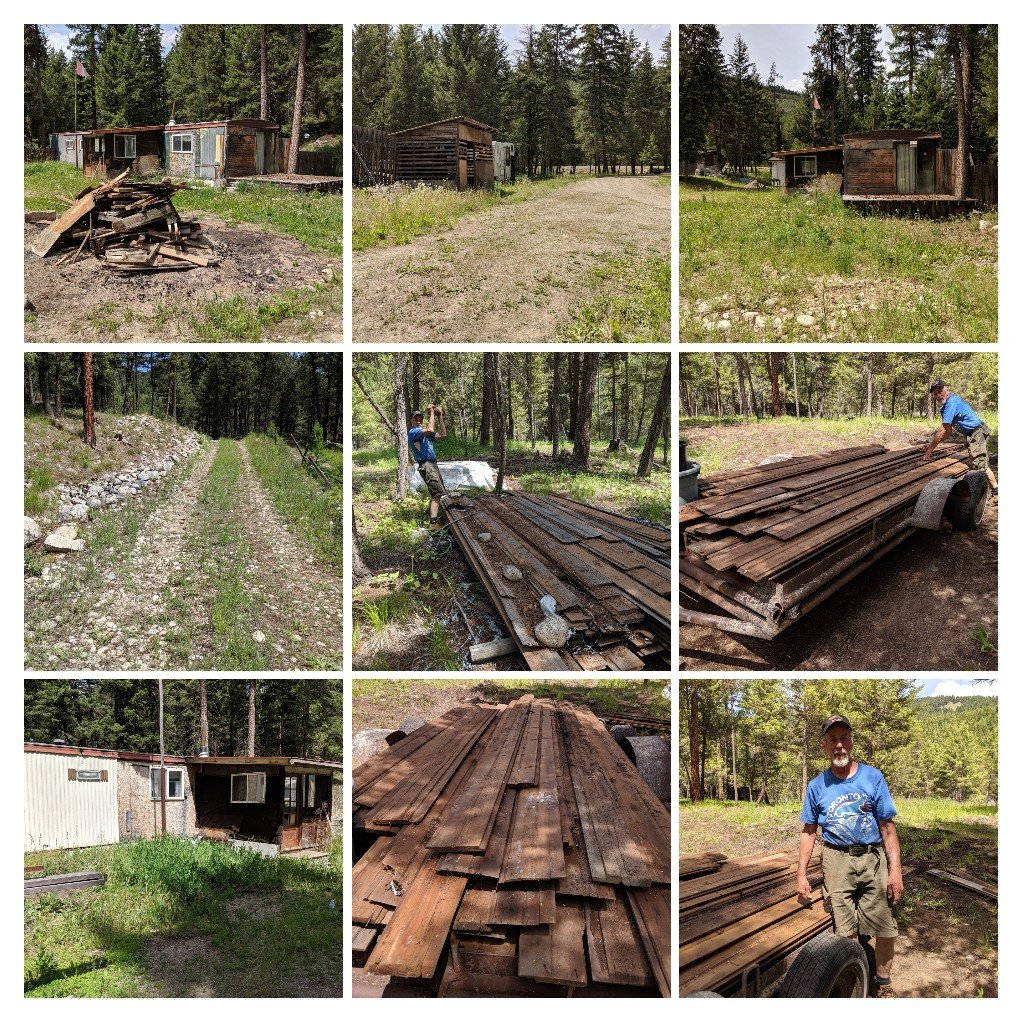 The old homestead has definitely seen better days which I have posted from 5 years ago, lol! But now that we have both moved to our new country property, the old homestead that has been empty for a long time now where my hubby was staying, Is now all cleaned out and the trailer will be torn down and the property sold by the owner. We also moved out all our Cedar Siding over to the new place and will put it on the front of our house perhaps!!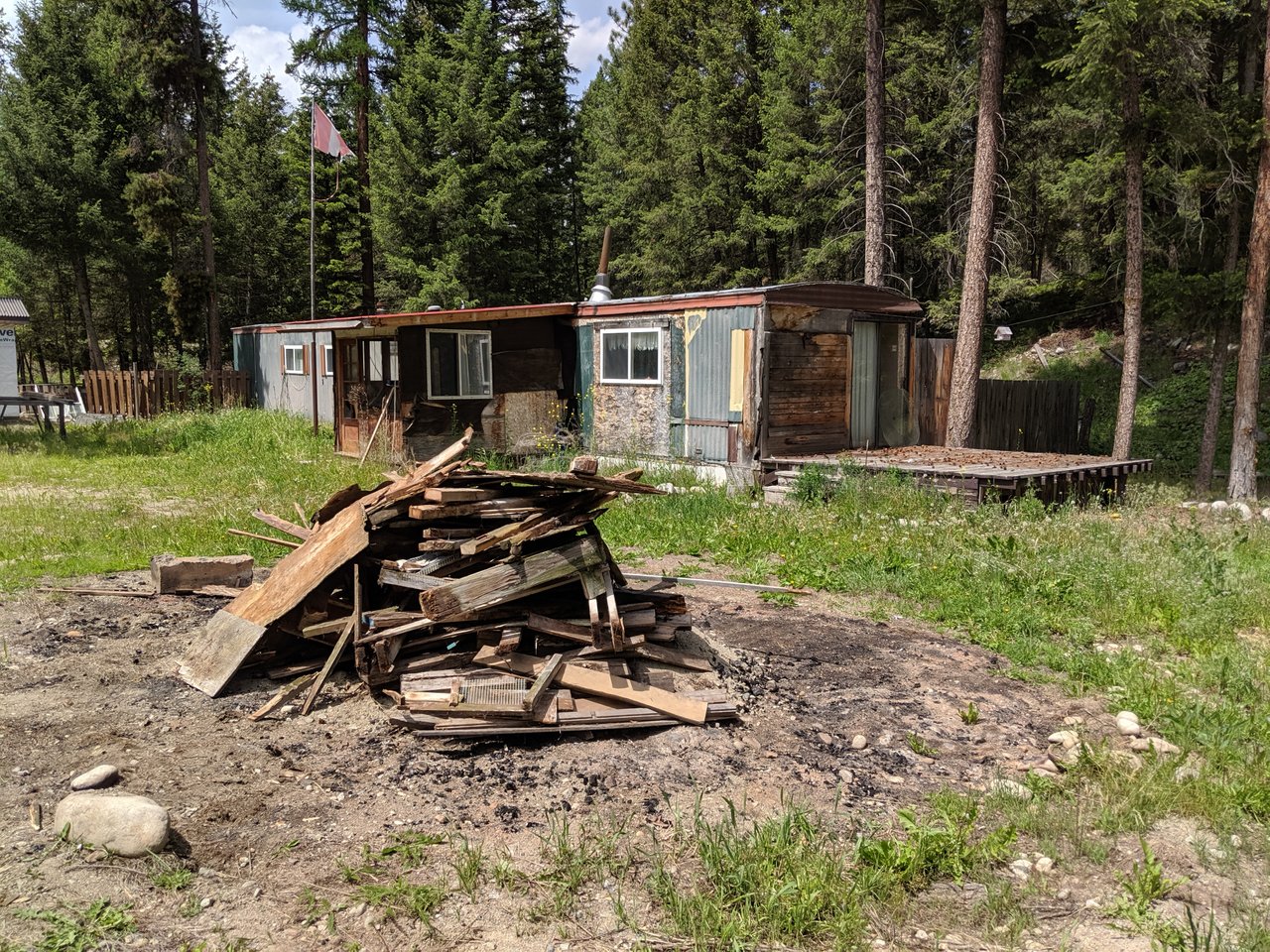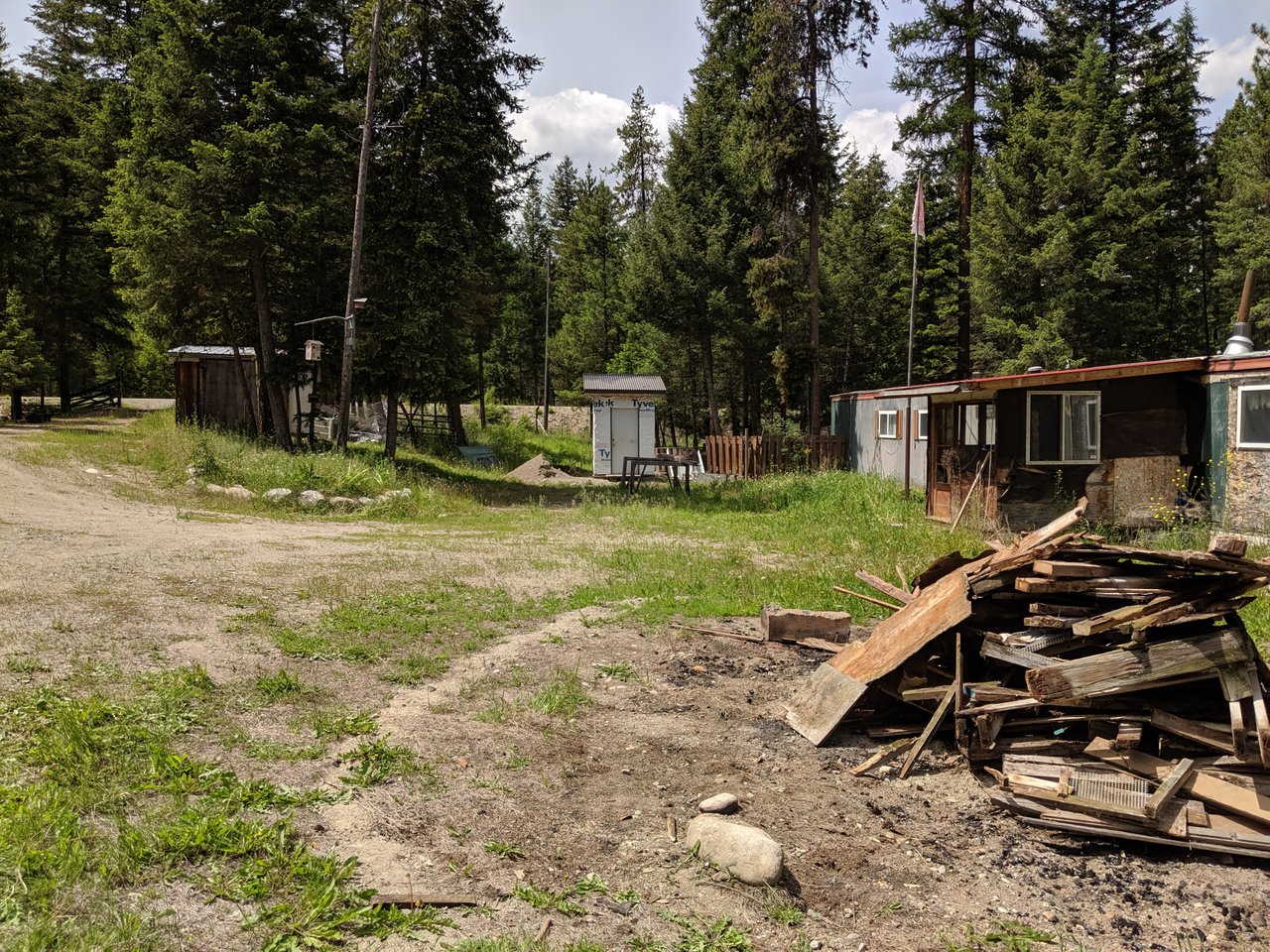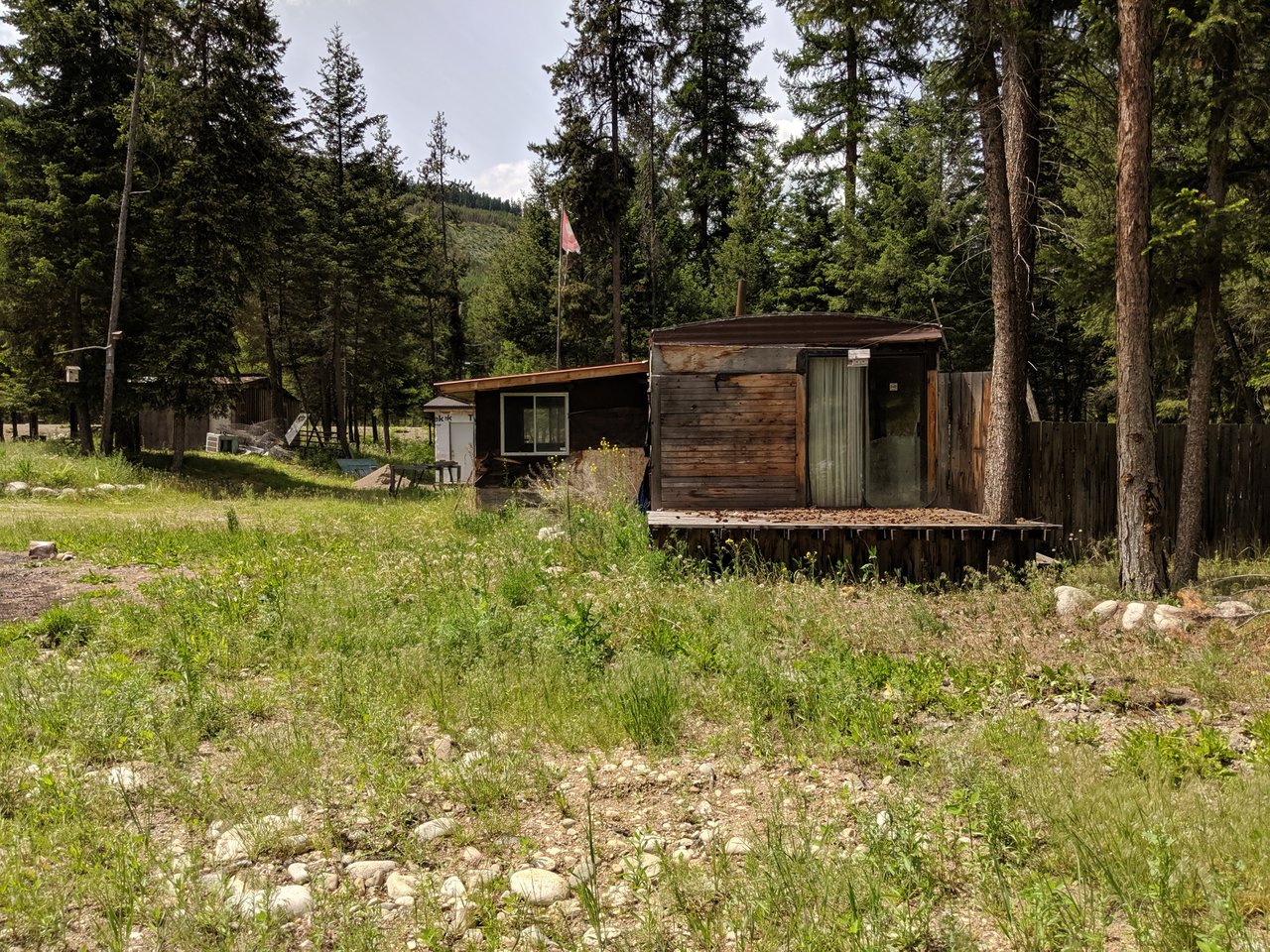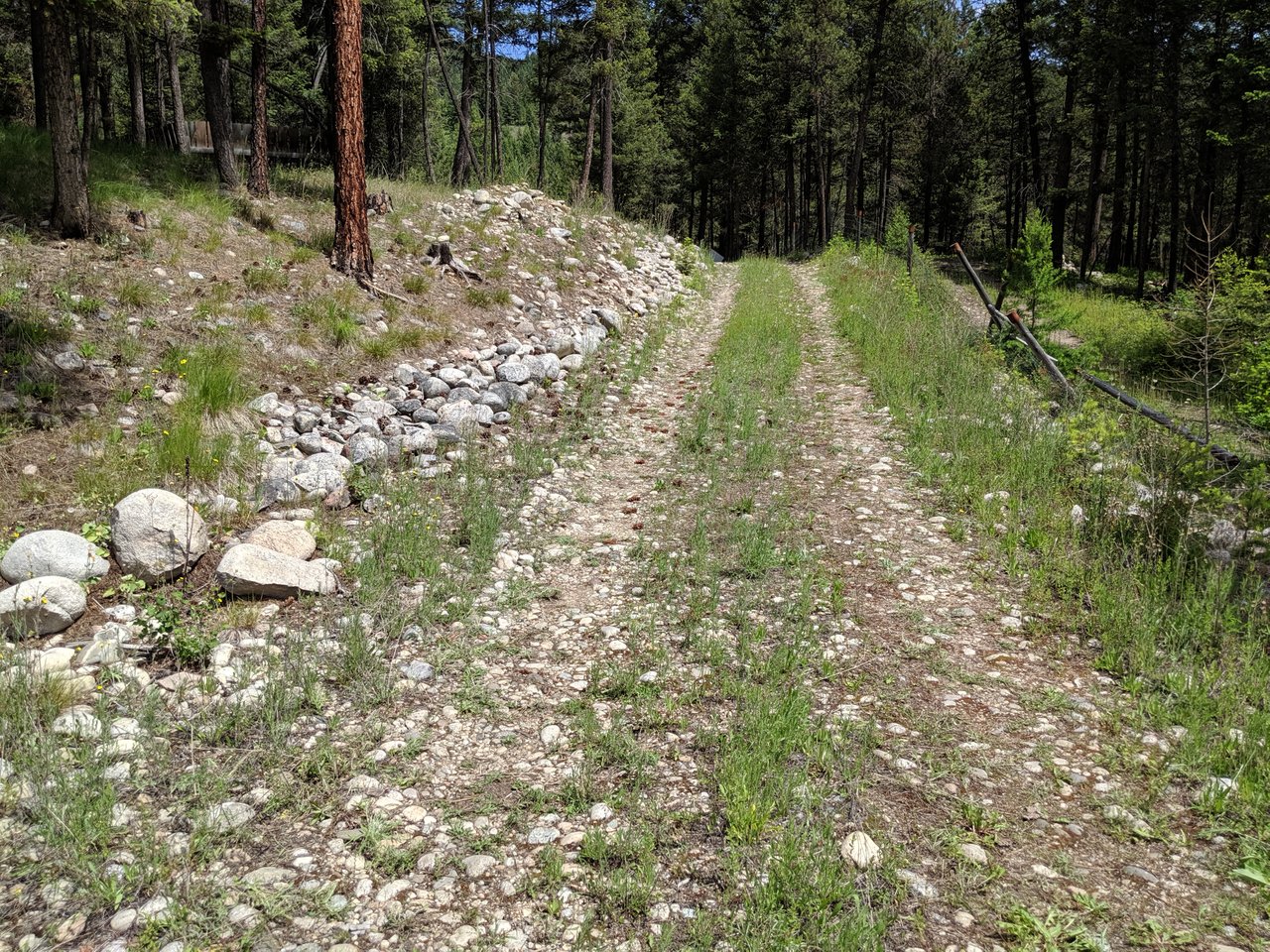 This is our Cedar Siding We will use on the new homestead we are currently building!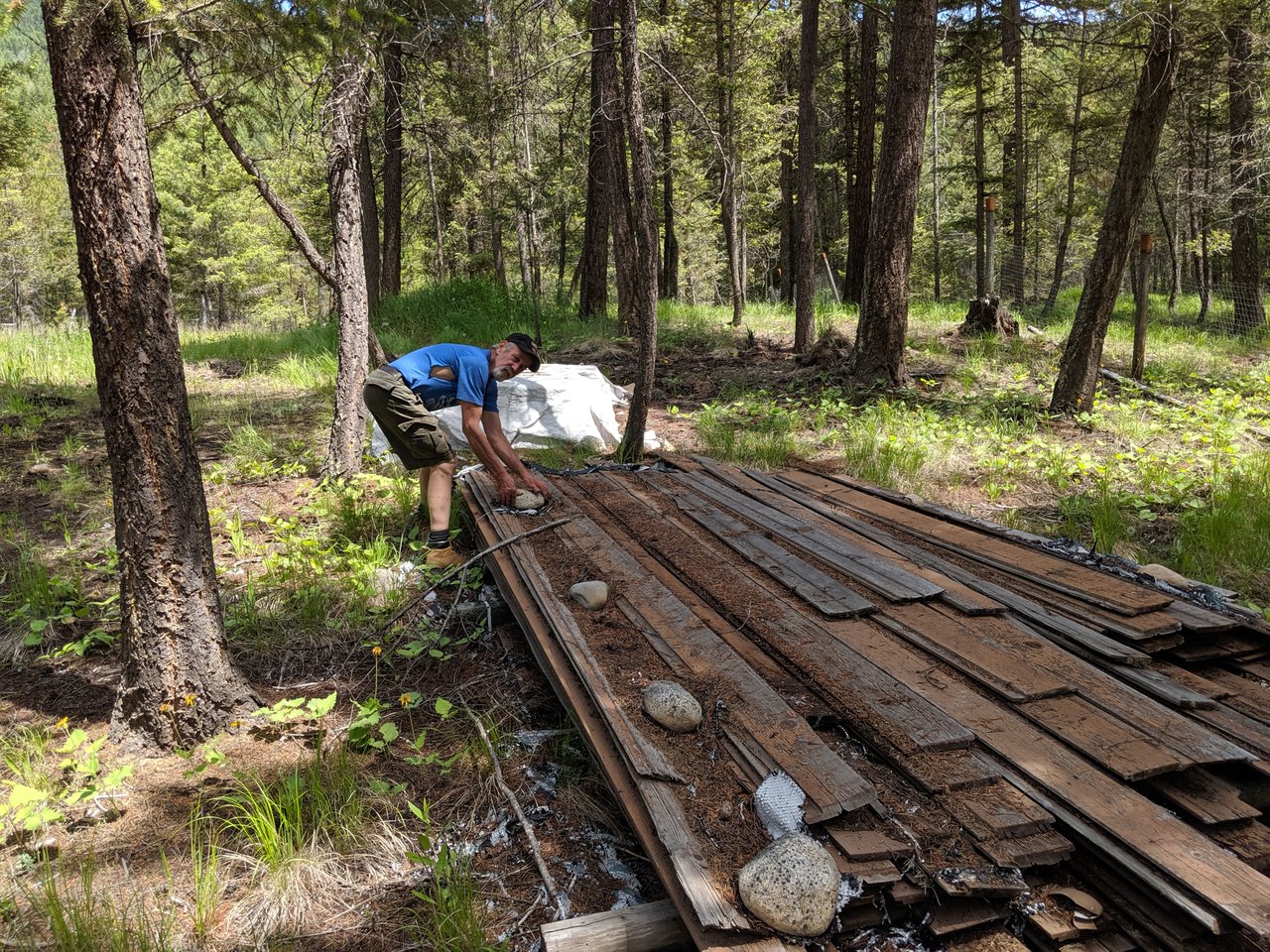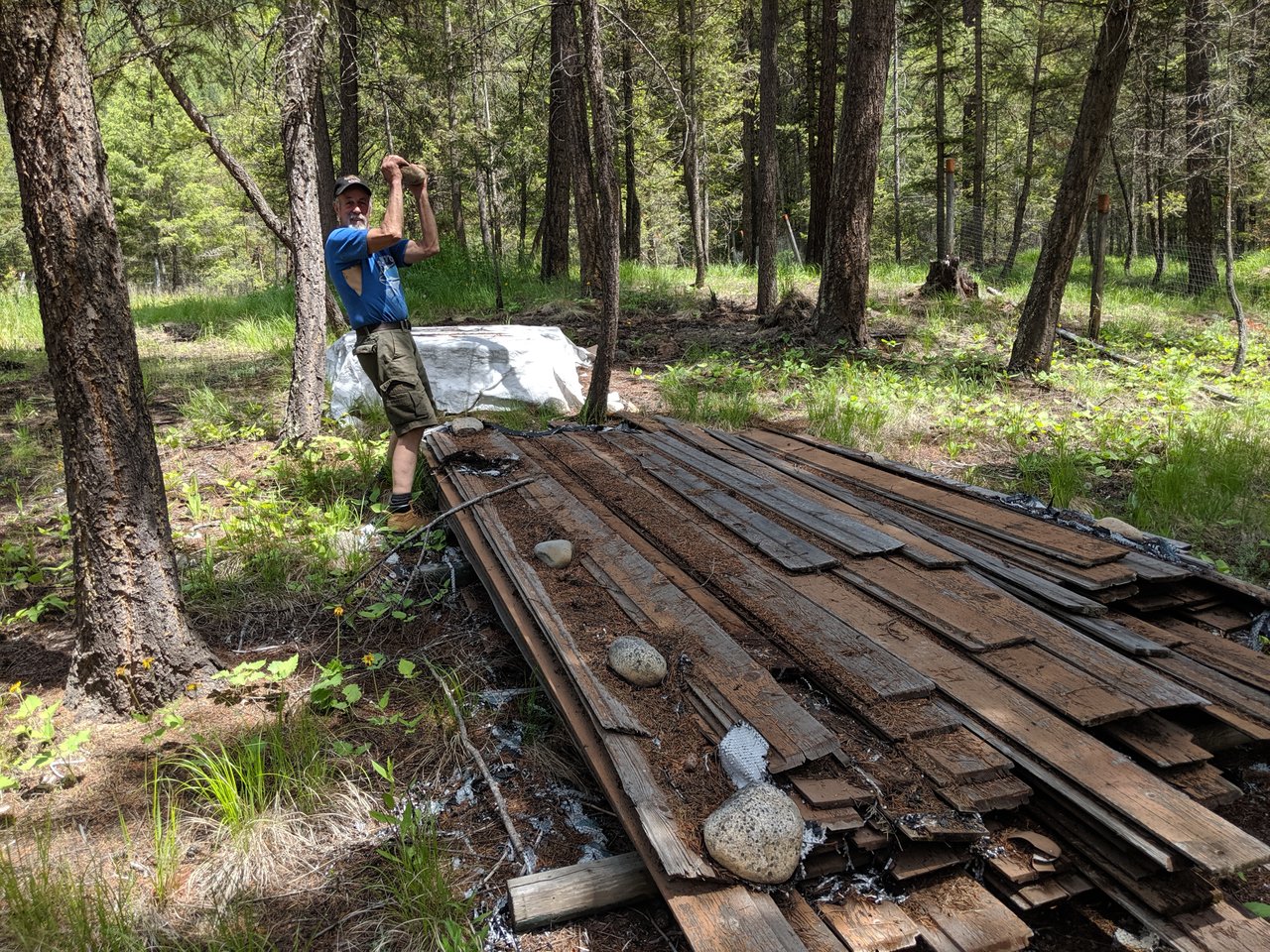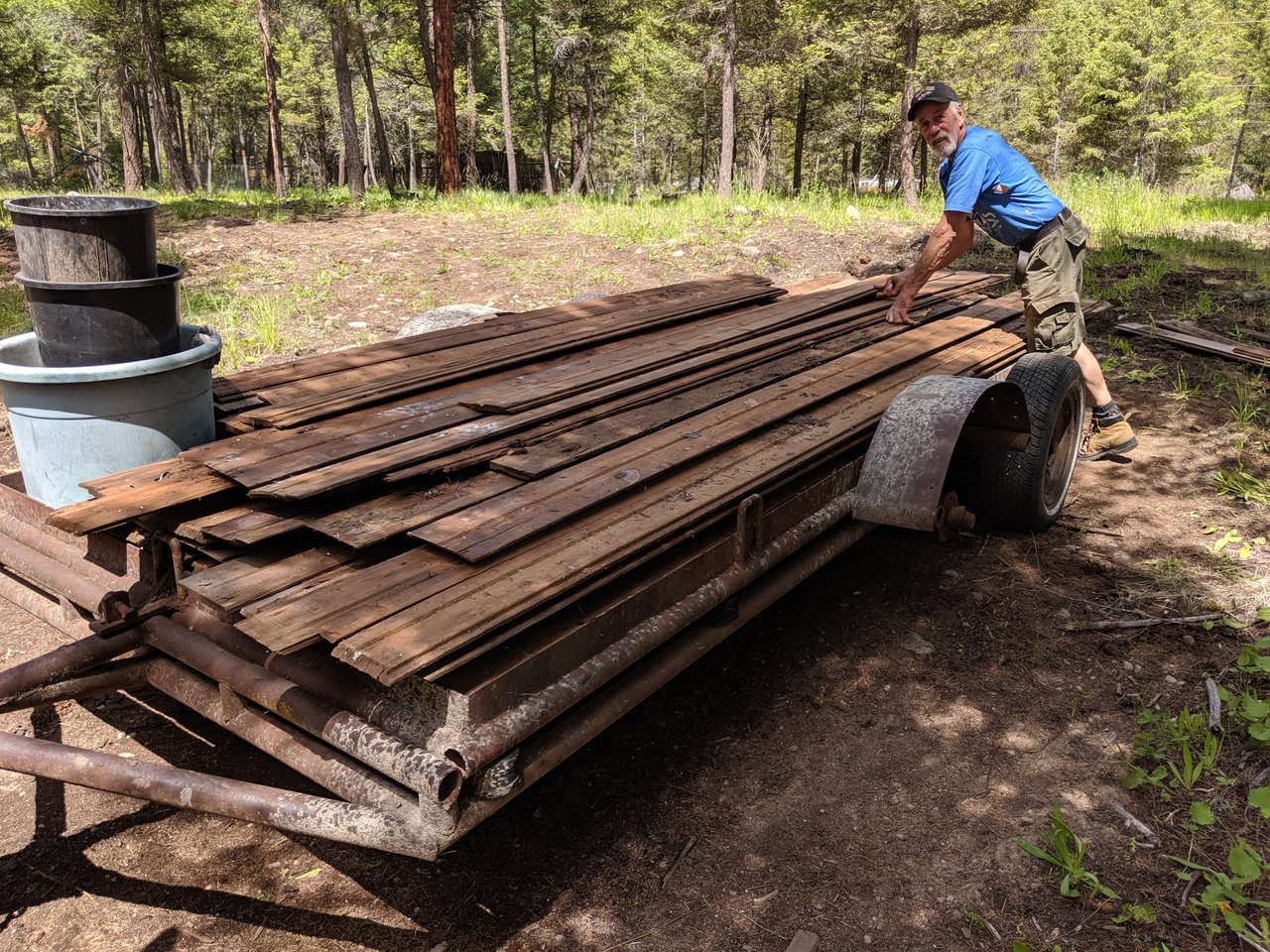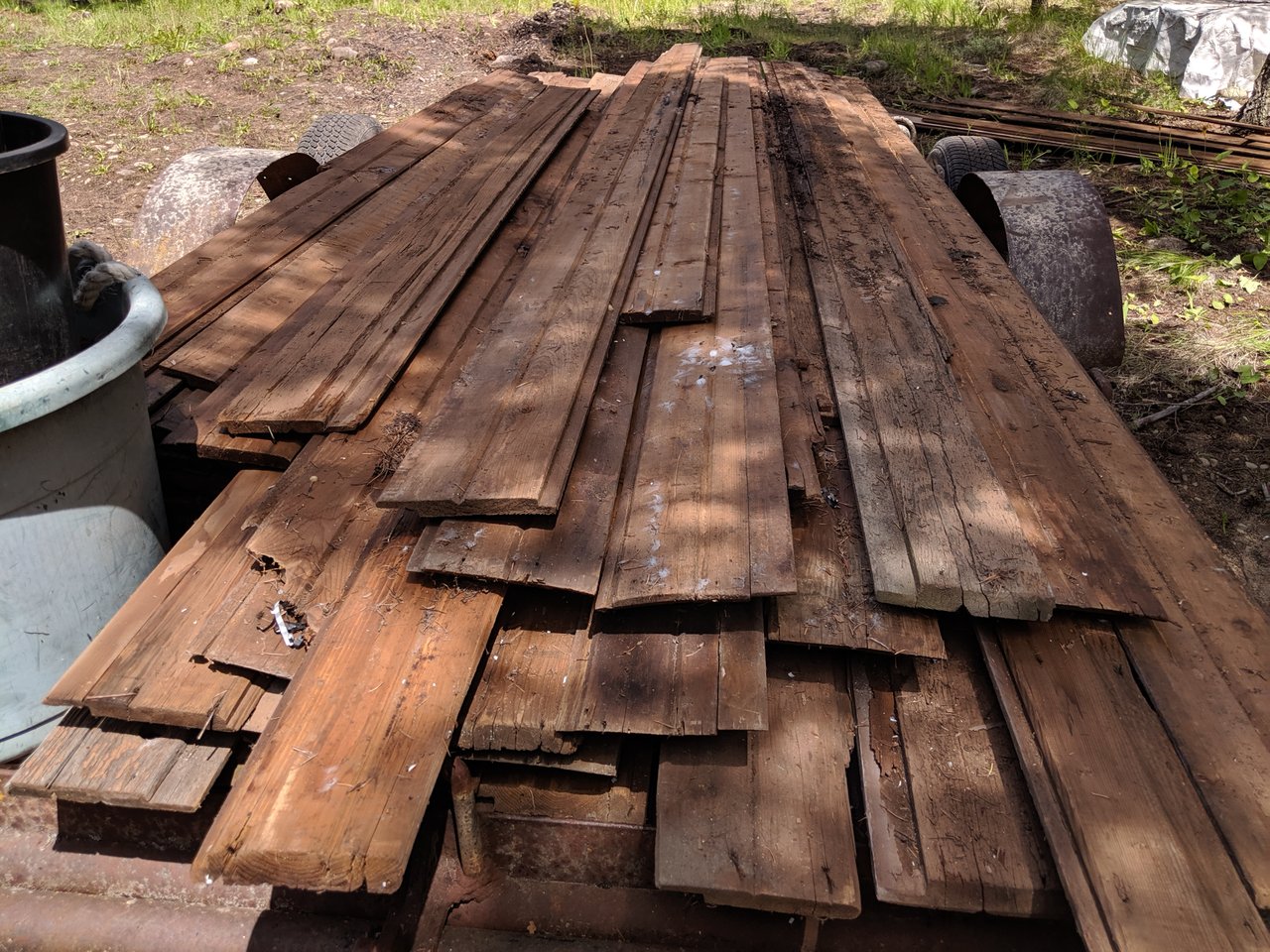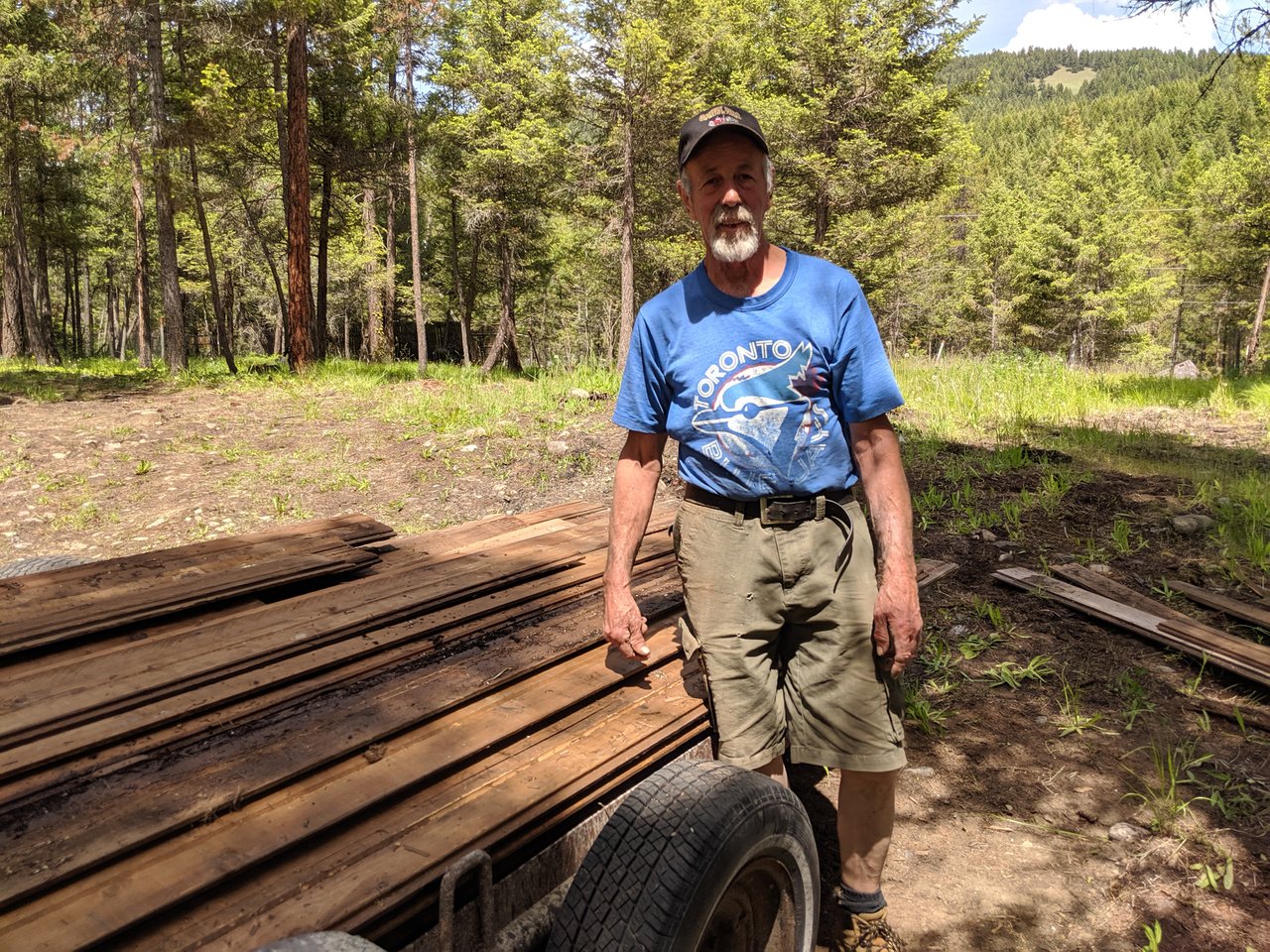 Thanks for stopping by, hope you all had a busy and fantastic Fathers day like we did, lol!! Your support is much appreciated!
---
All Country Homesteading Photos Taken By Me On My Google Pixel 2 XL Cell Phone
Check my new phones Specs. Here:
https://www.movertix.com/en/google-pixel-2-xl-black-64gb.html