... me started this morning for another soul and heart searching phase, filled with many questions, how to fully release so many unpleasant past memories, still holding me back to fly into emotional freedom like 🦅 eagles do.
BUT
I am on the way to conquer unnecessary "stuff" stuffing me up for too long and I let myself off the leash......👯‍♀️
It will never serve us to find peace in a cage, filled with fears and hurt. We do learn from suffering but hell no more! I am done with that part.
So! Where is my "Twin Flame"?😉
Yours Mammasitta 💜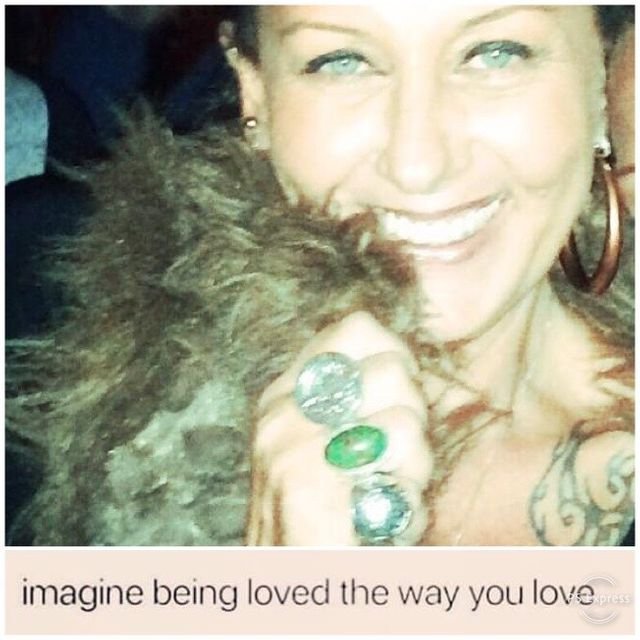 Something is needed indeed!
Needing something by Kodak Black :
Do I gotta go to jail so I can find a lil' peace?
Could you be the one I call on, will you answer when you sleep?
Could you be the one I call on?