... long winter in Vienna everything starts blooming when the sun shines.
"I see the sun, and if I don't see the sun, I know it's there. And there's a whole life in that, in knowing that the sun is there." Fyodor Dostoyevski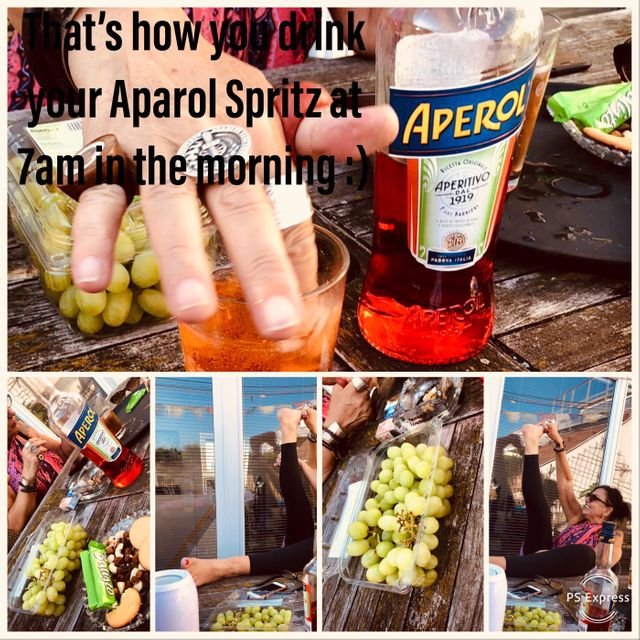 This was the sound for a wonderful evening dancing to superbe techno and a following morning with good friends.
Kollektiv Turmstraße