I tell myself every morning during my meditations that I need to believe in faith that justice will manifest, hopefully sooner than later.
I do not search for revenge but I can't wait to see this one really bad and greedy family member fall infront of my eyes because I even would help to get up again. I hope I will find the strength to do so.
An apology is never too late!
There are so many apologies I am still waiting for. I do not demand them but meanwhile I will make sure to see the deep blue beauty looking up to the universe and will not allow anybody to paint "my" sky grey ever, not one more time.
Buddha said:
The way is not in the sky
The way is in the heart
The moment when trust in the "inner circle" is broken, it is hard to trust anybody fully. All my relationships suffered from this issue.
I really tried so hard throughout my entire life to open up my heart on and on and on and will not give up yet to be proven different that good people exist and trust restored.....💜
I teach myself to have faith and patience. I also accept my lessons through too many challenges but at least I can say that I do live life to the fullest.
Yours
Mammasitta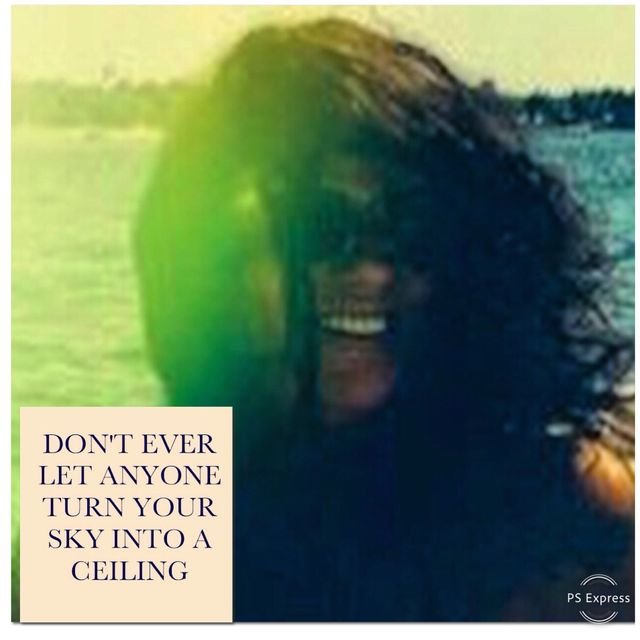 Don't leave me here by Coldsteeze