... Rare Gift!
You realize that not many deserve IT, especially when you need the empathy of "Loved-Ones" and their honest friendship but ended up being disappointed instead.
I have plans to be more careful and less generous once again because I was thrown off balance, giving and not receiving enough.
My heart feels like a stoned face, covered and protected in 🌸🌸🌸
My eyes can see beauty and smell the scent of those roses, telling me that I am fine.
Just needed to Hold On, STOP and make a U-Turn!
This quote is by r.H.Sin and Photo by @onartbali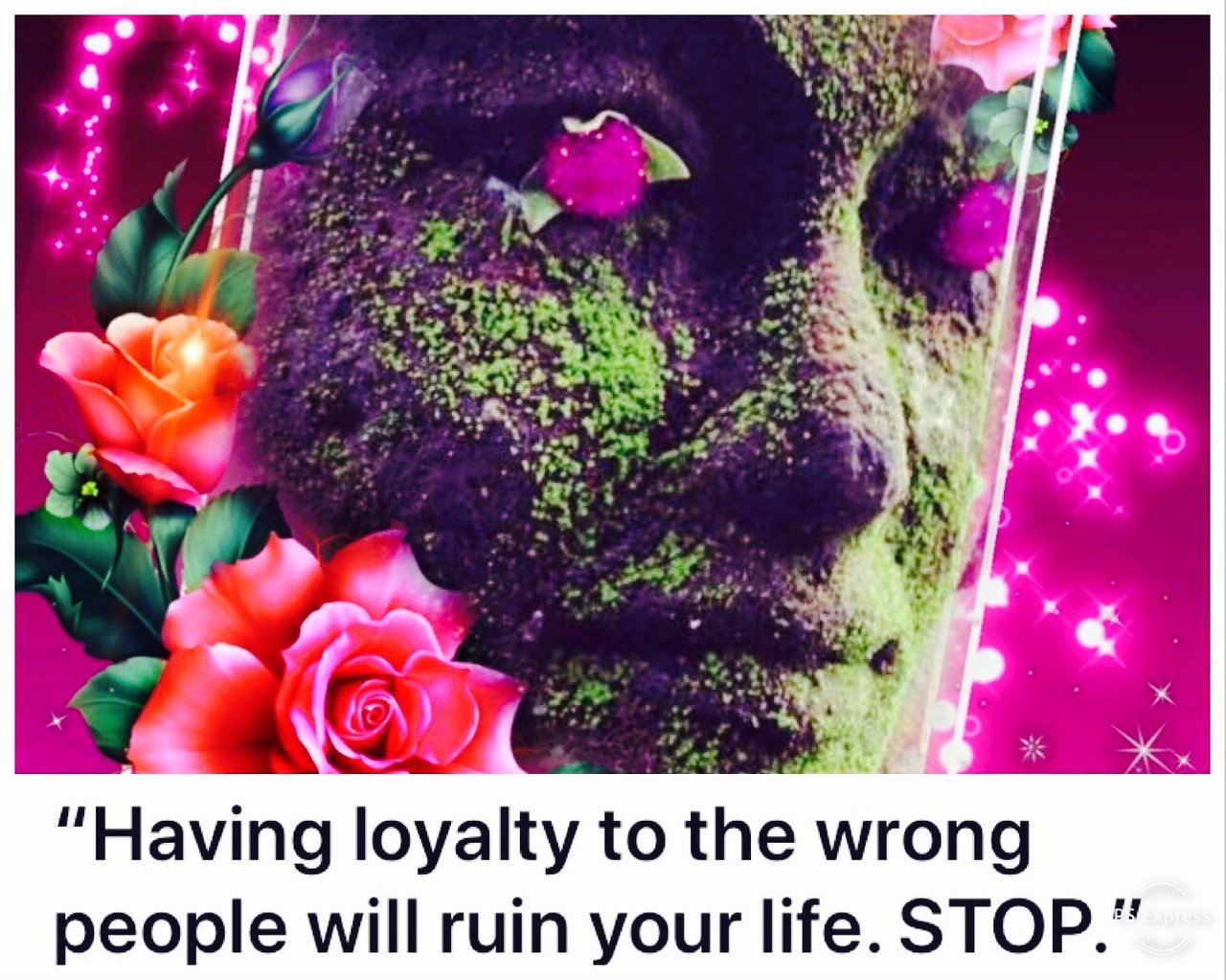 A-List