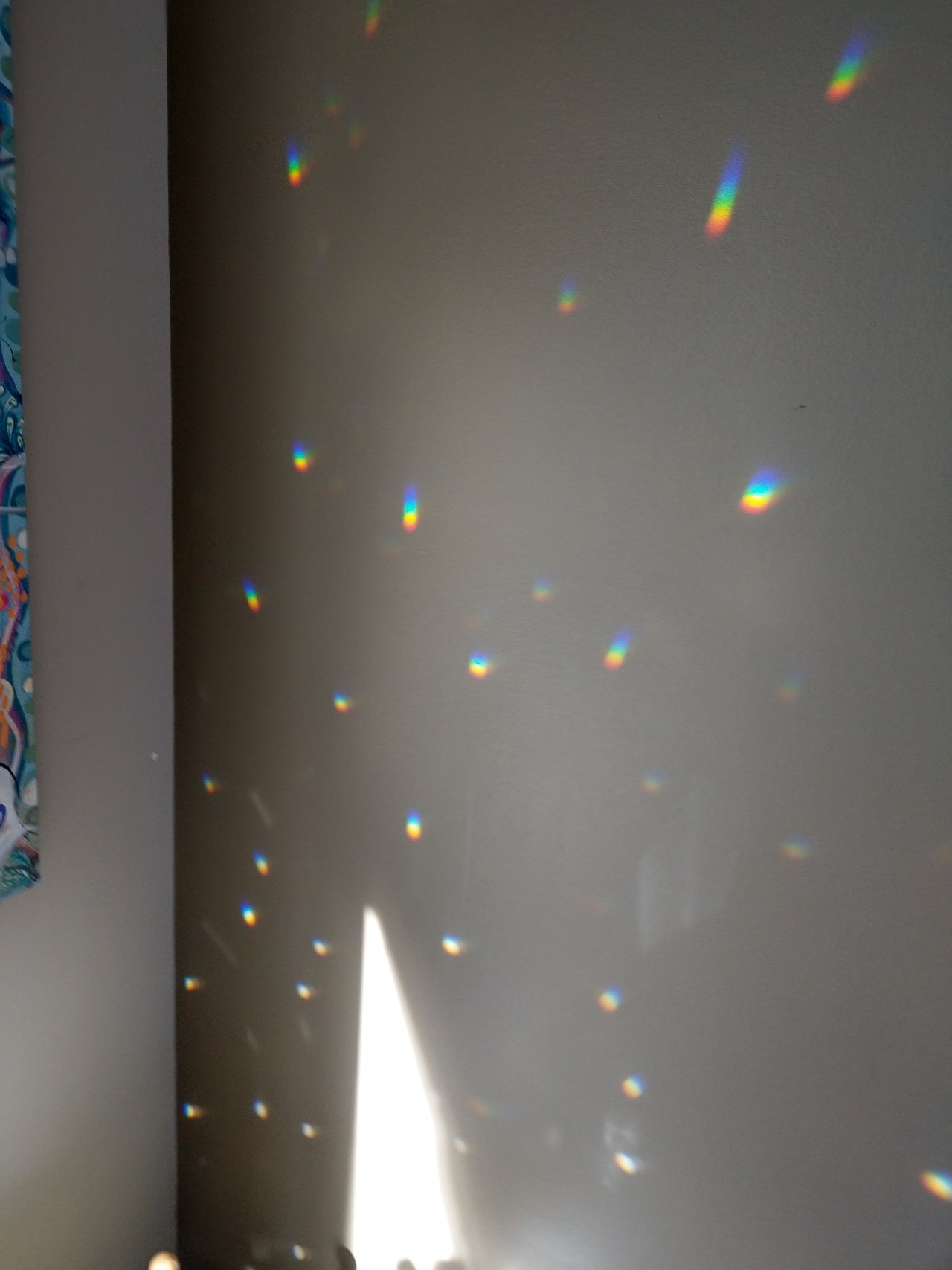 After struggling to find a solution that would work for their users, Appics has chosen to move to the Telos blockchain. This move will allow for the easy (and free) onboarding of the masses.
It's exciting although it means that if you're an early Appics adopter like myself, you'll have to do a reset on your account. A minor hassle for what the platform is about to become.
Telos will allow for the unfolding of this app to become what it can as a replacement for instagram.
It's an exciting time for Appics and although the app is moving on from STEEM, it still will be able to cross post over here.
But if you are following me here on Steemit, come please check out Appics.