... APPICS WORKS ON OUR VERY OWN CANNABIS CURATING FRONTEND WEEDCASH.NETWORK
PRETTY NICE STRAIN REVIEW!!
SO WHATS MRS PRETTY TAKING DAB HITS OF TODAY??
GUAVA OG LIVE RESIN, By Tmbleweed Extracts, NV

NOT SO GREAT WITH PAIN BUT FOR CREATIVITY AND MOOD, A++
---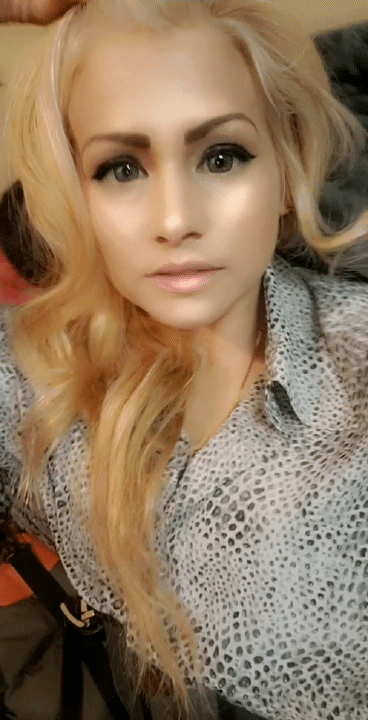 it was a long day yesterday and today will be no different. My son has a jazz concert at one of the high schools this evening. Unfortunately because ill be doing so much moving, I'll have to take the lyrica today. Its killing my kidney's. It's why I use cannabis to treat my pain. I'm not trying to die here, I'm trying to get better.
---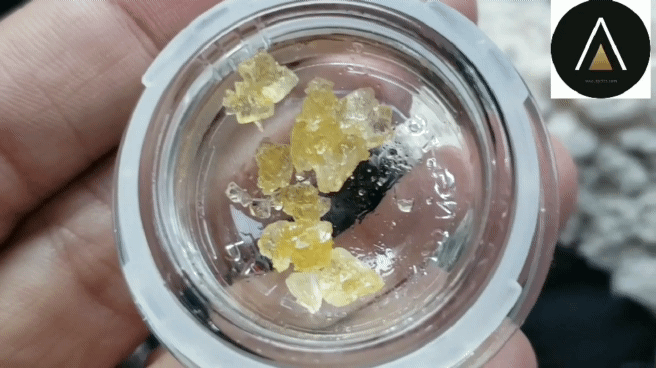 CLICK HERE FOR STRAIN INFO AT HYTIVA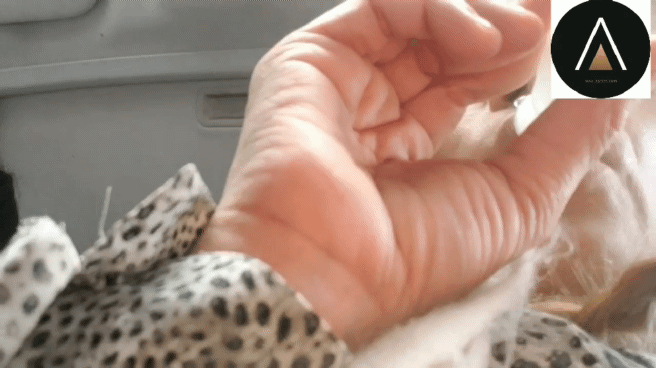 This stuff was very light. Tasted tropical and citrus. The consistency almost reminded me of that terp sauce with diamonds. Well, imagine the diamonds with no sauce. That is exactly what it feels like. Less like sugar and more larger coarse granules verses the surgar looking stuff we normallysee
---
This strain is great for mood and to smoke during the day. I didnt get a heavy pain reliefout of this strain. While did help with pain some, I find this more suited for people with depression or mood issues.
This was a bit stickier wetter than the Triple Haze I reviewed. So using my dabber and using the glass jar it comes in is fairly easy. I ca not do the big dab rings. I would just break it. I'm too shakey and fumbly for it. So dabbing on the go with my nector collector (honey dabber) is easy and I get to enjoy what concentrates can offer.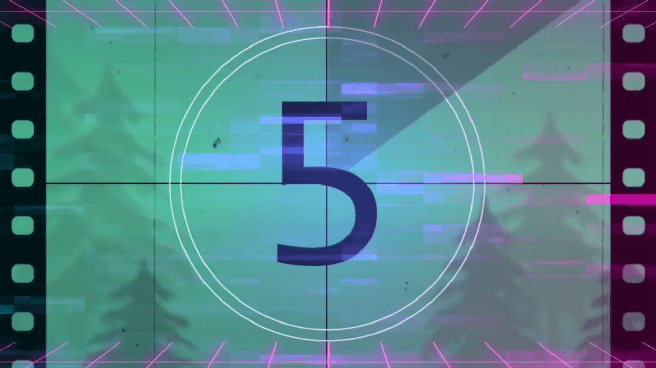 Conclusion: great strain for the day time. Especially if you're one of the people that can smoke and function at work. This is the strain. Depression, agitation or if, ladies, starting your menstrual. You know how the week before you can be emotional over a commercial.. I find that it helped balance my mood during this time.

I GIVE IT A 7.5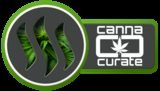 IF YOUR A TOKER, SMOKER, GROWER OR JOKER, HEAD ON OVER TO @CANNA-CURATE AND ADD THEM ON DISCORD!
WANNA START A CANNABIS PODCAST? OR MAYBE WANNA HAVE A RADIO SHOW. TALK TO THE GUYS AT CANNA CURATE FOR CANNABIS CONTENT!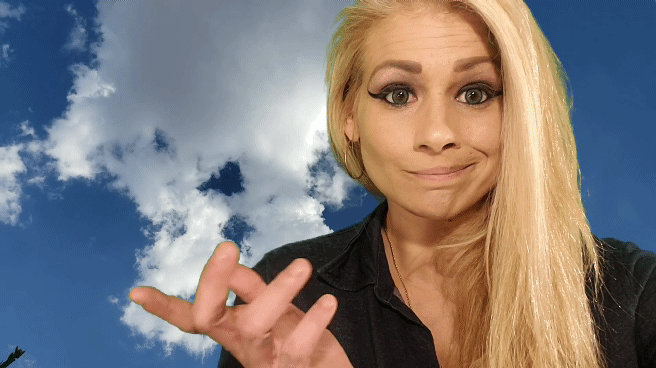 IF YOUR NOT PART OF CANNA-CURATE DISCORD, WHAT ARE YOU WAITING FOR? CLICK ME.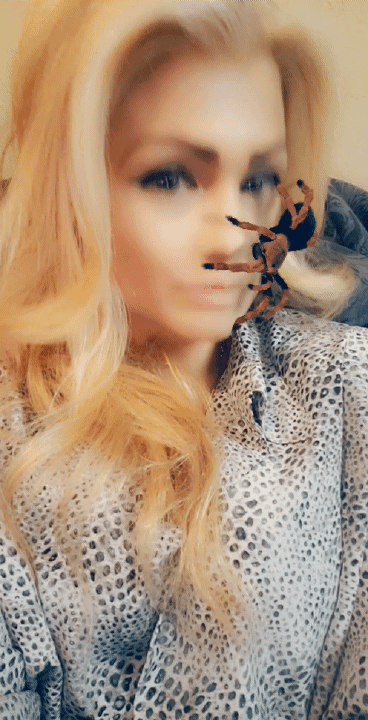 JOIN PRETTY NICE VIDEO DISCORD CHANNEL IF YOU HAVE ANY QUESTIONS ABOUT VIDEOS, OR HAVE A SUGGESTION, WANT TO DROP A LINK FOR ME TO LOOK AT. ALSO YOU CAN CHECK YOUR HOROSCOPE, RUNE, AND TAROT EVERY DAY!!!!
YOU GUYS HAVE A PRETTY NICE DAY!!!
All photos and gifs taken and made by myself using my Samsung Note 9