... omething decent-looking images I suggest checking them out. :)
.
.
This photo I entitled 'basket case', why you may Wonder? Well I'll leave that mystery up for you to solve! Lol.
.
Have you ever felt like a basket case? If so, tell me about in the comments.
.
.
.
#vietnam #vietnamese #vietnamesefood #vietnamflashback #vietnamesegirl #vietnamtravel #vietnamtrip #vietnamesehair #vietnamesecuisine #vietnamflashbacks #vietnamesecoffee #vietnamfood #vietnameseboy #vietnamcharm #vietnamstreetwear #vietnamstreetstyle #vietnam2020 #vietnamguy #vietnamesestreetstylegroup #vietnamdrip #vietnamstyle #vietnamairlines #vietnamhair #vietnamboy #vietnamcoffee #vietnamesestyle #vietnamstreetstylegroup #Vietnamadventure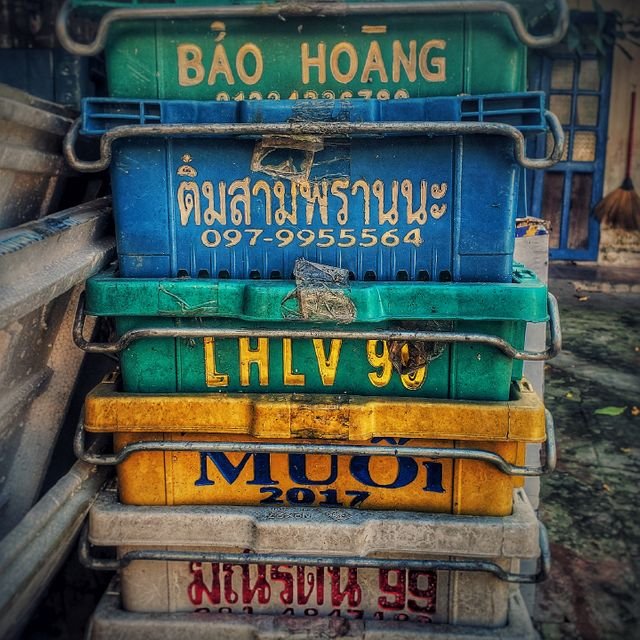 %0A%0A.%C2%A0%0A%0A.%C2%A0%0A%0AThis%20photo%20I%20entitled%20'basket%20case',%20why%20you%20may%20Wonder?%20Well%20I'll%20leave%20that%20mystery%20up%20for%20you%20to%20solve!%20Lol.%C2%A0%0A%0A.%C2%A0%0A%0AHave%20you%20ever%20felt%20like%20a%20basket%20case?%20If%20so,%20tell%20me%20about%20in%20the%20comments.%C2%A0%0A%0A.%C2%A0%0A%0A.%C2%A0%0A%0A.%C2%A0%0A%0A#vietnam%20#vietnamese%20#vietnamesefood%20#vietnamflashback%20#vietnamesegirl%20#vietnamtravel%20#vietnamtrip%20#vietnamesehair%20#vietnamesecuisine%20#vietnamflashbacks%20#vietnamesecoffee%20#vietnamfood%20#vietnameseboy%20#vietnamcharm%20#vietnamstreetwear%20#vietnamstreetstyle%20#vietnam2020%20#vietnamguy%20#vietnamesestreetstylegroup%20#vietnamdrip%20#vietnamstyle%20#vietnamairlines%20#vietnamhair%20#vietnamboy%20#vietnamcoffee%20#vietnamesestyle%20#vietnamstreetstylegroup%20#Vietnamadventure&category=travel&hashtags=vietnam+travel+blog+photography&author=roamingsparrow&profileImageUrl=https://s3.us-east-1.amazonaws.com/appics-content/profileImages/2916-1574479128725-640&permlink=appics-v1-appics-im-80589)



%0A%0A.%C2%A0%0A%0A.%C2%A0%0A%0AThis%20photo%20I%20entitled%20'basket%20case',%20why%20you%20may%20Wonder?%20Well%20I'll%20leave%20that%20mystery%20up%20for%20you%20to%20solve!%20Lol.%C2%A0%0A%0A.%C2%A0%0A%0AHave%20you%20ever%20felt%20like%20a%20basket%20case?%20If%20so,%20tell%20me%20about%20in%20the%20comments.%C2%A0%0A%0A.%C2%A0%0A%0A.%C2%A0%0A%0A.%C2%A0%0A%0A#vietnam%20#vietnamese%20#vietnamesefood%20#vietnamflashback%20#vietnamesegirl%20#vietnamtravel%20#vietnamtrip%20#vietnamesehair%20#vietnamesecuisine%20#vietnamflashbacks%20#vietnamesecoffee%20#vietnamfood%20#vietnameseboy%20#vietnamcharm%20#vietnamstreetwear%20#vietnamstreetstyle%20#vietnam2020%20#vietnamguy%20#vietnamesestreetstylegroup%20#vietnamdrip%20#vietnamstyle%20#vietnamairlines%20#vietnamhair%20#vietnamboy%20#vietnamcoffee%20#vietnamesestyle%20#vietnamstreetstylegroup%20#Vietnamadventure&category=travel&hashtags=vietnam+travel+blog+photography&author=roamingsparrow&profileImageUrl=https://s3.us-east-1.amazonaws.com/appics-content/profileImages/2916-1574479128725-640&permlink=appics-v1-appics-im-80589)