... hopefully, a job interview. The jacket is a hand-me-down from a friend and we were surprised it is close to fitting already as we thought it was going to be massive on her.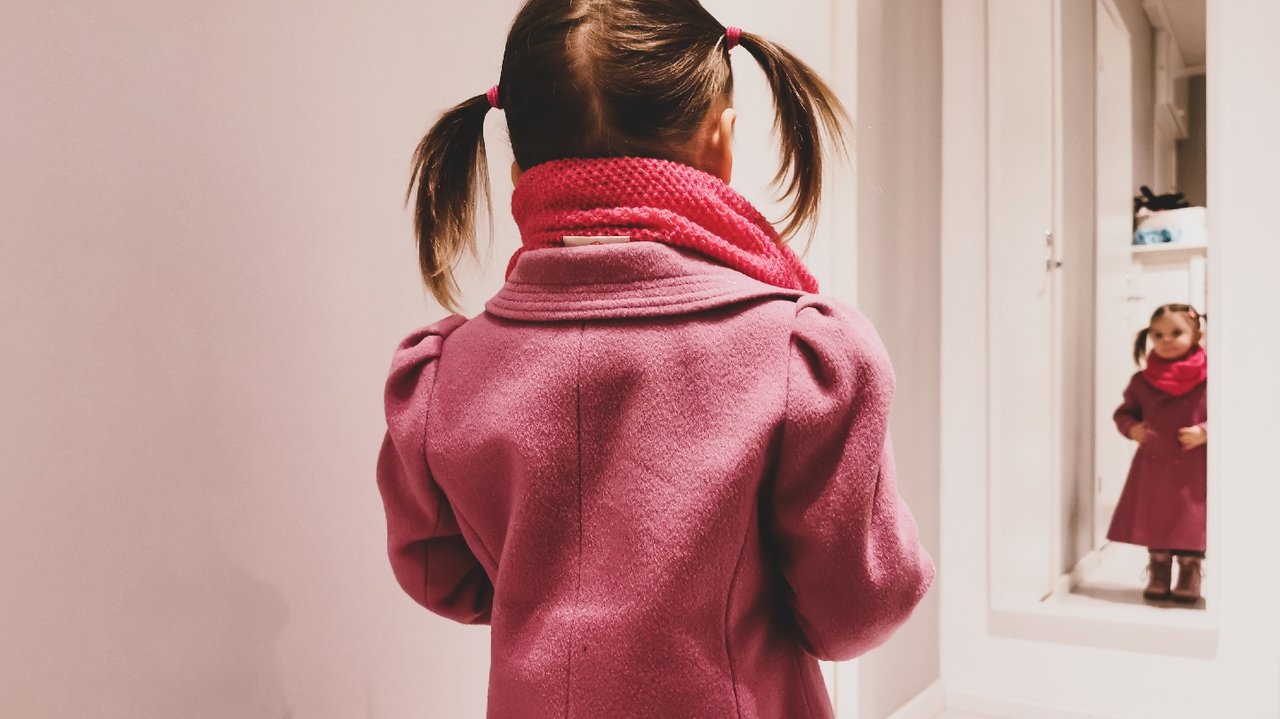 Well, not a bad father's day at all with a relaxing time at home and a trip to the grandparent's place for coffee and cake.
It is good to have a little bit of chill time and I think that after I put @smallsteps to bed, we will plonk down in front of the TV and watch an episode or two of Veep, which is filled with a lot of snarky commentary and one liners. What is funny is that my wife used to work in a a support position at the Finnish Parliament and says that a lot of what goes on in the Veep office is familiar, yet of course exaggerated.
It will of course depend on what my wife wants to do as she has to get up at 530 to make sure she can get to work on time, and I have to wake up not too long after that to make sure I can get our daughter off to daycare and make it to my office on time.
Tomorrow I am running an internal workshop session to unbox an internal project that faced some challenges, but ended up well. I will be running a follow-up project and I am hoping to learn some of the issues they had so I can avoid the same. I have a pretty good idea already, but I am hoping that running a postmortem on the project will help align mindset and internal processes so that going forward we have a smoother run, or at least skipover the same hurdles.
As you can see, I am testing out the new @Appics release and so far, so good. I hear they have a token running on it now and hopefully it will be an app that does well. While I know that some people don't like short-form content, the thing with having the token layers on Steem means that more people can be included through diverse content forms. Of course, no one wants to see nonsense posts getting a mass of Steem, but in time this will balance and SMTs will become the earners, not the inflation pool. This will take time to develop and normalise though, so be patient.
Patience is probably one of the greatest keys to success on Steem. Success anywhere really.
Taraz
[ a Steem original ]