... glad to get a new car, but I am not ready yet and can't warrant the expenditure. When I do pull the trigger, I am looking to go full electric and I am willing to live with whatever inconveniences that may cause, which is likely very little considering my driving patterns. I don't drive anywhere near as much as I used to, so my yearly average has dropped down to about 16,000 as I have had the car 10 years in January.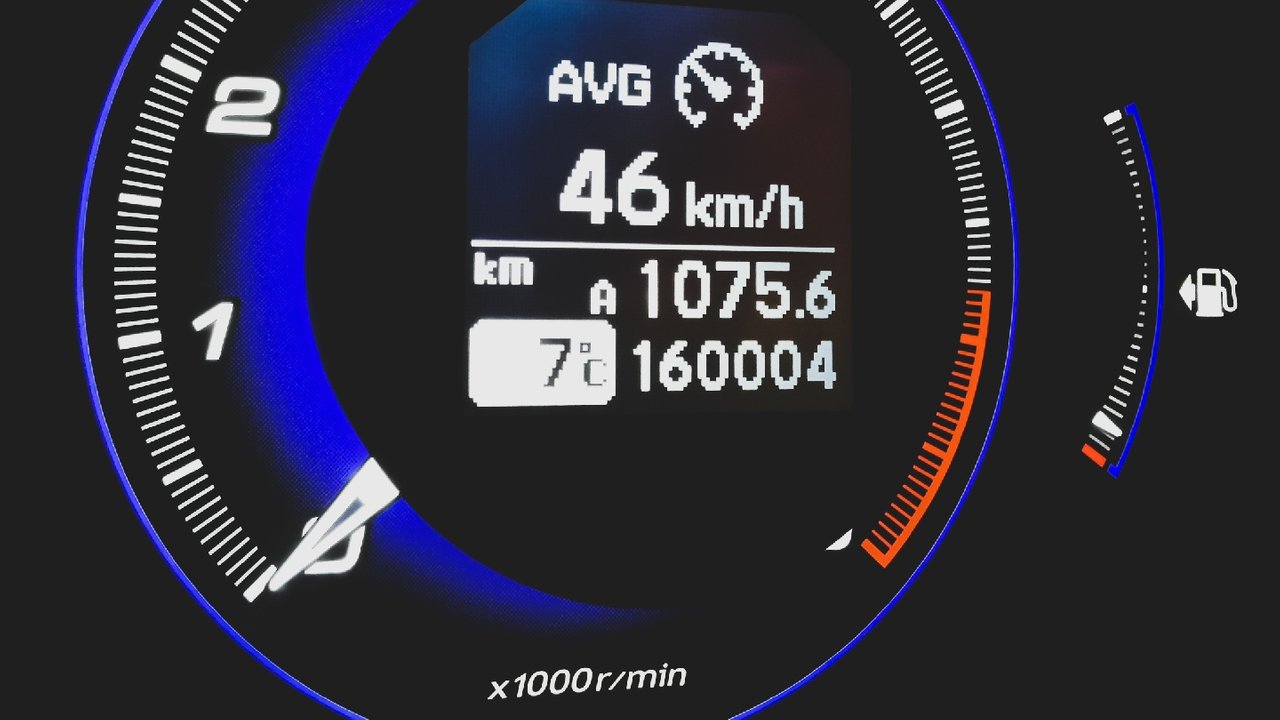 Cars are a terrible thing to spend money on in my opinion and people that consider them a status symbol of some kind are likely mistaken. Firstly, most people don't see others driving, which means in order for them to know what car, one would have to say "I drive a..." and if that is needed, that is kot the behavior of someone with high status in my opinion. A high status person doesn't care what others think about what car they drive.
Status is a funny thing that I have spent time thinking about, but care little for. I have always found it a bit ridiculous how people act around those they consider above them, the famous and the rich. As I see it people are people, what they own doesn't make them good or bad - how they behave is much more indicative.
I despise shows where stars are involved doing things they aren't good at, like dancing.
I have no care for celebrity and when I am around those kinds of people, I treat them like any other person. I also watch how they treat others. I know a few who feel that those who serve them are invisible, I know others who treat those who serve them with the utmost respect. Which is the behavior of the high status person?
Status, like most things in this life, is subjective and in the eye of the beholder as each will look at different aspects as indicators of value. Some will see an expensive watch or car as indicative of success and by extension knowledge, another will look at the way one considers others as indicative of personality. Which is more important in the status weighting is going to depend on the observer.
It is interesting to watch people interact from afar when considering status as it is very easy to pick who feels above and who below in the relationship. I say feel as it isn't necessarily a conscious understanding, but some people walk into a room and draw attention, some others could walk into the room naked and be completely ignored. This seems to happen before anyone even has a chance to recognise who is actually walking in - a subconscious reaction to the event.
Ever thought what the difference is between the two?
Well, this ended up having very little to do with my car :)
Taraz
[ a Steem original ]