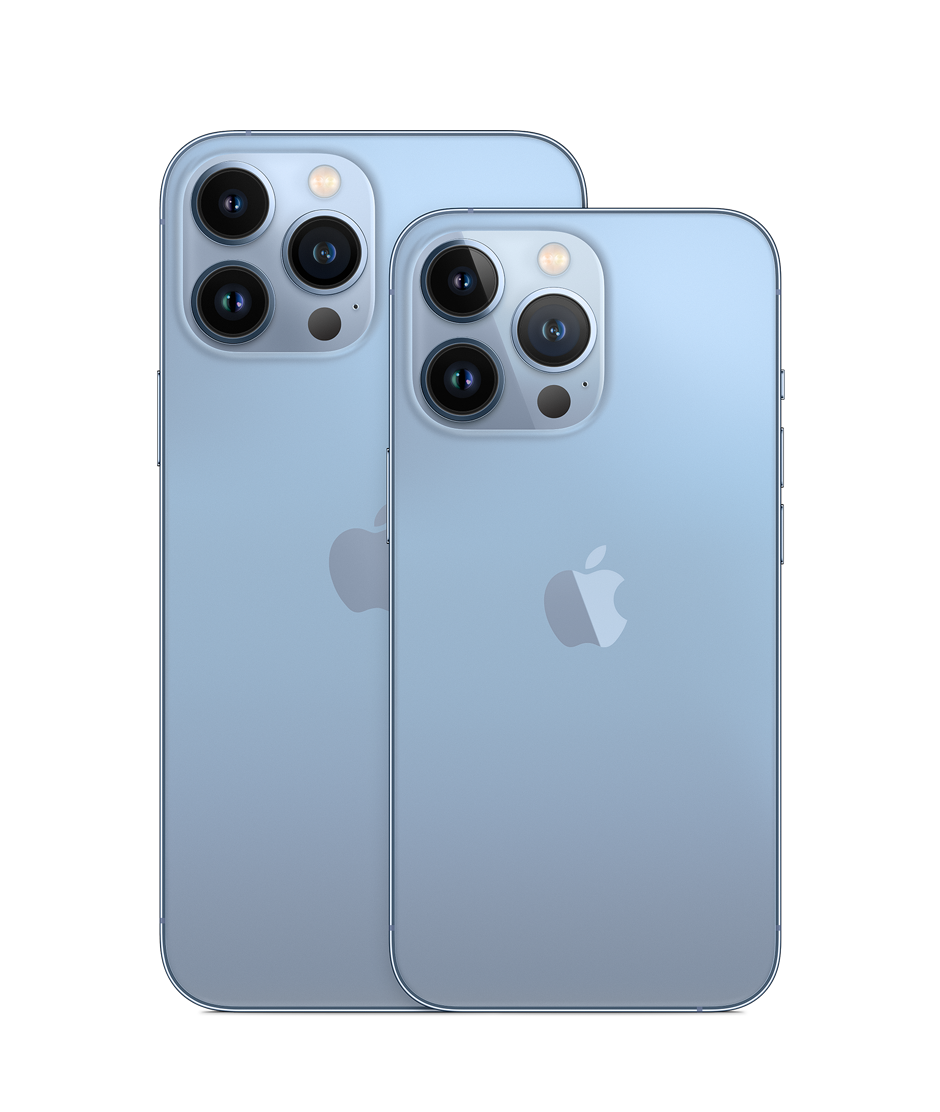 After looking through Apple's latest iPhone reveal, I have some initial thoughts. Some positive, some not so positive. In usual fashion, Apple highlighted their key features and this time round they seem to be directly addressing a few things that people have been wanting for a long time. The general tone of the latest iPhone is centred around its screen, camera, and battery life. A smaller notch and updated camera with a 'huge leap in battery life'.
There's not doubt that the iPhone is one of the best for media creation but for me, I don't want to use my phone solely for shooting epic TikToks. It feels like an incremental update this time round without much to make me feel blown away. I have been highly interested in the latest iPads and Macbooks powered by the M1 chip but the iPhone unfortunately doesn't hit too many high notes to make me sing praise. Even with 'faster 5G', I find myself sticking to 4G speeds for the moment.
Apple will never be priced aggressively, and competition elsewhere will likely keep trying to build value offering that is hard to ignore. If you're a person that is not tethered to iOS, waiting a while for reviews across the Android bridge is wise.