People buy a device for heating water for various reasons. For example, such a need is sometimes faced by residents of country houses, since there is no centralized hot water supply in this case.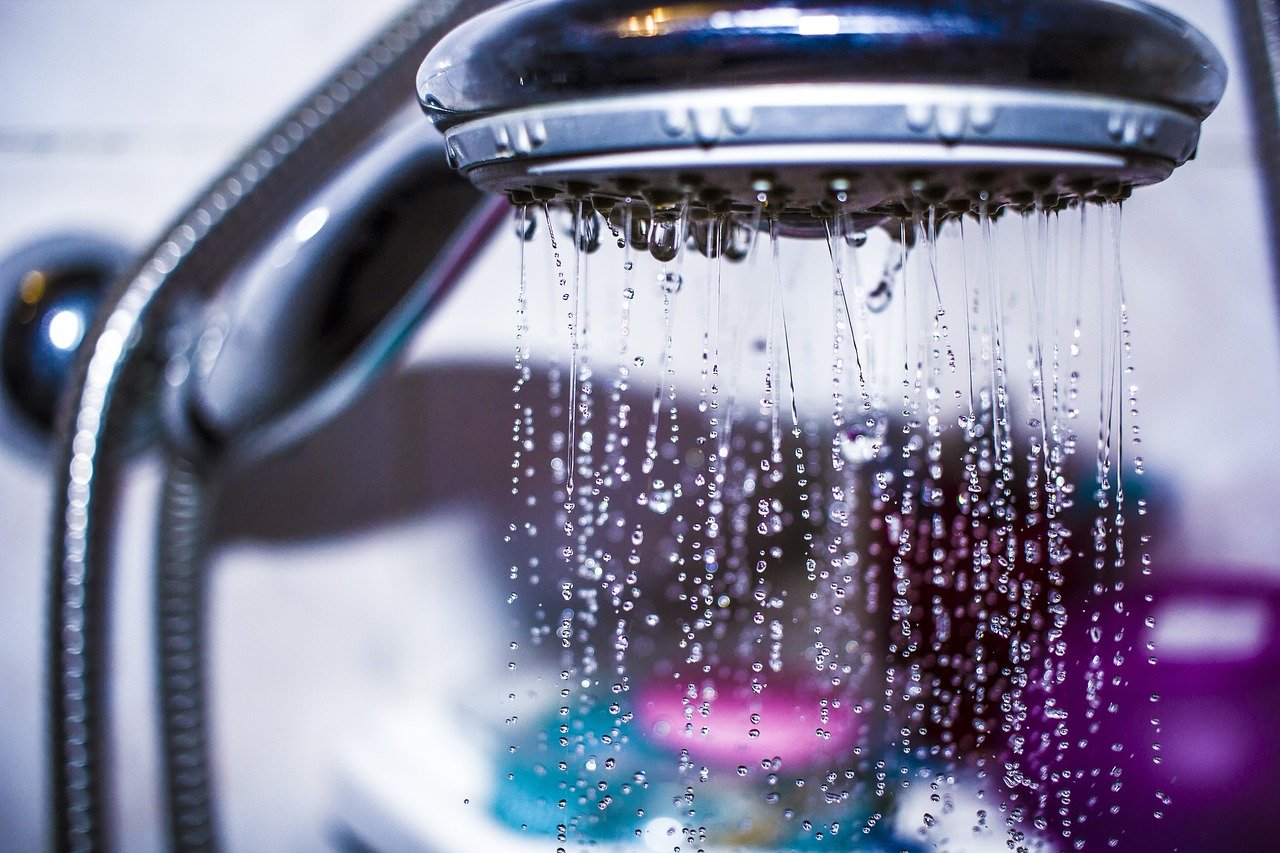 But what is better – gas heater or electric heater? Today we will tell you more about what water heater is and which one is better to choose for your apartment or house. To do this, first lets' get acquainted with the main characteristics and features of different types of devices.
Gas Tankless Water Heater
The most popular choice for apartments and houses is the gas heater. It is easy to use, durable, safe, practical and as reliable as possible. Compared with the electric storage water heater, this device allows you to heat water much faster.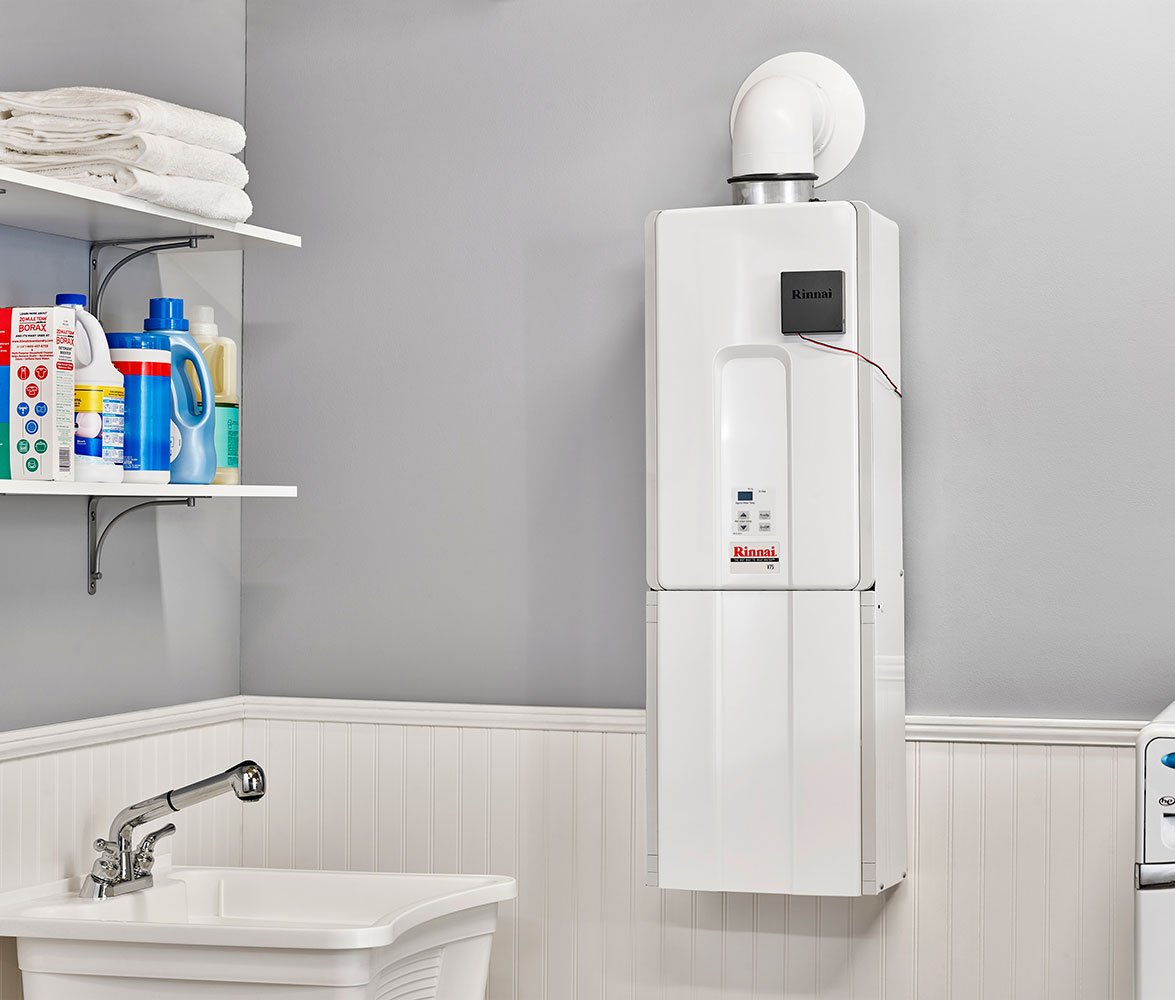 The operation of modern devices is fully automated. Ignition of the burner is carried out when the device is started. At this point, the gas is supplied, but in its absence the safety system of the column prevents the attempt to turn on the device.
Perhaps, the main advantage of this type of water heater is its efficiency, since gas is much cheaper than electricity.
These devices for heating can be of two types:
The first option is suitable mainly for large families who need a large amount of water. In this situation, you can install a tank with a capacity of about 200 liters, which is enough to take a shower for two adults and three children.
For a small family, the best option is tankless heater. When selecting such heater, it is necessary to consider its capacity.
When using a single point of water consumption, 19-20 KW is enough, and for simultaneous use of water in two different places you need at least 24 KW.
The advantages of the gas water heater are:
Optimal gas consumption for heating
High efficiency
Low cost
The disadvantage of the device is the need of the exhaust arrangement for its installation, since during the combustion of gas harmful vapors and products are formed. They need to be removed to the outside in time.
Electric Tankless Water Heater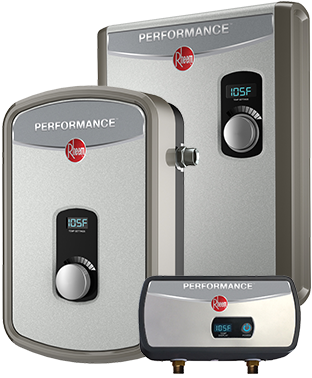 Electric water heater is an alternative variant of gas heater, which is no less functional. Usually, it is used in apartments and country houses, which are not equipped with gas pipes. Also, it is selected for installation in the bathrooms and toilets, where the supply of gas pipes is impossible.
If you choose to get a device of this type, I recommend this helpful site where you will find reviews of the best electric tankless water heaters and a detailed buyer's guide.
In this case, water heaters are divided into two types as well:
The first type of the device heats water in the tank to a certain temperature (usually about 37 degrees), after which the temperature is automatically maintained at a certain level.
During the opening of the tap, cold water enters the tank, and when the full volume is exhausted, it takes a long time to heat the subsequent portion. It depends on the type of heating element, the volume of the tank, as well as the thermal insulation coating of the tank walls. To reduce heat loss and save energy heater should be covered with special materials that retain heat.
Tankless models have a compact design, but their disadvantage is the high power and therefore a large consumption of electrical energy. In addition, their installation requires specialized knowledge and experience, and only a professional can cope with it. But in many situations, electric tankless water heaters are simply irreplaceable. For example, they are indispensable in ca amper van.
Summary
For an apartment or house with a gas supply, the first option is more suitable. Gas water heaters are cheaper, efficiently consume natural gas, which is also cheaper than electricity.
Electrical model does not require complex installation and maintenance. It is safer, but at the same time leads to significant costs for electricity.