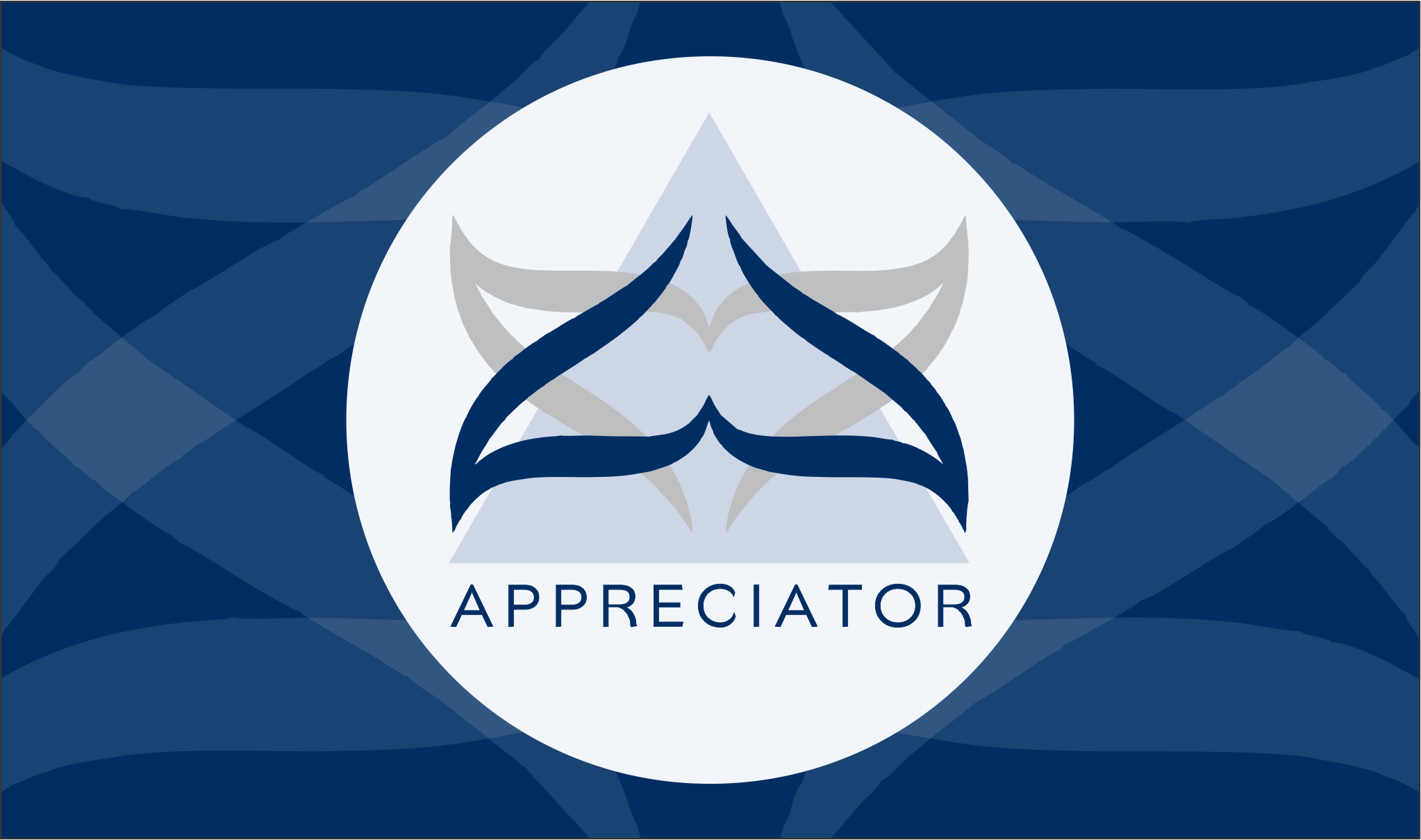 @appreciator is focused on uplifting quality content on the Steemit platform and in support of this endeavour, four posts are selected daily which receive a complimentary upvote.
......
Two of the posts are selected from the Art platform @elegance,
which caters specifically for the artists of Steemit.
You can check it out HERE
The other two posts are selected from the @steemitbloggers community,
which is a discord community of individuals who are dedicated
to producing quality content that actually enriches
and adds value to the Steemit platform.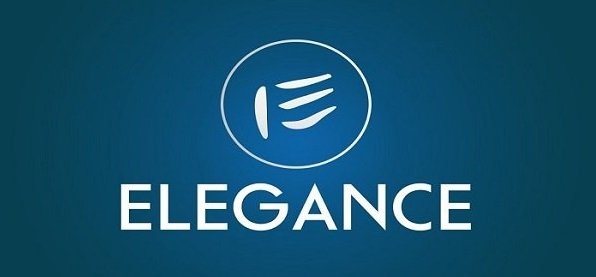 TODAY'S POST SELECTIONS FROM @ELEGANCE ARE:
......
By: @unyimeetuk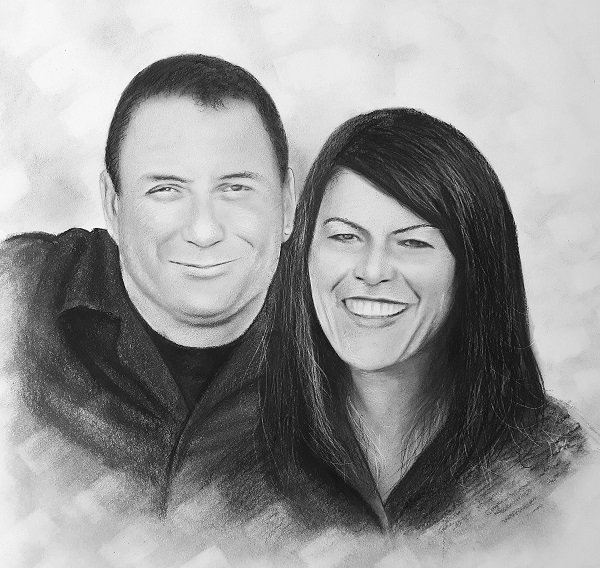 I was introduced to steemit with no real good knowledge and no backup. I don't know how it happened that I met @lynncoyle1. She was there for me, she took me in, guided me and showed me the do's and the donts.
......
By: @super-em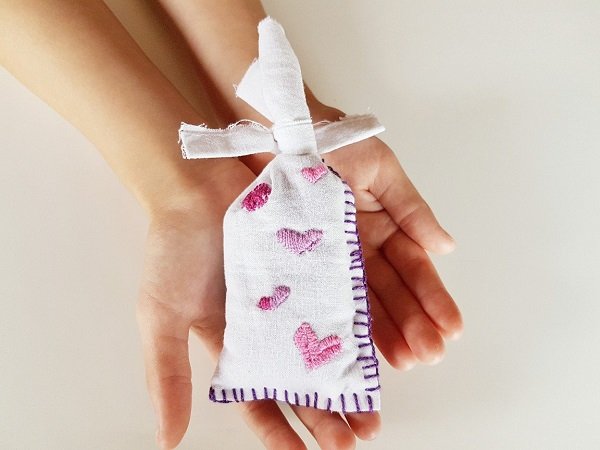 @djynn is here writing for @super-em.
@super-em is always kind of into sewing and because her big sister @justaboutart is doing embroidery, she wants to try it as well...of course.
So here it is...I drew some hearts for her and told her to fill it with stitches.
......

TODAY'S POST SELECTIONS FROM @STEEMITBLOGGERS ARE:
......
By: @rebeccabe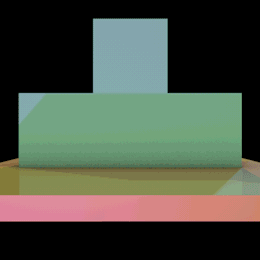 Due to the conscious mind's need for completeness it makes folks feel better to see the puzzle completed. Now you know why.
......
By: @sultnpapper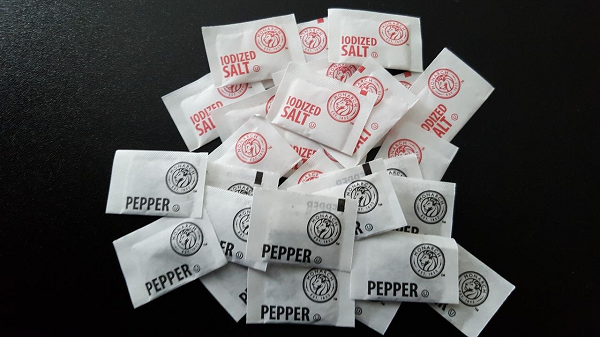 I used to have a knack at pissing people off when I was younger, I am not proud of that, just stating a fact. To me it really didn't matter who I was pissing off either.
CONGRATULATIONS TO TODAY'S SELECTIONS!
Keep up the awesome work!
---
If you want to support this project, then keep using the best upvote service by @appreciator. You can also keep up to date with latest developments and curation updates by following @appreciator and @elegance.
Disclaimer: Appreciator is merely a support system for the Steemit Community and does not directly endorse any of the viewpoints shared in the selected posts.