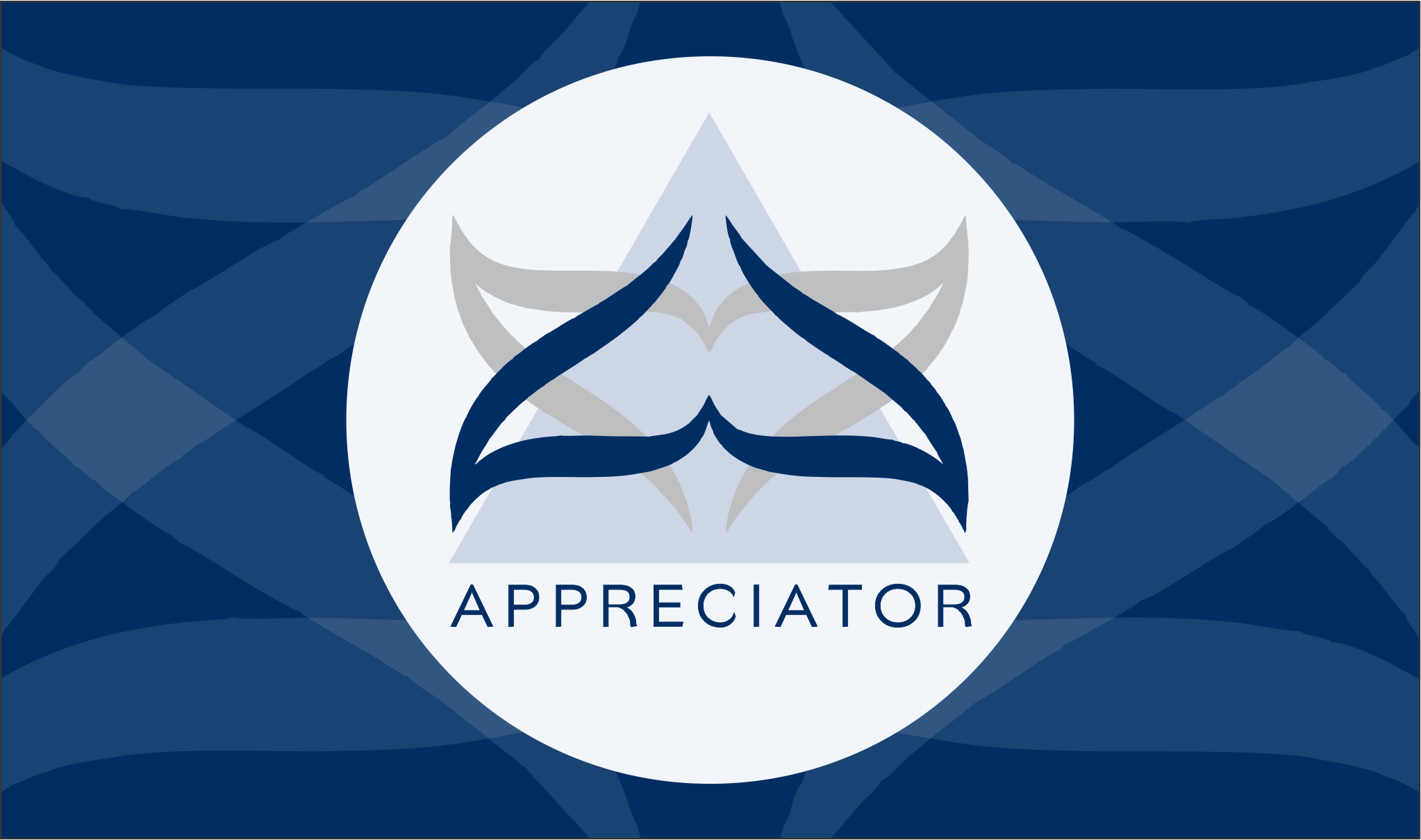 @appreciator is focused on uplifting quality content on the Steemit platform and in support of this endeavour, four posts are selected daily which receive a complimentary upvote.
......
Two of the posts are selected from the Art platform @elegance,
which caters specifically for the artists of Steemit.
You can check it out HERE
The other two posts are selected from the @steemitbloggers community,
which is a discord community of individuals who are dedicated
to producing quality content that actually enriches
and adds value to the Steemit platform.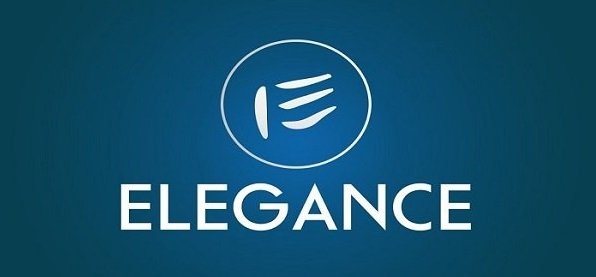 TODAY'S POST SELECTIONS FROM @ELEGANCE ARE:
......
By: @lady-idra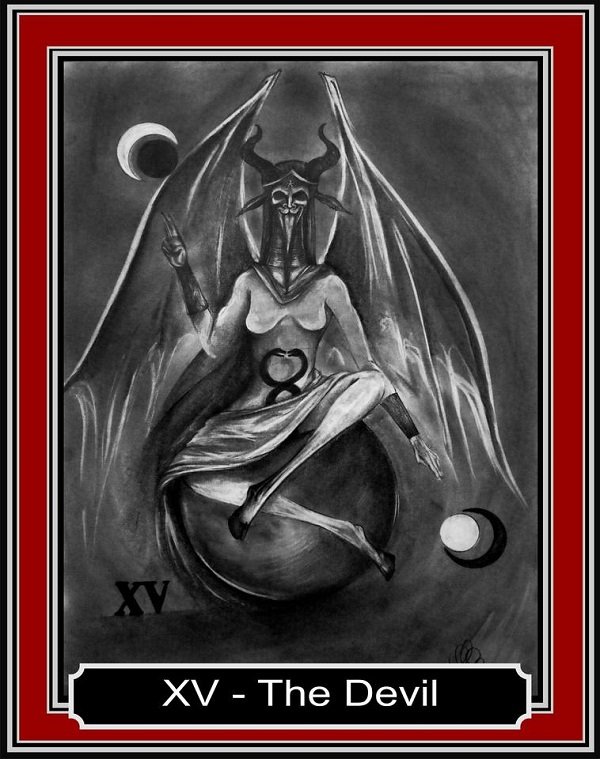 The archetype figure of The Devil existed long before the Church demonized him. He was the philanderer Greek God Pan also known as the Roman God, Faunus.
......
By: @super-em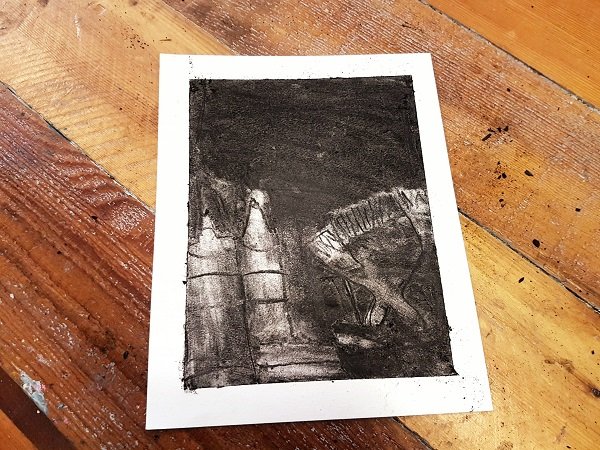 @super-em is taking art class this term.
She is learning different method of drawing from pattern art, comic, pencil drawing to Kawaii drawing.
......

TODAY'S POST SELECTIONS FROM @STEEMITBLOGGERS ARE:
......
By: @steveblucher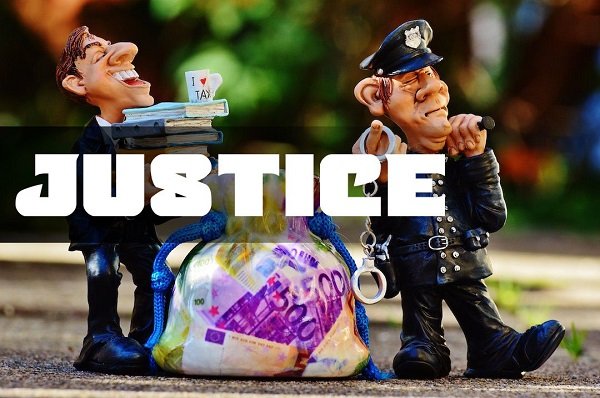 Have you ever slept peacefully, waking in the morning, refreshed and energised, ready to start a brand new day, only to get the news that something terrible has happened during the night?
......
By: @nickyhavey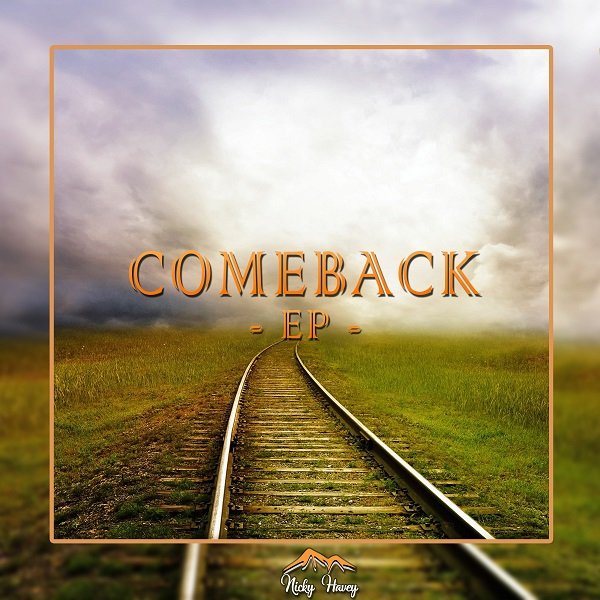 What's this? Something brand new coming from me? That's right, it's been 2 years since I made anything new and what better way to put together this 6 track EP full of high energy Drum & Bass tracks...
CONGRATULATIONS TO TODAY'S SELECTIONS!
Keep up the awesome work!
---
If you want to support this project, then keep using the best upvote service by @appreciator. You can also keep up to date with latest developments and curation updates by following @appreciator and @elegance.
Disclaimer: Appreciator is merely a support system for the Steemit Community and does not directly endorse any of the viewpoints shared in the selected posts.