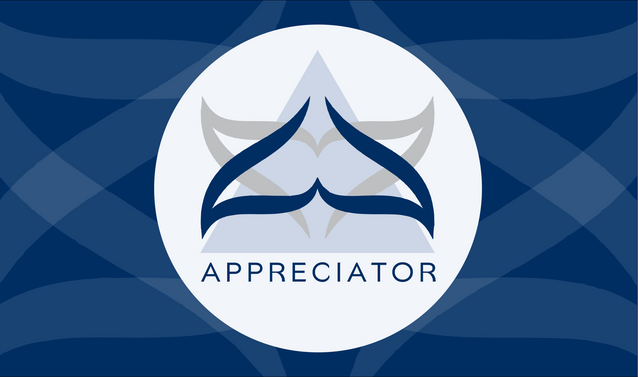 @appreciator is more focused on uplifting quality content on the Steem platform and in support of this endeavour, Top 5 posts will be selected daily to be featured here from manually curated posts.
......
The posts are selected on basis which deserve more recognition and are undervalued.
......
By: @iamjadeline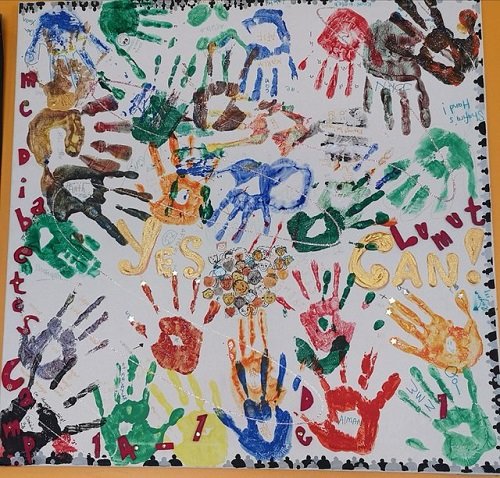 The more I study about life during my college life especially when I major in Science, specifically, Biology and Chemistry, the more I think life is more of a wonder than a complication.
......
By: @ryo-6414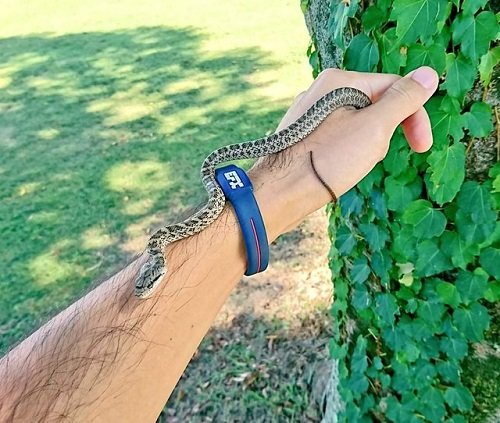 I was very excited the other day!
Because…look!!
......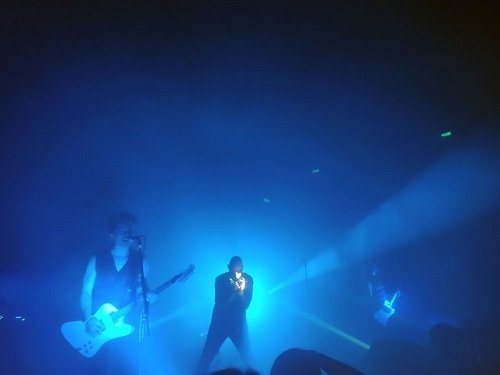 Months ago it was announced that The Sisters Of Mercy were to perform two live concerts in our country, one in Thessaloniki, where I live and one in Athens! A long awaited day has finally come, and on September 12th there we were, with a new good friend, to enjoy them!
......
By: @lackofcolor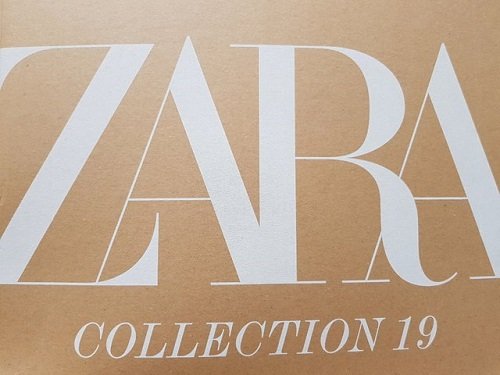 Don't worry now, there is nothing political to see here (thank god...). But I do need your opinion on something!
......
By: @tesmoforia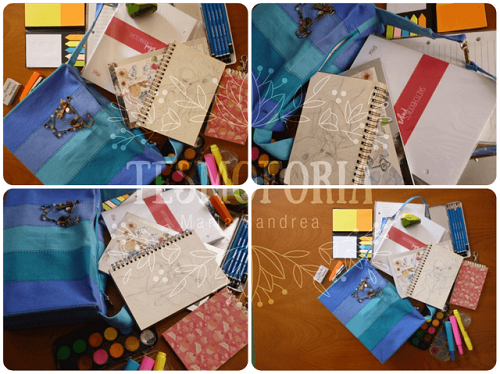 At the beginning of 2010, part of my family emigrated to Colombia. Among them was one of my favorite cousins (her name was Nora, but we lovingly call her "Norita"), the only Crafter on the family besides me.
CONGRATULATIONS TO TODAY'S SELECTIONS!
Keep up the awesome work!
---
You can also keep up to date with latest developments and curation updates by following @appreciator.
Disclaimer: Appreciator is merely a support system for the Steem Community and does not directly endorse any of the viewpoints shared in the selected posts.