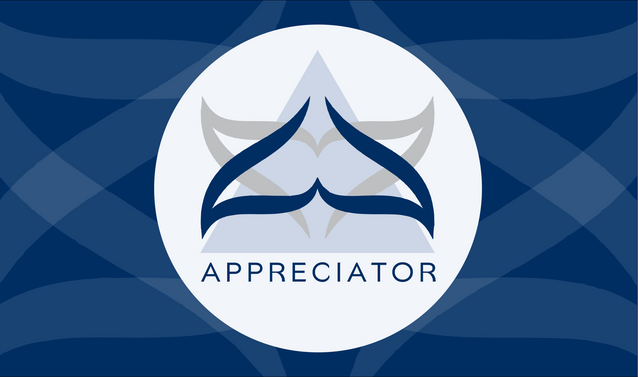 @appreciator is more focused on uplifting quality content on the Steem platform and in support of this endeavour, Top 5 posts will be selected daily to be featured here from manually curated posts.
......
The posts are selected on basis which deserve more recognition and are undervalued.
......
By: @sofathana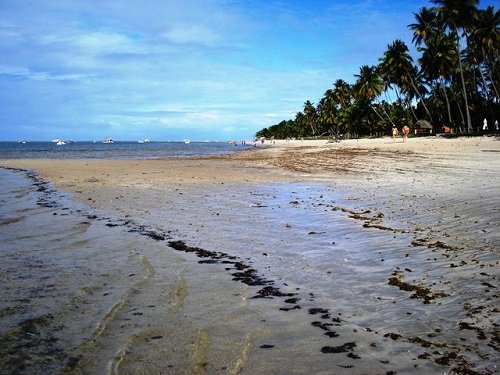 Conociendo el estado de Pernambuco en mi viaje por Brasil, y estando en Porto de Galinhas, fui a parar a una hermosa playa cerca de ahí: Praia dos Carneiros.
.......
By: @intothewild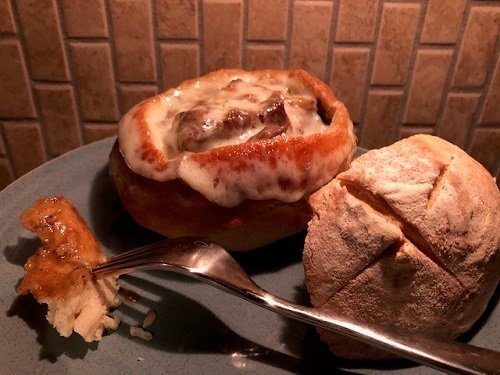 If you happened to swing by yesterday, you saw me make some home made bread bowls, with the help of my little ones.
.......
By: @missaj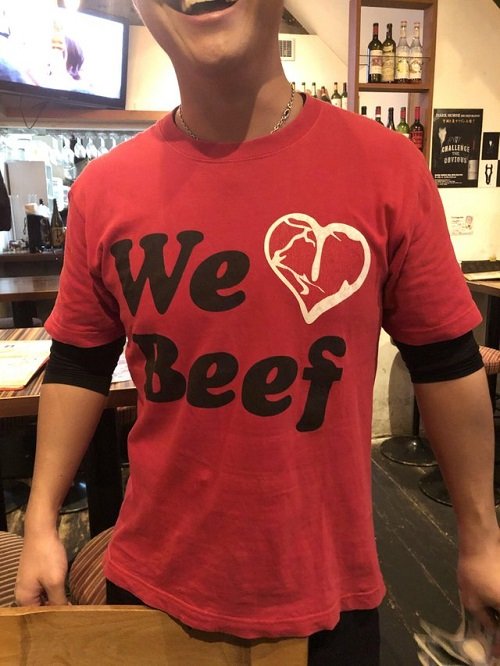 How goes it where you are ? This week I want to draw you into a meaty restaurant ring for some beef goodness.
......
By: @depot69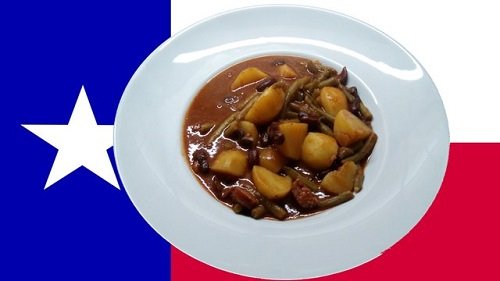 today is Food Fight Friday again and this time I dedicated myself to art. I will report about the art of cooking a good and cheap stew right after the show.
.....
By: @goldenoakfarm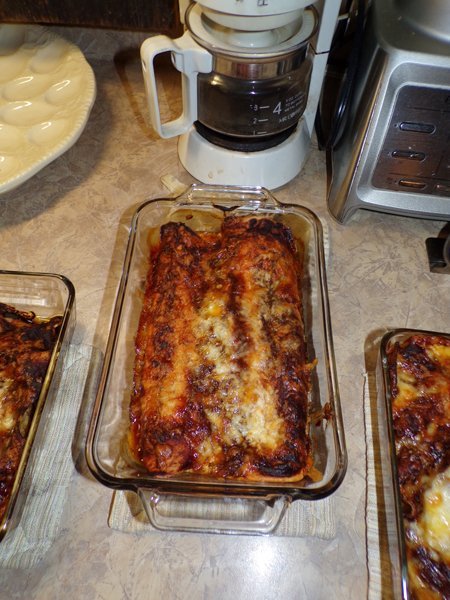 You may remember these from my post when my helper friend made me chili powder last week.
CONGRATULATIONS TO TODAY'S SELECTIONS!
Keep up the awesome work!
---
You can also keep up to date with latest developments and curation updates by following @appreciator.
Disclaimer: Appreciator is merely a support system for the Steem Community and does not directly endorse any of the viewpoints shared in the selected posts.