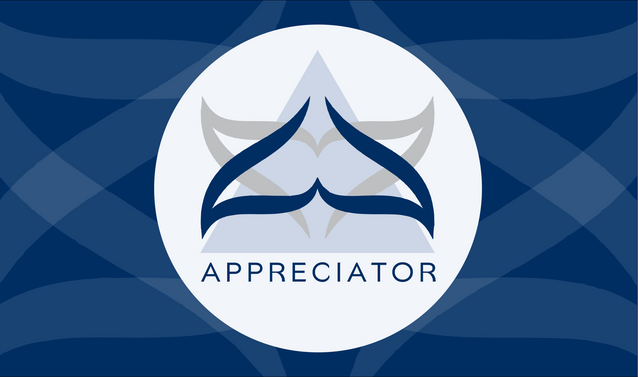 @appreciator is more focused on uplifting quality content on the Steem platform and in support of this endeavour, Top 5 posts will be selected daily to be featured here from manually curated posts.
......
The posts are selected on basis which deserve more recognition and are undervalued.
......
By: @iamraincrystal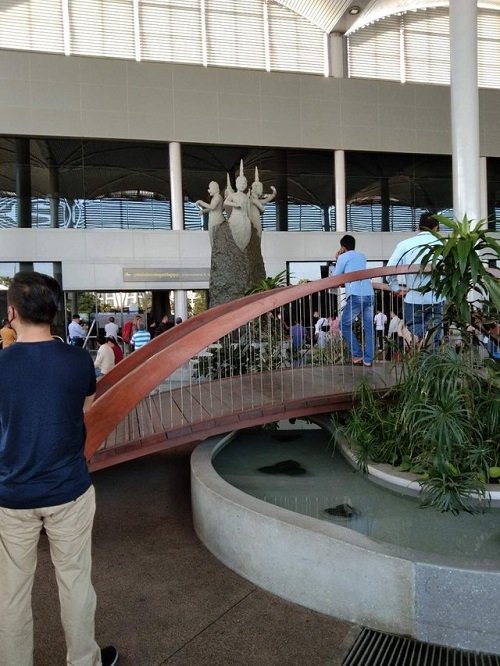 Saturday, day one of our Cambodia travel. Coming out of the Phnom Penh International Airport
.......
By: @debralee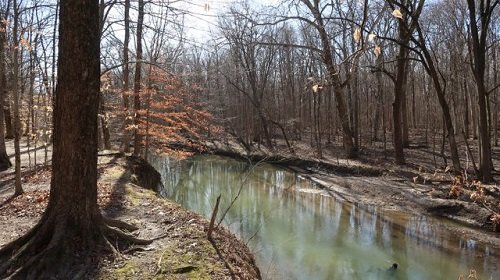 A couple of weeks ago, we had a beautiful Saturday with warmer than expected temperatures. Hubby and I took advantage by going to a local park and enjoying a walk along the river.
.......
By: @cvnuitter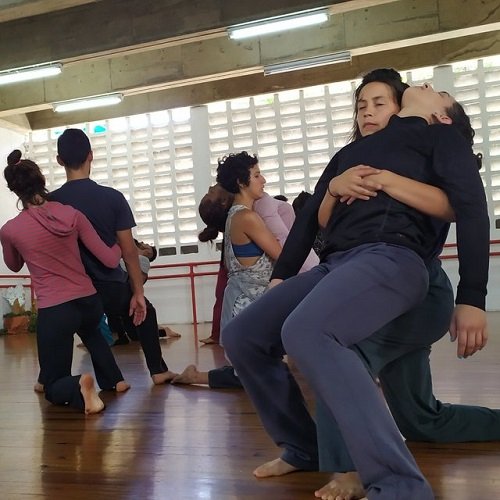 Among the things I am passionate about is dance, I am surrounded by it, for me through dance we show the reflection of our souls.
......
By: @avellana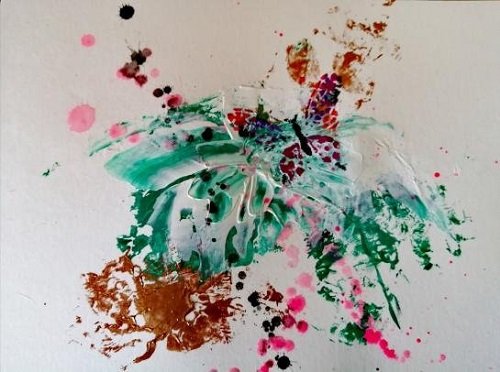 Los resultados de hace días utilizando trozos de plástico , me gustaron mucho, hoy repetí técnica para completar ideas.
.....
By: @missweirdy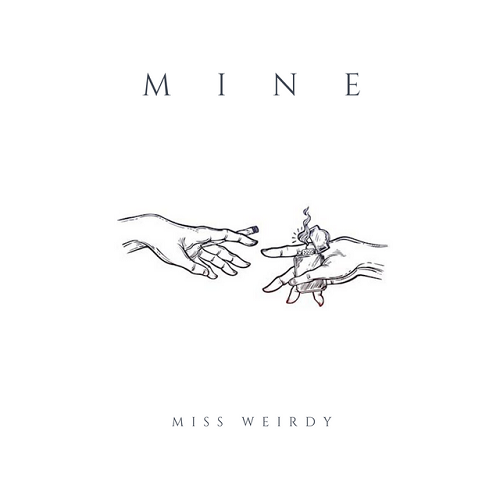 My Girlfriend and me created together with a friend - the Music Video for my new song "MINE".
CONGRATULATIONS TO TODAY'S SELECTIONS!
Keep up the awesome work!
---
You can also keep up to date with latest developments and curation updates by following @appreciator.
Disclaimer: Appreciator is merely a support system for the Steem Community and does not directly endorse any of the viewpoints shared in the selected posts.