The Aquarium is an amazing place and this post focuses on the main attractions, the big and beautiful sea creatures. The following pictures are of Turtles, Stingrays, and Sharks. If you're more interested in artistic Jellyfish see this aquarium post. The largest tank at the aquarium is nearly 3 million liters and there was a moving sidewalk in a glass tunnel that ran along the bottom of the exhibit which allowed for some very impressive viewing.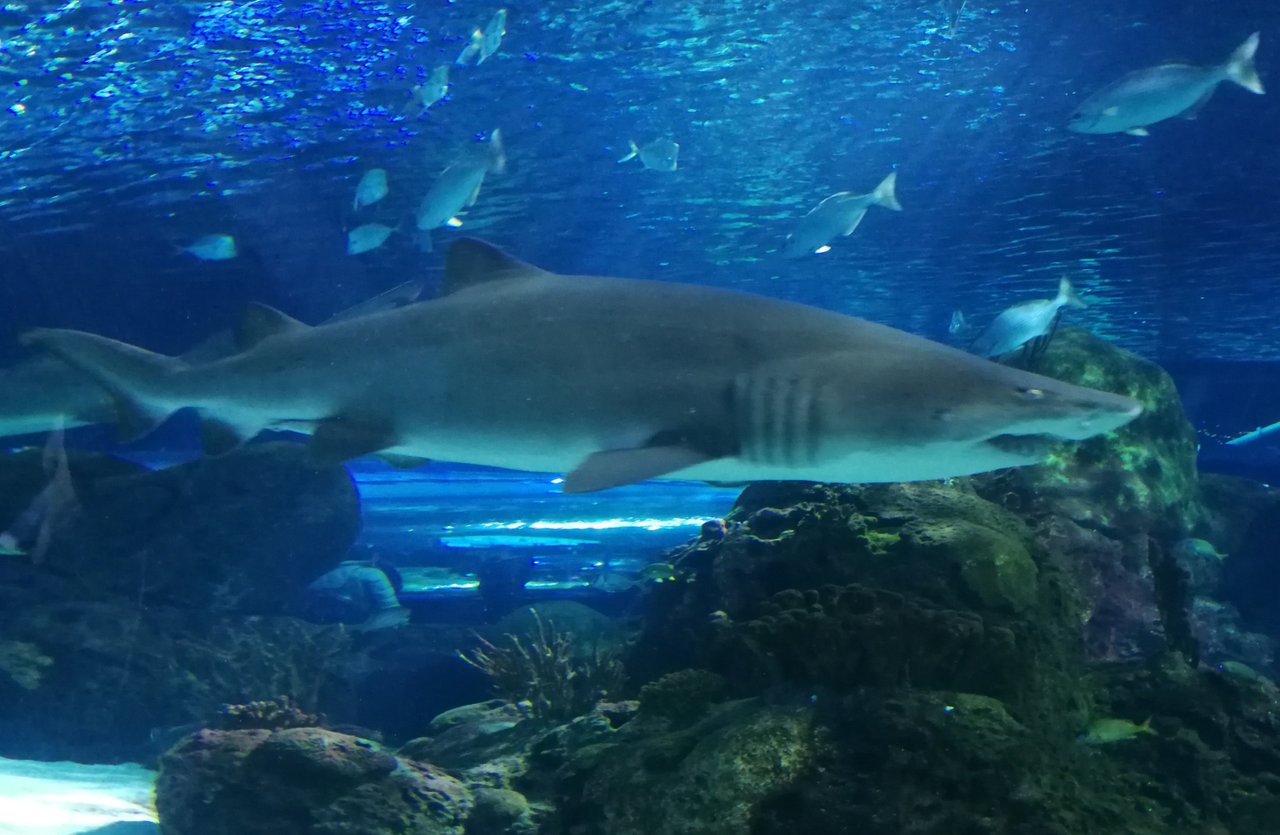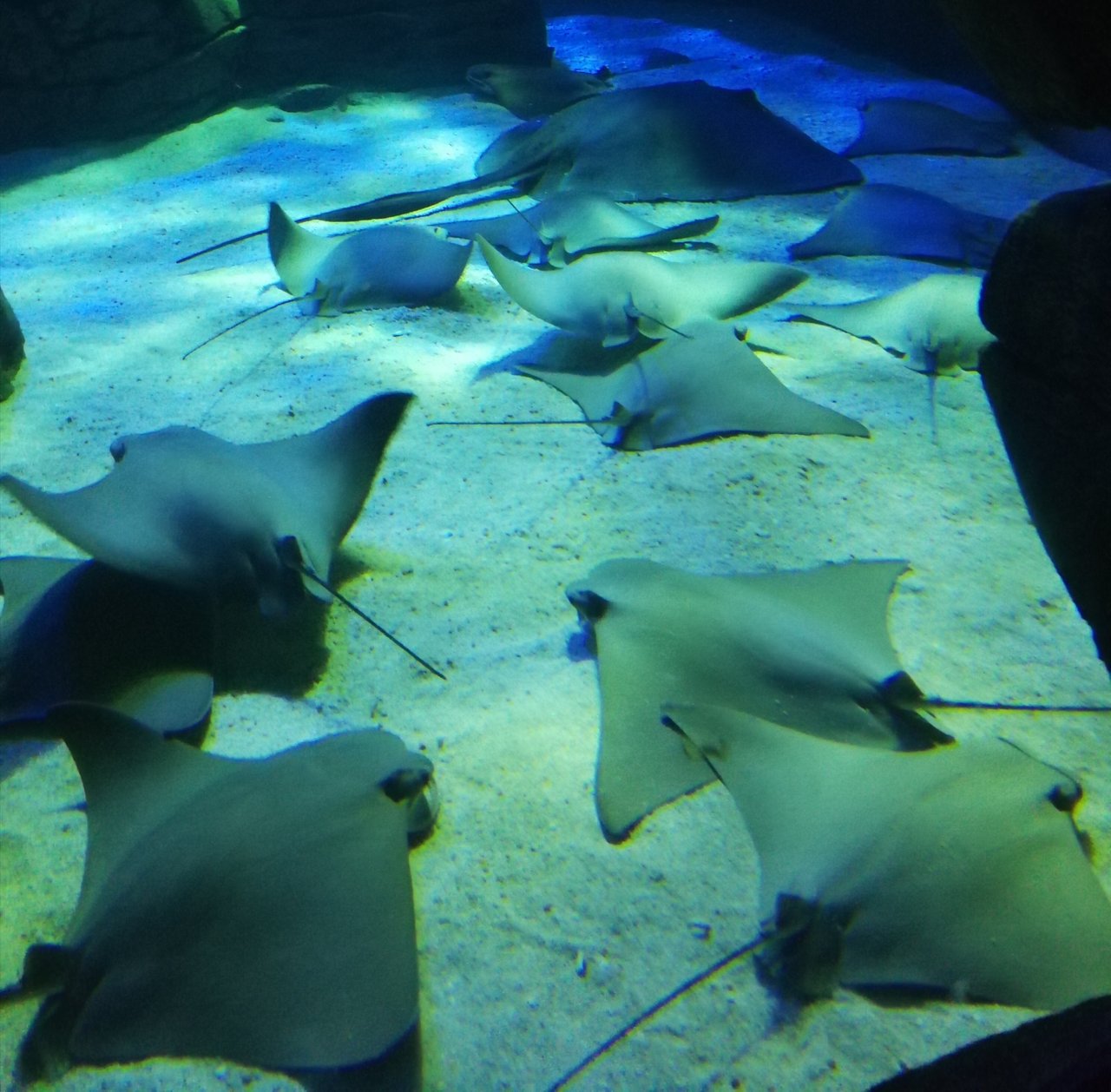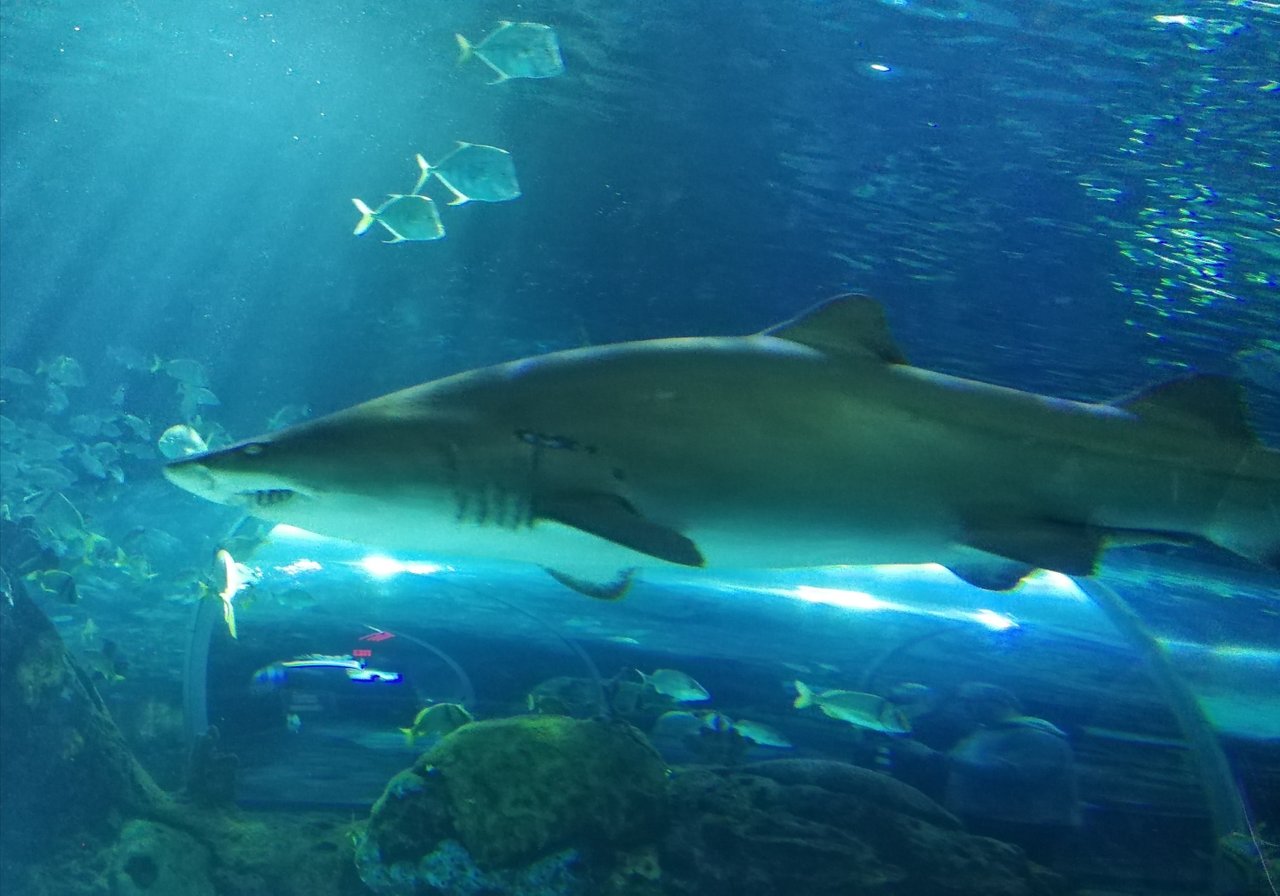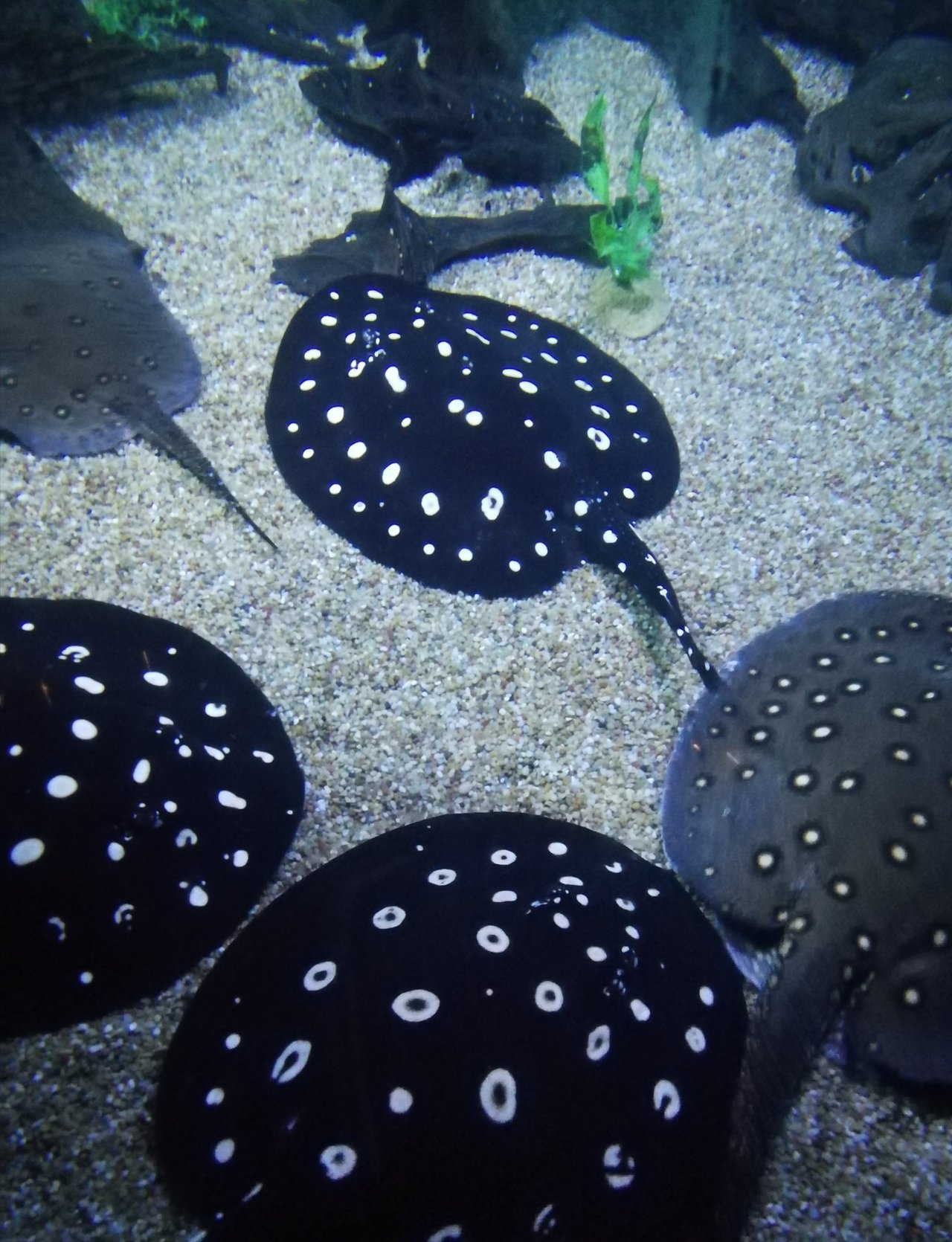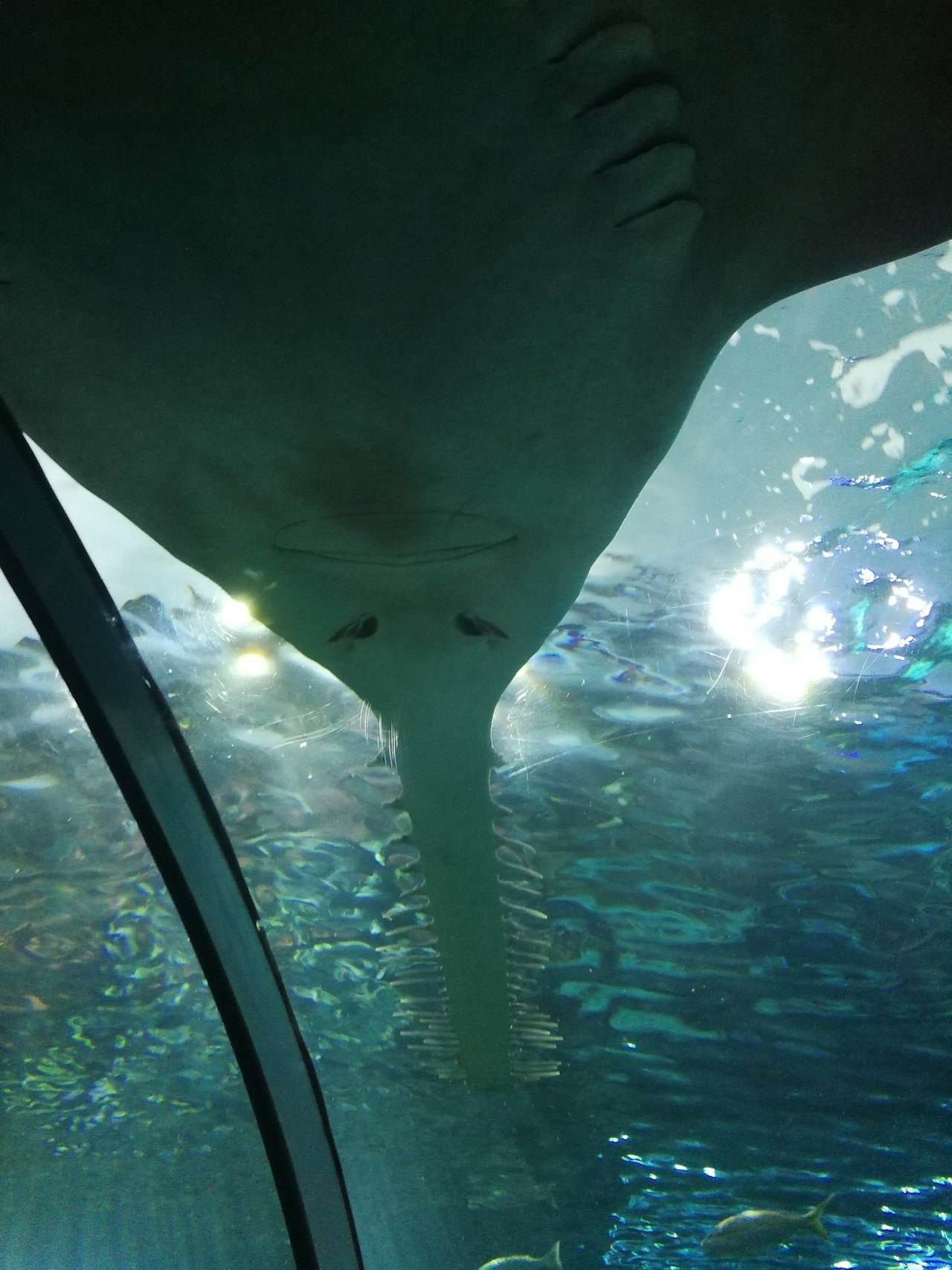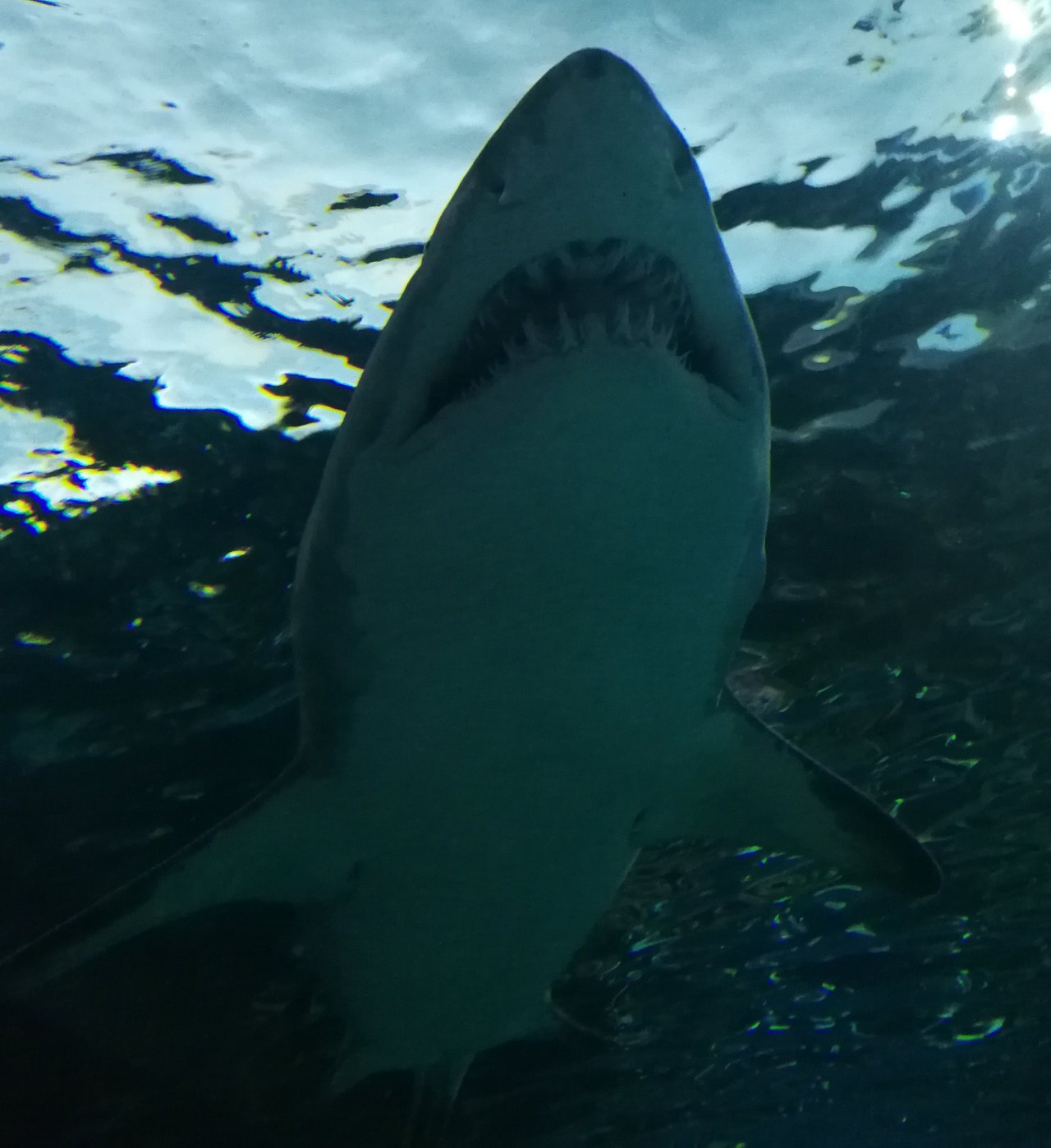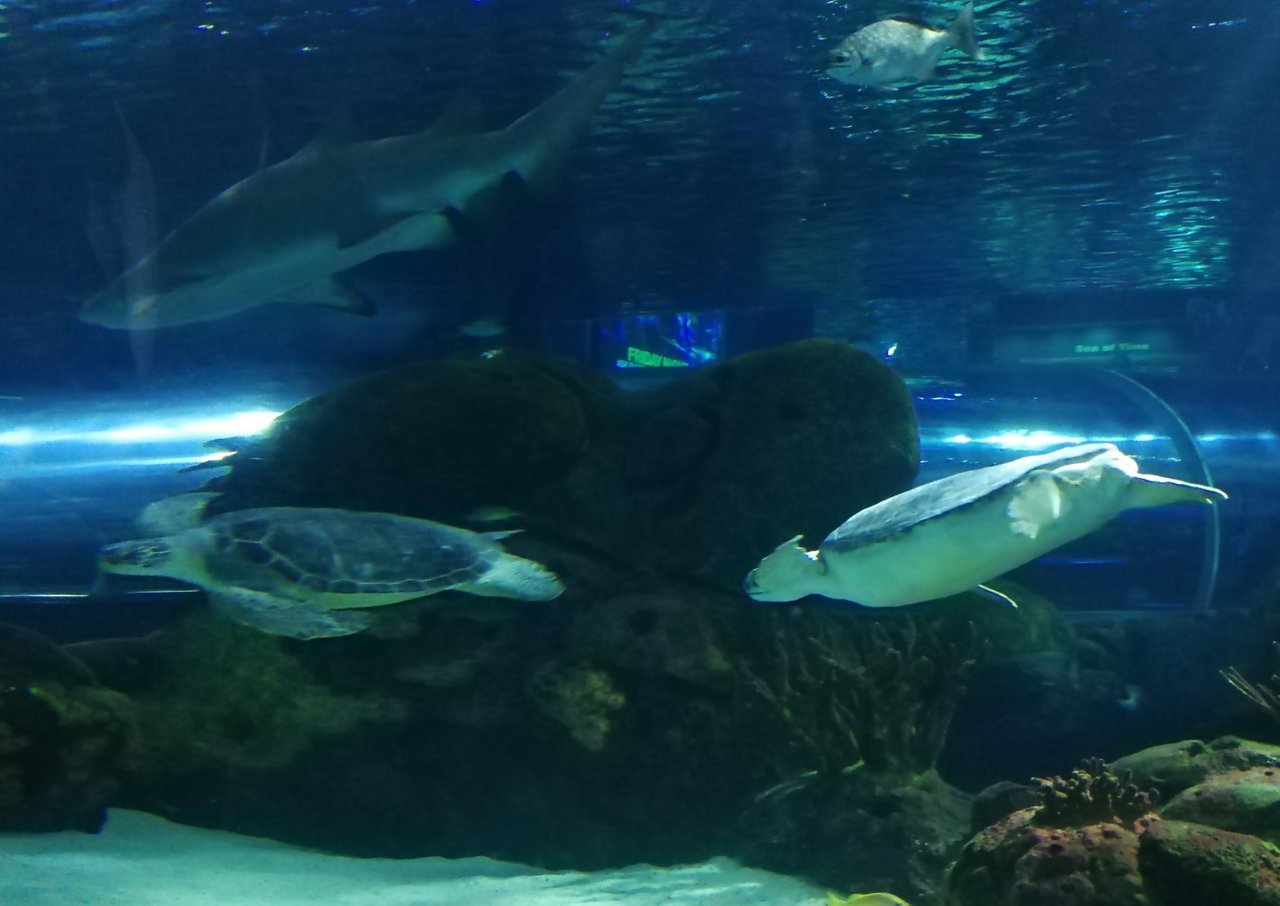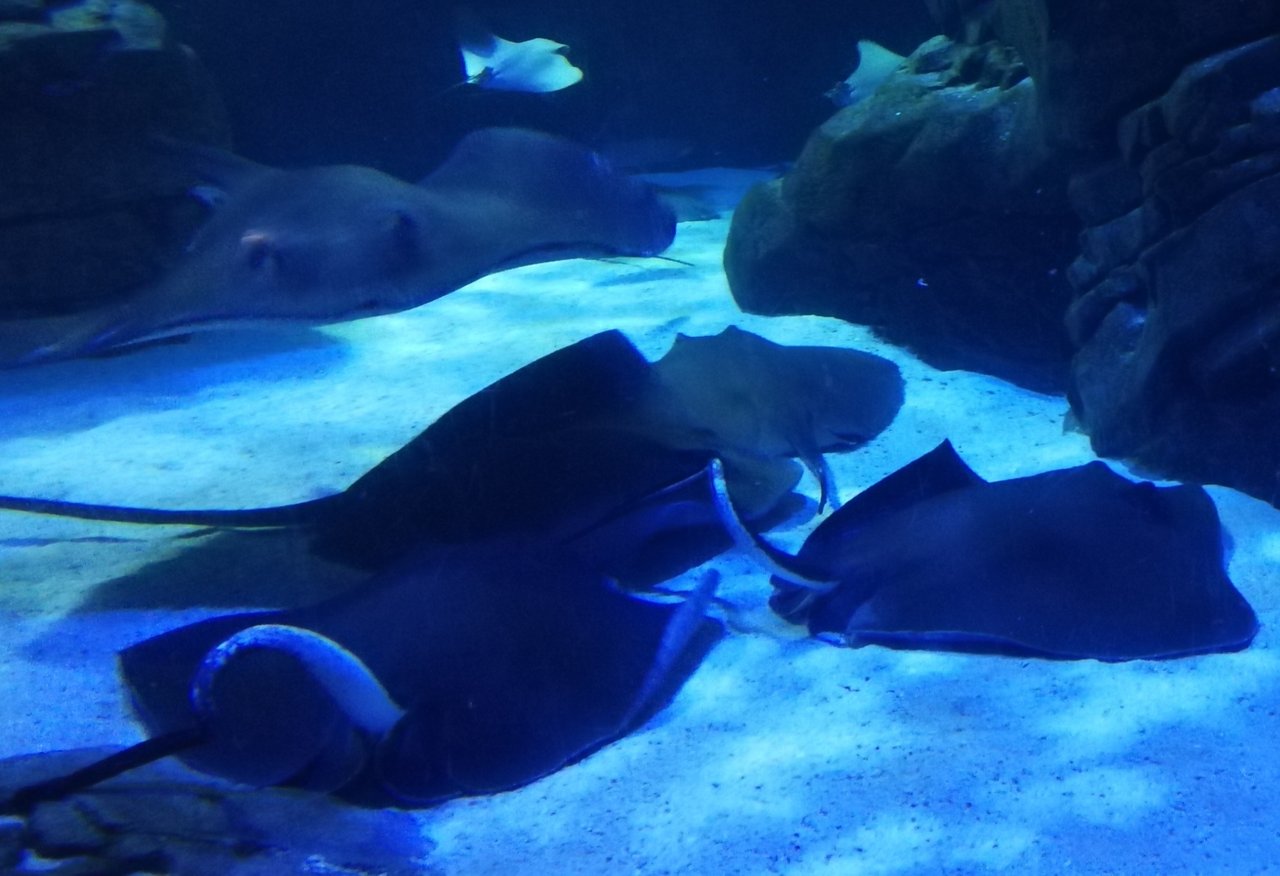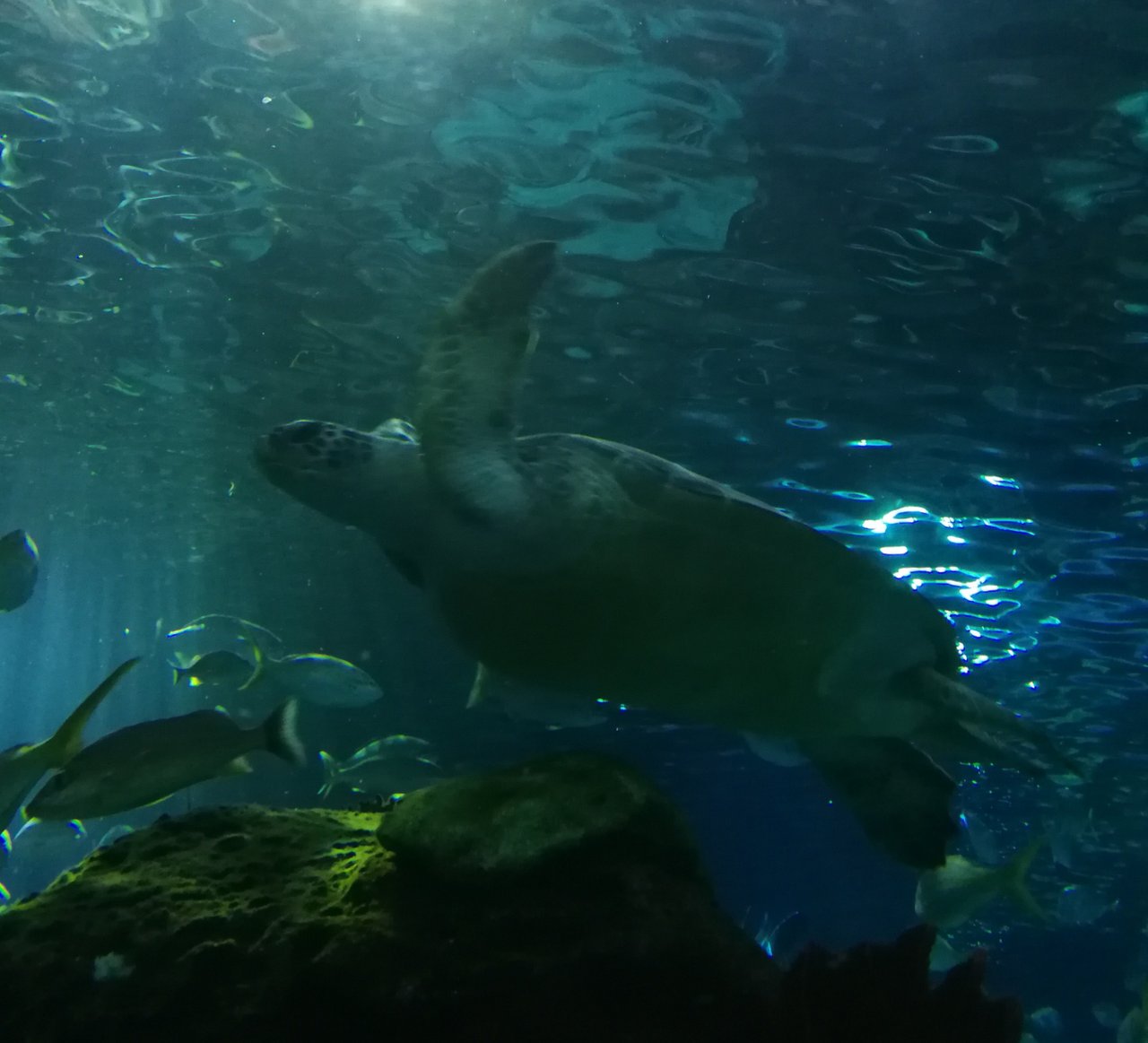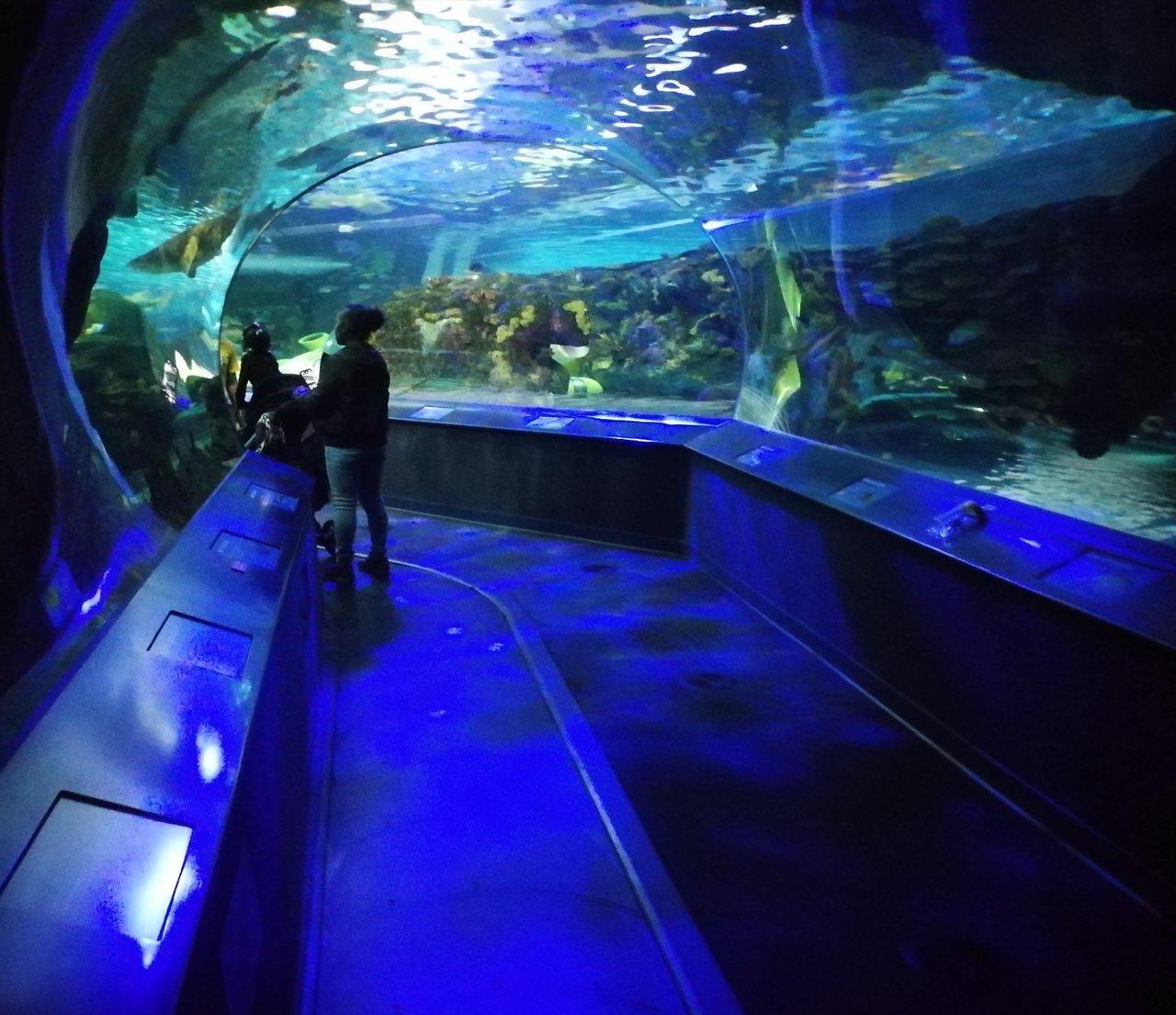 You can see the tunnel in some of the photos as it snakes around the bottom of the aquarium. The longnose shark enjoyed sitting on the glass and the turtles and other sharks were swimming around. Most of the Sting Rays were in other tanks; when setting up a large exhibit like this, special consideration must be taken so the animals don't slaughter each other. It's difficult taking photos because of the lighting, next time I'll bring a better camera as most of these pictures were taken on a Huawei p10 pro with a few of them from an iPhone 7s plus.
If you enjoyed this take a look at my previous post about Jellyfish at the Aquarium.
Cheers!