Welcome or welcome back, gentle reader!
Yesterday I've added a new character to my animal portraits' series on Dada.nyc: an extremely rare PunKute!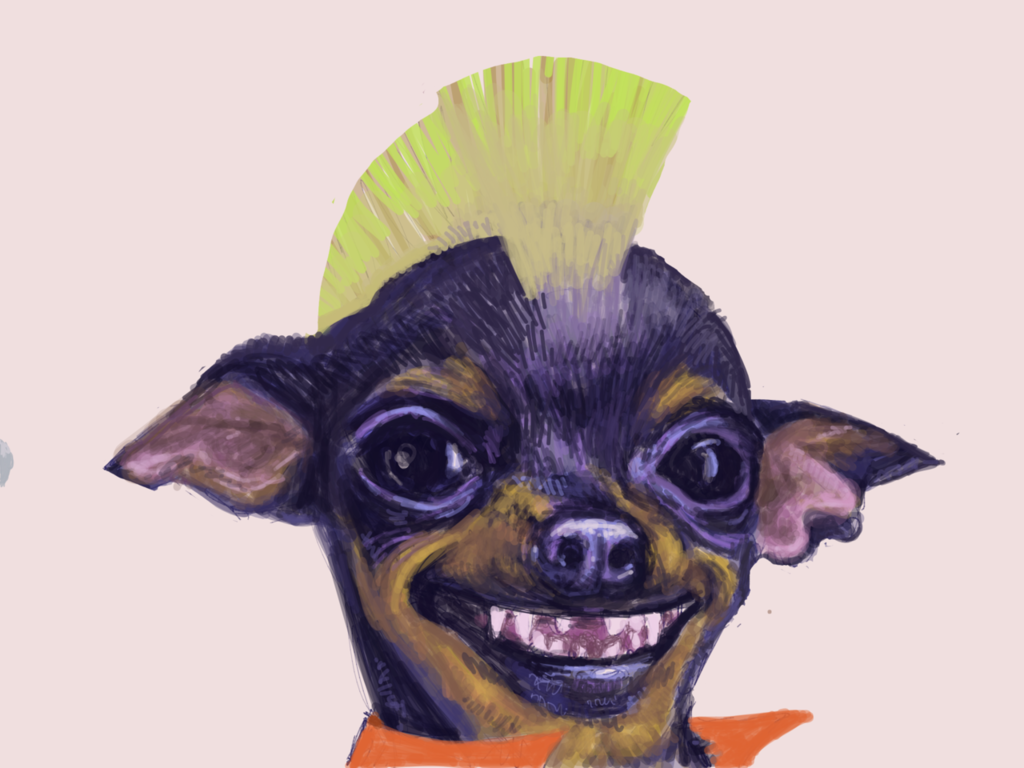 The entire visual conversation is among my favourites; it started over three years ago and almost all of my favourite Dada artists had a say in it. Some of them, like CROMOMANIACO and Odrisea, whit multiple contributions.
Here's a glimpse of it: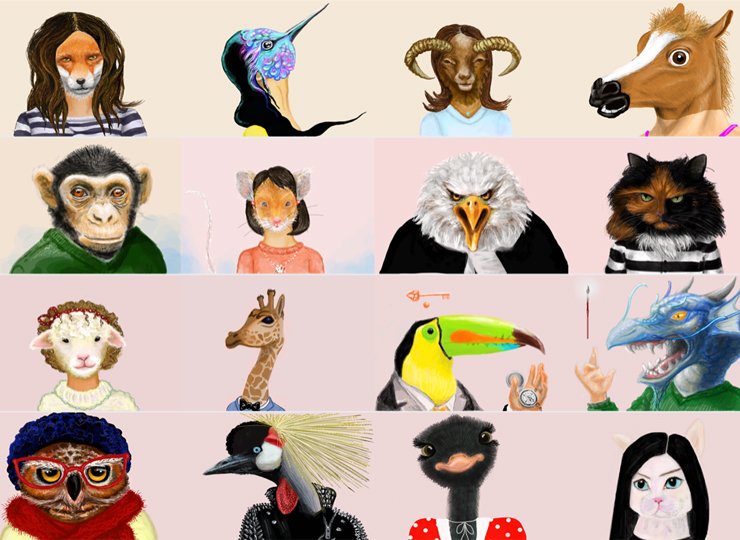 Why do I like it so much?
First of all because there's nothing that can bring me joy and awe as observing animals!
Since i was a child they're my first passion, shortly followed by the plants' world.
Drawing is often been a tool to help me remember all the stunning gifts Nature had deserved to me through the years.
Secondly, I love this visual chat because of its 'meditative' nature: it requires a different effort to participate, although not less challenging then the sketchy ones; it requires time to invest!
So yesterday, during the family's afternoon nap, I dedicated two hours to the pincher.
The model came to uplift my day a few days ago: it was grey and windy outside and my partner was jittery because of some work issues... in an attempt to make him smile I sent him three dogs memes, here they are: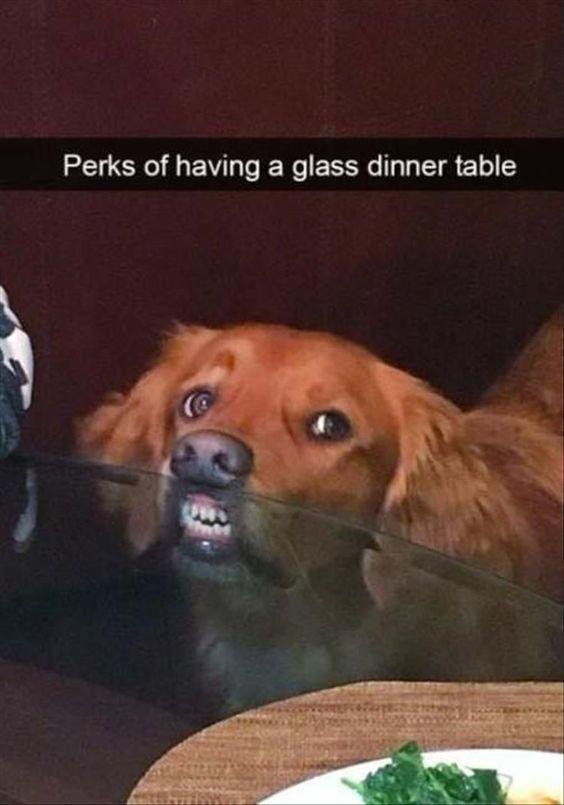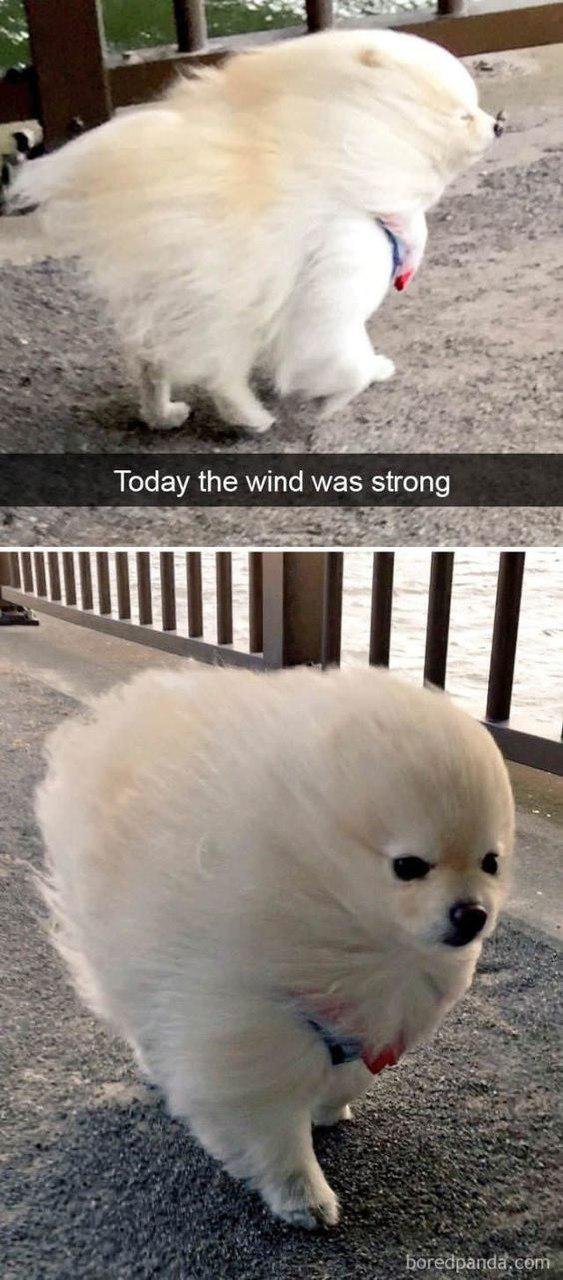 ... and him (or her?) obviously!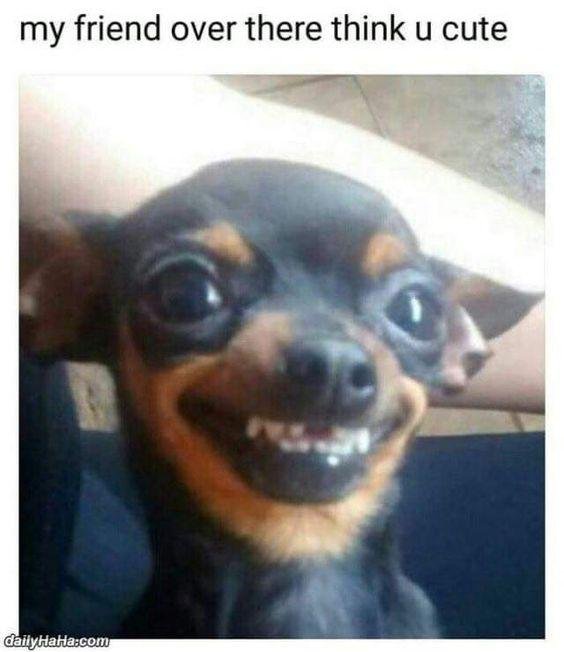 How could I resist to this adorable little face? The PunKute is now part of the series!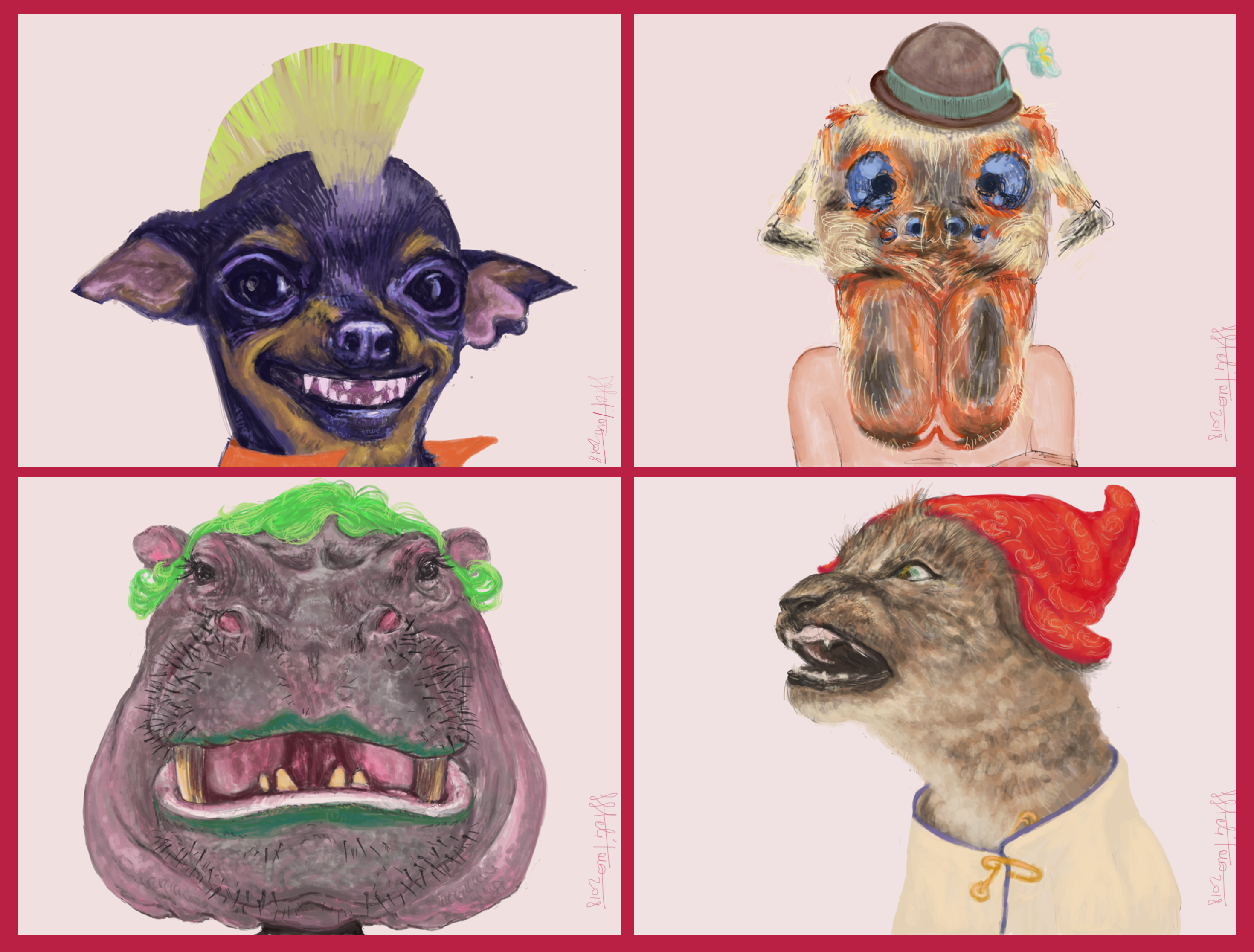 PunKute, AracnoChic, Popoto e ScynthianCub
Here you can find the visual convo... it would be a pleasure to see an animal of yours, near mines!
In the next post I'll say my opinion about Dada's branches and their importance in the platform's mechanism.
Thank you SO much for your time and attention!
Abbracci!
Serste