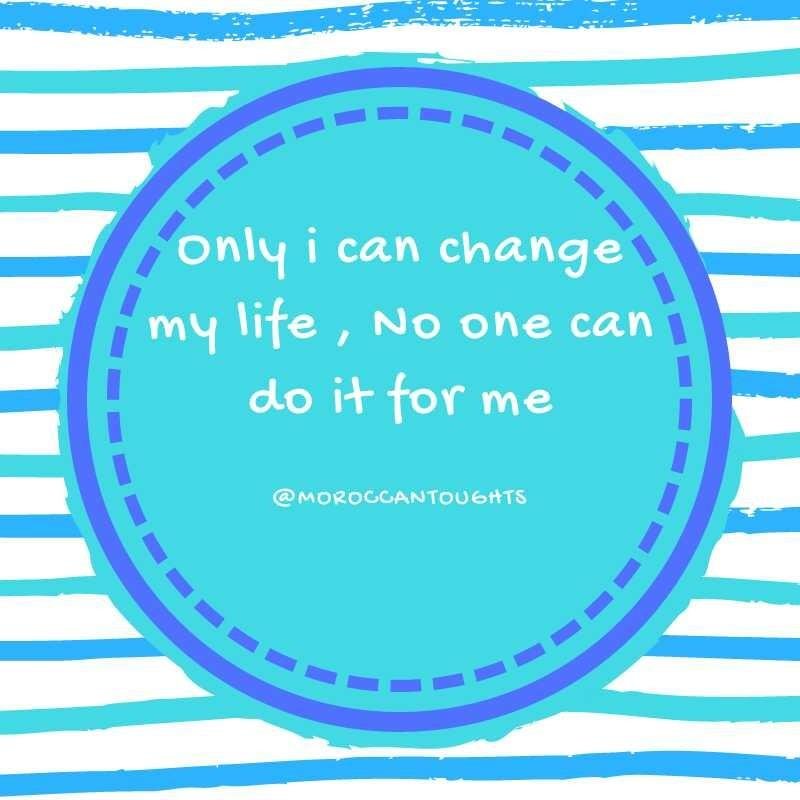 ---
Hello All Dear Steemit Friends,
---
The problems we face are divided into three types: direct problems (problems that relate to our behavior), indirect problems (problems related to the behavior of others), and uncontrollable problems (problems that can not be manipulated in us like past or situational realities).
It is the initiatory thought that determines the first step on the way to solve these three kinds of problems within our current sphere of influence
And for direct problems, they can be solved by focusing on our habits, they fall within the circle of our influence
Indirect problems change by influencing methods
When you face problems that are out of control, you are responsible for changing your face to a shy face, accepting problems with self-satisfaction and peace, even if you do not love them. In this way we do not allow those problems to dominate us
Extract from the book Seven habits of the most effective people
---
ان المشاكل التي نواجهها تنقسم الى ثلاثة أنواع : مشاكل مباشرة ( المشاكل التي تتعلق بسلوكياتنا )، و مشاكل غير مباشرة ( المشاكل المتعلقة بسلوكيات الآخرين )، و مشاكل خارجة عن السيطرة ( المشاكل التي لا حيلة لنا فيها مثل الماضي أو الواقائع الموقفية ).⠀
و الفكر المبادر هو الذي يحدد الخطوة الأولى على طريق حل تلك الأنواع الثلاثة للمشاكل في اطار دائرة تأثيرنا الحالية.⠀
و بالنسبة للمشاكل المباشرة فيمكن حلها عن طريق التركيز على عاداتنا فهي تقع في اطار دائرة تأثيرنا.⠀
أما المشاكل غير المباشرة فتحل بتغيير أساليب التأثير⠀
و عند مواجهة المشاكل الخارجة عن نطاق السيطرة فإنك تتحمل مسؤولية تغيير وجهك العابس الى وجه بشوش، وتقبل المشاكل برضا و سلام نفسي و التعلم منها، حتى لو لم تكن تحبها. وبهذه الطريقة لا نسمح لتلك المشاكل بالسيطرة علينا.⠀
مقتطف من كتاب العادات السبع للناس الأكثر فعالية⠀
---
Thanks For Reading My Post
---
Follow and Vote for Witnesses to Support the overall development of Steemit and Steem Blockchain.
---
---
If you have any questions, please do not hesitate to post them in our comments or our discord channel.