Wow, that's lot of haiku for a single post, right? Before you continue and see how mind-blowing the haiku are however, I'm gonna put that expectation of yours down to the ground, because I'm no poet.
Haiku is a form of Japanese poetry in 3 lines of 5-7-5 syllables that doesn't have to rhyme. Traditionally, haiku takes nature for its subject, but now I decided to butcher it with these 20 haiku about video games. So these are more of humorous haiku rather than mesmerizing pieces of three lines poetry about nature. So all of you Steemit poets out there, please be gentle... or don't.
This is my contest entry for Archdruid Contest Gaming Decades: The 2000s hosted by @veryspider and @elfranz, and sponsored by curie. I have vague memories of some of these games, so sorry if there's any mistakes, but I hope you'll enjoy the post. These are 20 haiku about 20 games from the 2000s!
---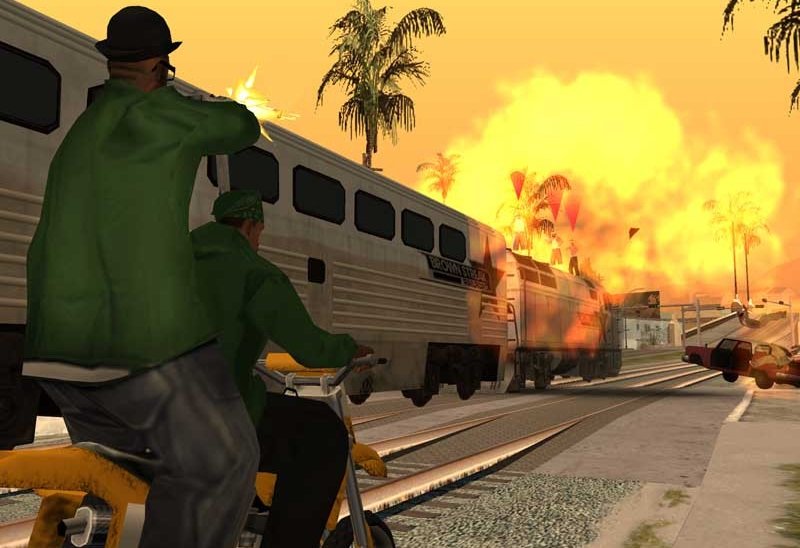 Grand Theft Auto: San Andreas
---
Bad cops and traitors
He can chase and get rid of
But not the damn train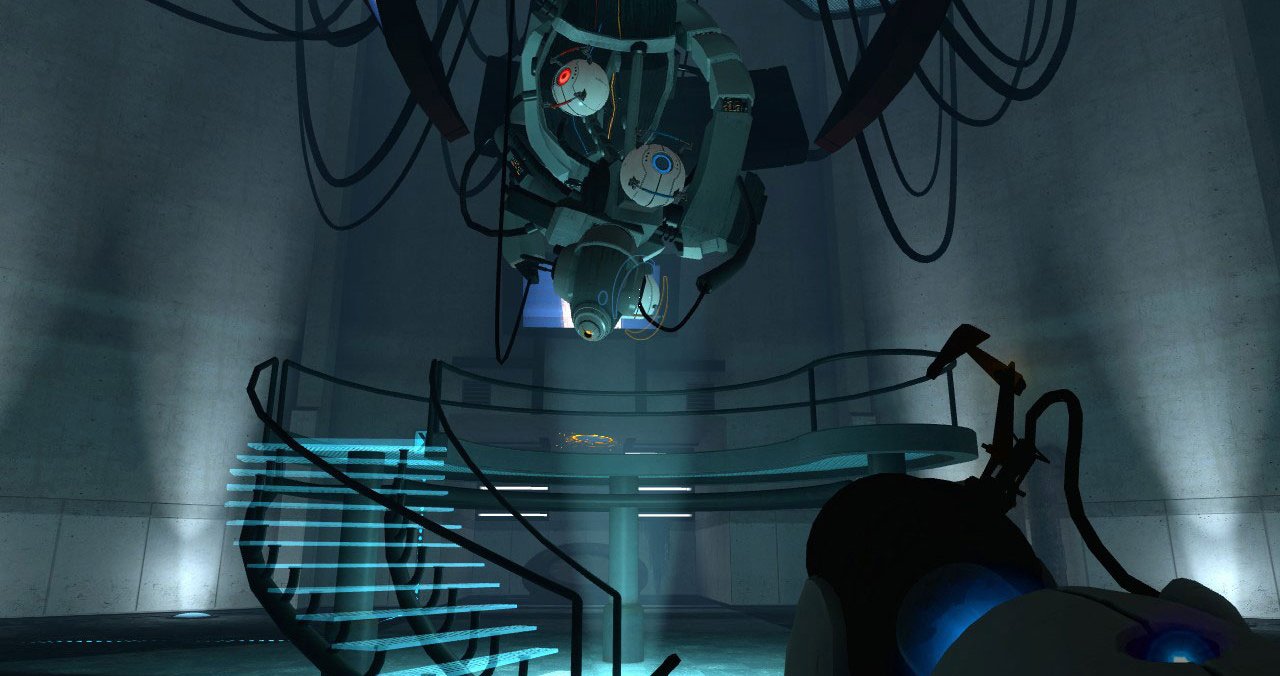 Portal
---
Sarcastic AI
Helping you helping us all
Then there will be cake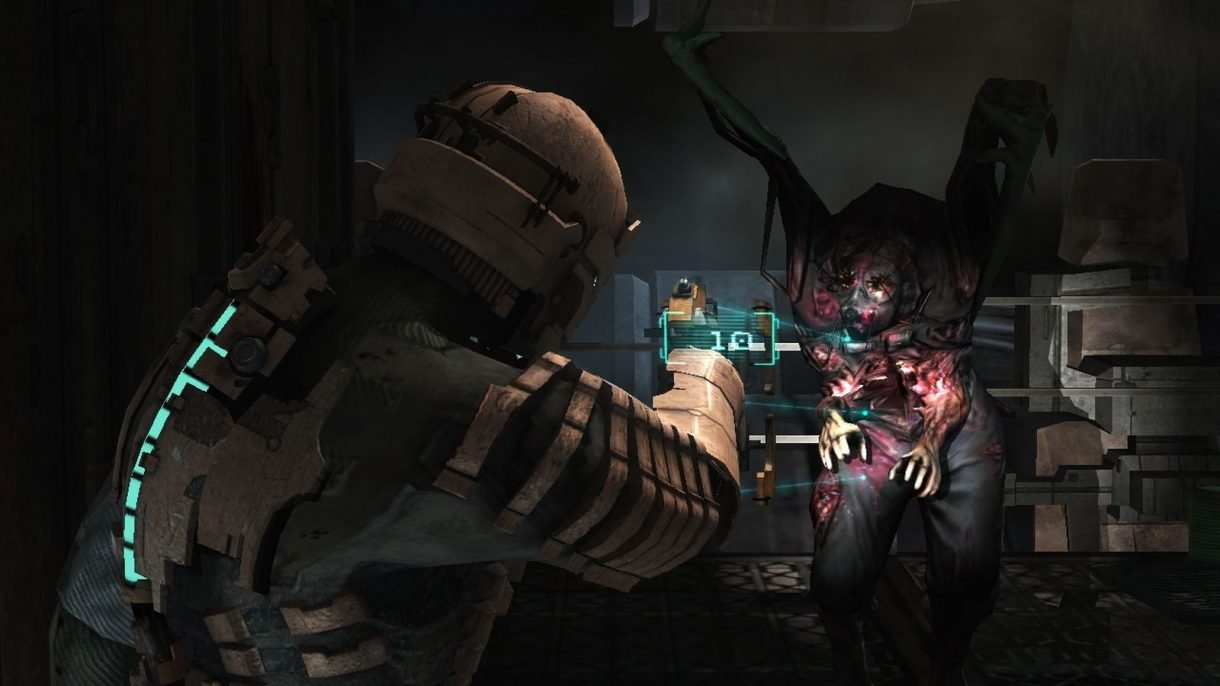 Dead Space
---
All sorts of horrors
Isaac battled and stay sane
I pissed in my pants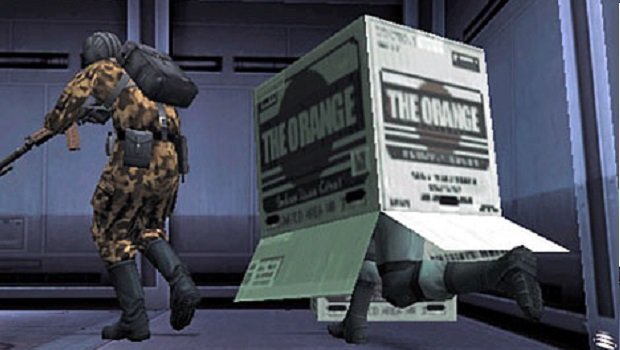 Metal Gear Solid 2: Sons of Liberty
---
Stealthy cardboard box
Sneaks his way, find hidden threat
La Li Lu Le Lo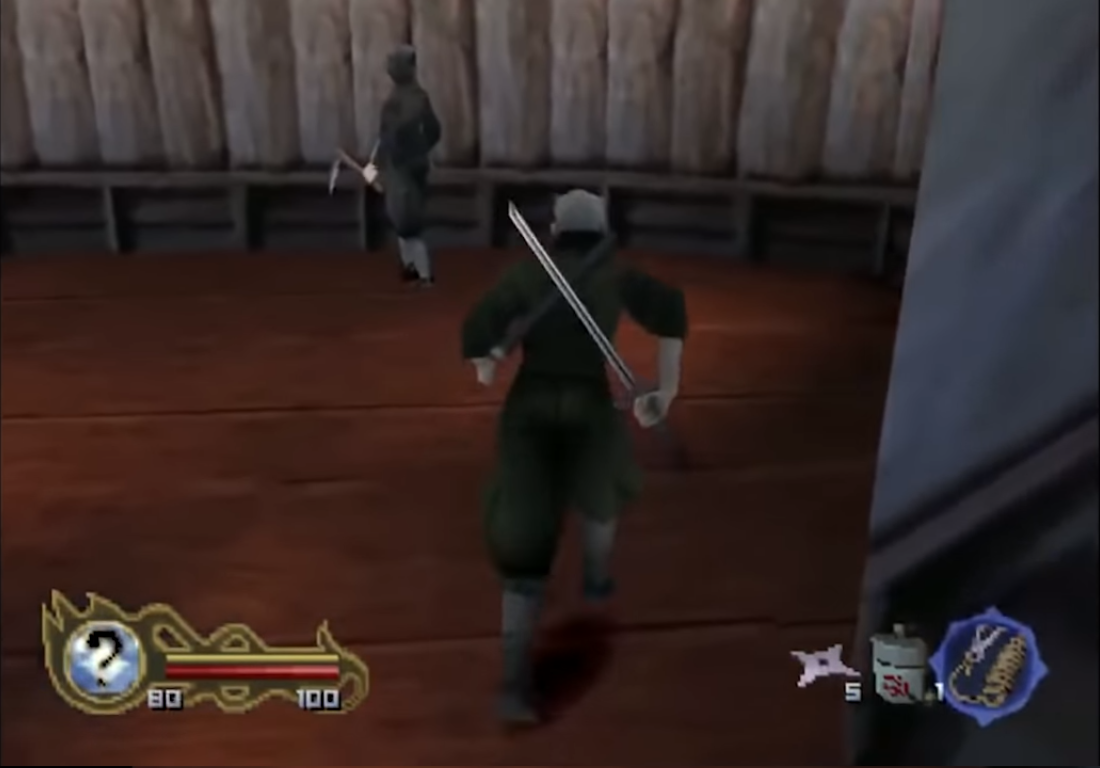 Tenchu 2: Birth of the Stealth Assassins
---
The Stealth Assassin
Keen focus, quiet footsteps
Step his own caltrops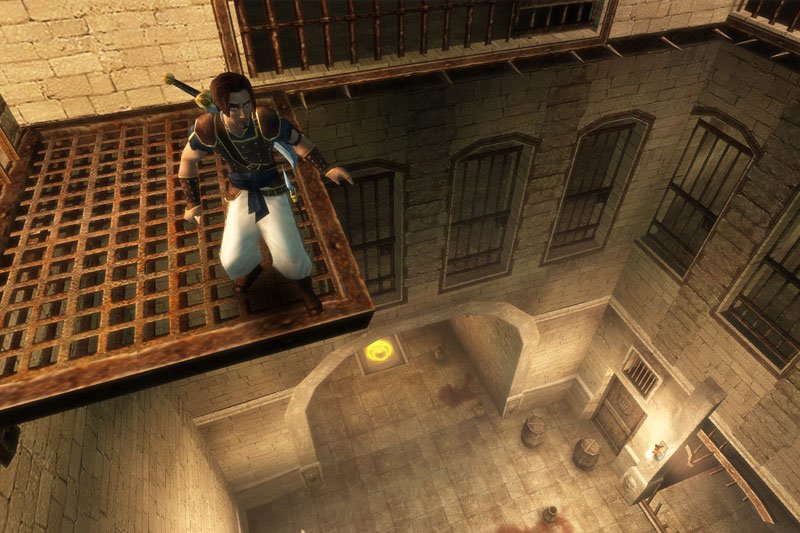 Prince of Persia: The Sands of Time
---
Falling off a ledge
Time flows backwards, second chance
Fall off the same ledge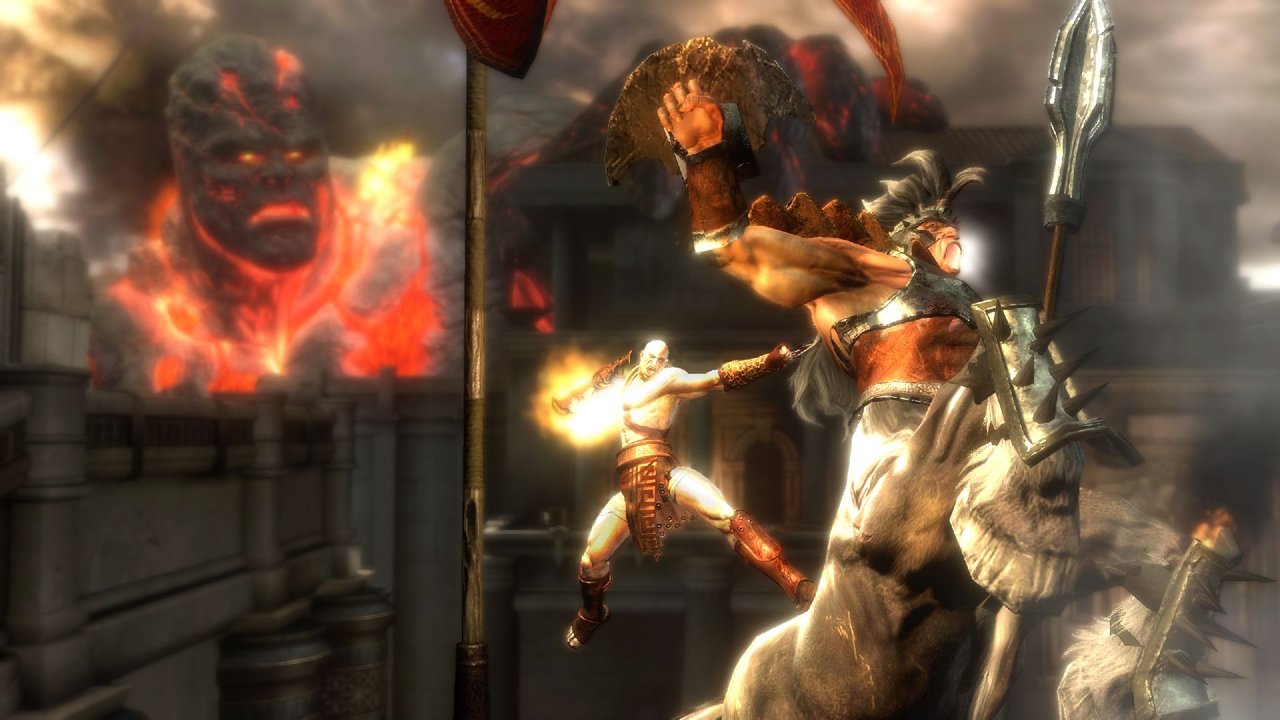 God of War III
---
Angry demigod
Slaughters all gods in his path
Stop by to get laid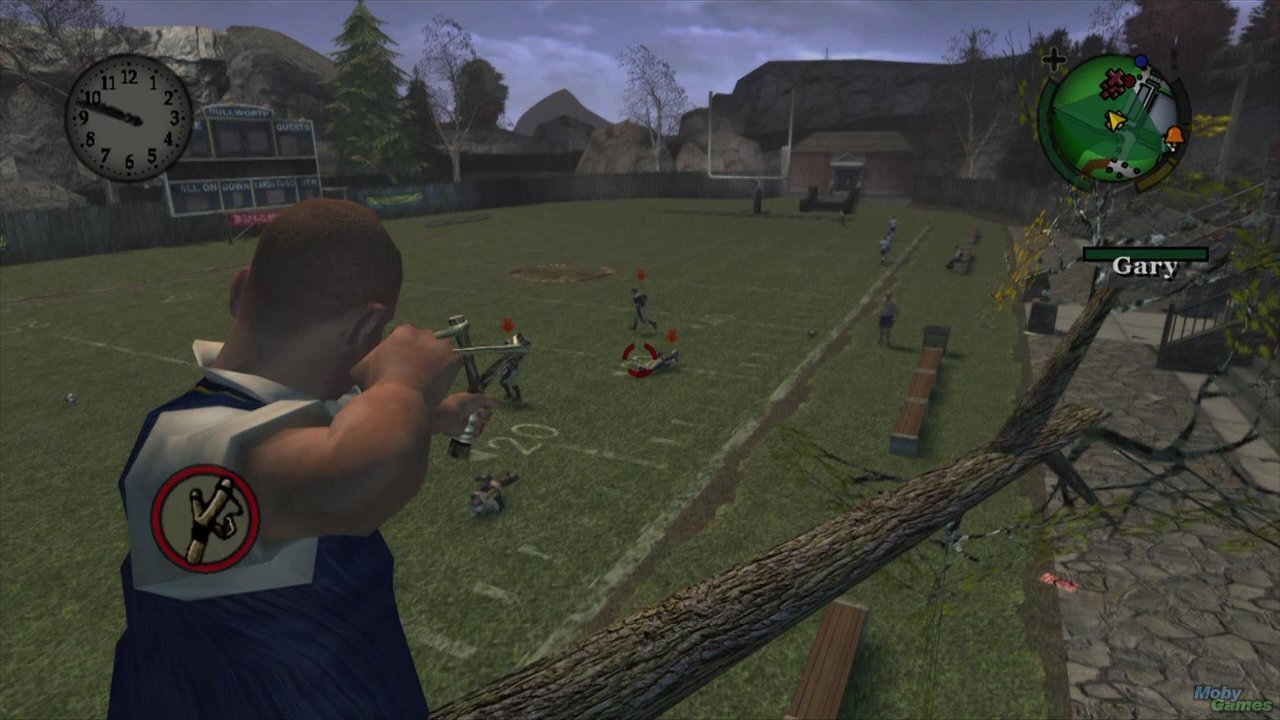 Bully
---
Atop the tall tree
Rough rebel with a slingshot
Shitting on bullies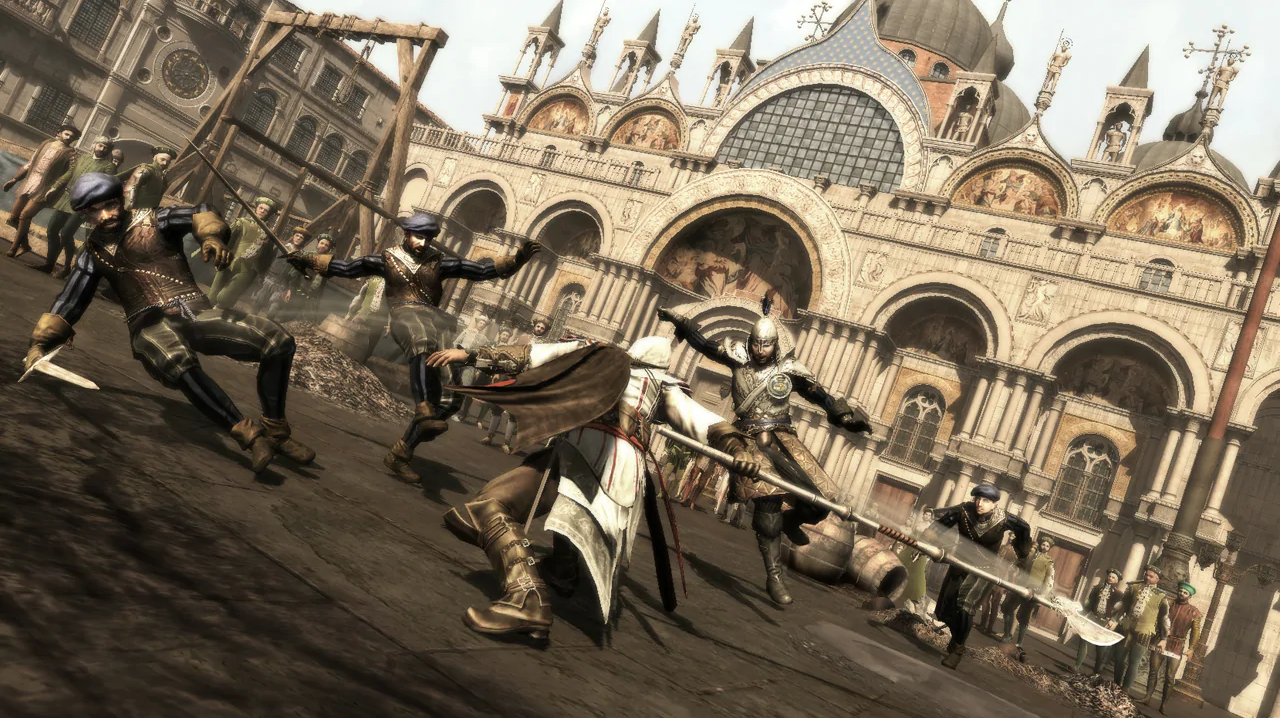 Assassin's Creed 2
---
Blood stained the white hood
Guards chasing, sit on a bench
Where did the man go?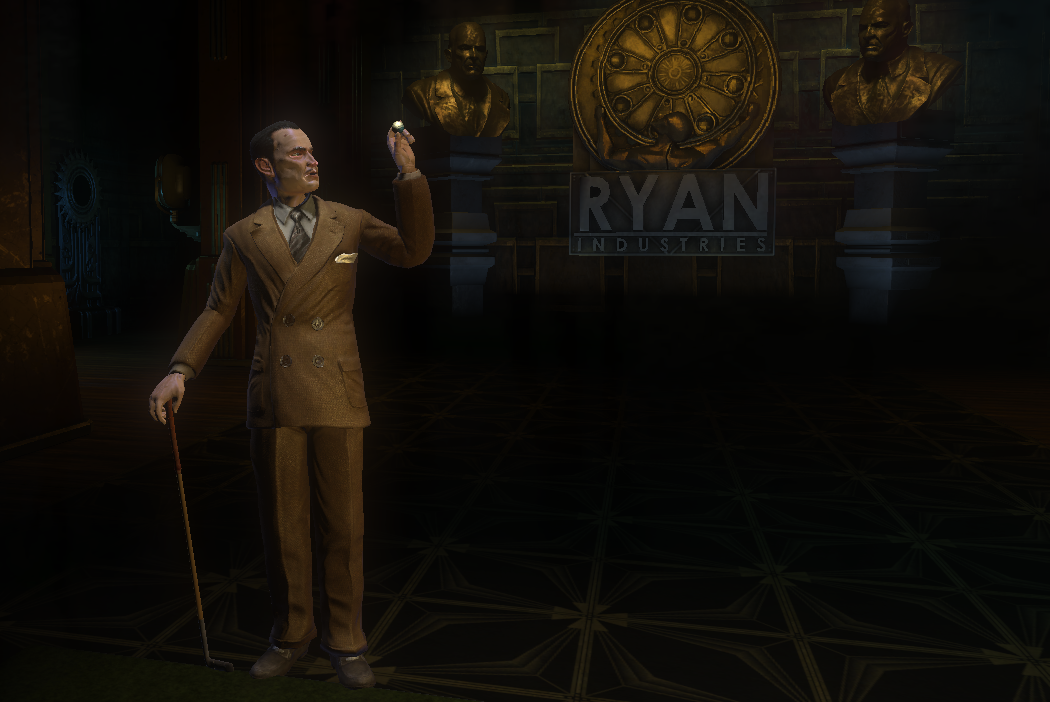 BioShock
---
Worst father ever
Made a city and a slave
Death by a golf stick

At this point I thought 10 haiku was enough and that I should continue with a short story about my childhood in gaming. But, remembering the list of games I've played in the past, despite the vague memories of some of them, I had too much fun to stop but at the same time, my head stuck there thinking of the next 3 lines of phrases.
Do you think I should stop at 10 video game haiku? Well, if you think so, sorry to disappoint, pal, but you'll have to endure 10 more...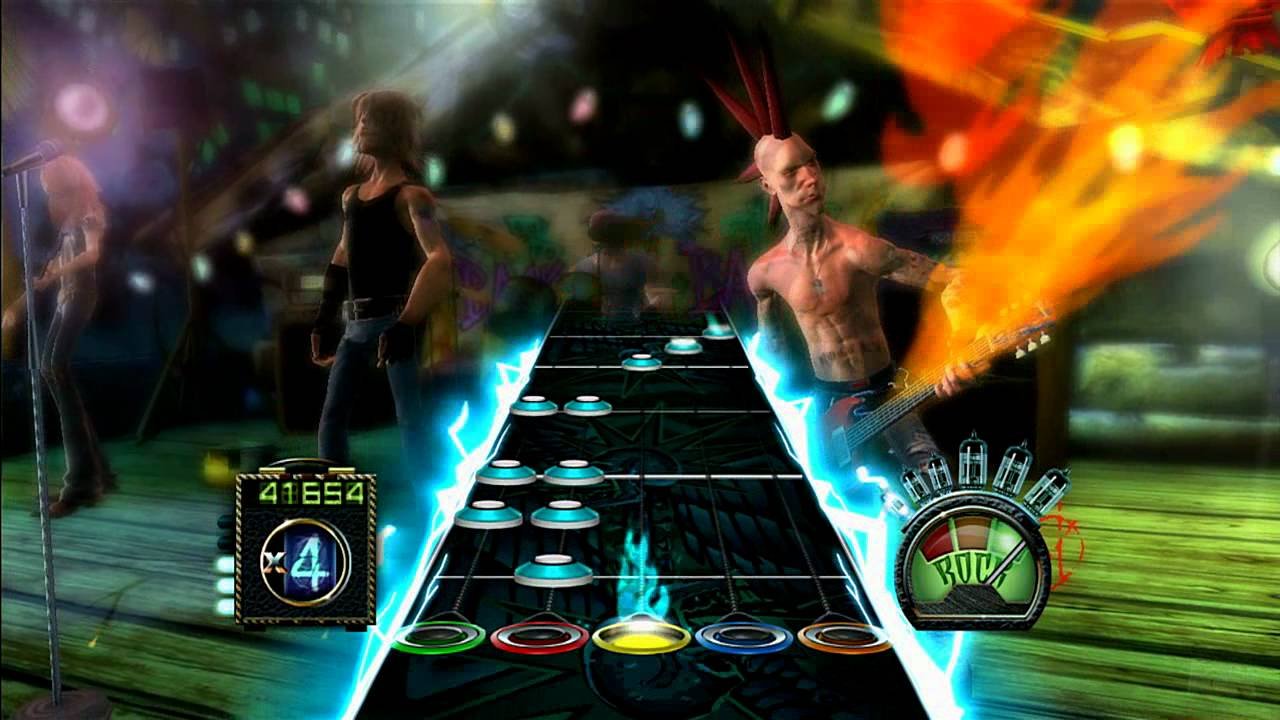 Guitar Hero III: Legends of Rock
---
Sharp gaze, focused mind
Swift fingers, flawless rocking
I, legend of rock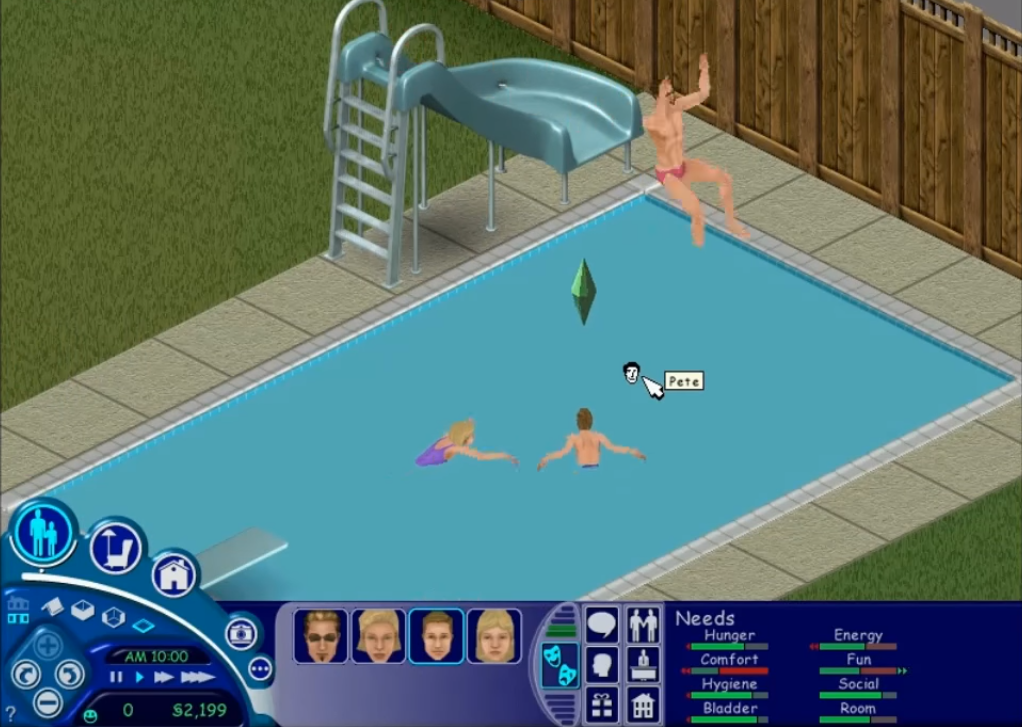 The Sims
---
New sim on the block
With new friends, joy in the pool
Remove the ladders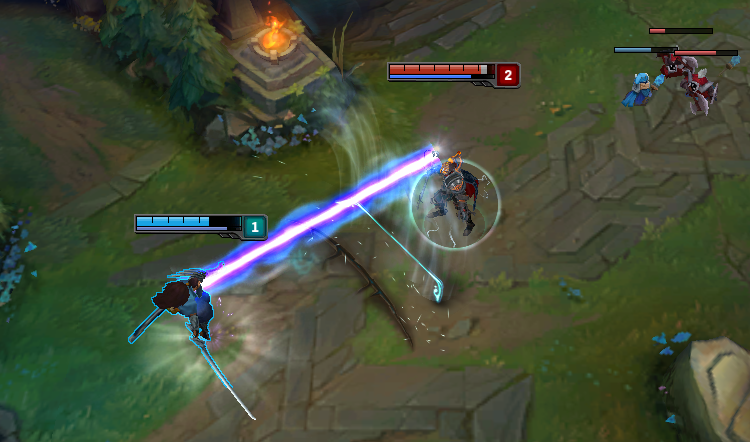 League of Legends
---
His winds hit nothing
Dying, screaming, more dying
F**king Yasuo main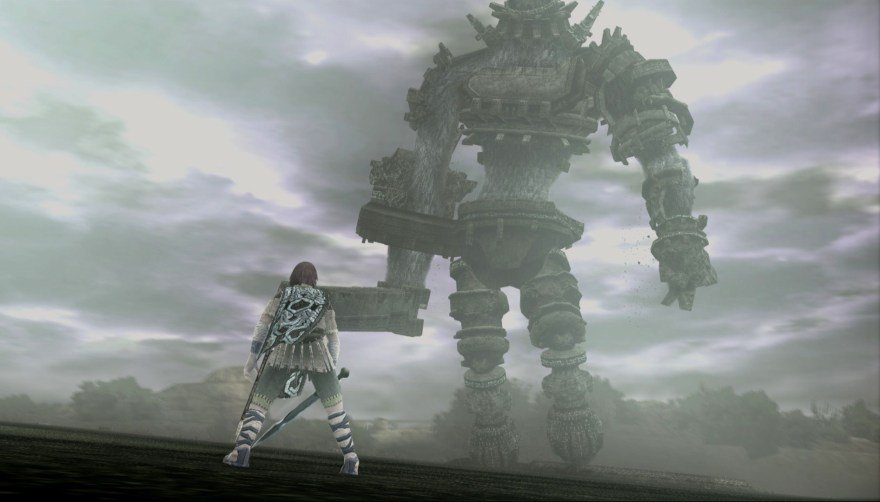 Shadow of the Colossus
---
Slay 16 idols
Determined to bring her back
Boy, what have you done?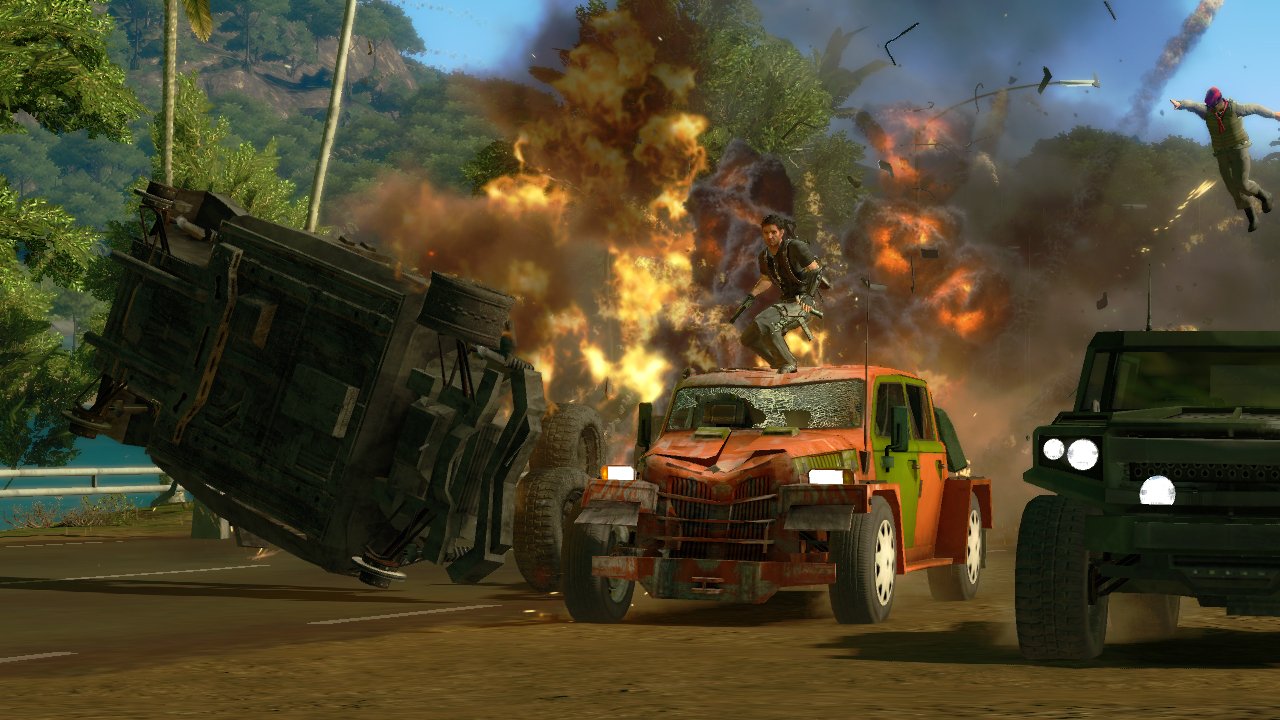 Just Cause 2
---
Dude with grapple hook
Fly around, blow stuff up for
No reason, just cause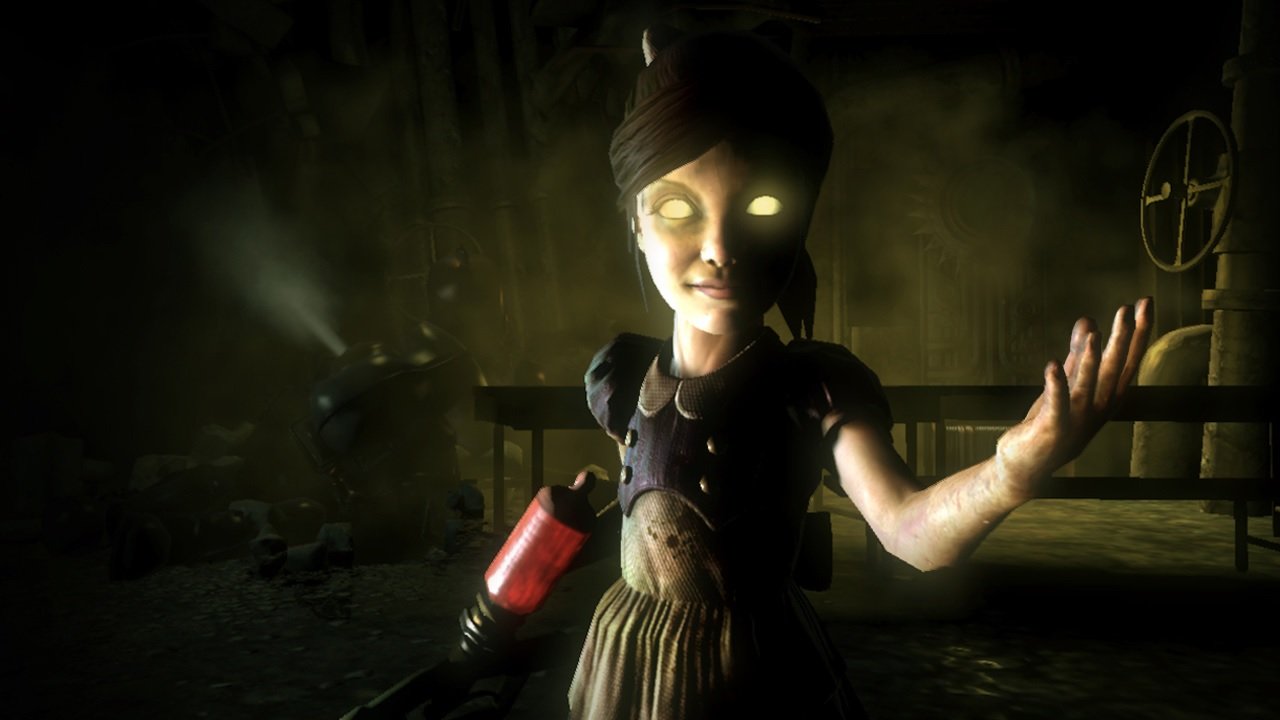 BioShock 2
---
Echoes in the dark
Her singing and her chuckles
Searching for angels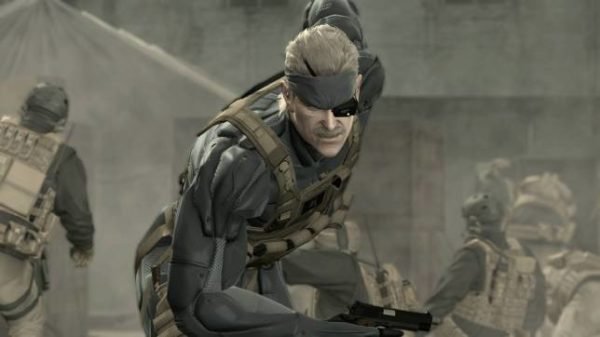 Metal Gear Solid 4: Guns of the Patriots
---
Cardboard box is back
Future saved, move on with it
Kept you waiting, huh?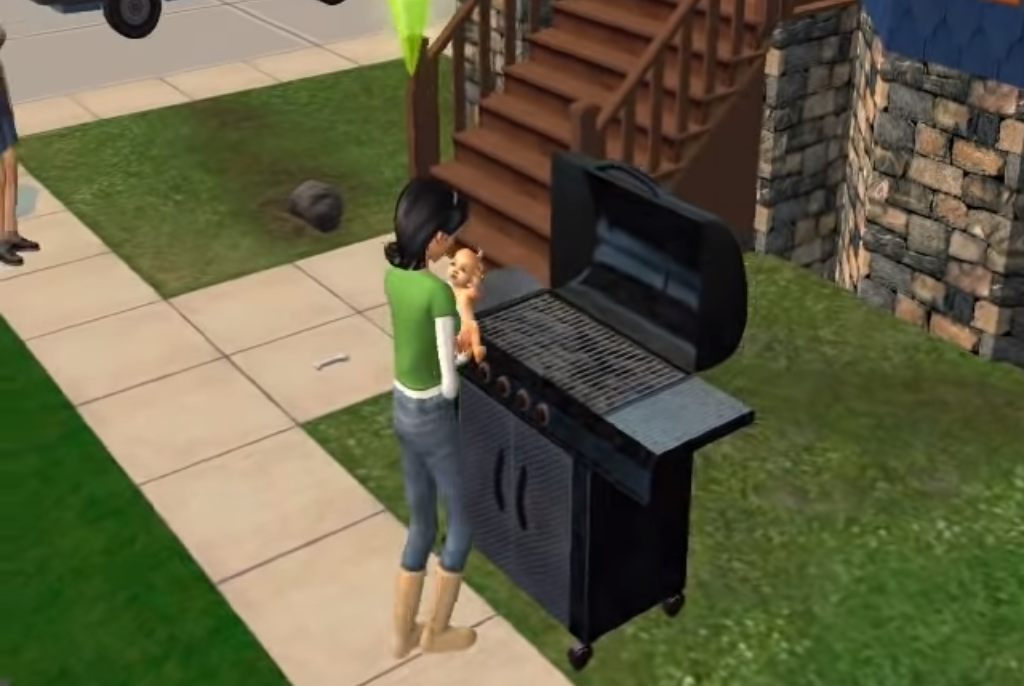 The Sims 2
---
Lil' Jack cry aloud
Pick him up, put on the grill
Silence, problem solved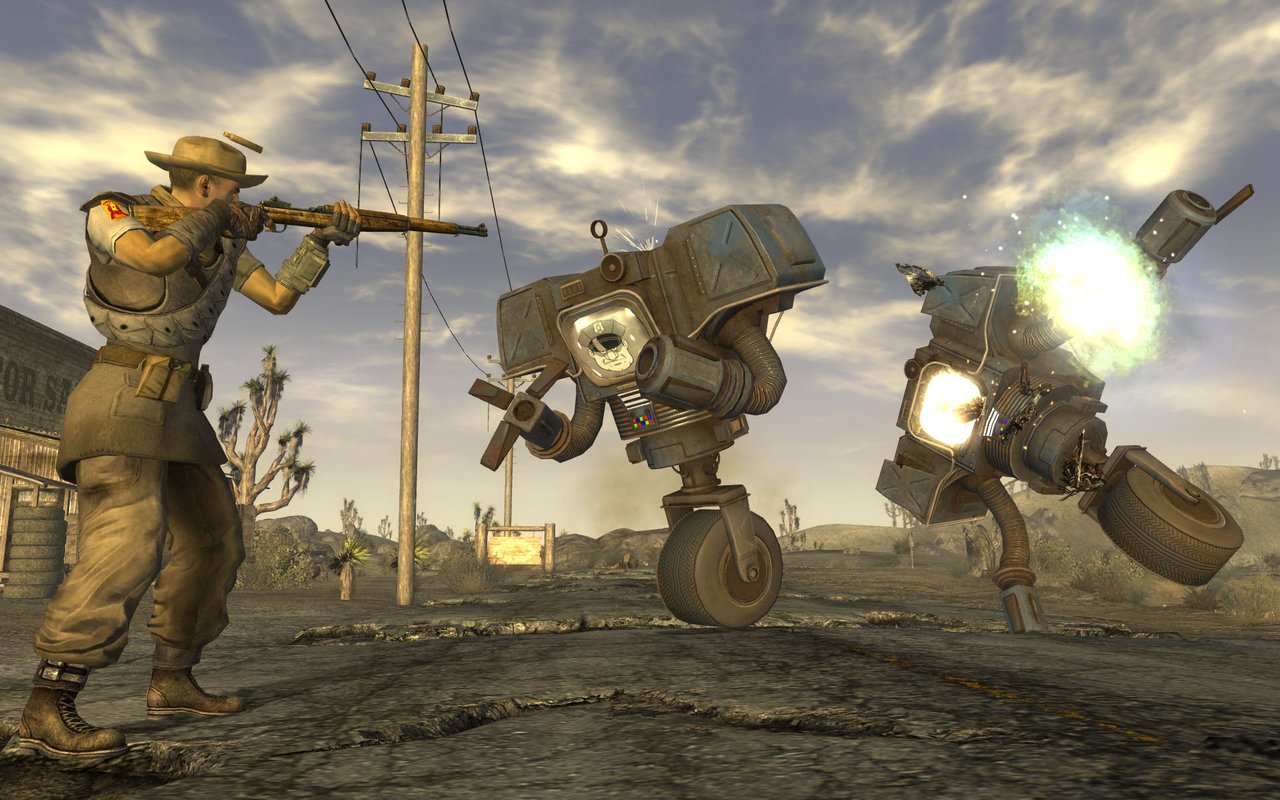 Fallout: New Vegas
---
Roaming the wasteland
The Courier thirst for revenge
And Nuka-Cola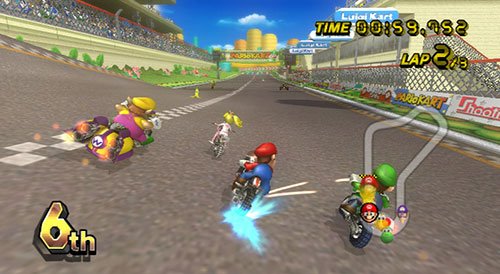 Mario Kart
---
Drifting left and right
Blue shell steals me the 1st spot
Friendship gets ruined

I hope you like the post, Steemian. Because even though I kinda like making nonsense haiku like these and managed to make 20 of them, it's still hard to make. Especially when you're not a poet and have grammar issue. Thank you to @veryspider, @elfranz, @archdruid gaming community, and @curie for this fun contest. If you're interested, there's still time to participate, and please, be interested.
Images source (in order of appearance): 1, 2, 3, 4, 5, 6, 7, 8, 9, 10, 11, 12, 13, 14, 15, 16, 17, 18, 19, 20.
---
Commission
I'm open for commission. I make 3d rendered stylized character portraits for your icon, portrait, wallpaper, etc. And I make logo too! Click the buttons below to see the terms and conditions.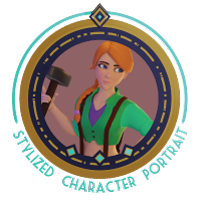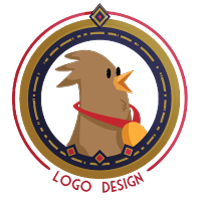 If you're interested, you can contact me on:
Discord: Rain#9999
Twitter: @ProbablyRainite
Email: careforacoffee@gmail.com

Coming soon:
Combining Commissioned Characters
Stylized Game-Ready Weapons
Stylized Game-Ready Character
Stylized 3d Print-Ready Character
---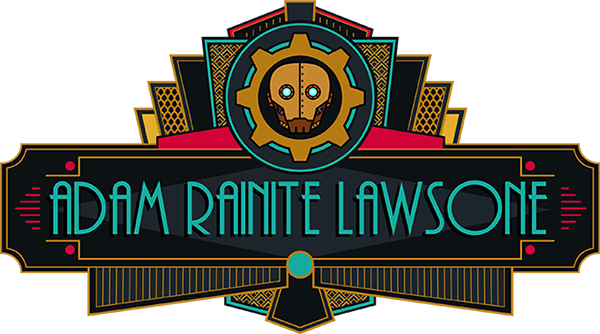 ---
©2019 Adam Rainite Lawsone