Good dear readers today we will read a review of the game half life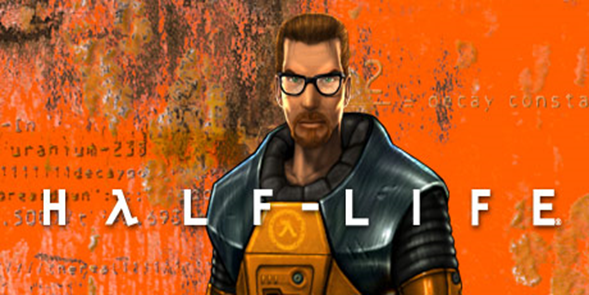 ---
This game is a first person Shooter developed by Valve published on September 8, 1998 by Sierra Studios; a version for the PlayStation 2 console was developed.
In this game we are Gordon Freeman a 27-year-old scientist specializing in theoretical physics by the Massachusetts Institute of Technology (MIT) who works in the Black Mesa laboratory New Mexico Sector C.
In which you are about to carry out an experiment with an antimatter spectrometer.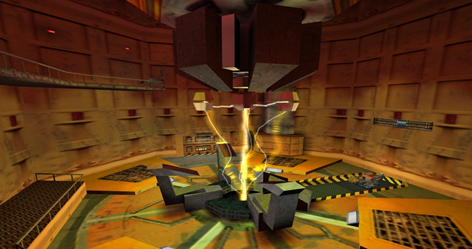 Source
But this in the process suffers a cascade of resonance.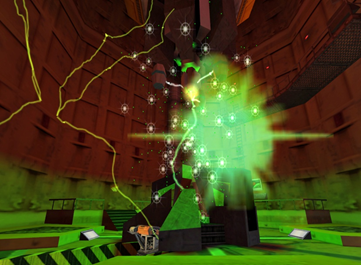 Source
Opening an interdimensional portal that makes the enemies of the Xen dimension appear and one of these manages to knock us out when we wake up, we can see that Sector C is completely destroyed. Upon resetting we decided to advance through the laboratory that is completely infected with enemies but we have an objective to surface when soldiers and enemies of the Xen dimension attack us and try to kill us.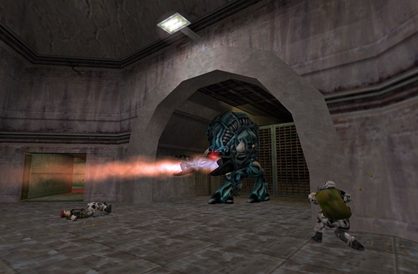 Source
---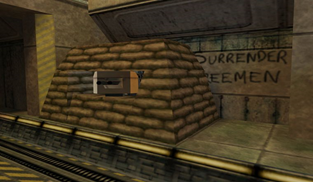 Source
---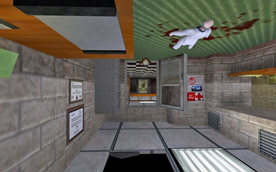 Source
When we achieve our goal of surfacing we are the target of the soldiers and helicopters that we will have to shoot down while being attacked by enemies of the Xen dimension or experiments like tentacles that come out of the ground with claws and giants.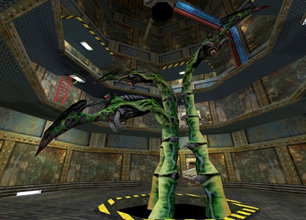 Source
---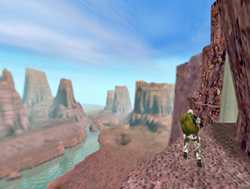 Source
---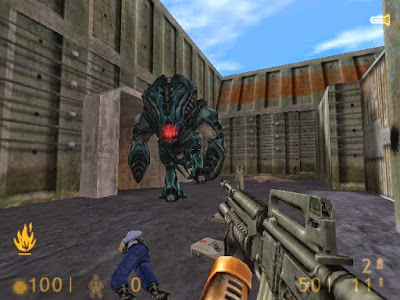 Source
But we will have to go down again to the laboratories because we will have to achieve to enter the Xen dimension to be able to finish all this of the fight of the humans against the Xen opening an interdimensional portal to be able to achieve it.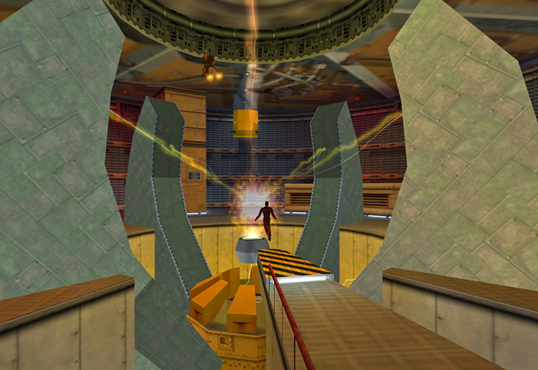 Source
When we get to this we noticed something strange this place is empty terrifying and scary that scares us with giant headcrabs crazy enemies and bosses that are not even imaginary in your worst nightmares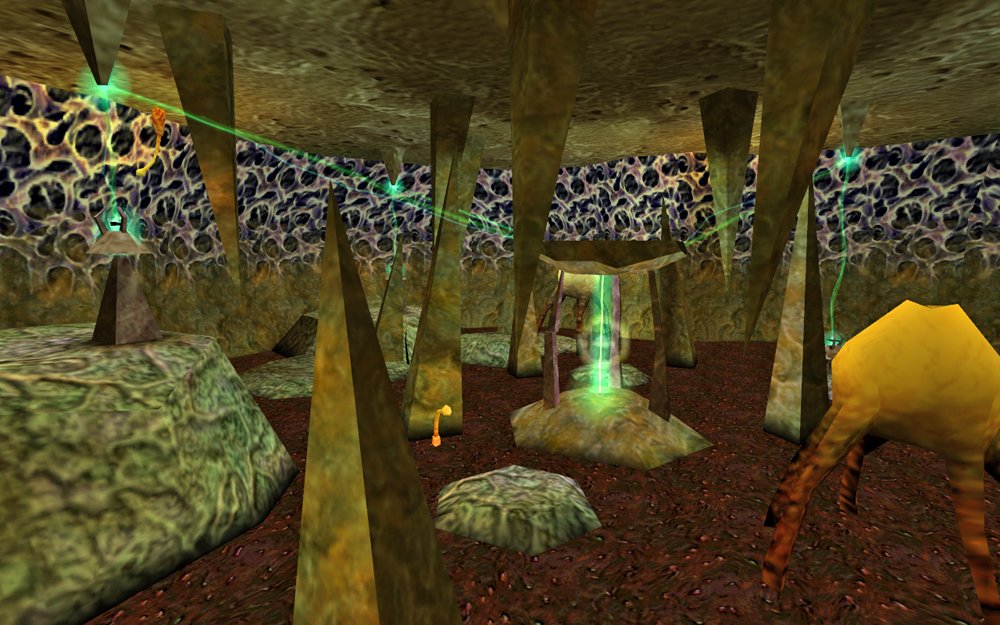 Source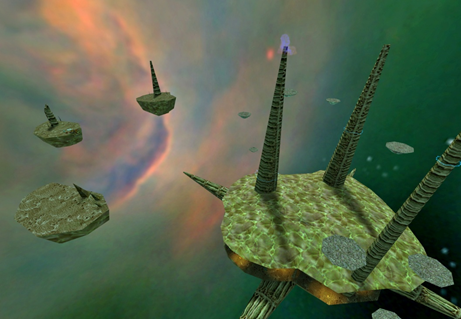 Source
When we manage to load the teleporter we will reach an island where we can enter against Nihilanth the enemy that causes all this.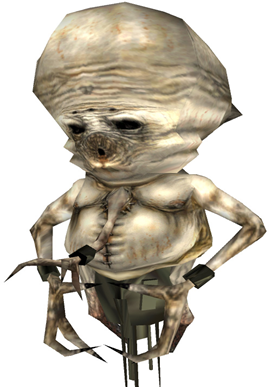 Source
we manage to defeat this enemy we will arrive at a place with a person called G-man who was following us throughout the game and we can even see him at the beginning of the game, he will offer us a job that we can accept and he will put us on hold in the Valve offices and creators of Half life itself.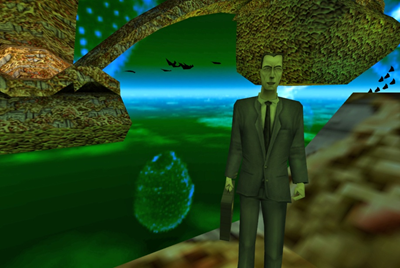 Now
¿Is it worth buying this game?
Sincerely This game has made me spend good times has made me hard when I was only 10 life and had no shield being every day trying to pass parts or bosses I bought it for less than 1 dollar and honestly I do not regret anything and I like it so much that I bought its sequel and these days I'm still waiting for its prequel and I highly recommend it if you like this type of games.


Steemgc
Archdruid
Curie
OpGaming
Steempunknet and The Guild of Nanoguards