In the same underground bunker there is a shooting range of a different sort.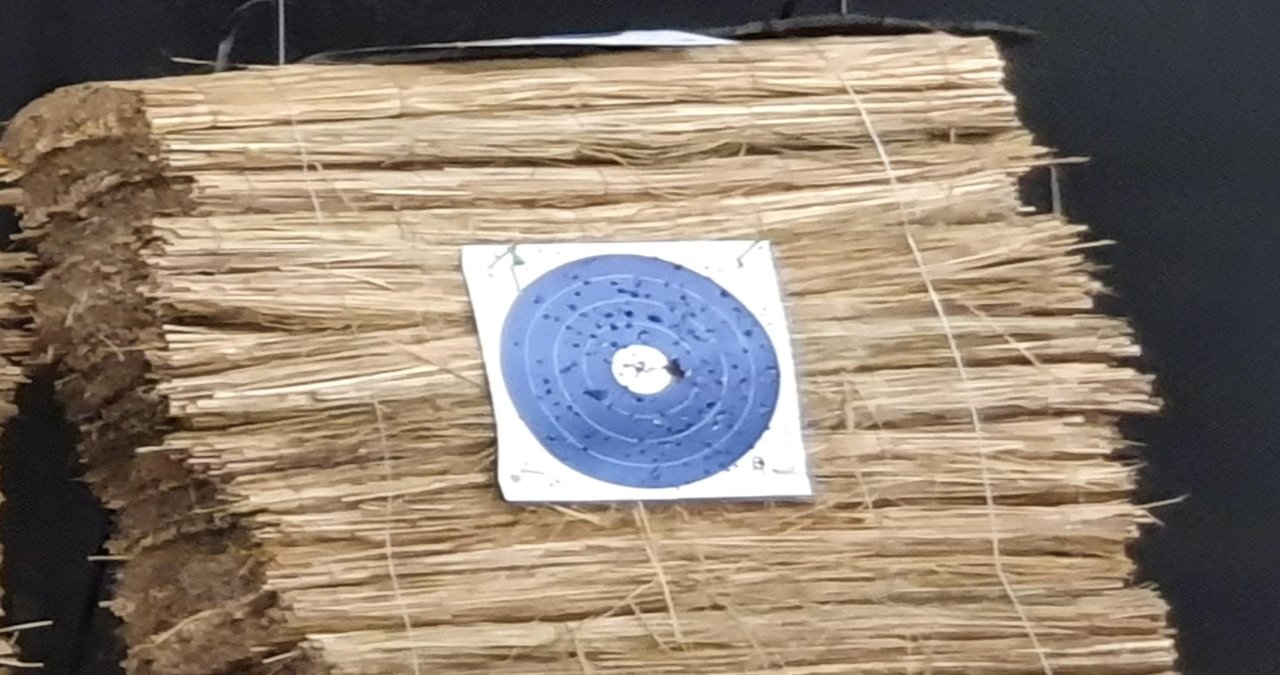 This is a somewhat quieter and maybe more skilled environment for children to step into before shooting a nine milimeter hand gun.
My oldest son was nervous and almost perturbed by the live fire tour yesterday. But when we walked into the archery range, the other half of the facility, he calmed down and expressed and interest in shooting paper targets on hay.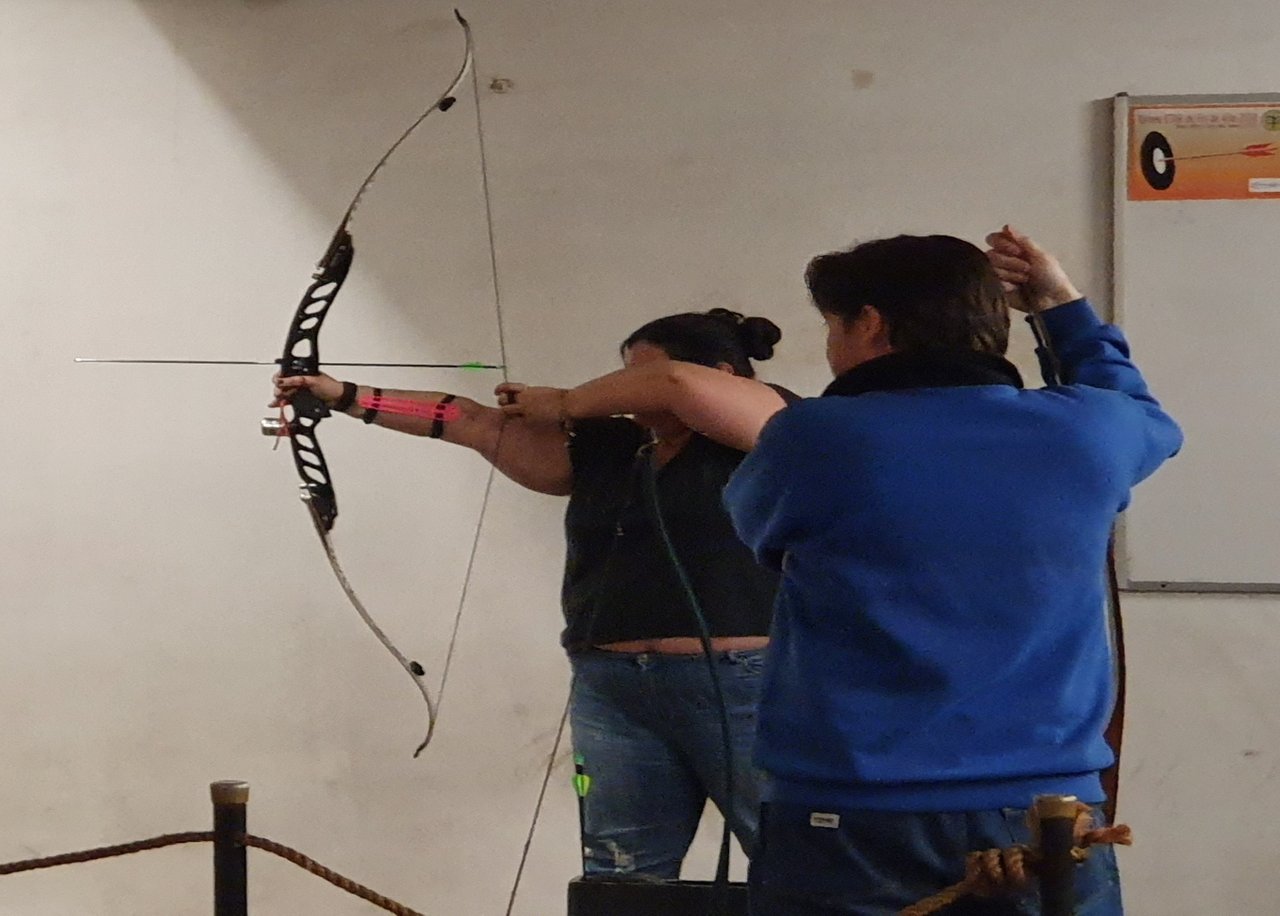 I am not about to force one form of aim over another. My youngest will likely be sitting through a gun safety course with Rene, followed by some target practice. My 18-year-old boy will have the chance to become then next Oliver Queen if he likes.
Yes, there is a video!. bittubers.com
I am sure I will have pictures or video when the boys start shooting. Thanks for all the positivity in the comments.
---
Personal note.
I can appreciate the grief and fear coming from the varied experiences some of you have all had. There are many careless people out there that would leave dangerous devices within reach of their children.
From my birth, there was always a gun in the house. I never saw it until I was seven years old. I knew better than to touch it after that because my father had a belt. But even if I had tried, the gun was always trigger-locked and the keys were in a safe along with the ammunition.
I did however love my mother's sewing machine. It was always plugged in. My brother and I would play with the foot peddle, pretending to drive a race car!
We were unaware of the tangled bobbin mess we were creating and we were very lucky we had not played with the lightning fast needle.
Kids will be kids and parents must anticipate...