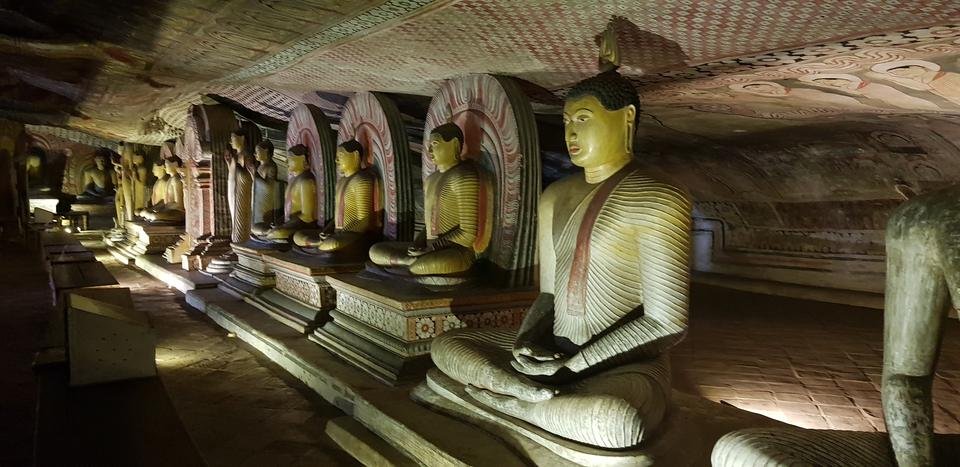 Another nice place with historical society of Buddhism. Entrance fee for foreign is 1500 lrk which is less then 10 usd. Also you can have discount if you collect tickets from Sigiria or Polonnaruwa.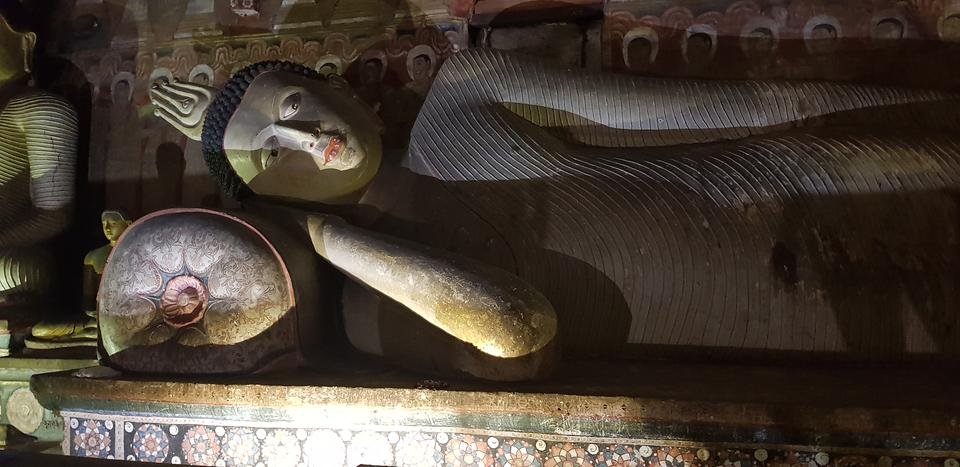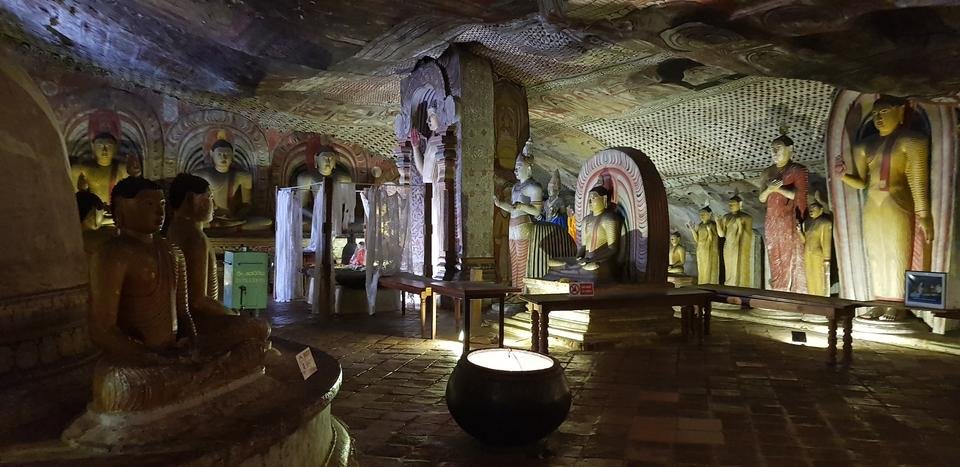 This statues of Buddha collect more than 800 years old and everything is original.
If you want to make foto with Buddha you can't stay back to him. It means you need to stay front of him face to face.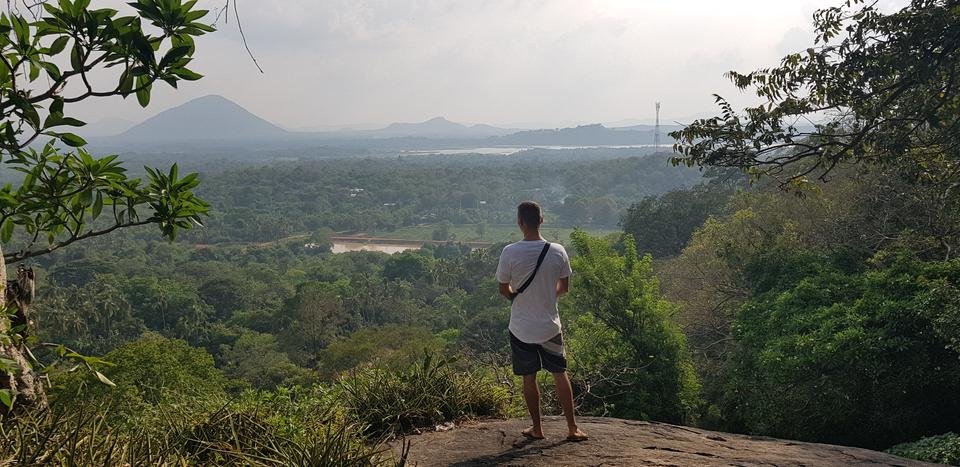 ...View around.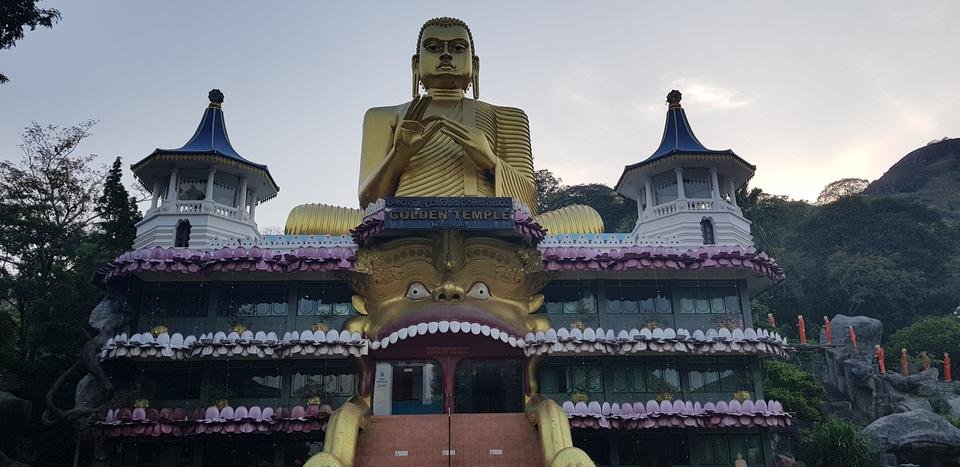 Big golden buddha has more than 15 metres.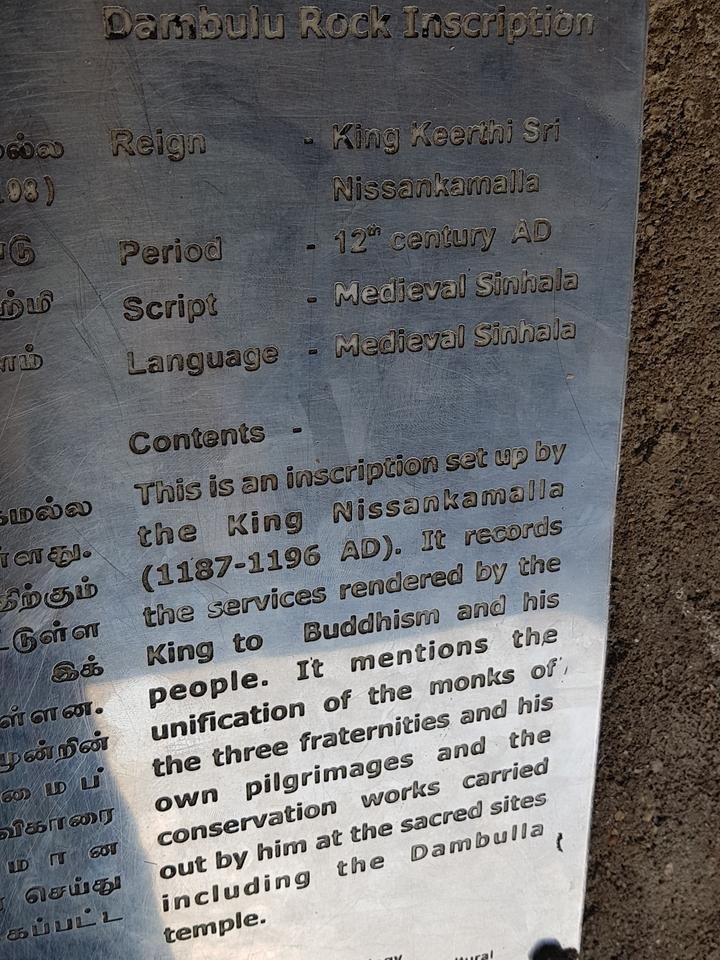 Info about that.