Even in small villages, we find beautiful buildings. Churches are among the most important for the locals. During our traveling to Slovakia in 2011, we stopped in the small village of Liptovské Sliače. They also had one beautiful church here.
Aj v malých dedinách nájdeme krásne budovy. Kostoli sú pre miestnych obyvateľov najdôležitejšie. Pri cestovaní na Slovensko v roku 2011 sme sa zastavili v malej obci Liptovské Sliače. Mali tu tiež jeden krásny kostol.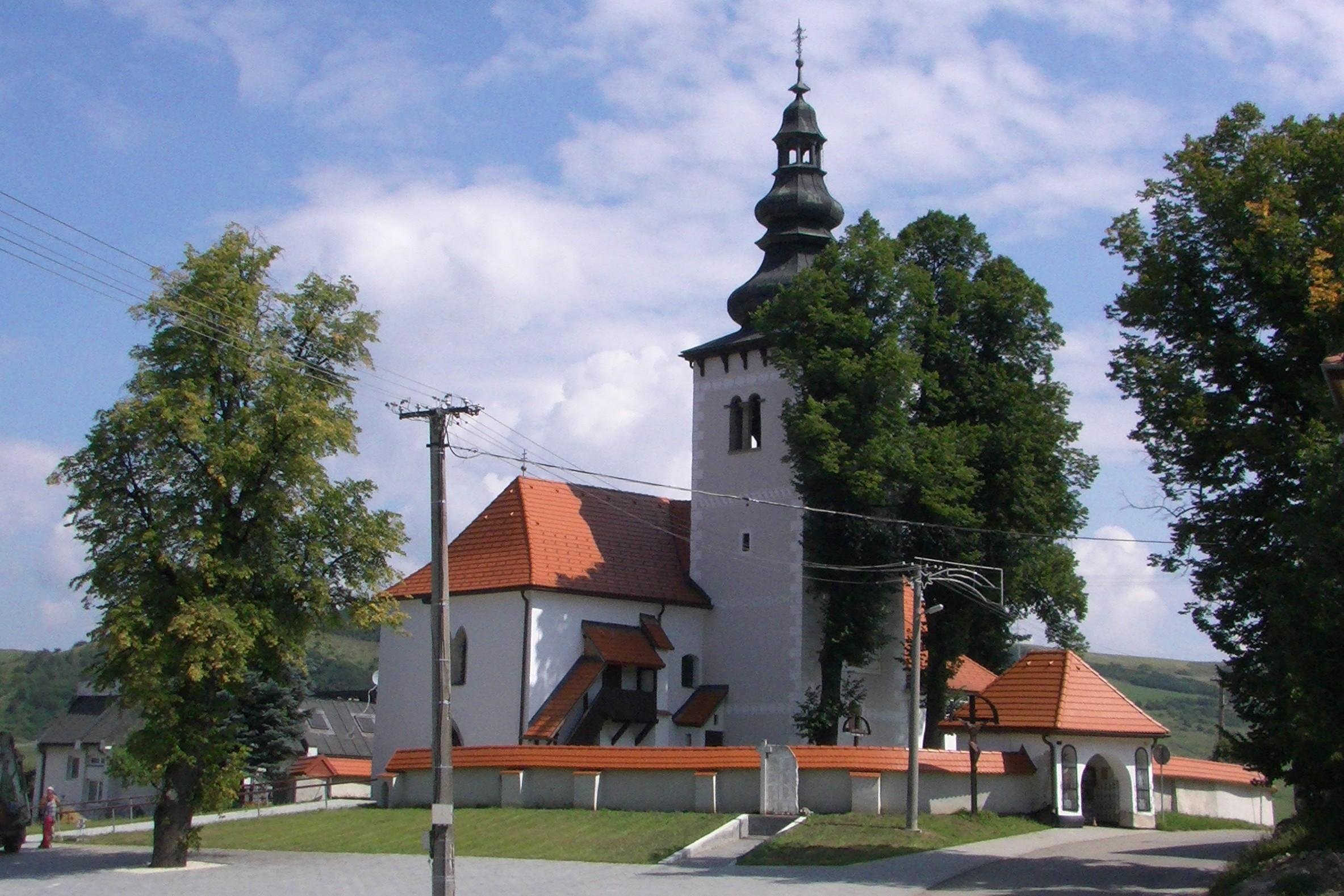 The Gothic Church of St Simon and Judah was built in 1326. Significant are mainly precious art pieces. The fresco of the Virgin Mary The protector for many years has also decorated the reverse side of the Slovak thousand-crown banknote.
Gotický kostol sv. Šimona a Judy bol postavený v roku 1326. Významné sú predovšetkým drahé umelecké diela. Freska Panny Márie Ochranca už mnoho rokov zdobila opačnú stranu slovenskej tisíckorunovej bankovky.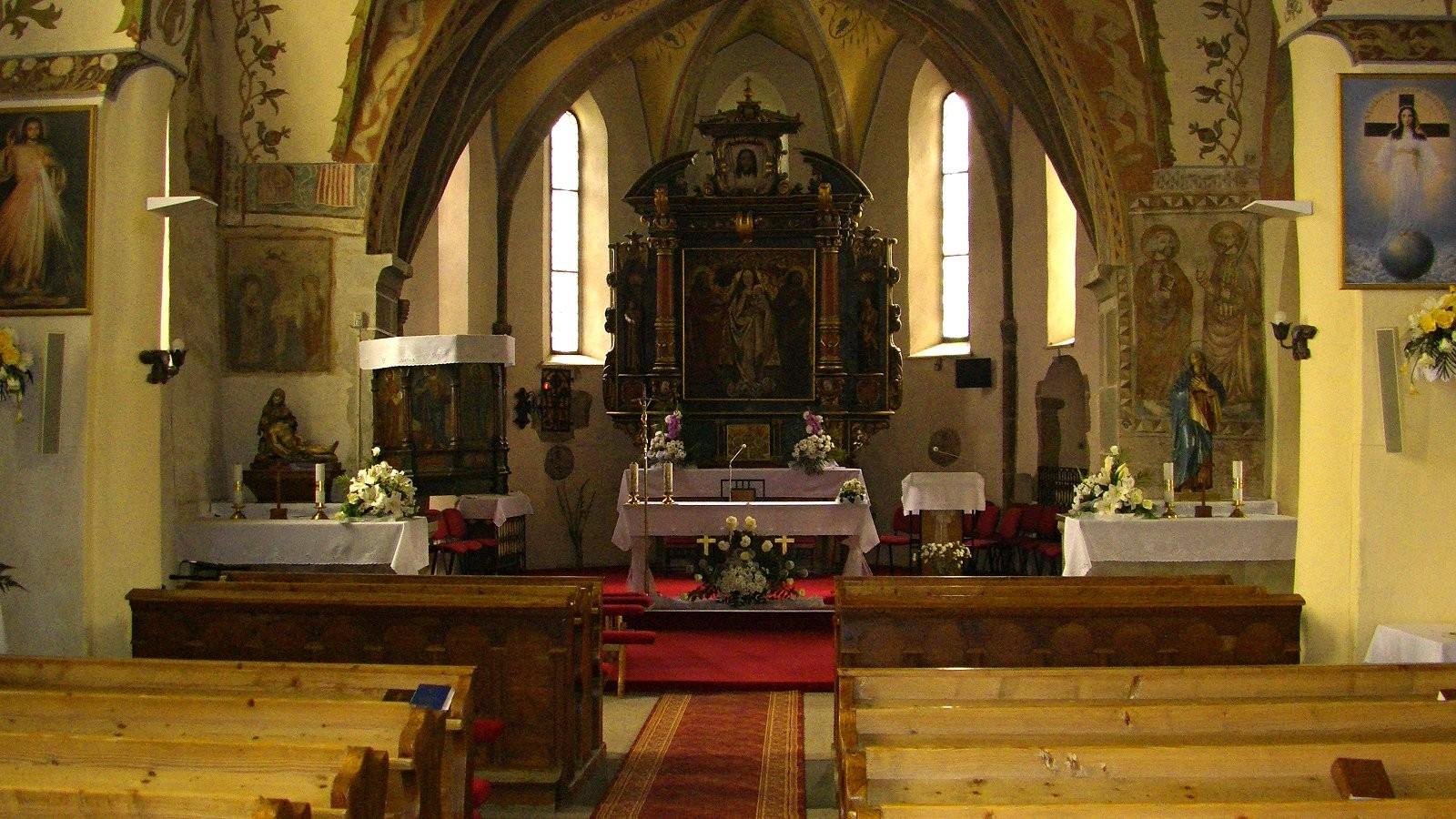 The most precious is the late-gothic picture of the Madonna with the Apostles Saint Peter and Paul of 1517, the largest medieval painting in Slovakia.
Najcennejší je neskorogotický obraz Madony s apoštolmi svätého Petra a Pavla z roku 1517, najväčšou stredovekou maľbou na Slovensku.


Henry Van Dyke
Be glad of life because it gives you the chance to love and to work and to play and to look up at the stars.
Buďte radi zo života, pretože vám dáva možnosť milovať a pracovať, hrať a hľadať hviezdy.