Exhibition square basel (Herzog & De Meuron)
This image was taken in my hometown in basel, switzerland. It was built by the famous architecs Herzog & De Meuron. If you have ever been to "Art Basel" or to the "Basel World" fair im sure you could not have missed this amazing building. It is the heartpiece of the exhibition square. During the annual autumnsfair they build a freefalltower in the middle of the building.
During the day and when there is no special occasion this is how it looks like:
---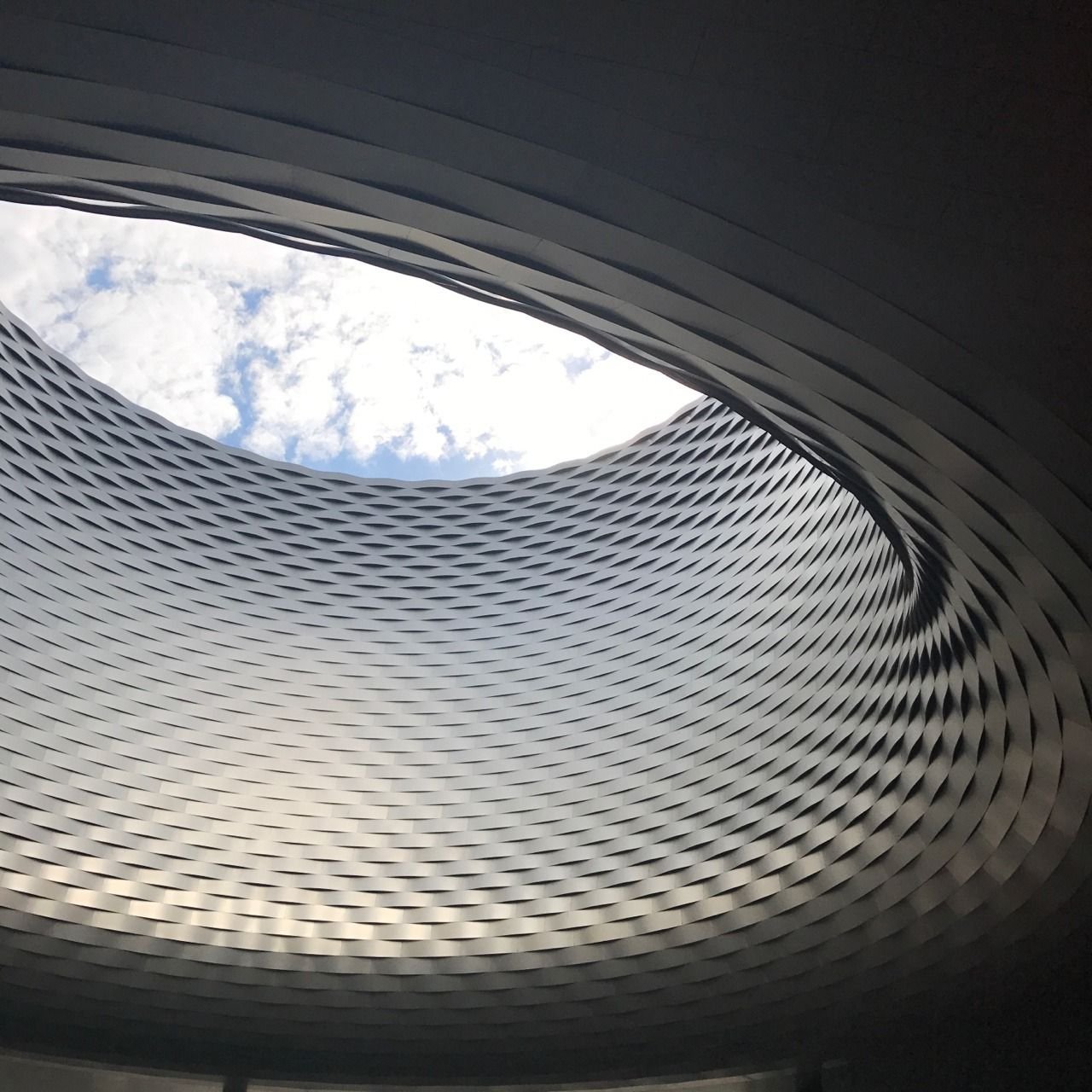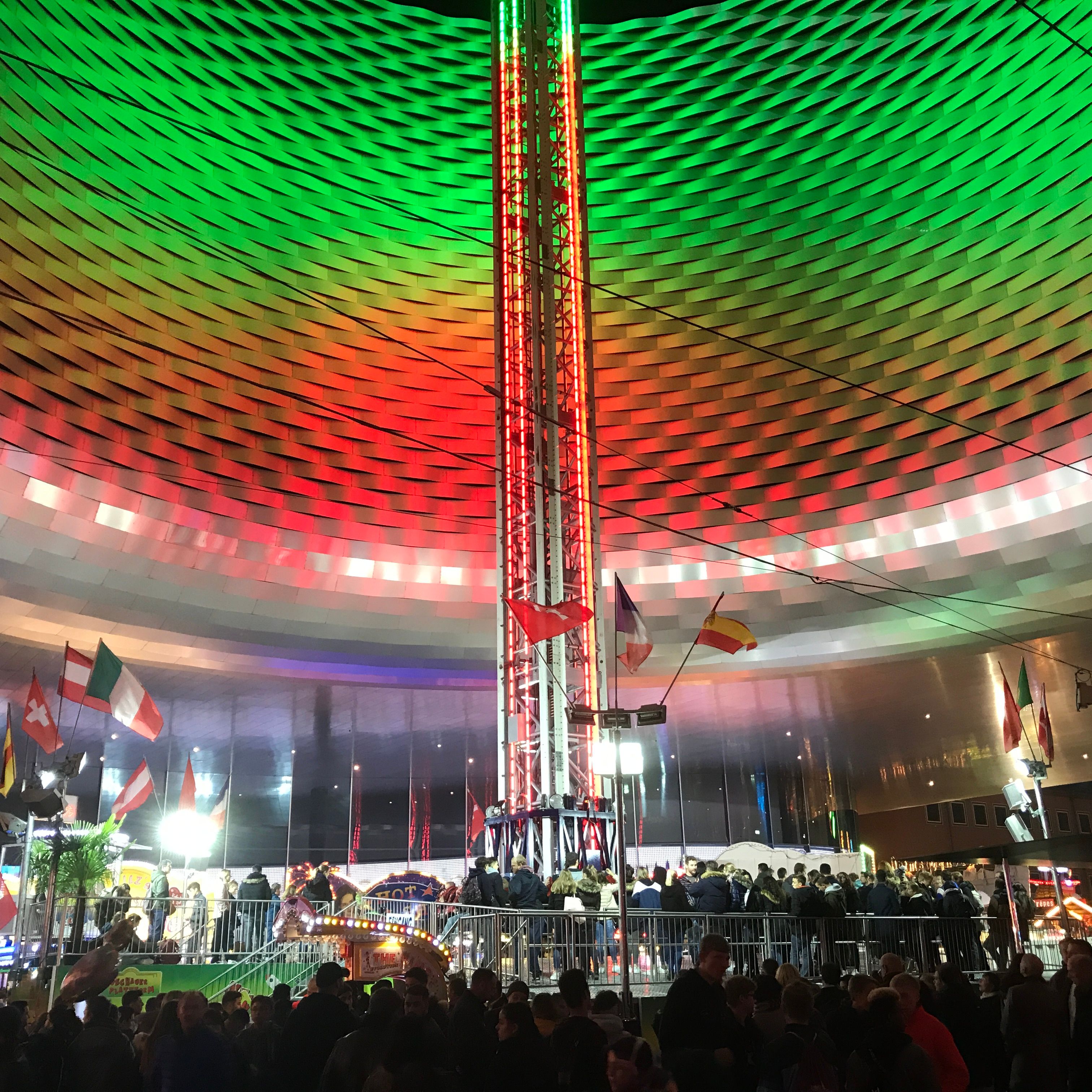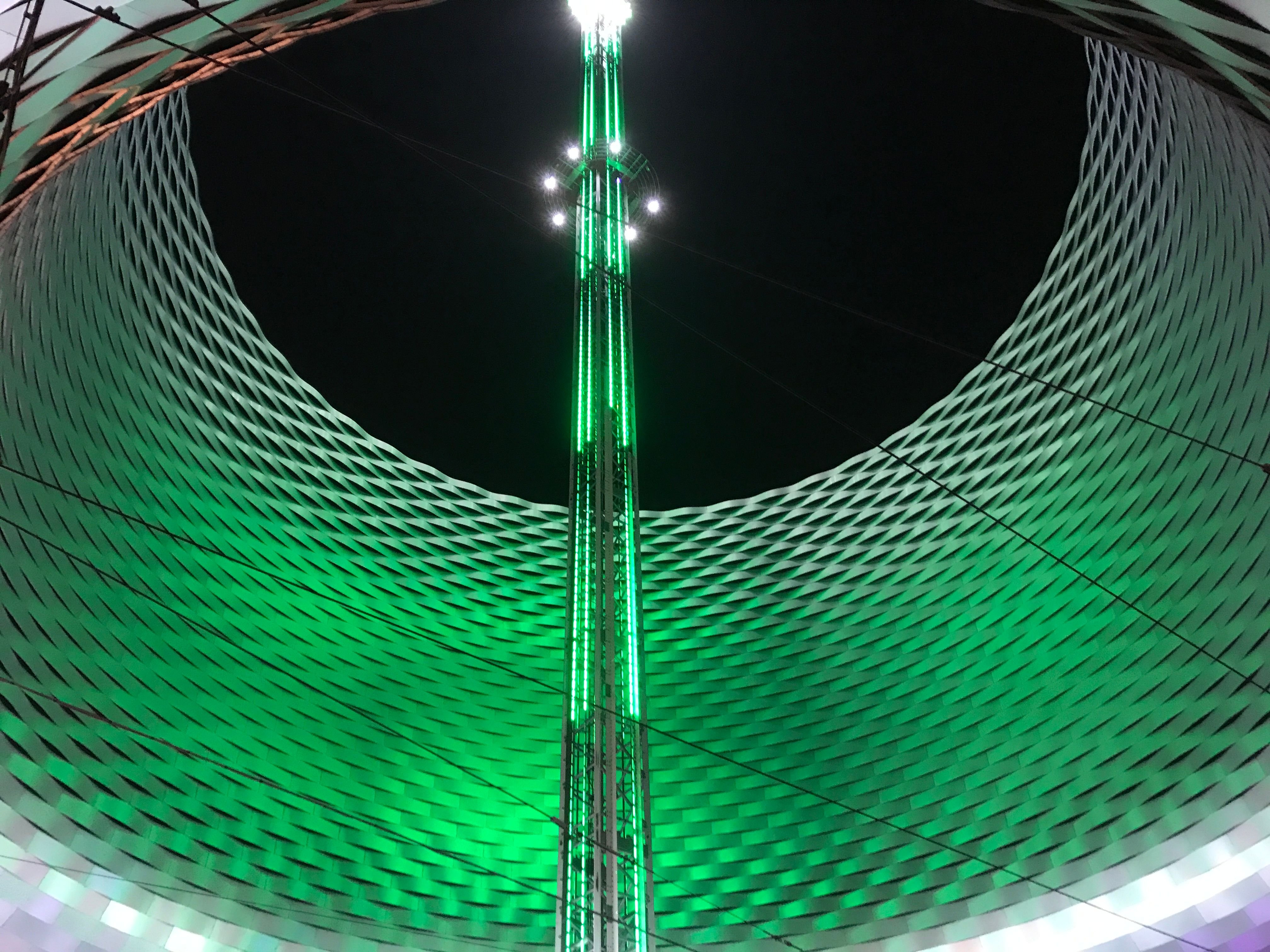 ---
| Category | architecturalphotography |
| --- | --- |
| Settings | Auto |
| Camera | Iphone 7 Plus |
| Lens | phone |
| Location | Basel, Switzerland |
This is my entry in the #architecturalphotography contest hosted by @juliank and @photocontests.
---
Check out my other posts:
Travelblog: Morocco - Marrakech
Travelblog: Brasil - Fernando de noronha
Museumtour Venice: Palazzo Grassi
Best diving in the Philippines - Malapascua
Best diving in Egypt - SS Thistlegorm
Share your blogs in our steem private community! Join our telegramchat: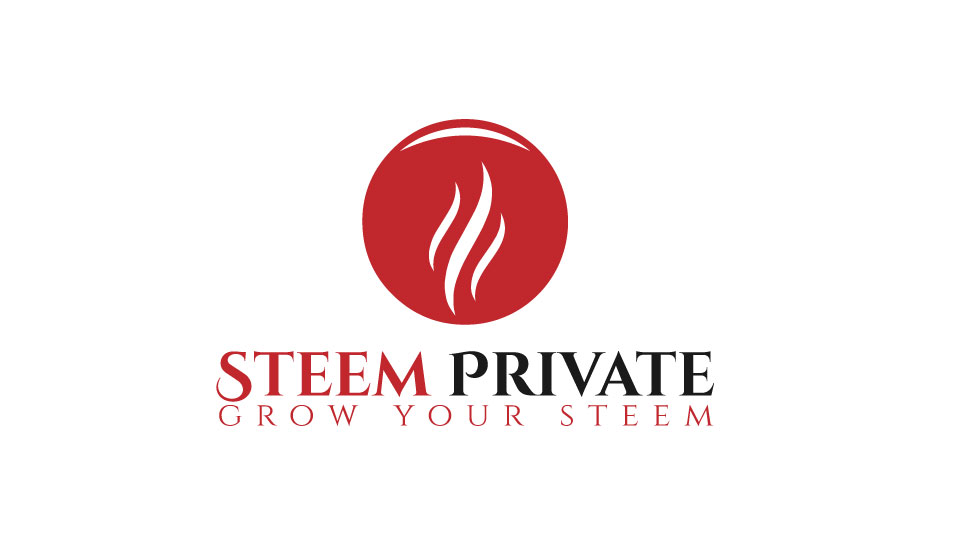 Steem Private Group telegram chat and channel