Boundless. Bars.
---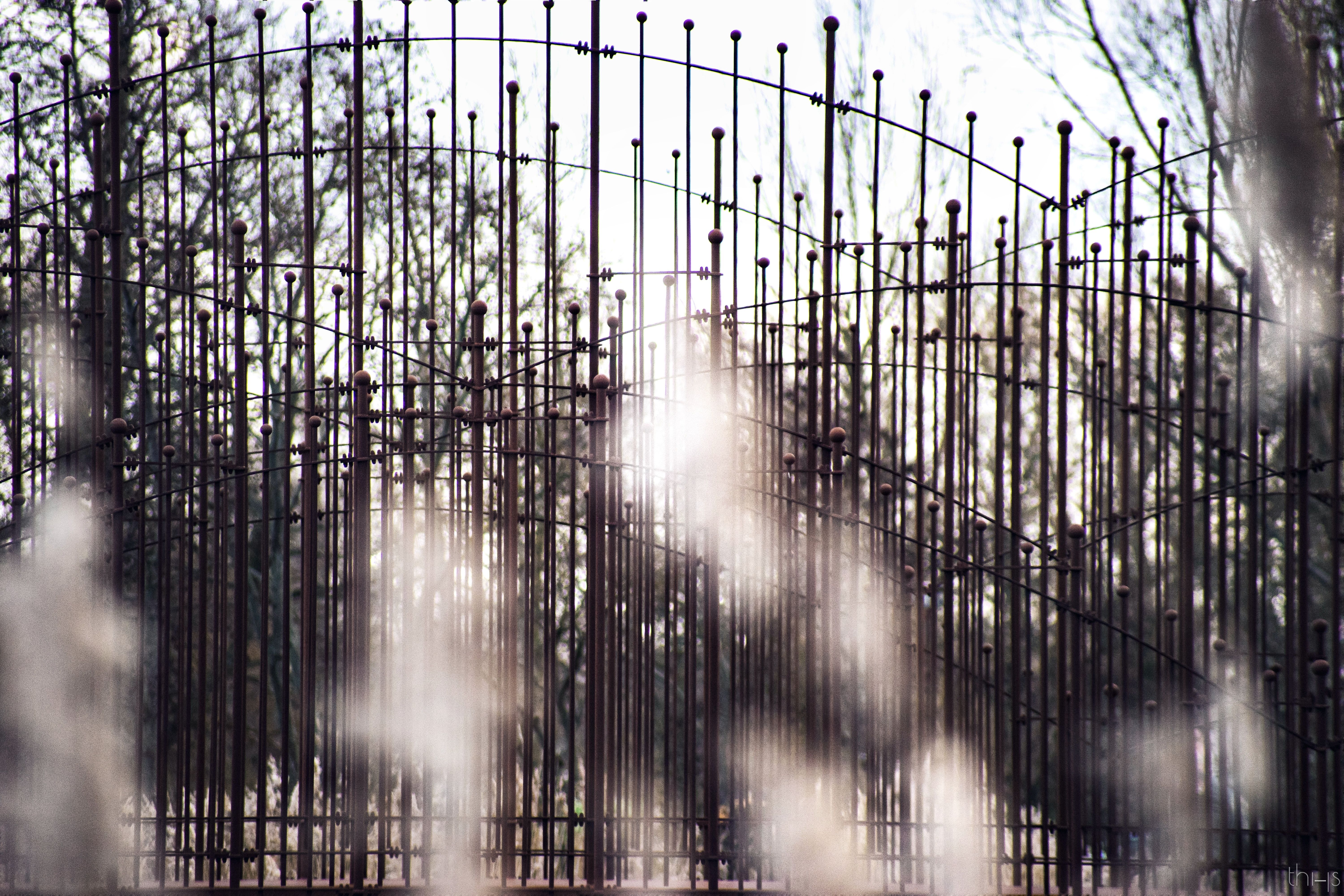 ---
Standing in the middle of nowhere in the Netherlands, way up north, I found myself impressed by the different sensations I got when looking at the exact same plant spices. 🌿
Scrolling from top to bottom you can see what I mean by this exactly. In a way you can see nature break free from human influences. I hope you also experience an increasing feeling of freedom going from top to bottom. 🔗
Also I just like the enormous number of bars of this insanely big fence and had to find an interesting composition to make it work.
---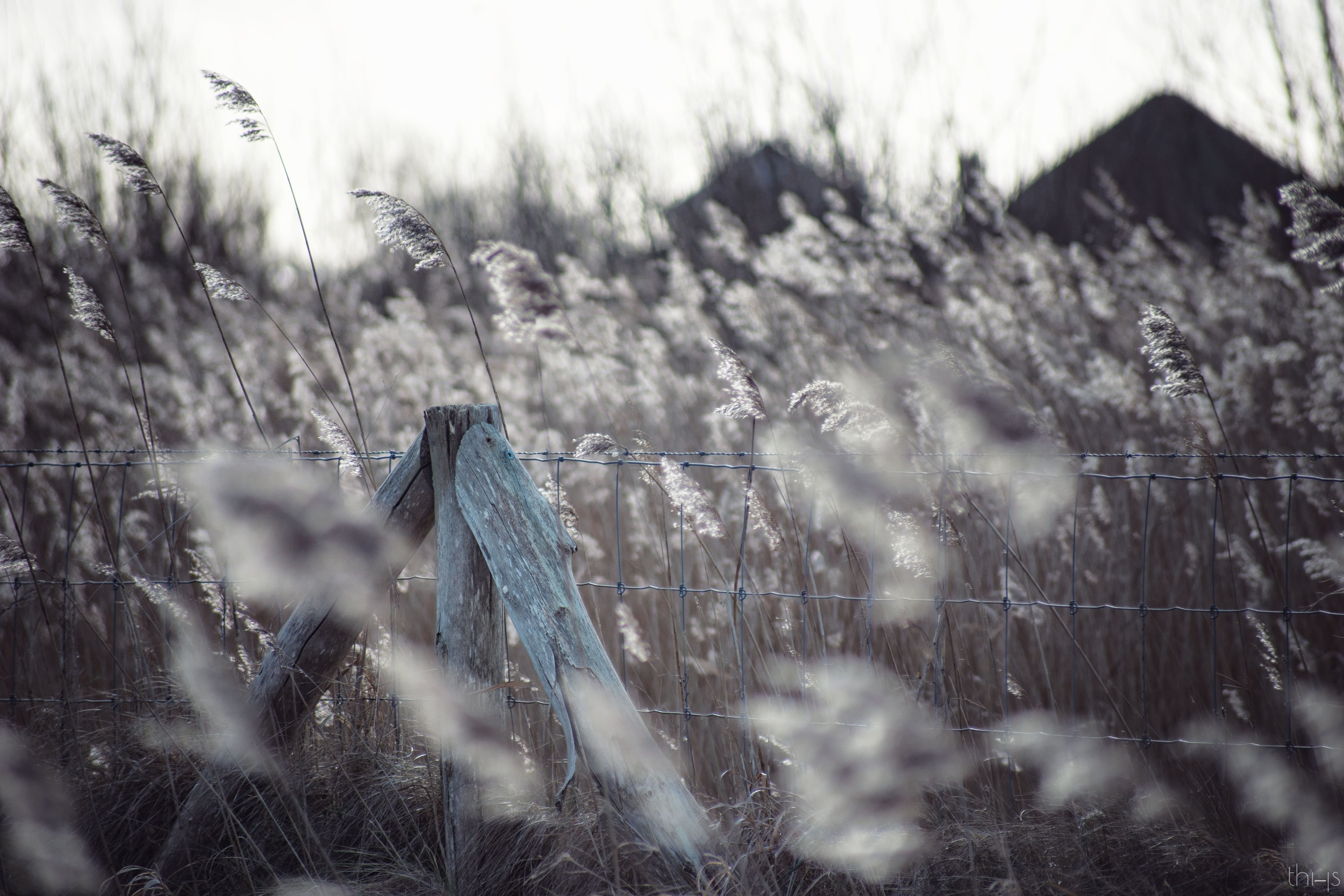 ---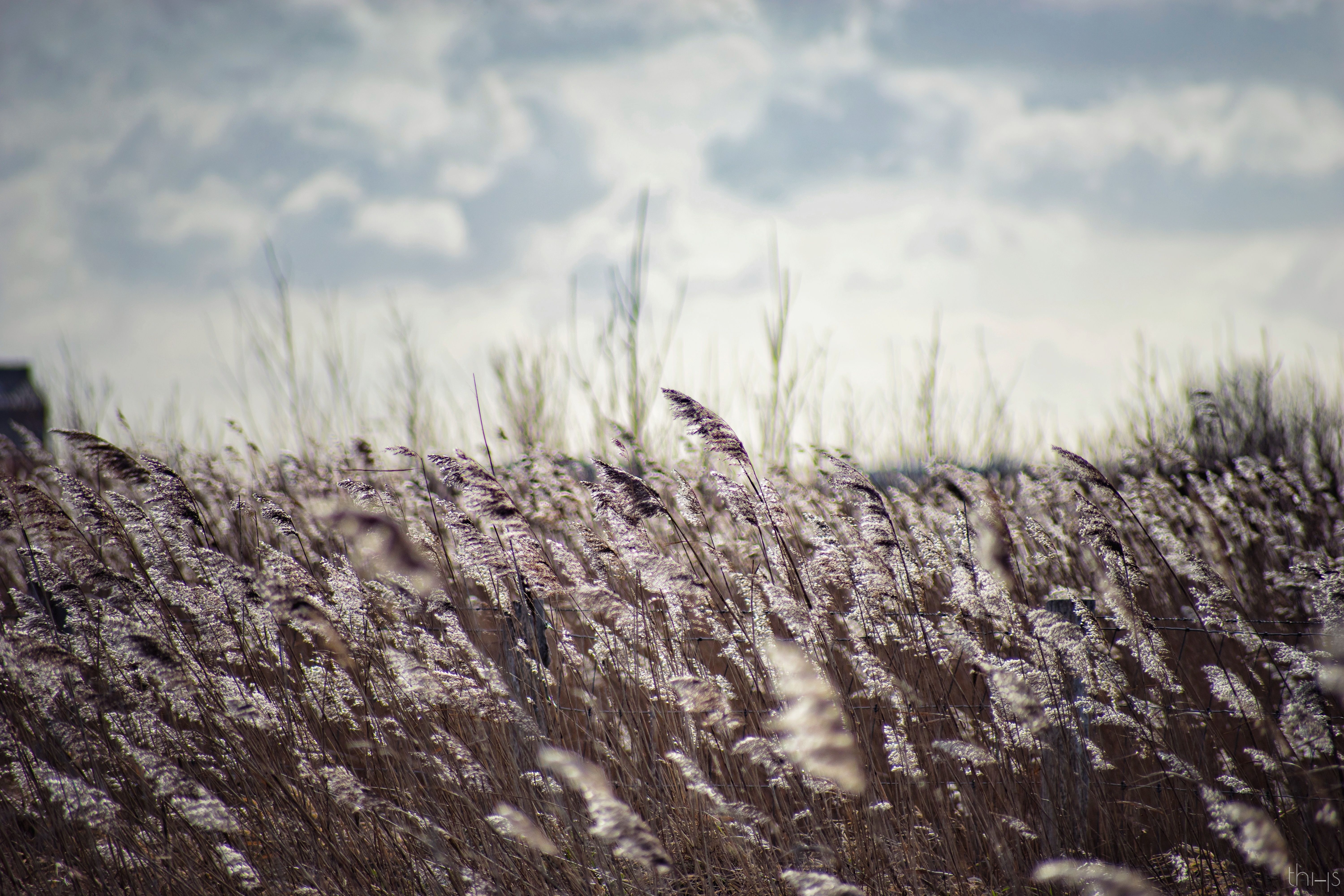 ---
---
Post-Processing .GIF
---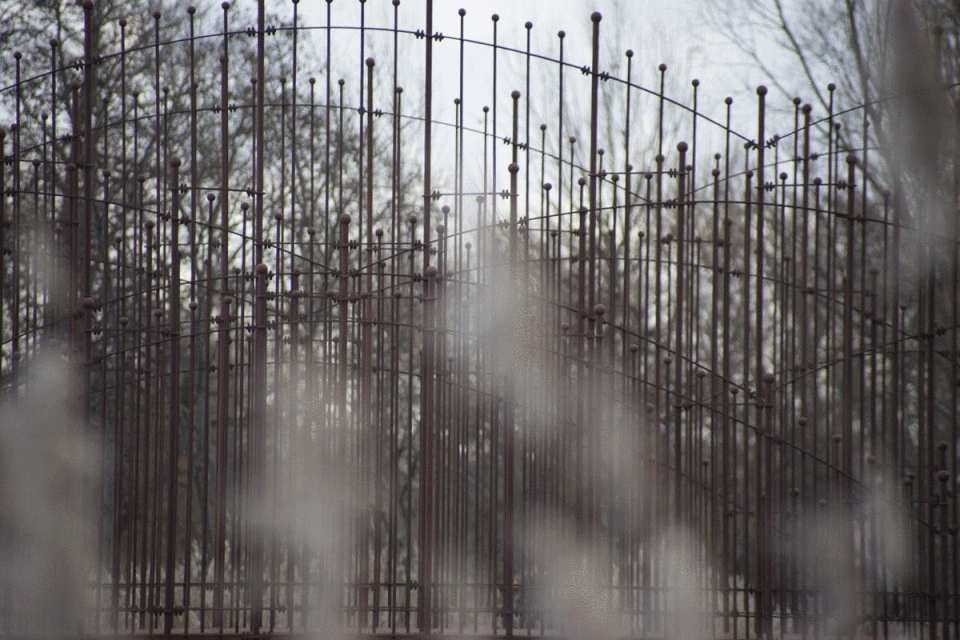 ---
Shot with a Canon fd 50mm @1.4 on my Sony A7II
---
---

---
Thanks for your time, Feedback is always appreciated!
"Emotions are there to be expressed, not to be suppressed and bottled up. I do photography in order to take my mind away from the dilemma's I encounter during my medical internships."
💞🎥💞
To receive an notification whenever I start a LIVE editing broadcast:
>>Sign up for email notifications <<
thi-js. Out.
Up-vote, re-steem and follow ♥