Circular. Sights.
---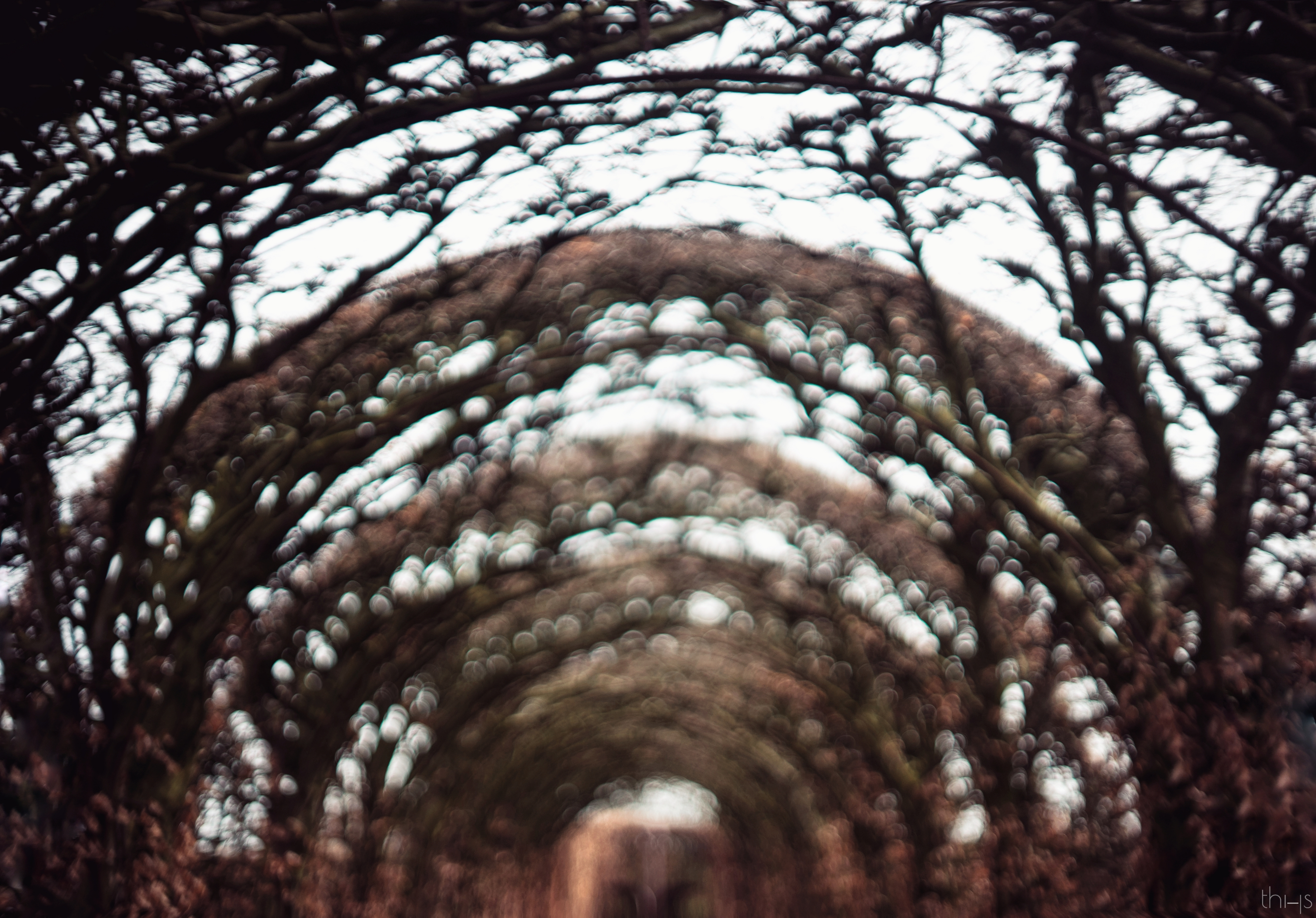 The other dayI jumped on my motorcycle in order to blow of some steem.
I looked quite like a weird being alone to visit this old Dutch castle. The structure was historically served the purpose of defending us from the French and Germans trying to push us of the already so tiny piece of land we had. (Talking 1200 after Christ and after)
The Castle also had a garden, and using my old Canon FD 50mm wide open at 1.4, and shifting the focus to about 1 meter, I could achieve the above "abstract" architectural picture. Tell me, what do you think about these abstract art pieces? I included an even more impressionistic edit of another picture I shot that day in black and white. I personally could hang that one on my wall, how about you?
As you are used from me I also included a .GIF which shows how I edited the first picture.
---
50mm 1.4 out of focus + B&W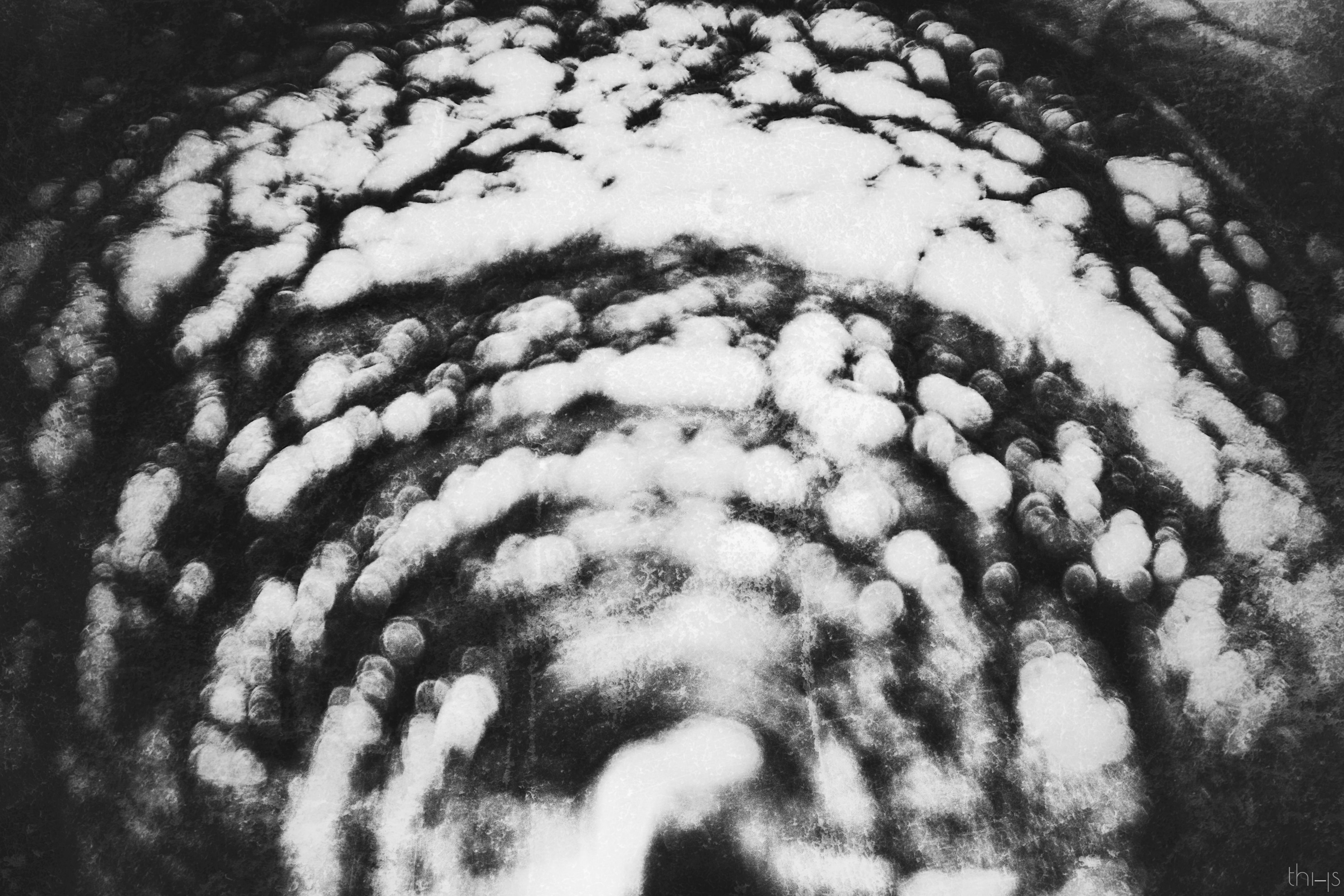 ---
The old Dutch catle "Muiderslot"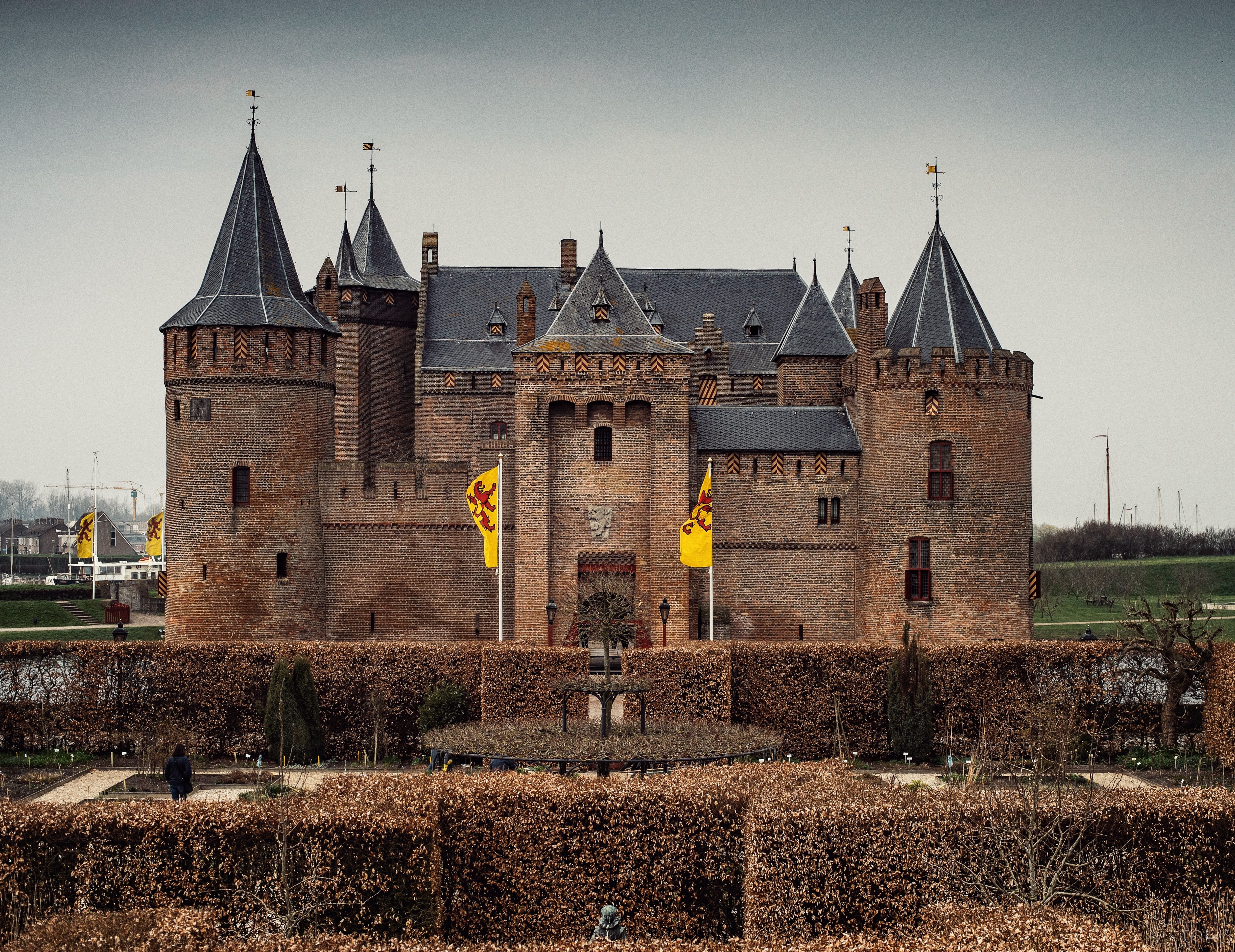 ---
Post-Processing .GIF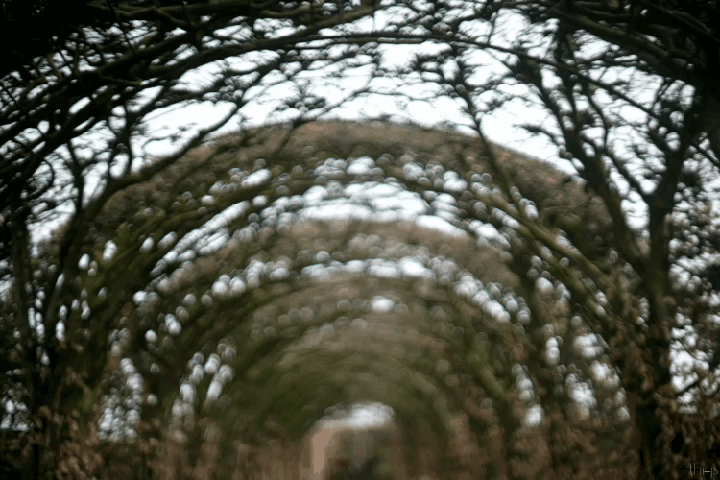 ---
Shot with a Canon fd 50mm @various apertures on my Sony A7II
---
---

---
Thanks for your time, Feedback is always appreciated!
"Emotions are there to be expressed, not to be suppressed and bottled up. I do photography in order to take my mind away from the dilemma's I encounter during my medical internships."
💞🎥💞
To receive an notification whenever I start a LIVE editing broadcast:
>>Sign up for email notifications <<
thi-js. Out.
Up-vote, re-steem and follow ♥