Dusty. Desert.
---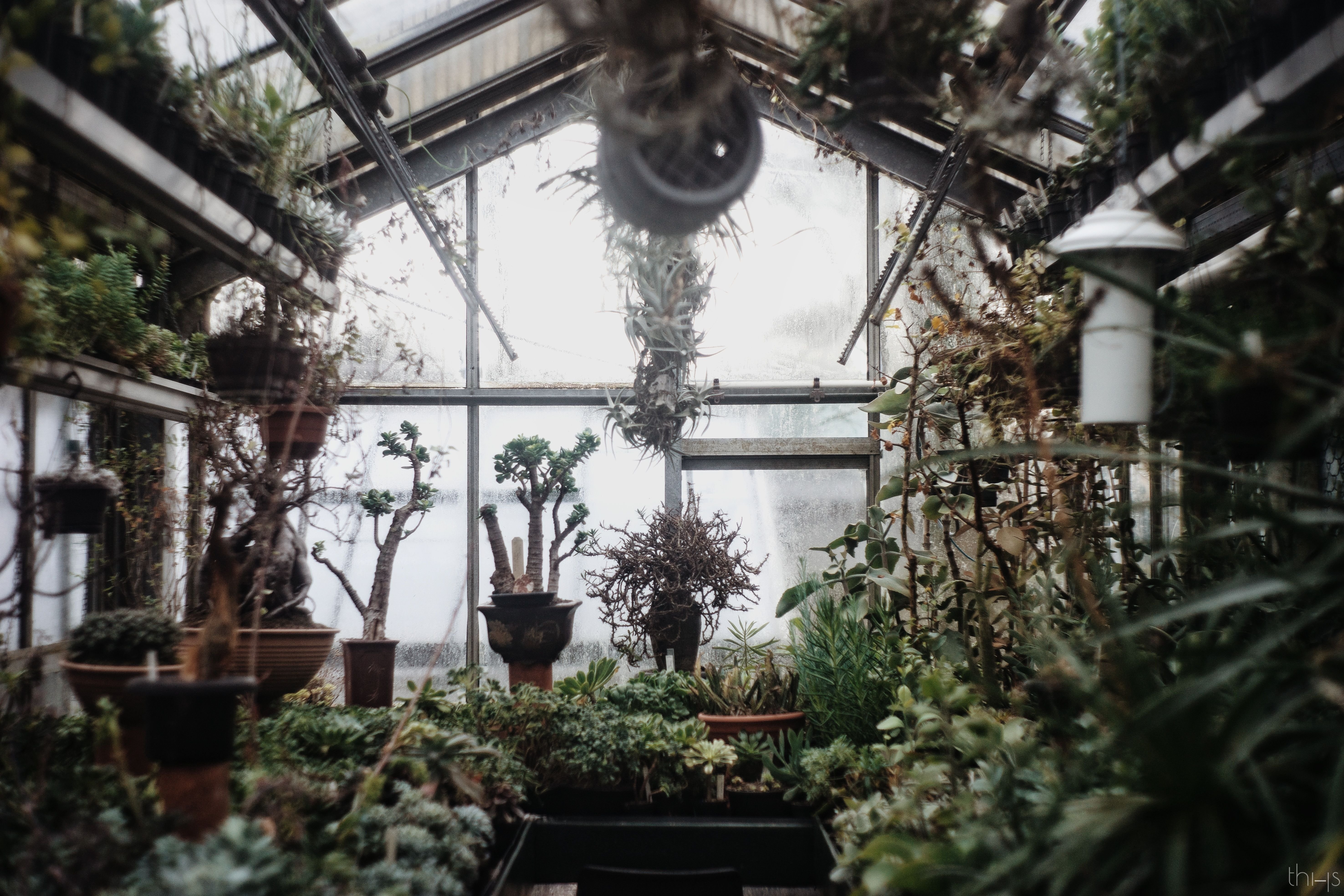 ---
When we as humans try to contain the vast diversity of nature into smaller places of which we control the environment you got me excited.
This greenhouse is the best one in the whole of Amsterdam, period. It's located next to a hospital that allows it's patients to go to the botanical garden for a bit of relaxation and amazement.
I loved to shoot these pictures as they convey an intense pressing feeling. Once again one of those moments I was happy to have my camera on my since it was an unplanned endeavor.
Somehow the whole garden feels spooky. Luckily walking around is a great gardner that knows almost everything of the plants and their historical truths.
"There never can be enough cactuses in a greenhouse" he said
Great guy, great experience.
Ps. Give it up for the baby pineapple below.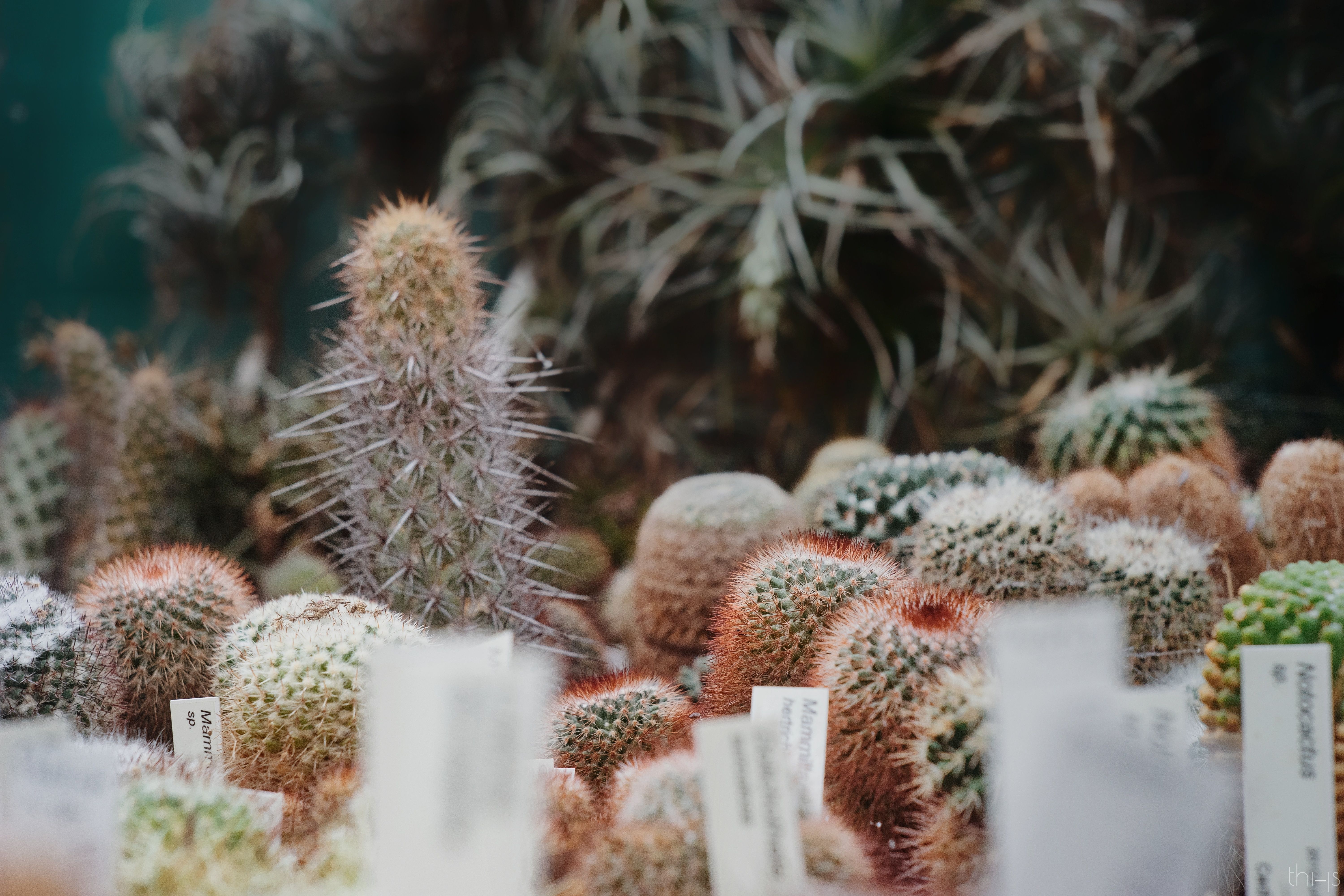 ---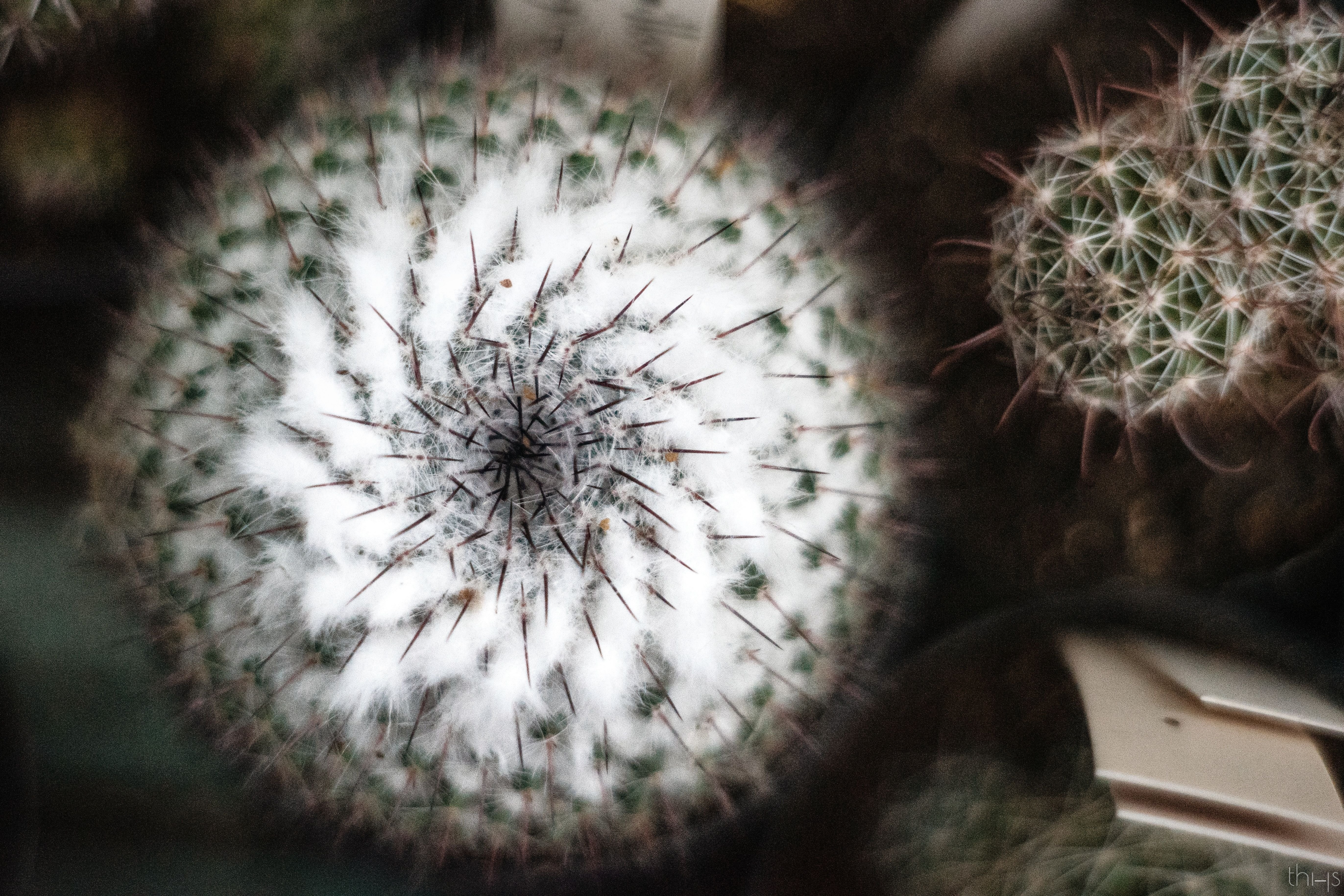 ---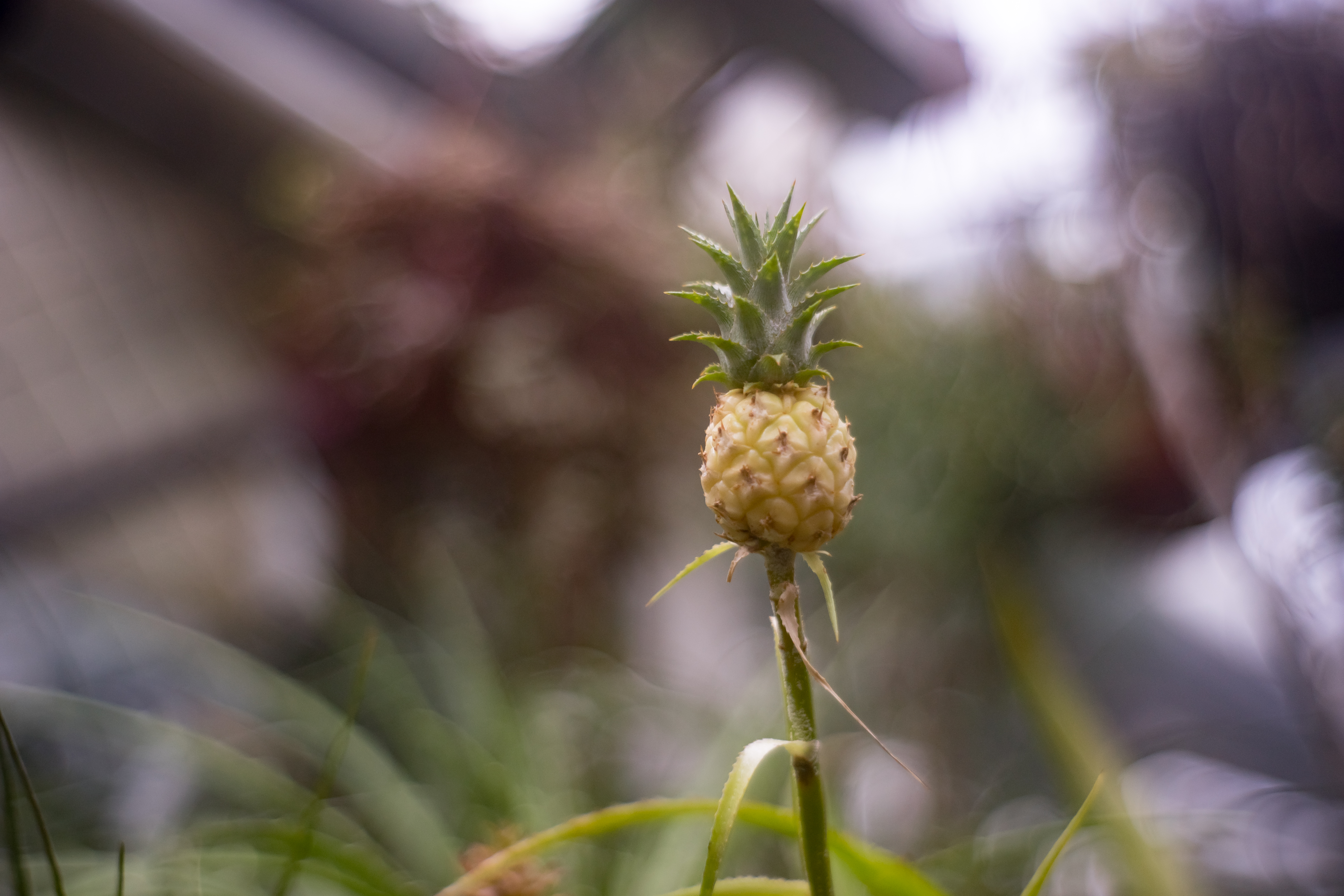 ---
Post-Processing .GIF

---
Shot with a Canon fd 50mm @1.4 on my Sony A7II
---
---

---
Thanks for your time, Feedback is always appreciated!
"Emotions are there to be expressed, not to be suppressed and bottled up. I do photography in order to take my mind away from the dilemma's I encounter during my medical internships."
💞🎥💞
To receive an notification whenever I start a LIVE editing broadcast:
>>Sign up for email notifications <<
thi-js. Out.
Up-vote, re-steem and follow ♥