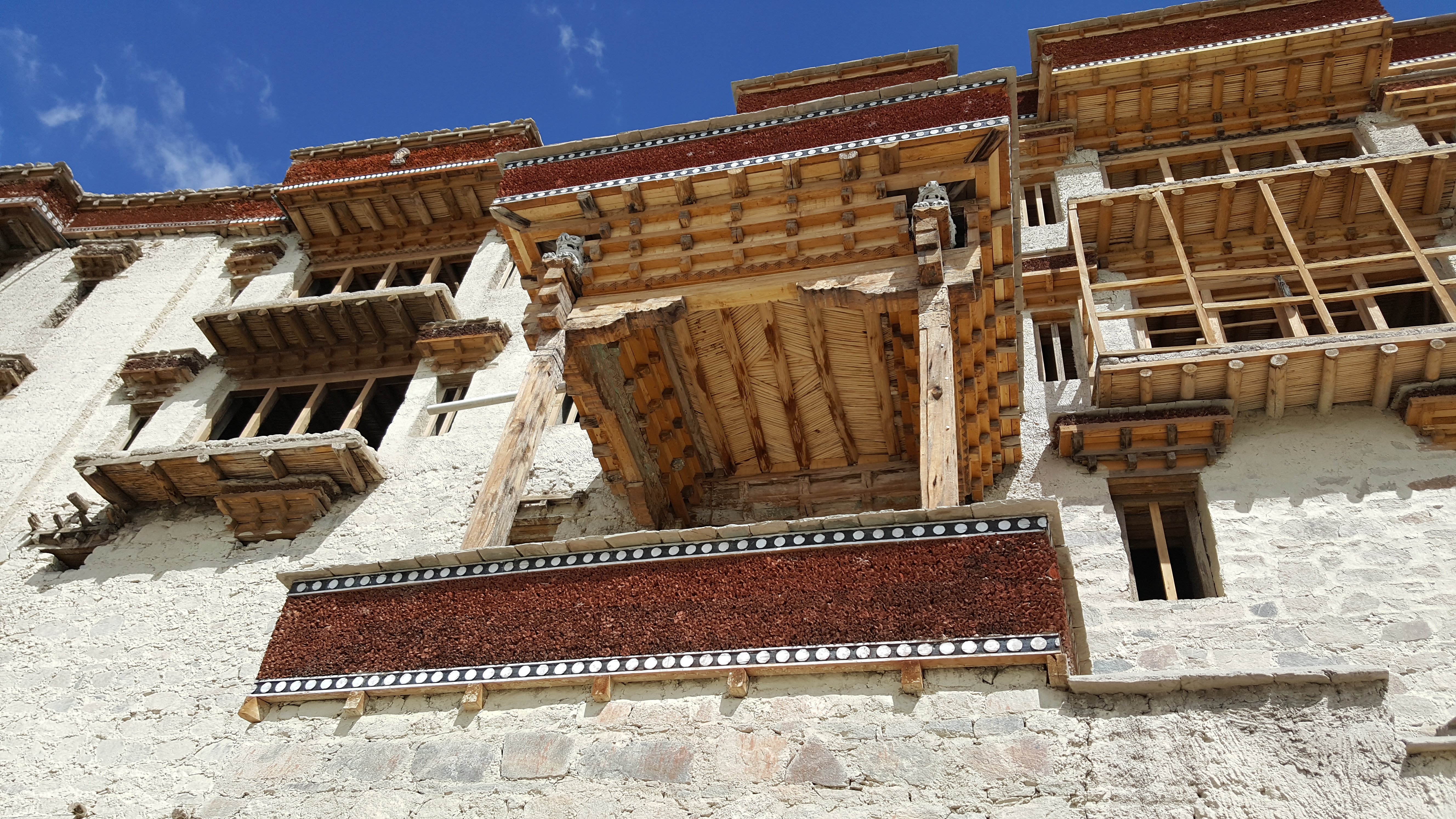 Hello Friends.
Today i am sharing photograph for the contest of architecturalphotography.
This is Called the SHEY PALACE.
Beautiful Place to visit.
King Deldan Namgyal Built this Palace Around A.D 1650 as per the Archaeological survey of India.
The Palace has largest Changchup chorten in ladakh.
The top of which is made from gold.
This photograph is taken from Canon DSLR Camera.
Comment and upvote this blog. i will do same in your blog.
Thank you for visit.